Xavi Hernandez has spoken about his calmness regarding recent charges of bribery and corruption in sports brought against his Barcelona side
Barcelona manager Xavi has defended his side from the onslaught caused by the recent bribery allegations levelled against the Blaugrana.
Xavi backs Barcelona amidst bribery allegations
The Catalans were formally charged with bribery in addition to an already existing charge of corruption in sports in connection with payments totalling over $8 million paid to former refereeing body vice president Enrique Negreira and his company Dasnil 95 between 2001 and 2018.
Barcelona risk expulsion from this season of LaLiga, as well as the UEFA Champions League if found guilty of the charges brought against them, but Xavi has opted to remain calm amidst the allegations.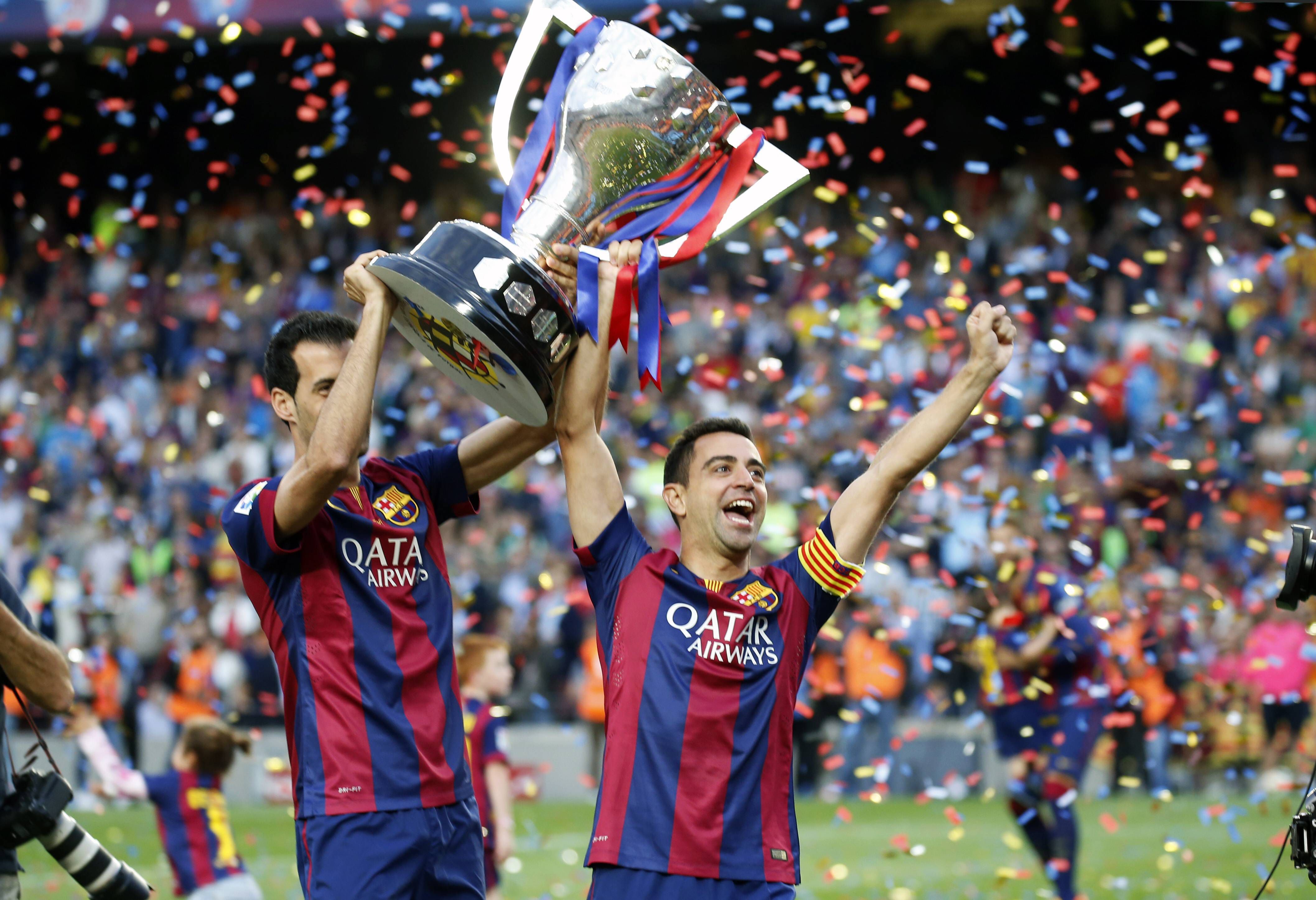 Speaking ahead of Barcelona' LaLiga tie against Sevilla, the former Blaugrana midfielder was asked about the ongoing case, and he declined to comment further, citing already made comments in the club's defence.
Xavi speaks on Negreira scandal
The Barcelona coach noted that he expects more news to be made public about the case as the Blaugrana climb up the league table, but that he never felt like he got help from referees while he was still playing for the club.
When asked directly about the case, Xavi replied, "I'm not going to answer that. You know my opinion already. You know what, next week, there will be another. And in 15 days, another. And, in a month. You already know my opinion. Take a look at the newspaper archive. You guys like that no? For me, there has never, never been the feeling that the referees have benefitted us."
The World Cup-winning manager also said the ongoing saga has not affected him, as he prefers to focus on the upcoming Sevilla game instead.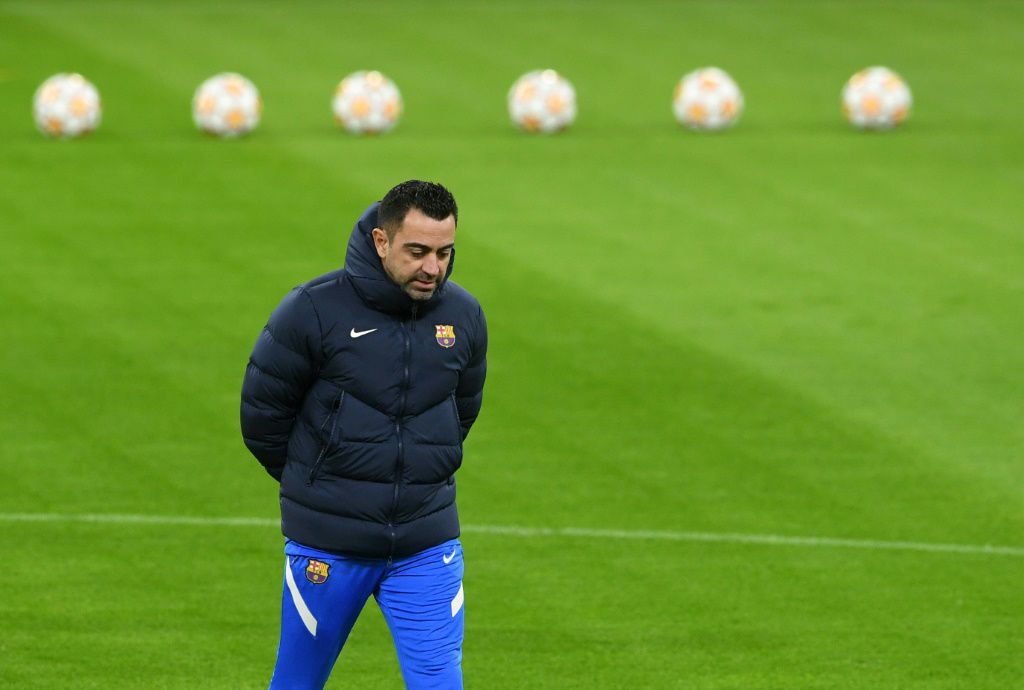 "I do not make reflections of this type. I have very little time and I need it to see what happens to the team, what has happened to us in Mallorca, the strategy, Sevilla… I don't reflect on these issues."
Barcelona have largely put the accusations in recent times behind them, winning the LaLIga title last season, while also maintaining pace with league-leaders Girona this campaign.
Related content