Lamont Yamal has earned high praise from another La Masia gem who helped shape the present history of Barcelona
Barcelona legend Andres Iniesta has praised the Blaugrana's latest jewel Lamine Yamal after the youngster's recent progression to the first team.
Iniesta recalls life changing La Masia experience
Iniesta was also a product of Barcelona's famed academy before representing the first team in flying colours between 2002 and 2018.
The Spanish midfielder made a name for himself during his 16-year spell with Barcelona as one of the best players of his generation, winning the LaLiga title nine times and the UEFA Champions League on four occasions.
The former Barcelona star recently spoke about getting the opportunity to play in one of the most revered academies in world football in an interview with Sharjah Sports TV saying, "La Masia provides all the conditions through attention to the players and academic training.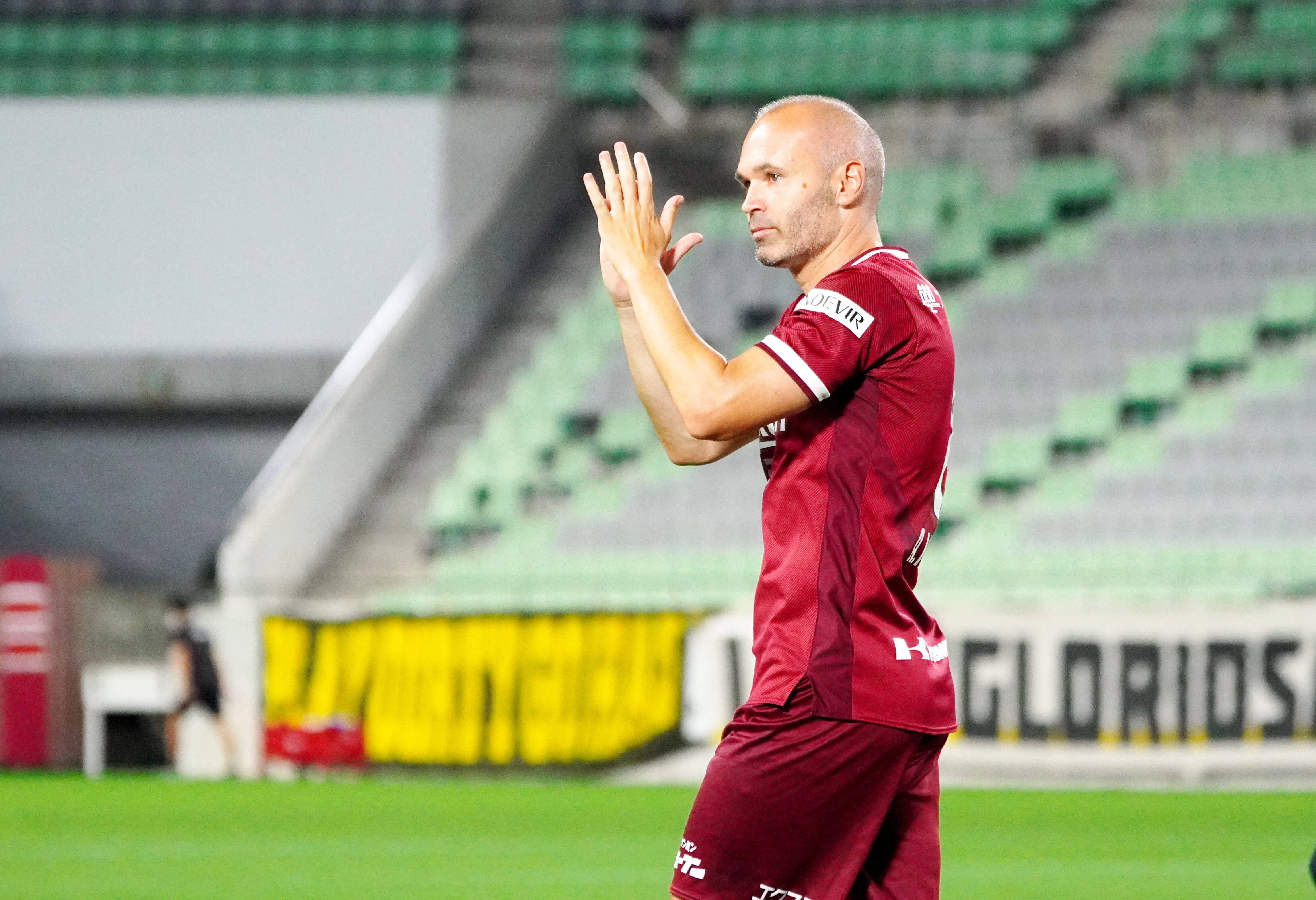 "The capabilities and conditions available are distinctive and wonderful. It's the ability to develop and strengthen yourself to become a footballer. This changed my life."
Iniesta impressed by Yamal
Iniesta also had words of encouragement and praise for the latest jewel out of the La Masia production line, 16-year-old winger Yamal.
Iniesta was upbeat about the prodigy's chances of making the cut as a future star of the team, saying, "With hard work and progress, Lamine Yamal will turn out to be a unique player.
"It's hard to play for Barcelona at 16 years old, but he has all the time in the world to grow and develop,"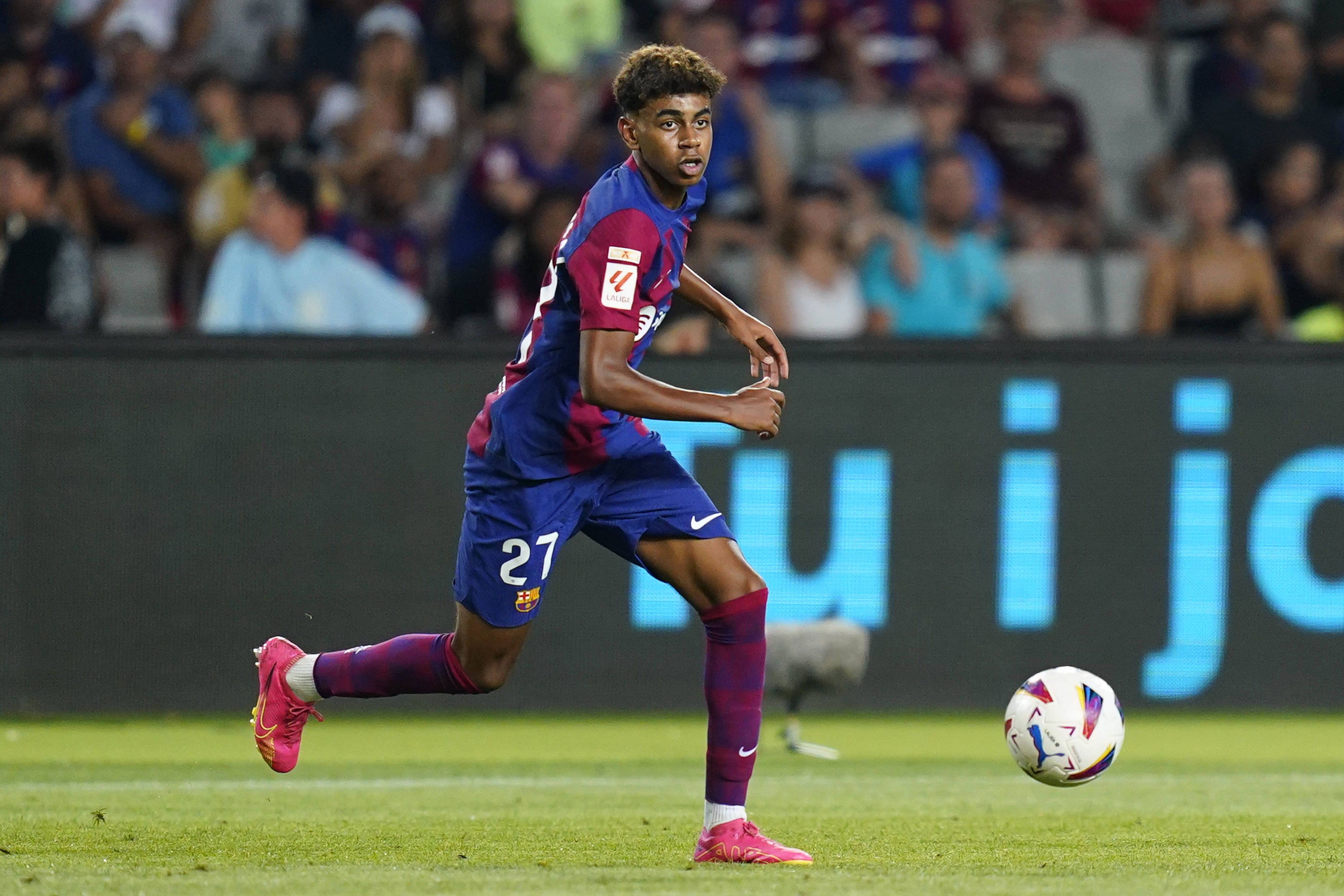 So far Yamal appears to be the real deal for Barcelona and Spain having already played for both senior teams before his 17th birthday.
A number of impressive displays have seen him become an important player for club and country at such a young age, as he has broken numerous records for both Barcelona and Spain already.
If Iniesta's words are anything to go by, the Spanish winger could become an era defining player for Barcelona.
Related content