Barcelona may be excluded from the Champions League after being accused of paying off officials according to reports.
In March, state prosecutors filed formal charges against Barcelona for fabricating financial records, dishonest administration and corruption in sports.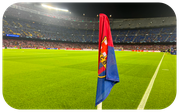 According to reports, Barcelona has been charged with bribery following a raid by the Spanish police on the Spanish football federation office.
The Spanish giants have now been accused of bribery after a recent raid by the police on the office of the referee committee.
According to reports, the recent bribery charge could lead to Barcelona's exclusion from the UEFA Champions League.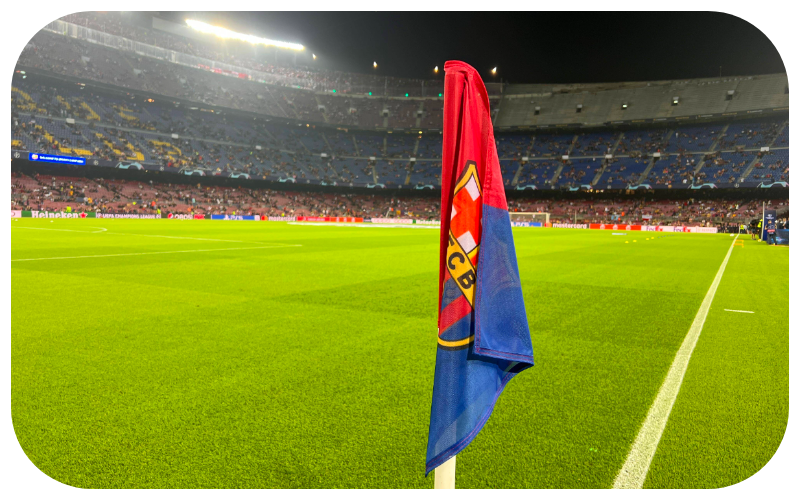 Barcelona bribery allegations
The Sun reported in March that if the Catalan giants are found guilty, they risk being kicked out of Europe's top league.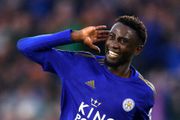 LaLiga giants Barcelona are reportedly interested in signing Leicester City midfielder Wilfred Ndidi.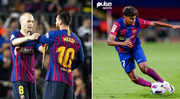 Lamont Yamal has earned high praise from another La Masia gem who helped shape the present history of Barcelona
Barcelona has reportedly been accused of bribery by judge Joaquin Aguirre, according to the Spanish publication El Debate.
The allegation has to do with payments of £6 million that were made to José Maria Enruquez Negreira, a former vice president of the Technical Committee of Referees.
The former presidents of Barcelona, Maria Bartomeu and Sandro Rosell, as well as Negreira and his son Javier Enriquez Romero, have all been prosecuted.
The LaLiga champions are charged with breaking a statute that prohibits officials from getting paid for doing public tasks.
With the recent allegations levelled against Barcelona, they could be banned by the UEFA governing body from participating in Champions League tournaments.