Gateway United defeated Beyond Limits to reclaim Ogun FA Cup
Gateway United has retained the Ogun Federation Cup (FA) after defeating Beyond Limits in the final at the Otunba Dipo Dina International Stadium in Ijebu Ode.
Pulse Sports reports that Gateway United and Beyond Limits will represent the state at the national final.
Omolaoye Abiodun scored the winning goal as Toyin Ayinla's side emerged champions.
The Ogun state-owned club defeated Imperial FC and Ijebu United en route to becoming champions.
We will use this game to plan for NNL - Gateway United
Gateway United head coach, Toyin Ayinla said the victory will help his team prepare for the Nigeria National League season.
Gateway United will start the 2023 Nigeria National League (NNL) season opener against Crown FC on Wednesday, March 22, in Ogbomoso.
Ayinla commended the efforts of Beyond Limits, saying the team is full of potential.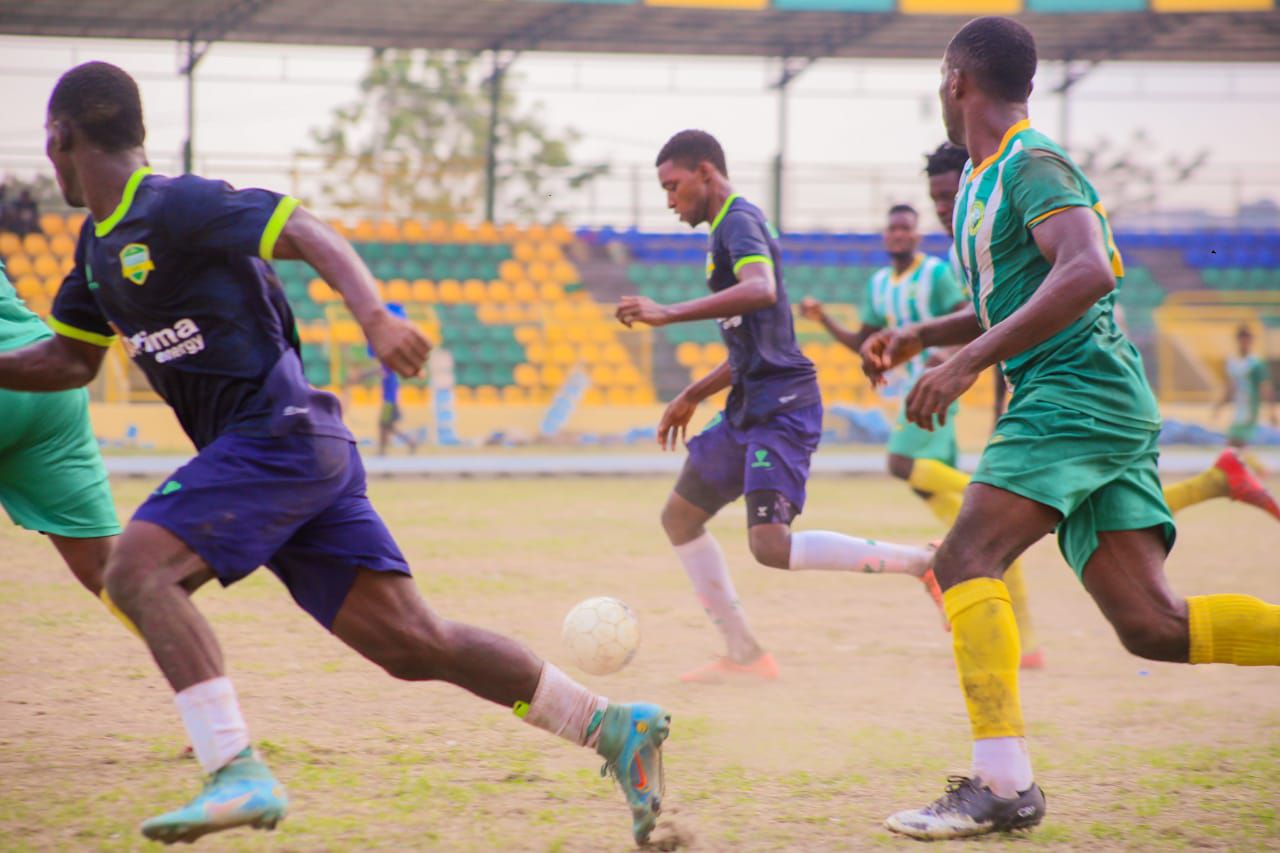 "It's easy for some people to play down this triumph because we played against an academy, but there are no minnows in football. We played against a younger team full of potential. We are happy.
The win came at the right time, five days before Crown FC clashed in the league. We will enjoy this moment and plan ahead," coach Toyin Ayinla commented.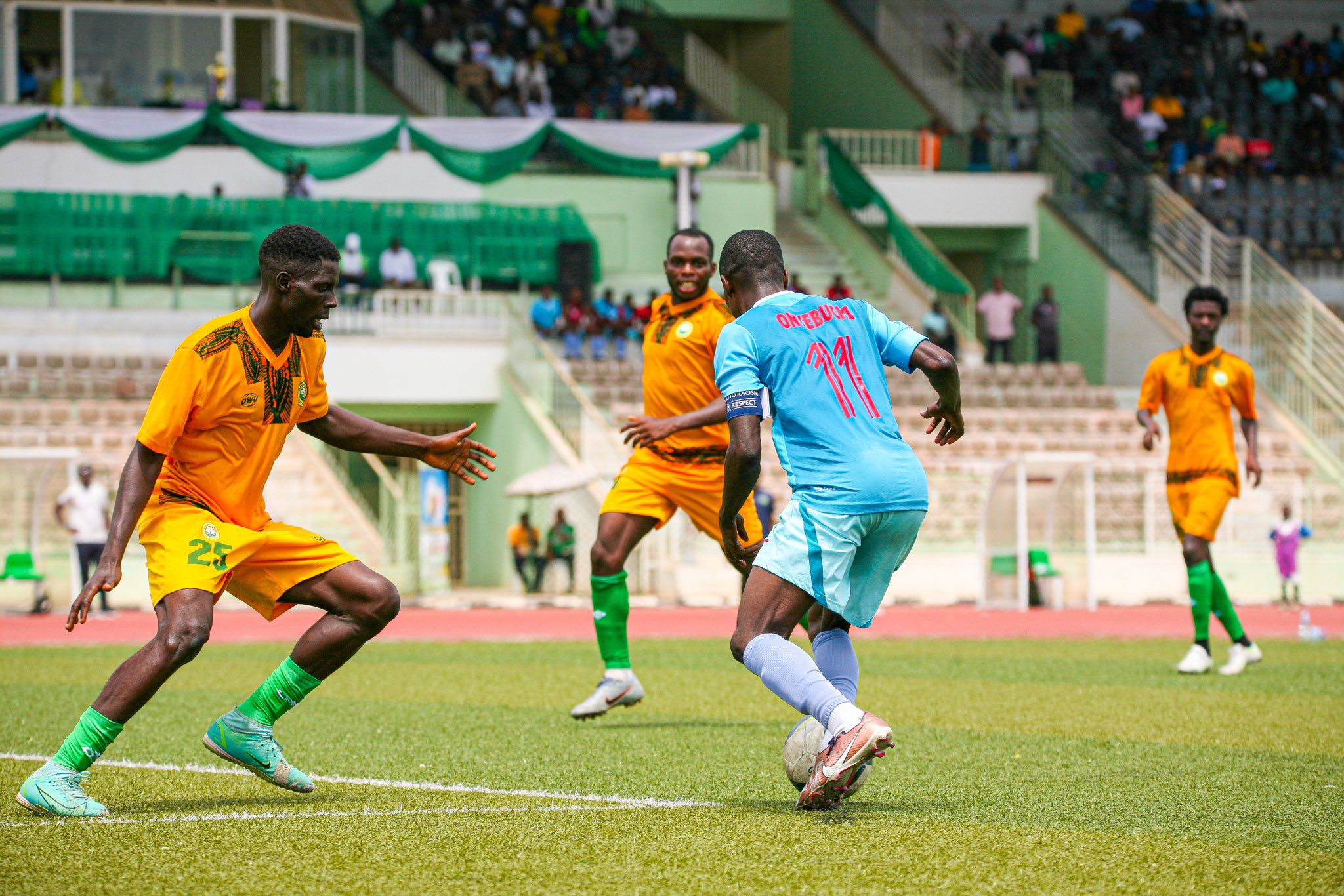 The Rock city Boys are drawn in Southern Conferance B2 in the NNL alongside Crown FC,Joy Cometh, Smart City, Ijebu Utd, and Sporting City
Related content