Both teams defeated MKA FC and Ijebu United FC in the semifinals.
Beyond Limits Football Academy will battle the Nigeria National League (NNL) side, Gateway United, in the final of the Ogun State Federation Cup.
Both teams defeated MKA FC and Ijebu United FC in the semifinals to book a slot in the final.
Journey to Final
Beyond Limits was a talking point when they defeated their senior team, the Remo Stars, 3-2 in the quarterfinal before beating MKA FC 2-1 at the Ebedei Stadium in Sagamu in the semifinal.
For the state-owned club, Gateway United defeated the defending champion Ijebu United 4-3 on penalties after playing to a goalless draw.
We will work on our mistakes - Gateway United coach
Gateway United coach Toyin Ayinla said that his team will go back and work on the mistakes it made during the semifinals ahead of the final.
"We must give praise to God. We would go back and try as much as possible correct most of the errors we noticed in this game. We are waiting for the final.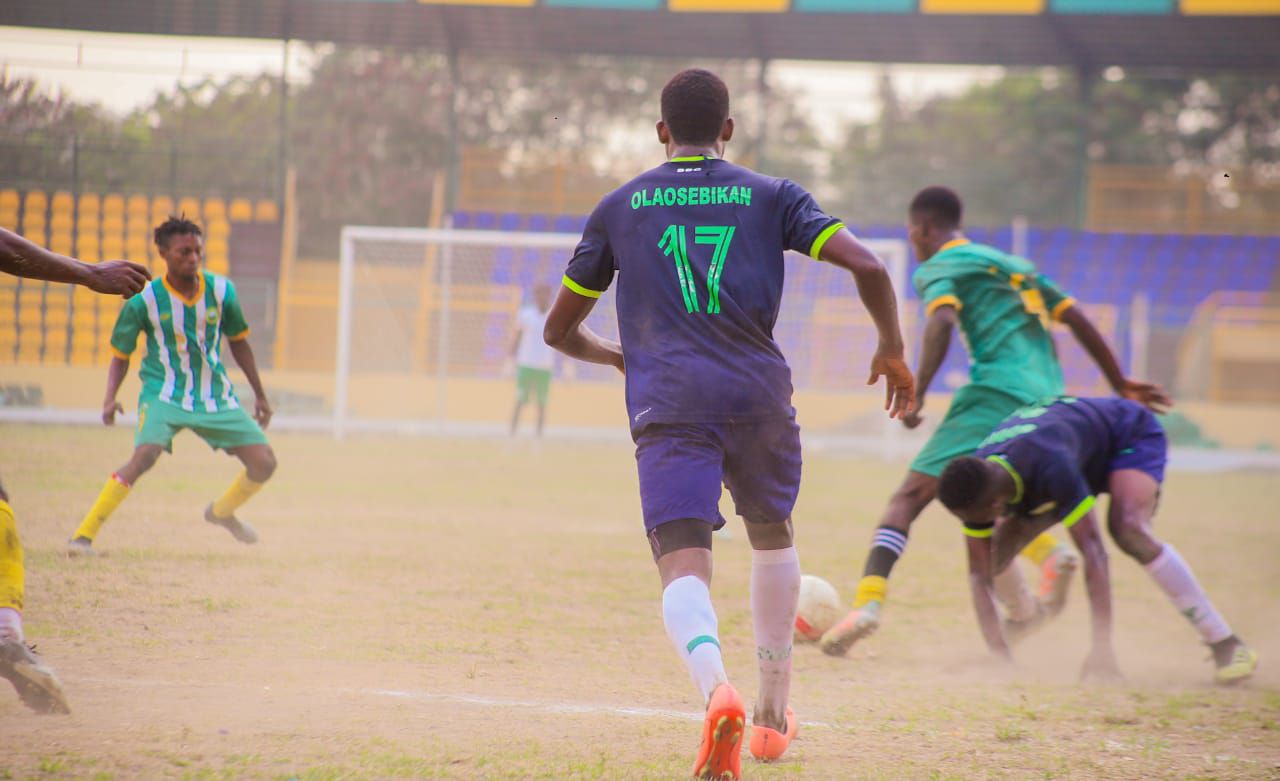 "Penalties are part of the game. The teams we played in the quarter and semi-finals were solid sides and that was why we couldn't edge them out after 90 minutes. Penalties is everybody's game. We are luckier than them.
"We would see what will happen in the final against Beyond Limits. It's not about playing a team but winning the cup which is our focus. We want to lay our hands on the cup at the end of the day," he told Nigeria football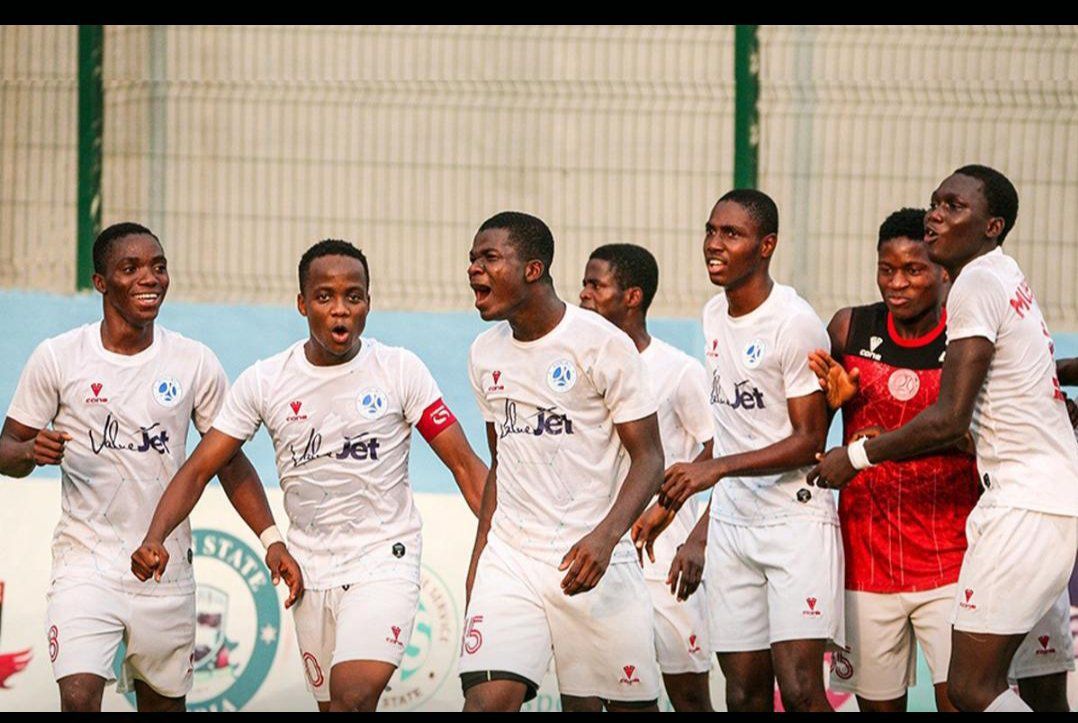 Later on in the year, the two winners will represent Ogun State in the 2023 Federation Cup national final.
Related content