Nigeria's record cup champions Shooting Stars would be aiming to win the Federation Cup in 2023 following a 28-year cup drought.
Nigeria Premier Football League (NPFL) side Shooting Stars have defeated Nigeria League One (NLO) side Ilaji Football Club 1-0 in the final of the Oyo FA Cup.
The fixture played at the Lekan Salami Stadium in Ibadan, saw the Oluyole Warriors maintain their dominance in the state cup which served as qualifiers for the 2023 Nigerian Federation Cup.
Shooting are champions of the Oyo FA Cup, again
In a bid to make the state cup finals, Shooting Stars defeated Iseyin Rocks 4-0 in the semifinals, while Ilaji put four, past Oyo-Alaafin United in the other semi-final.
Progress to Thursday's final automatically secured both sides their places in the national Cup scheduled to start in April.
On Thursday, however, and to wrap out the state cup/qualifying series, it was the more experienced Shooting Stars who came out victorious.
The only goal of the game came off Joshua Akpan whose 39th minute effort was enough to give the NPFL club a 1-0 win.
Shooting Stars to aiming for 9th Federation Cup title
The NPFL club will go into the 2023 edition of the national tournament as record champions, having won the tournament in 1959, 1961, 1966, 1969 (as Ibadan Lions), 1971 (as WNDC Ibadan), 1977, 1979 and 1995.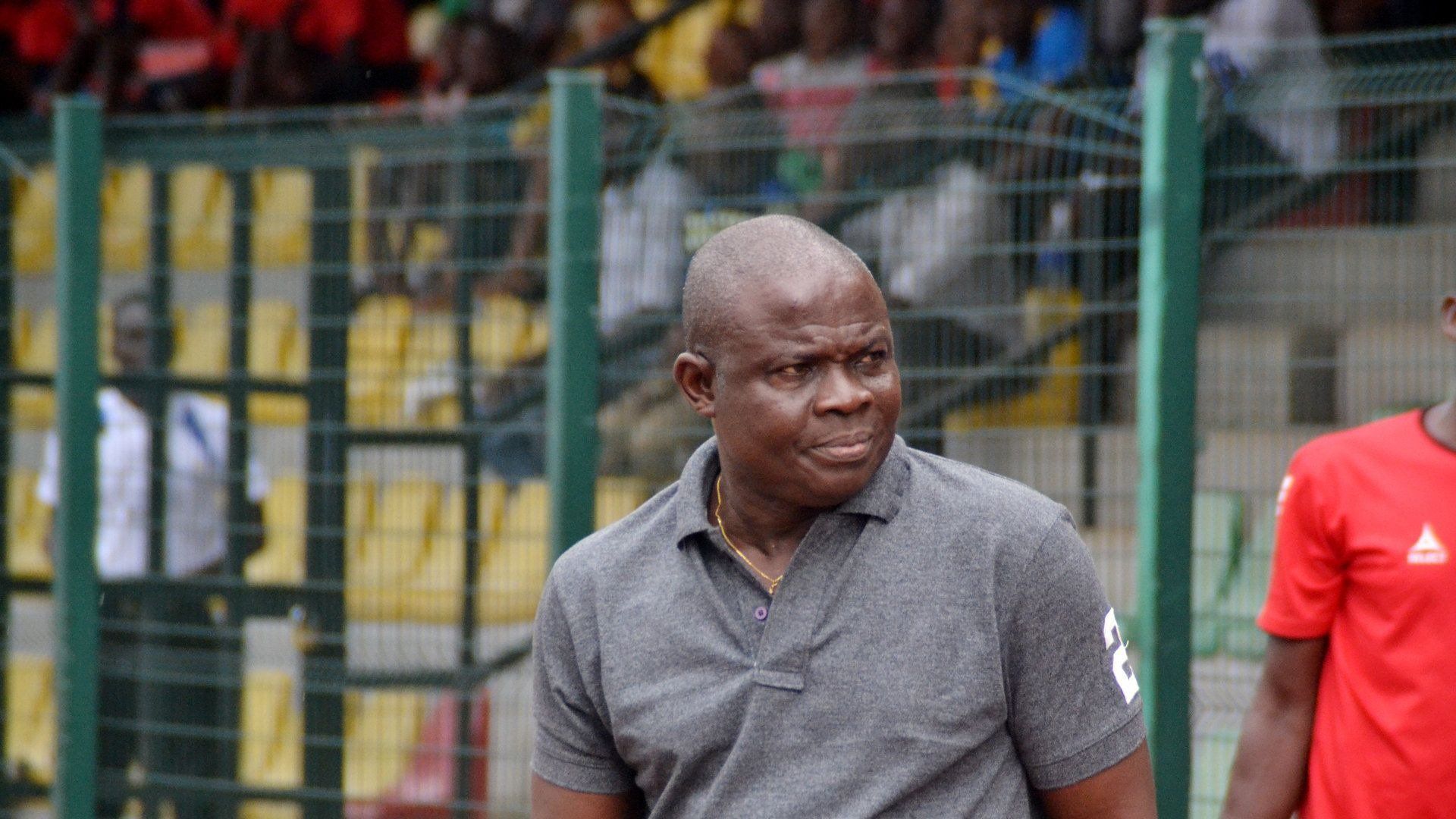 They have, however, failed to emerge as Nigeria's Cup winners in 28 years.
Related content