CAF Appeal Committee President appealed to Kwara Chapter
The President of the Confederation of African Football (CAF) Appeal Committee, Barrister Abdulhakeem Mustapha, has appealed to the Sports Writers Association of Nigeria (SWAN) to promote Nigerian Sports.
The lawyer and sports development made the appealed during a meeting with executives of SWAN, Kwara Chapter.
He also claimed that the country's sports reporting needs to be improved further because the media plays a significant role in the growth of sports in the nation.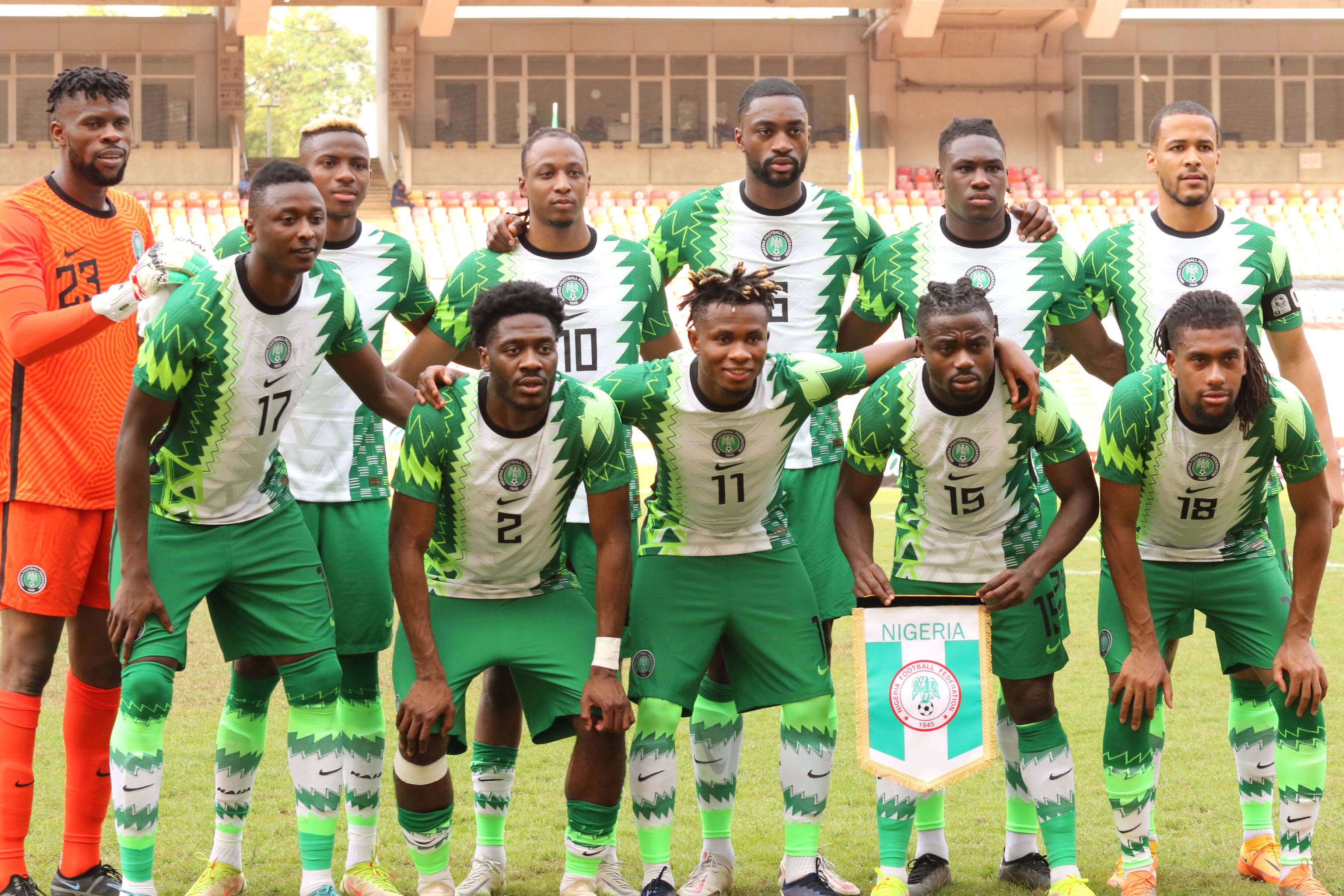 He urged the sports writers to set the pace by promoting sports with their reports.
He said, "I have respect for sports journalists because they are the image makers of the industry. For sports to grow in Nigeria, SWAN has a pivotal role to play in society because they are the mouthpiece of the producers and consumers of the industry.
"If you watch the Western world, they project the positive image of their sporting industry and it is paying off.
The developed countries project the good news of their sports industry and relegate the negative news because they are aware it will chase away sponsors.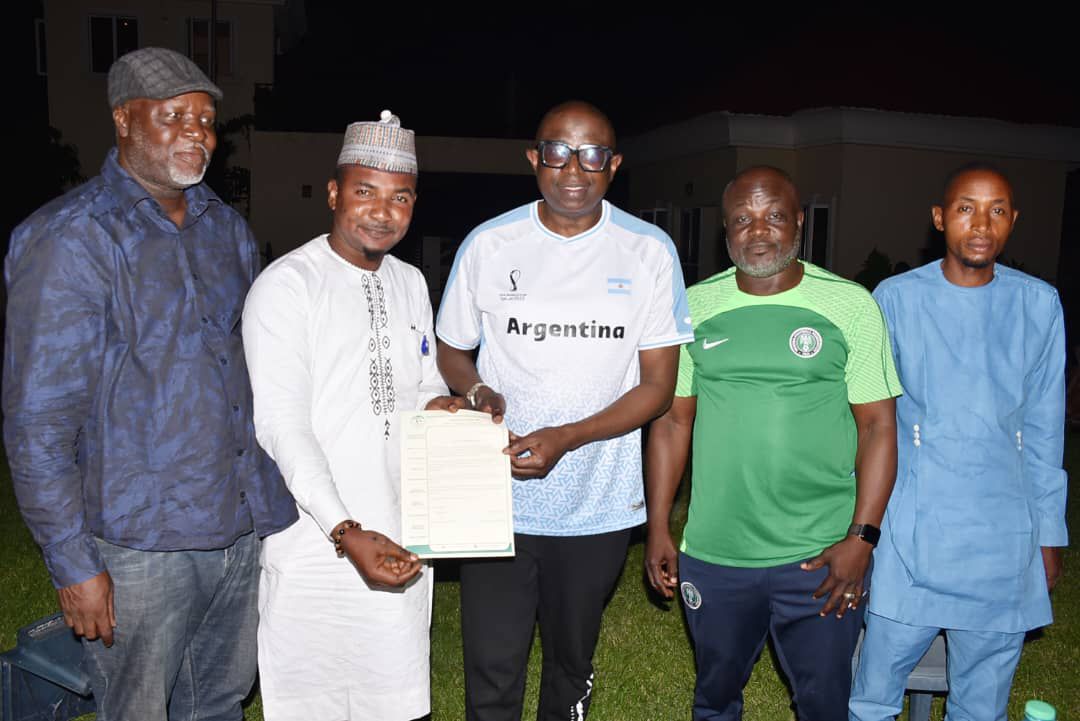 "I am urging Kwara SWAN to set a pace by promoting all sporting activities positively and I want to assure you that sponsors will be attracted to the Association".
SWAN is an association of professional Sports Journalists in Nigeria is affiliated to the African Sports Journalists Union (ASJU) and the International Sports Press Association (AIPS) and is guided by their Statutes.
Related content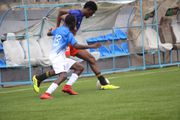 The No Offside Scouting Tournament will be held at Mobolaji Johnson Arena from March 25th to 28th.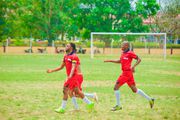 The annual football league in Ekiti kicked off at the Football Pitch Of The Federal Polytechnic, Ado Ekiti.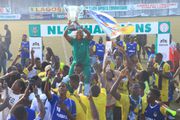 The new season will use the Stadium League Format, and the season, which was originally scheduled to begin on April 13, will now begin on April 26.