Picking bronze in Egypt means that Nigeria have now finished third on four occasions, at the Africa U-20 level.
Following Nigeria's 4-0 demolition of Tunisia in the third-place play-off of the 2023 Africa Cup of Nations, head coach of the side Ladan Bosso has praised the Flying Eagles for their performance, adding that they did better on Friday because they took their chances.
Prior to playing at the Cairo International Stadium on Friday, the Flying Eagles lost 1-0 to The Gambia in a semifinal match on Monday that witnessed lots of wasted chances.
On Friday, however, the scoring started in as early as the 9th minute through Ibrahim Muhammad, with Ahmed Abdullahi scoring in the first minute of the second half before Jude Sunday added two more in the game for an emphatic 4-0 win.
The win meant that the Flying Eagles finished the competition in third place - the fourth bronze medal Nigeria will be getting in this competition.
Bosso satisfied with Flying Eagles' performance
Speaking after the win, the Nigerian coach claimed that the difference between the two games - against The Gambia and Tunisia - was the Flying Eagles' finishing in the fixtures.
"Today we're back in a better mood than after the semi-final match so we want to thank everyone that has been behind us," Bosso in his post-match conference.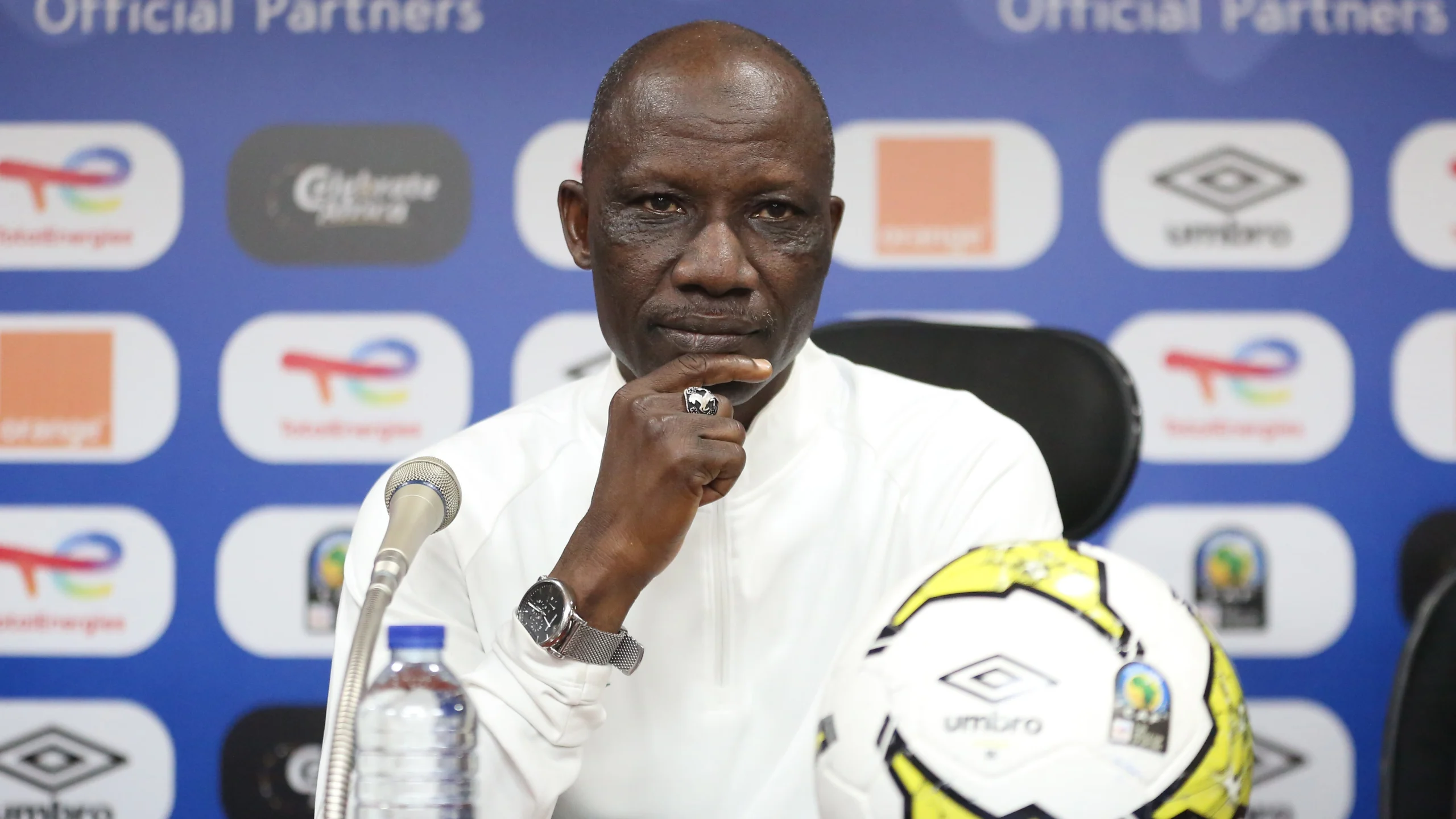 "The difference between today's match and that of the semi-finals against The Gambia is just the finishing.
"Today Tunisia kept the ball more but they have loopholes in their defence line so we played the ball behind them to cause them problems."
Attention to turn to Senegal, Gambia
Regardless of the result, Tunisia and Nigeria will both represent Africa at the FIFA U-20 World Cup later this year, along with other finalists Senegal and The Gambia.
Senegal and Gambia's U-20 sides will clash in Saturday's final at the 75,000-seater Cairo International Stadium, with both sides eyeing their first-ever title win.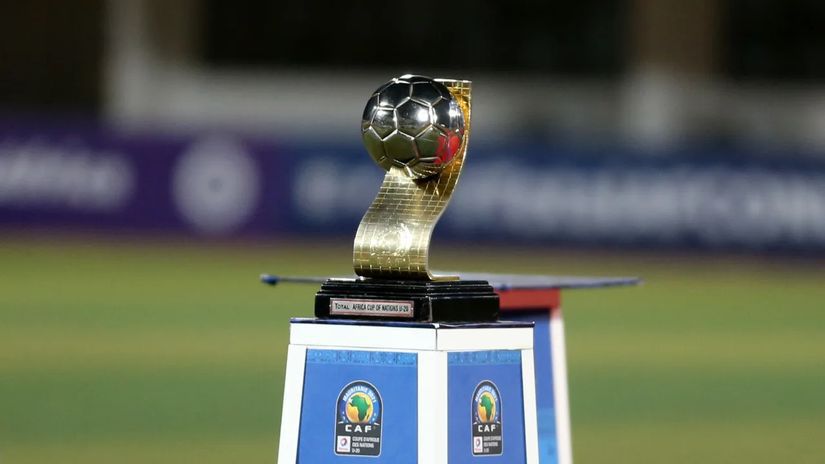 Senegal who finished as the winners of Group A after wins over Nigeria, Mozambique and Egypt, made it to the final after defeating Benin Republic in the quarterfinals, and Tunisia in the semifinals.
Gambia, replicated Senegal's feat in Group C, coasting past Tunisia, Zambia and Benin Republic, before defeating South Sudan and Nigeria in the quarter and semifinals.
Related content