Roberto Martinez has denied Kevin De Bruyne's comments that Belgium are too old to win the World Cup after their defeat to Morocco
Belgium boss, Roberto Martínez denied Belgium had been distracted by Kevin De Bruyne's claim they are too old to win the World Cup but accepted that his team played with fear in their loss to Morocco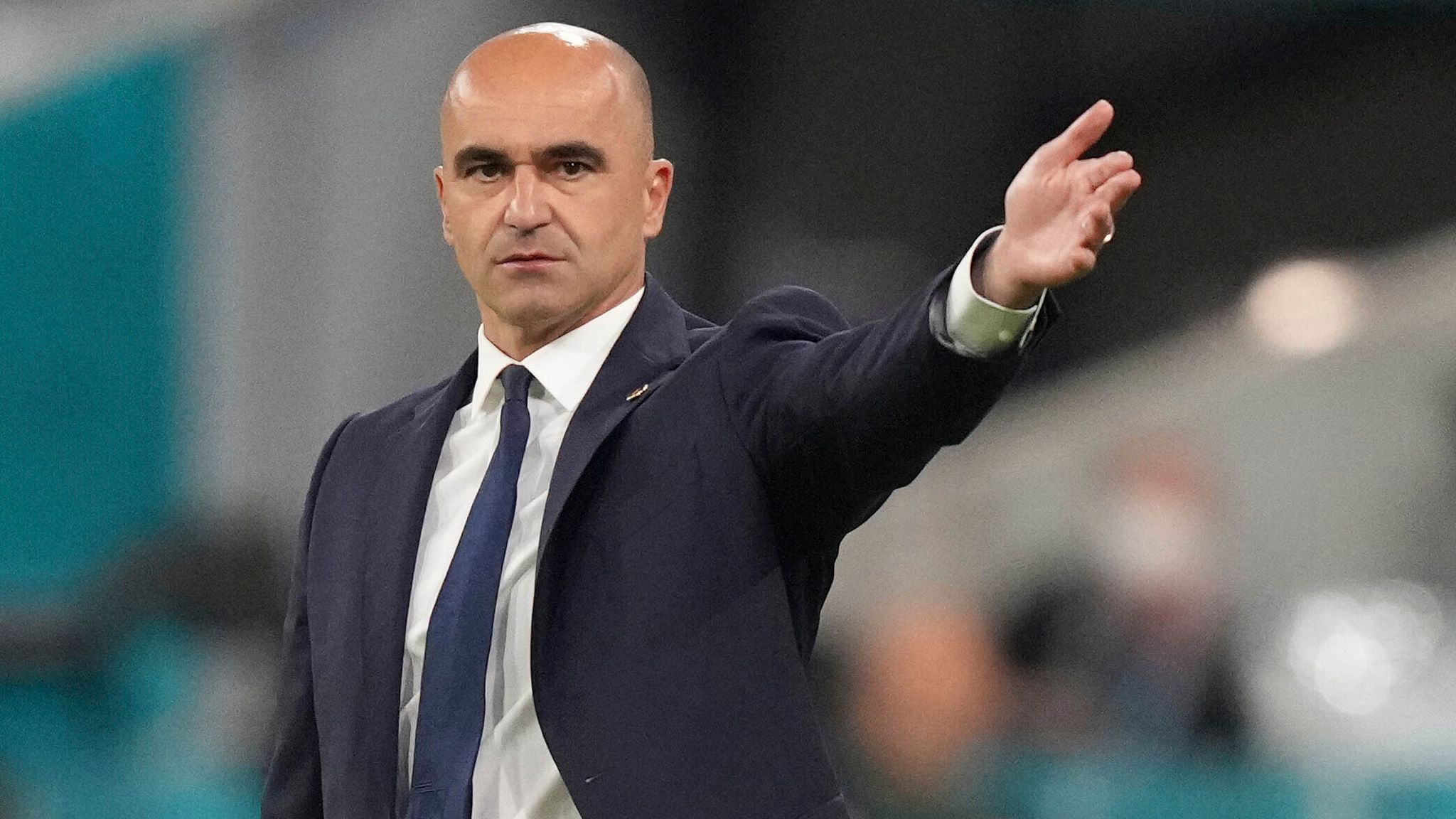 In a recent interview, the Belgium playmaker said the team ranked second in the world had "no chance" of winning the World Cup because "we're too old".
The entire Belgium team played badly for a second successive game in Qatar that was decided by goals from the Morocco duo of Romain Saïss and Zakaria Aboukhlal.
"This is the first time I've heard those comments," said Martínez, the Belgium head coach. "At a World Cup players have to speak to the media every day, 90% of it will be positive but there are always one or two lines that don't fit into the context.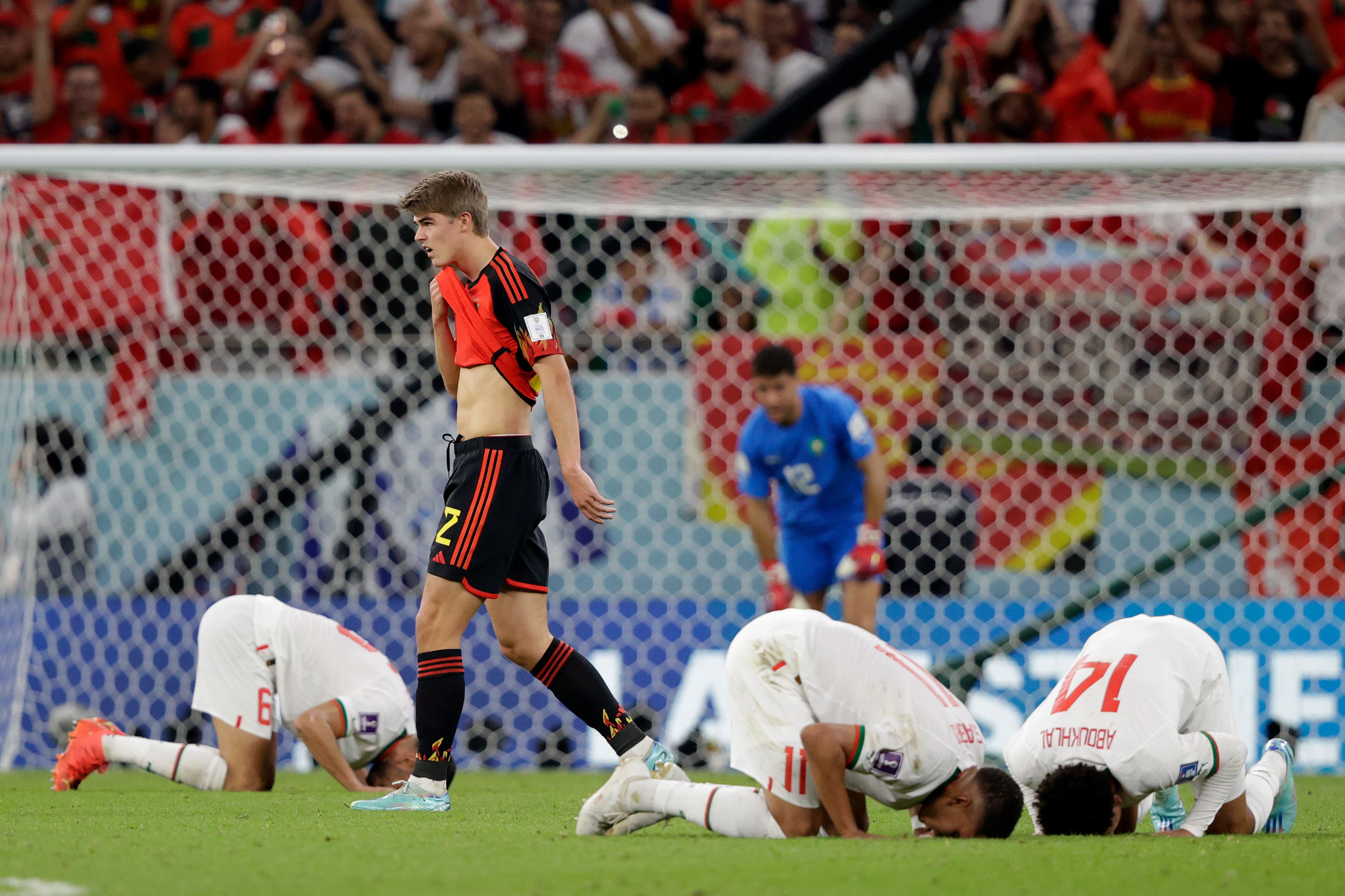 "We are all professionals and we know how to perform. A player is allowed to air their view. We've been together for six years now and comments won't help us to win. Maybe it was a double-bluff. It's what happens behind the scenes that matters."