Ahead of the worldwide release this Friday, check out the price of EA FC 24 in Nigeria.
After months of anticipation, EA Sports FC 24 is finally set for its global launch this week.
FC 24 is the new soccer game developed by EA Sports following their controversial split from football's governing body FIFA.
Ahead of FC 24's release, EA had continued to build up to the arrival of the new soccer game.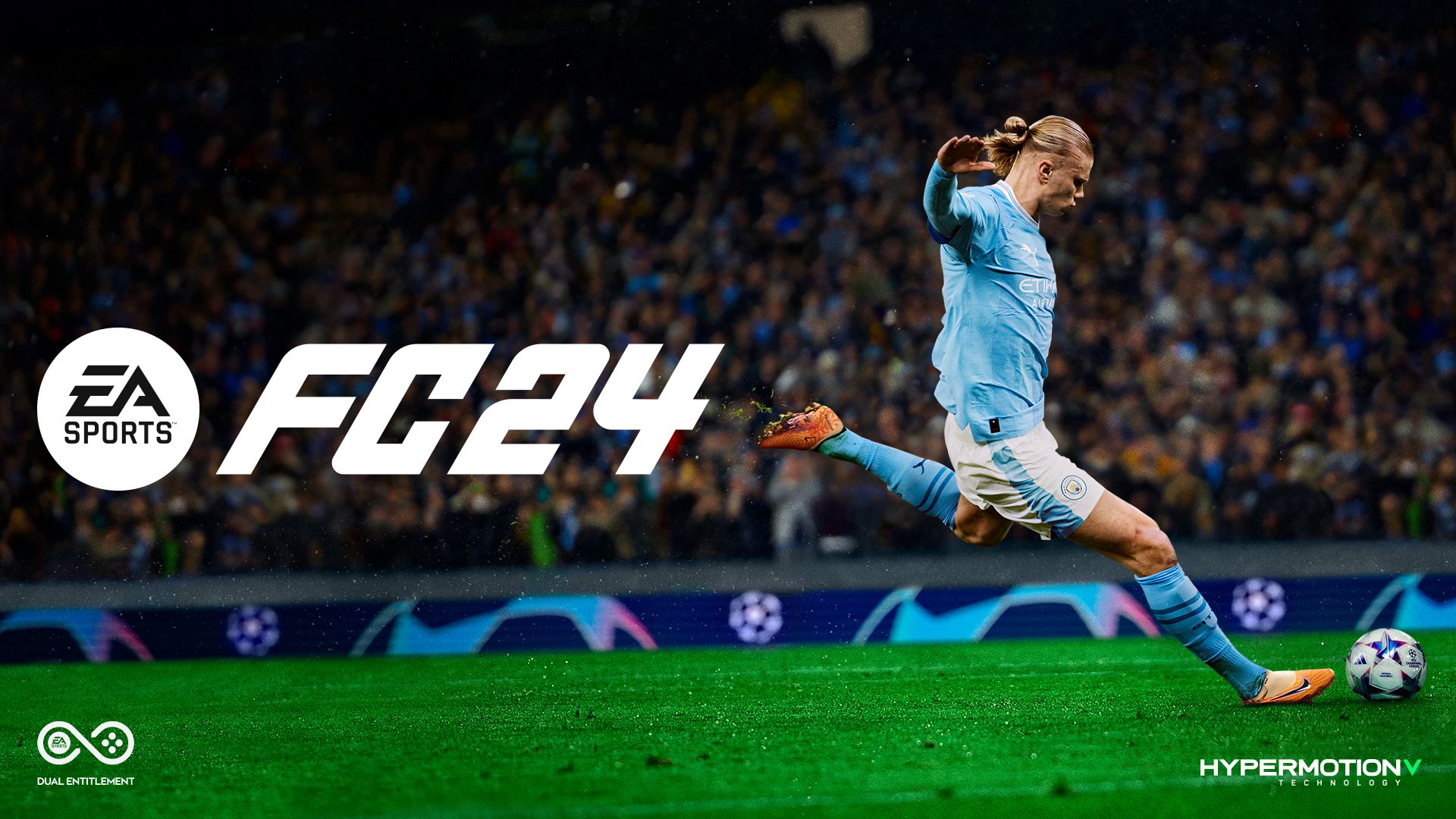 EA has also revealed several exciting changes coming to the new game.
EA has also released several ratings for players across the Europe's big leagues with a number of big-name stars getting significant upgrades in their cards.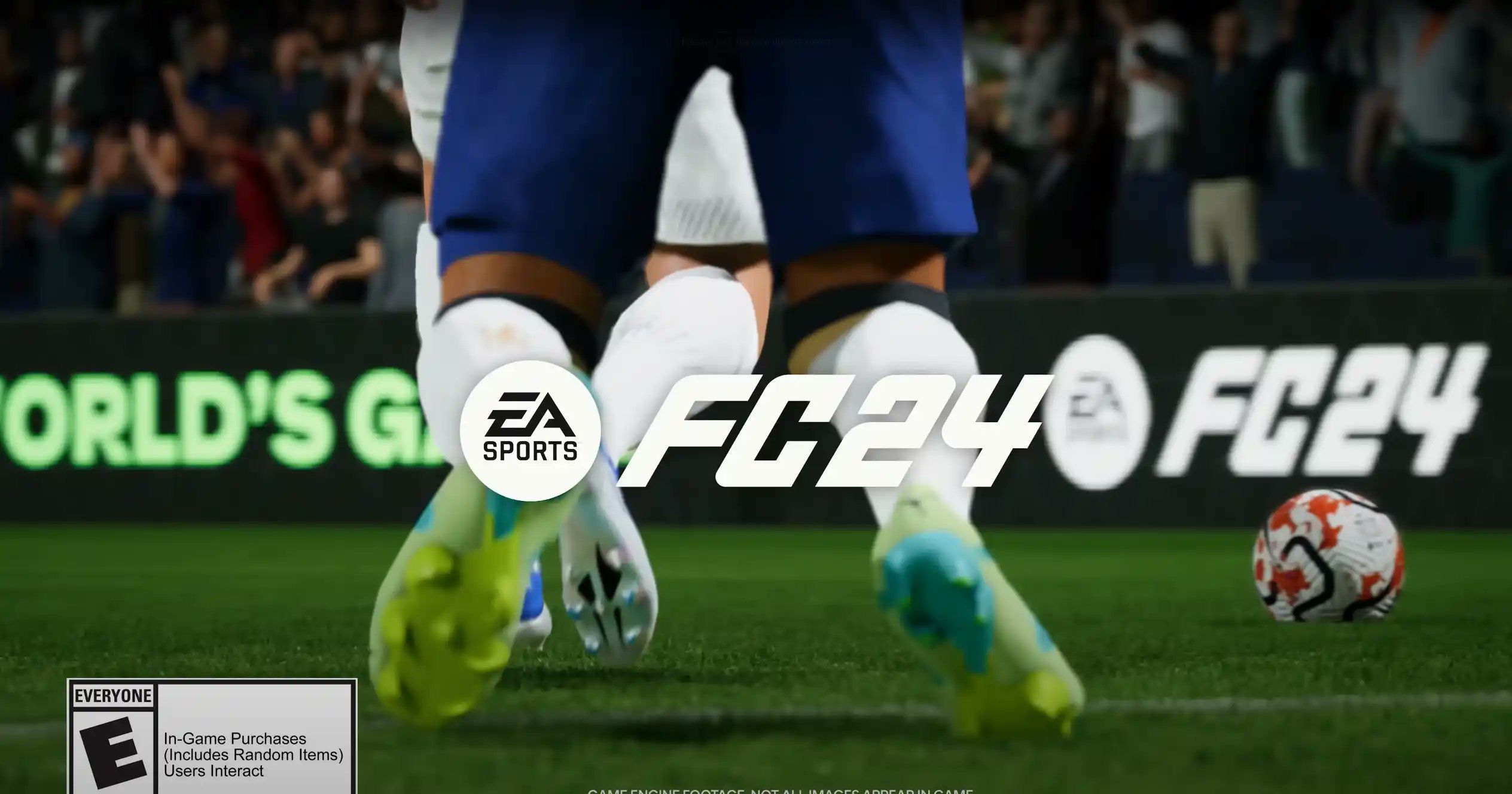 In this article, we will reveal details of EA Sports FC 24 price in Nigeria for lovers of 'The World's game'.
How much is EA Sports FC 24 in Nigeria?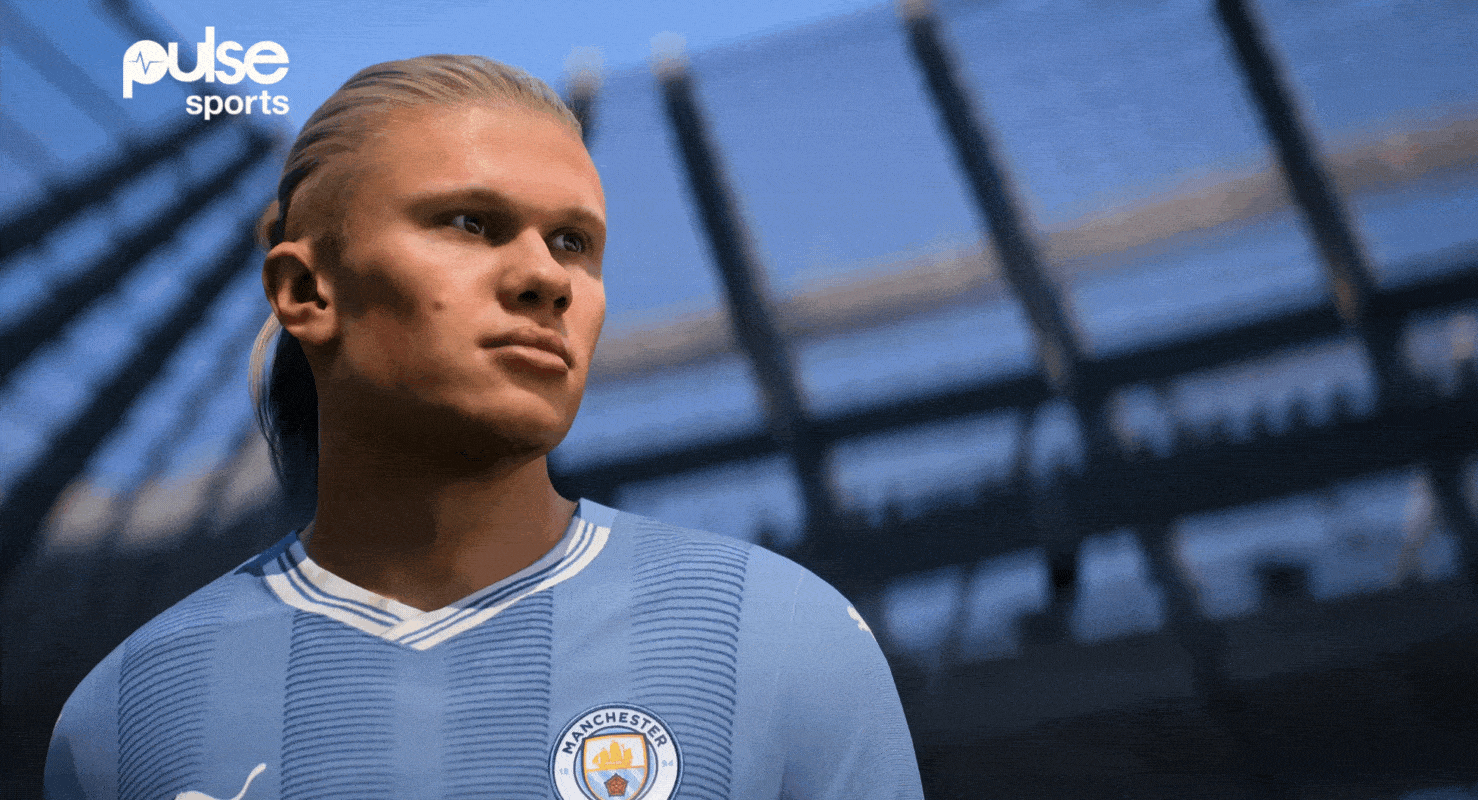 At the moment, EA has not released the official price for FC 24 in Nigeria, although, the price list in some other countries have been revealed as per the ever-reliable FIFAUTeam.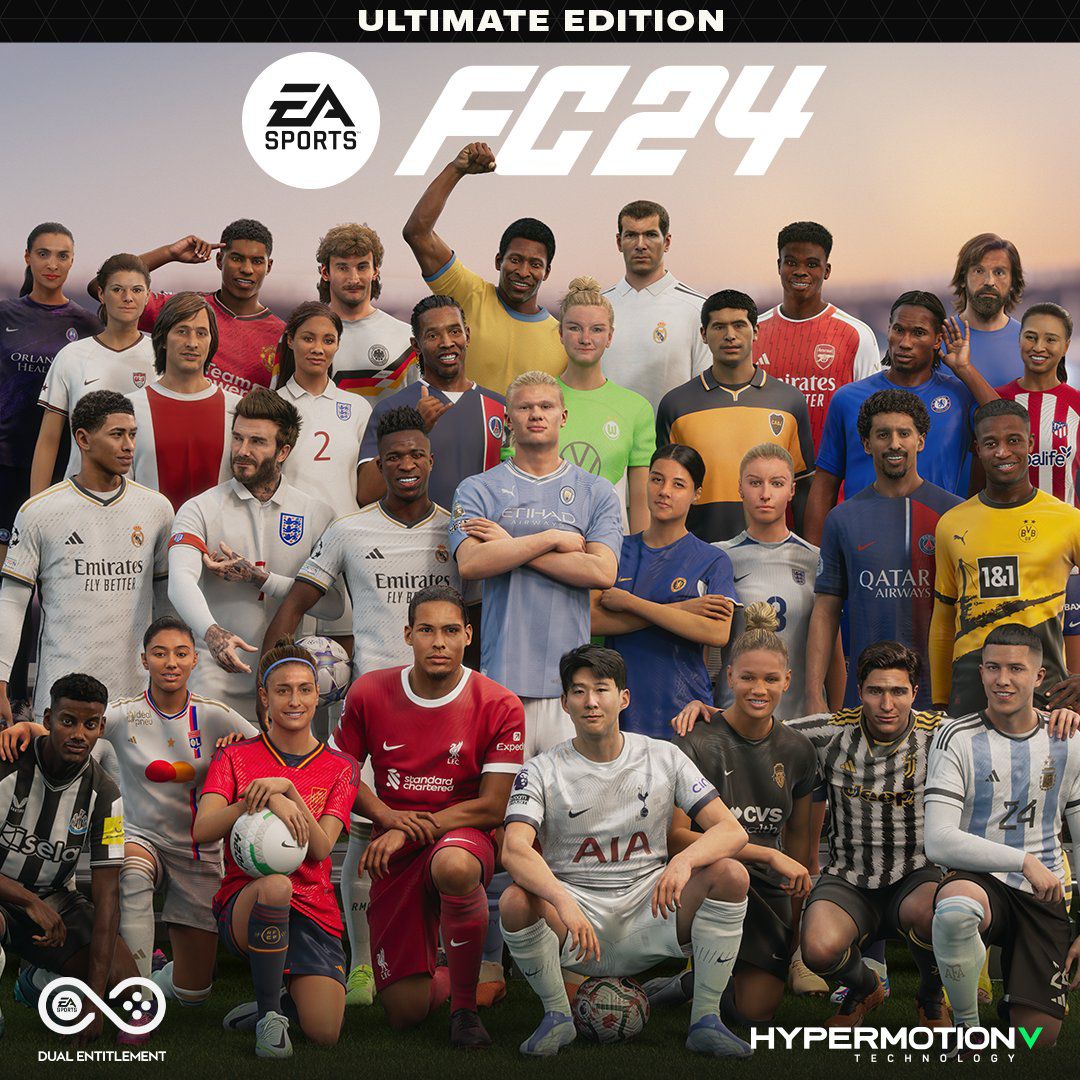 However, EA FC 24 is expected to go for a starting price of N69,000 for the Standard Edition and a N99,000 for the Ultimate Edition.
The end of EA's 30-year partnership with FIFA meant that the price of the game would be affected significantly.
Such is expected to be the case in Nigeria given the rate at which the exchange rate constantly swings.
When is the Release Date of EA FC 24?
The worldwide release date for FC 24 is on Friday, September 29, 2023.
However, those who have pre-ordered already would have had access to the new game a week earlier than everyone else.
EA Sports FC 24 will be available on the PlayStation 5, PlayStation 4, Xbox Series X / S, Xbox One, PC, and Nintendo Switch
Although, HyperMotionV technology is only available on PlayStation 5, Xbox Series X|S, and PC versions.