Konami has announced 97 licensed teams will be introduced in eFootball 2023 following the latest update.
Konami haven announced that 97 professional real-world teams will be available in eFootball latest update.
The new teams will be available in the offline trial match mode, including those from the four major European leagues of England, Spain, Italy, and France.
eFootball introduce more teams to 2.4 update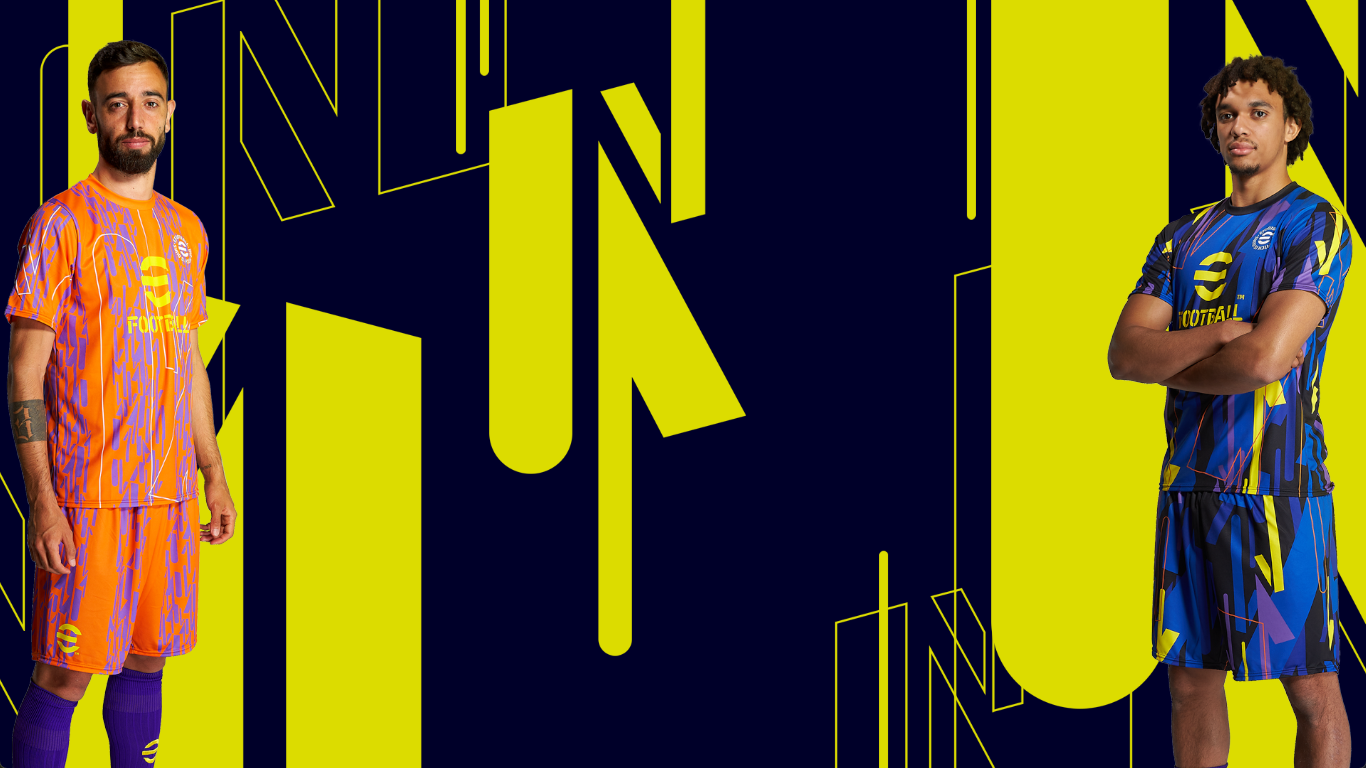 Before this new update, only 26 real-world teams (known as partner teams) were available.
Here are the patch notes in the new update as per the Konami website:
Response Enhancement on Second Touch Plays
We have also made adjustments to the players' second touches. This allows for more responsive dribbling, passing and shooting and an easier transition towards your next move in general.
Further Dribbling Manoeuvrability Enhancements
We have reviewed different animations as well as the ball touch speed of players. The next time you flick that L stick, you will realise that you can now perform a more responsive turn in the desired direction.
Enhanced Effect of Acrobatic Finishing
Taking the current shot-on-target rate and goalscoring rate into account, we have decided to increase the shot accuracy of the Player Skill "Acrobatic Finishing". In addition, the activation conditions have also been reviewed and adjusted to ensure that the Player Skill will be activated in appropriate scenarios.
Other changes and new content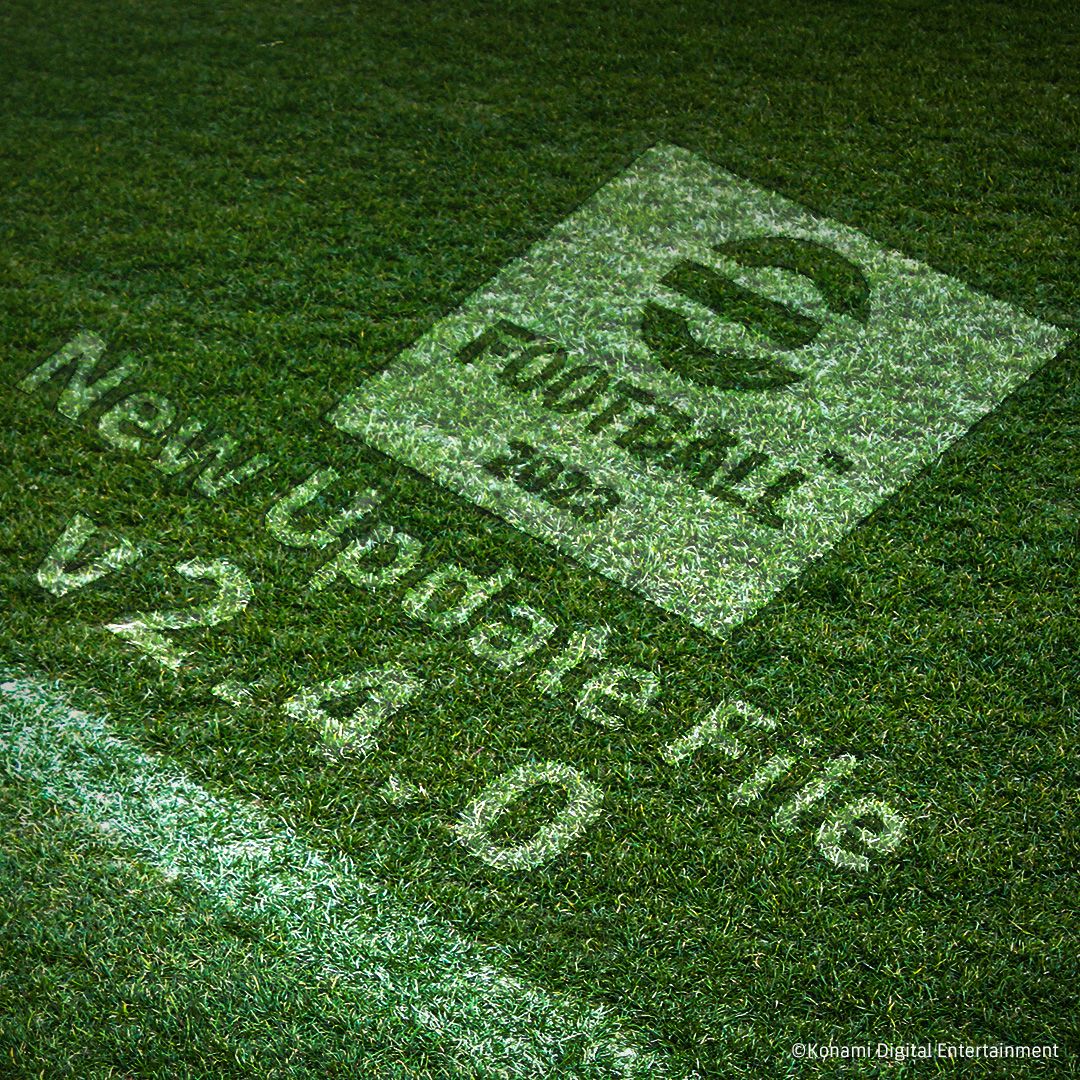 - 97 clubs can now be played with in Trial Match & Friend Match mode
- Konami gifts Brazilian Legend card to celebrate Carnivals with its players
- Konami gifts Japanese Legend cards to celebrate the 30th anniversary of the J-League
- Pep Guardiola manager card now available, increasing XP for players by up to 400%
Player Transfers – major players from the January transfer window now here
- Gameplay changes as feedback from the online community taken onboard
What else is new in the 2.4 update?
The 2.4 update will introduce a series of bug and community fixes, following player's feedback.
Also in the championship pro club selection, "there will be two players who turn up in-game from five of the core clubs to feature in the eFootball championship pro: FC Barcelona, FC Bayern München, Arsenal FC, AS Monaco, AS Roma."
eFootball has also confirmed "major players from the winter transfer window" will be updated in the game, with major January and December transfers set to be included.
Chelsea fans can finally enjoy the arrivals of Mudryk, Enzo Fernandez, amongst all other signings in the new update. Konami already made an announcement suggesting "a new change of club scenery may be the catalyst for a fevered run for your 'Dream Team'."
Manchester City coach Pep Guardiola's character will also be included in the game alongside Benevento's former head coach and Italian football legend Fabio Cannavaro as part of the latest manager pack.
Players can check out the full patch notes from the updates here.
eFootball 2023 is available on Steam, PlayStation®5, PlayStation®4, Xbox Series X|S, Xbox One, Windows and mobile.
Related content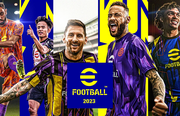 eFootball Season 3, also known as Back to the Clubs, will see a competition for both casual players and e-sports players go live here's all you need to know about it.