2K has finally revealed new WWE 2K23 in-game footage with the dynamic WWE 2K23: Your Time is Now.
WWE 2K have already revealed last month that WWE 2K23 will officially launch on March 17 with 16-time world champion John Cena confirmed to as the new cover star.
Cena will be the subject of WWE 2K23's showcase mode, a new game mode much different from the one in previous editions.
Players will assume the role of Cena's opponents in some of his most iconic defeats.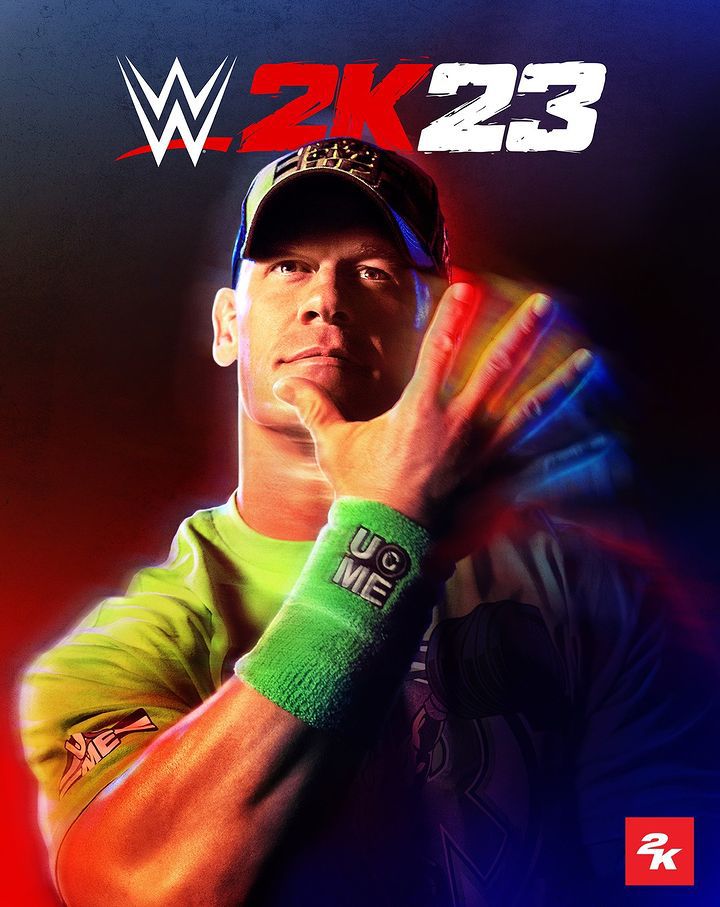 WarGames in WWE2K23 Trailer revealed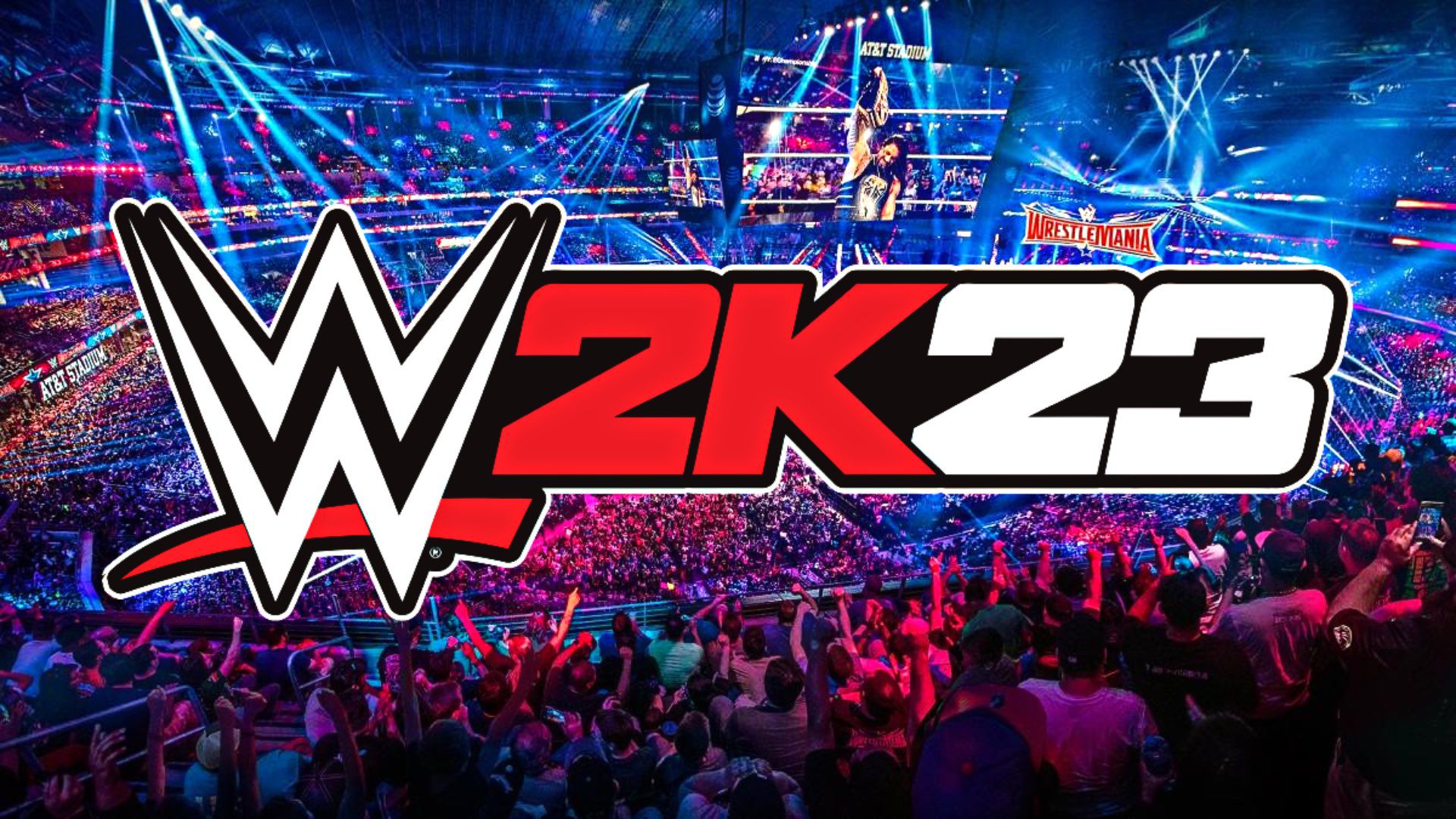 WWE 2K23 will also introduce the WarGames match to the series for the very first time.
The Wargames match will be available in 3v3 and 4v4 formats.
The very first gameplay trailer for the new title has shown how WarGames will look in-game for the first time.
WWE2K posted on official social media page to give fans a sneak peek into what to expect in the new mode earlier today.
Also revealed in the new trailer, are the debuts of two WWE Superstars -Cora Jade and Alba Fyre.
The duo will be making their video game debuts having not featured in any previous editions of WWE 2K.
There's also footage of WWE Hall of Famers Hulk Hogan and Randy Savage doing battle, confirming they will definitely be on the long list of legends included on the roster.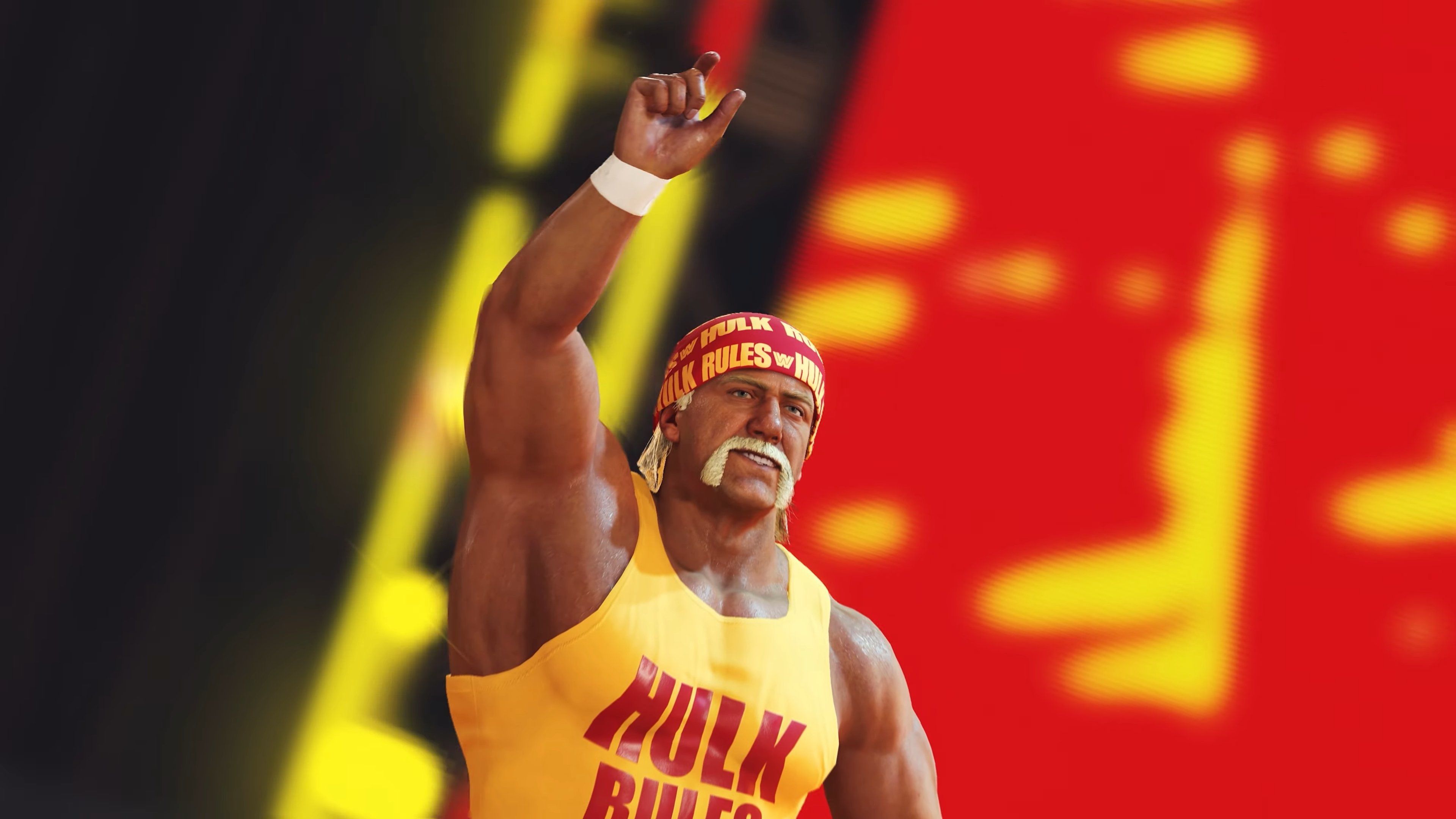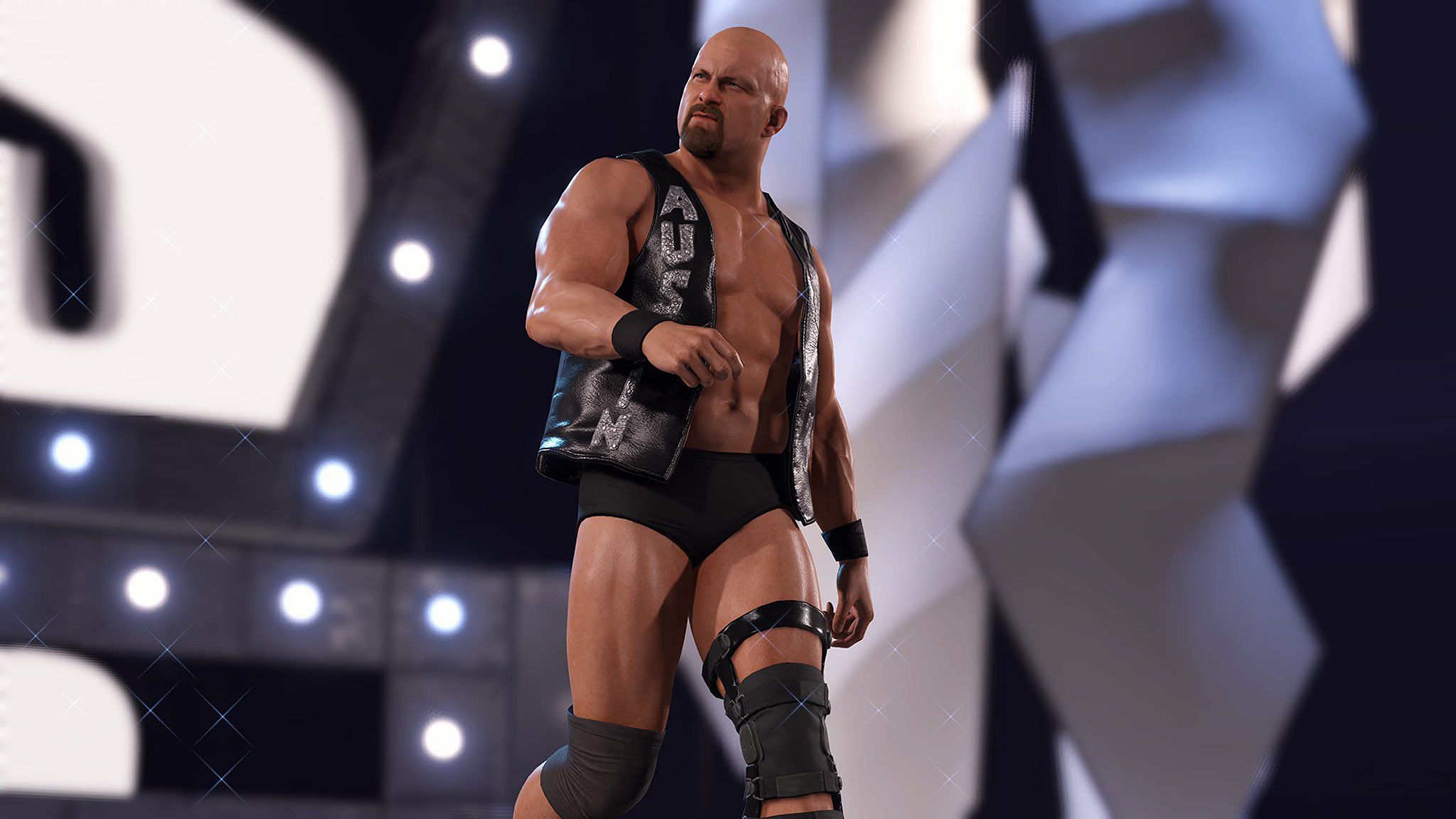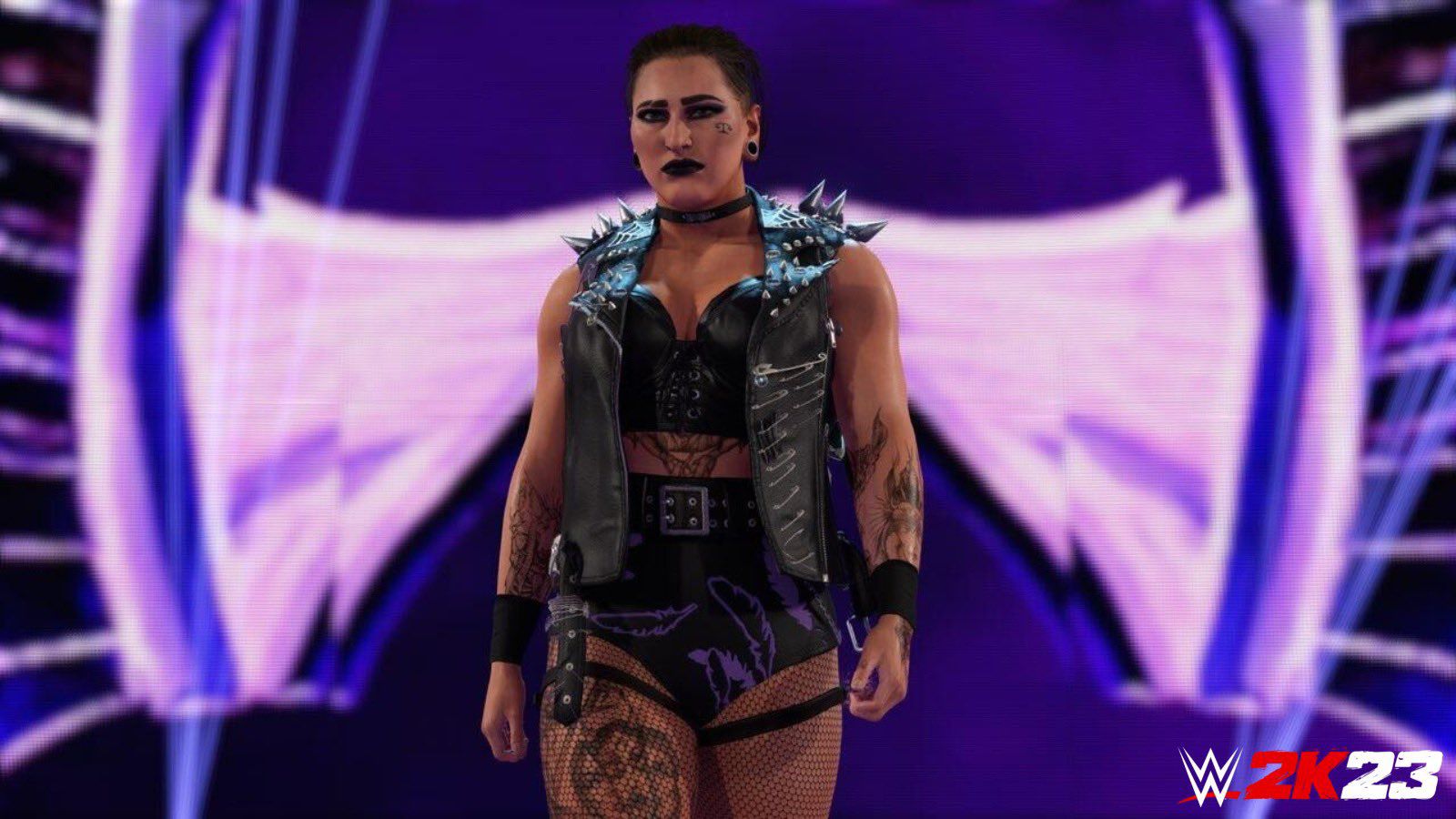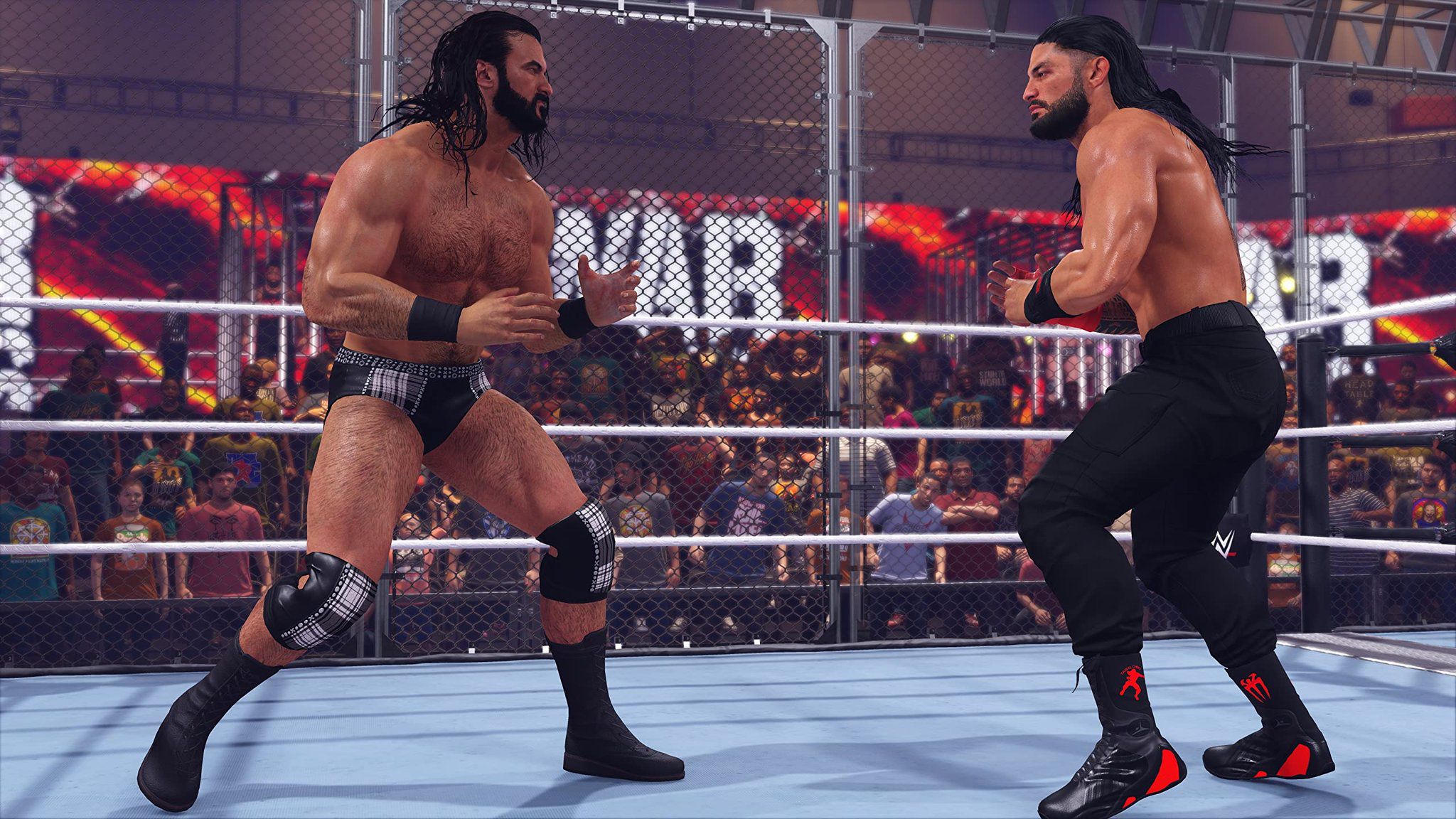 Check out the trailer below:
Bad Bunny debuts in WWE 2K23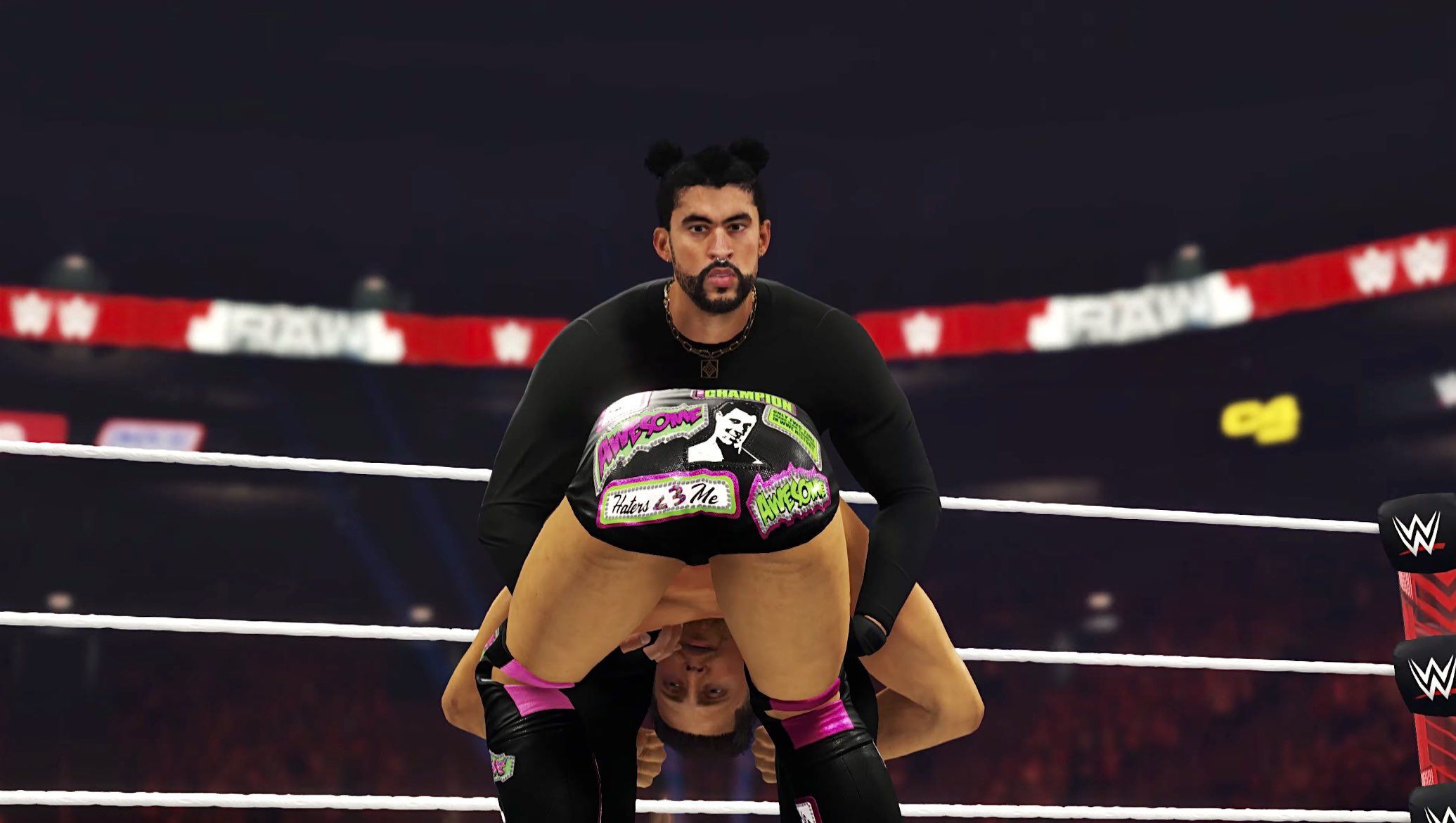 As revealed by 2k earlier, celebrities will also play a big part in WWE 2K23 too.
Youtube boxing star Logan Paul, who made his WWE 2K debut last year, returns, and how Latin music superstar Bad Bunny will look in the game has been revealed as well for the first time.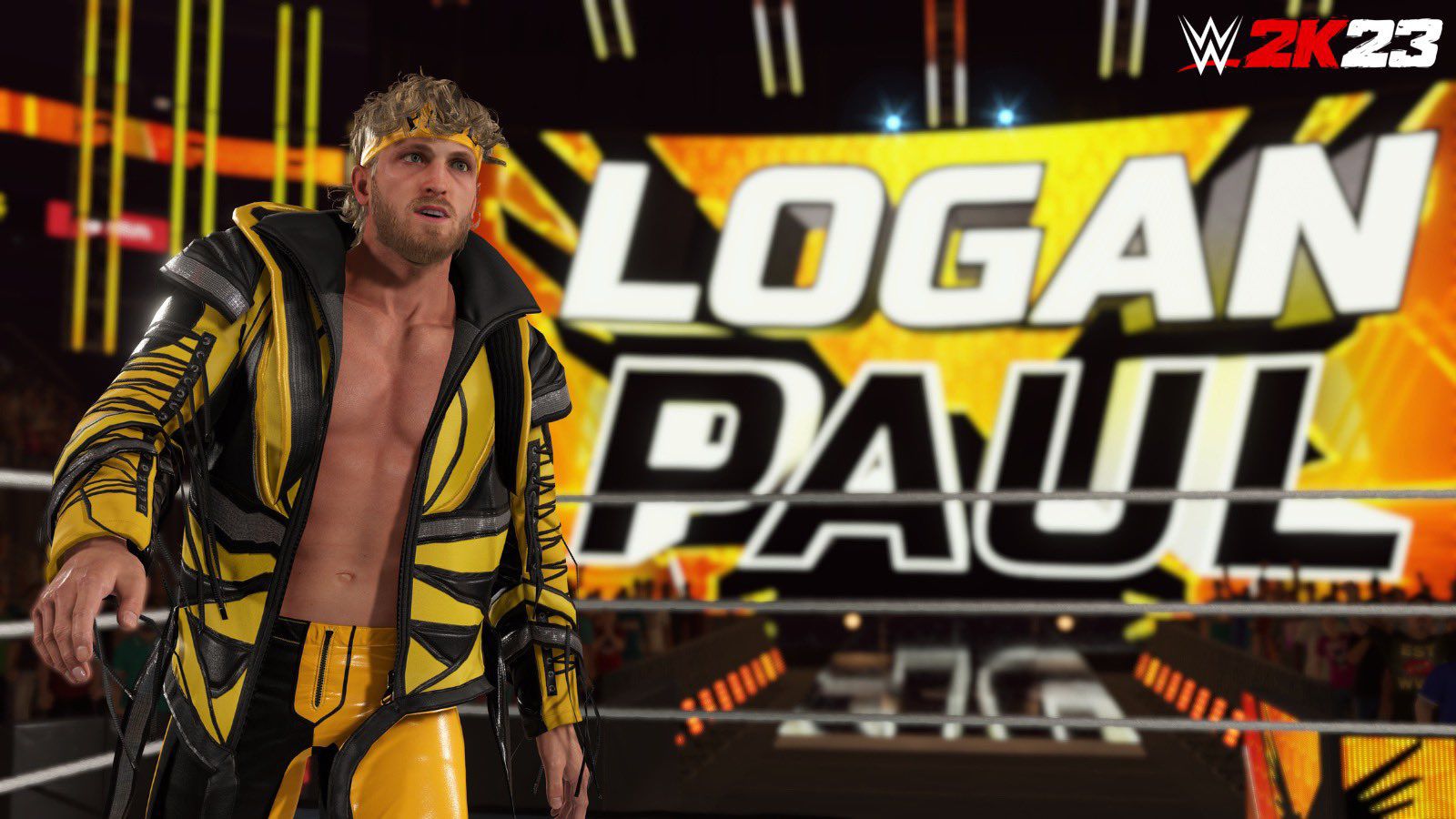 The award-winning Puerto-Rican rapper who is one of the most digitally successful musicians of all time was confirmed to be a pre-order bonus following confirmation that Cena will be on the cover.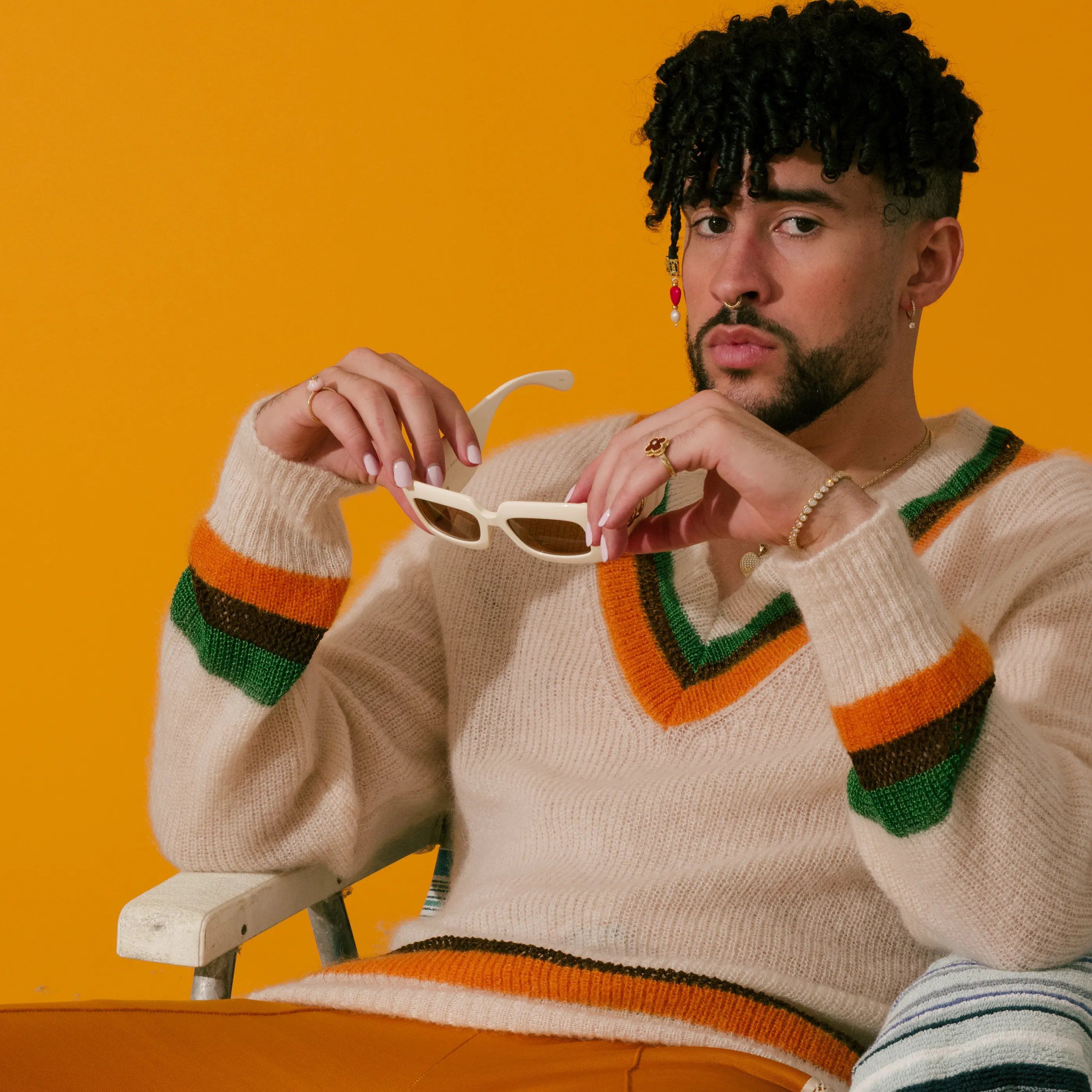 Bad Bunny is seen performing a 'Canadian Destroyer' in the trailer - Interestingly, the same move he did which really got fans onside when he made his debut at WrestleMania 37.
Related content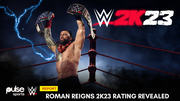 According to reports, the undisputed universal champion will get a staggering upgrade in the forthcoming release of the video game.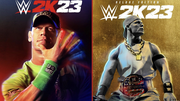 The WWE legend will grace the cover of the forthcoming WWE's next game as 2K have finally confirmed the release date of the official video game.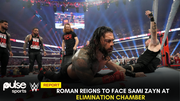 Roman Reigns will face Sami Zayn at Elimination Chamber next month, rather than WWE WrestleMania 39, following the dramatic fallout at Royal Rumble.