Barcelona give 19-year-old Nigerian star James Nnaji the iconic number 23 jersey
Nigerian professional basketball player James Nnaji is trending on social media.
The 19-year-old is back with Spanish La Liga giants Barcelona.
Barcelona gives James Nnaji the number 23 jersey
Barcelona basketball players have already been awarded the numbers they will wear ahead of the new season.
Barcelona announced the new numbers on their official social media platforms.
Nnaji is one of the team players who made a jersey number switch in the new season.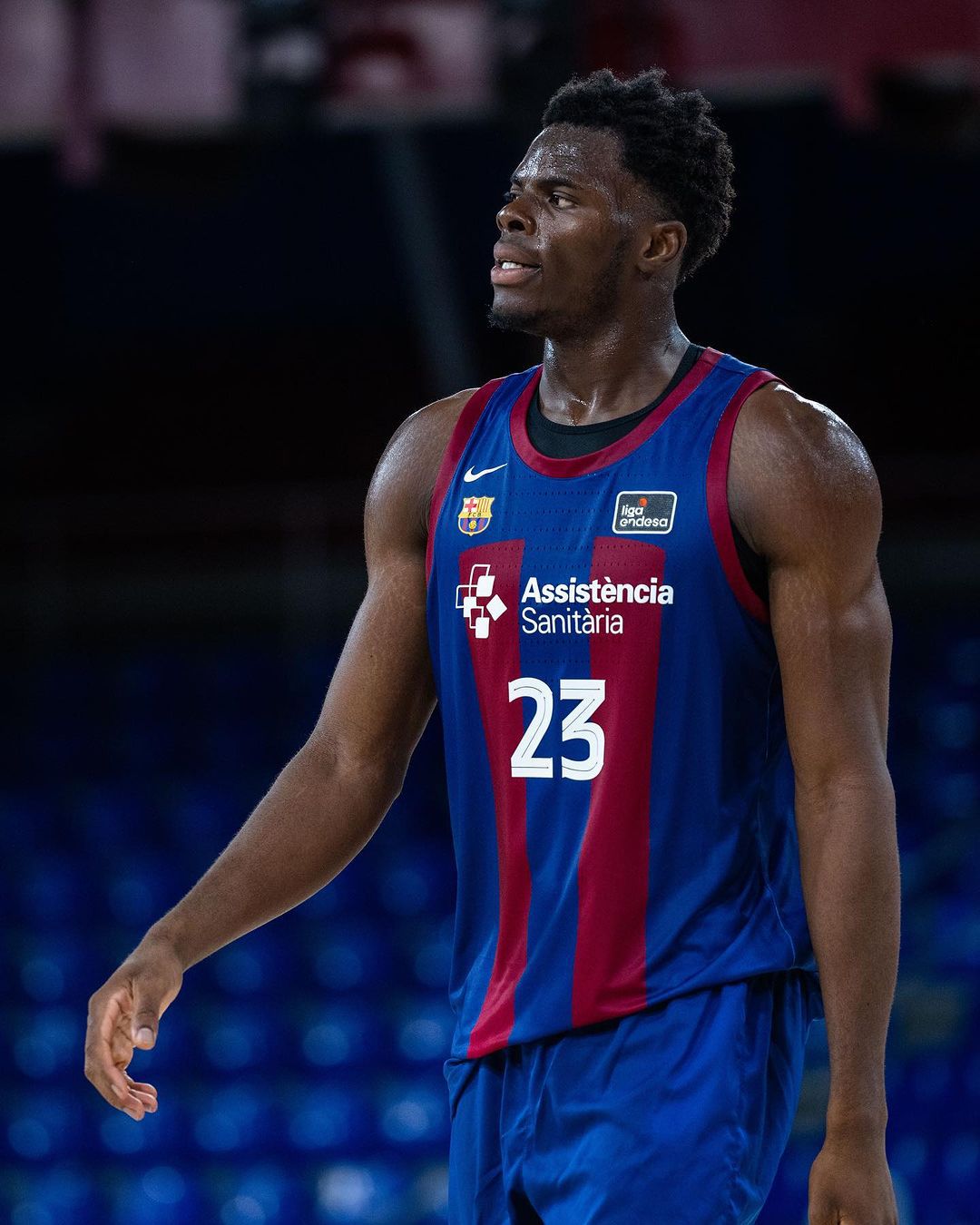 The 19-year-old will now wear the iconic number 23 as opposed to the number 46 he wore last season.
Nnaji's jersey change now officially cements his promotion from the youth setup to the first team.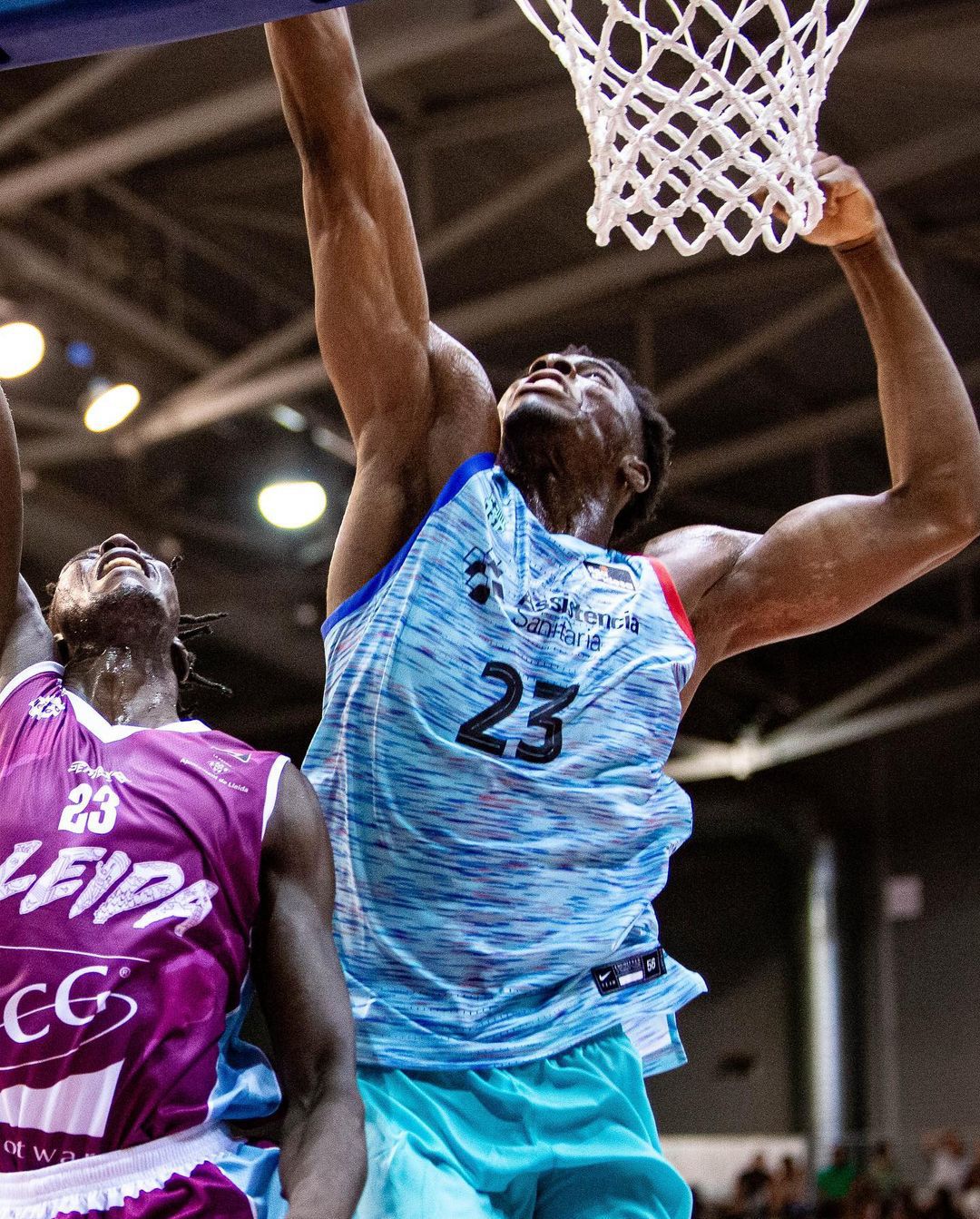 With six NBA teams retiring the number 23 and two of the game's greatest players, Lebron James and Michael Jordan, both donning the number, the number 23 is an iconic number in the NBA.
Charlotte Hornets send James Nnaji back to Barcelona
The Charlotte Hornets made a draft-day trade to obtain James Nnaji by swapping their 34th and 39th picks.
Nnaji became well-known thanks to his efforts for Barcelona last season.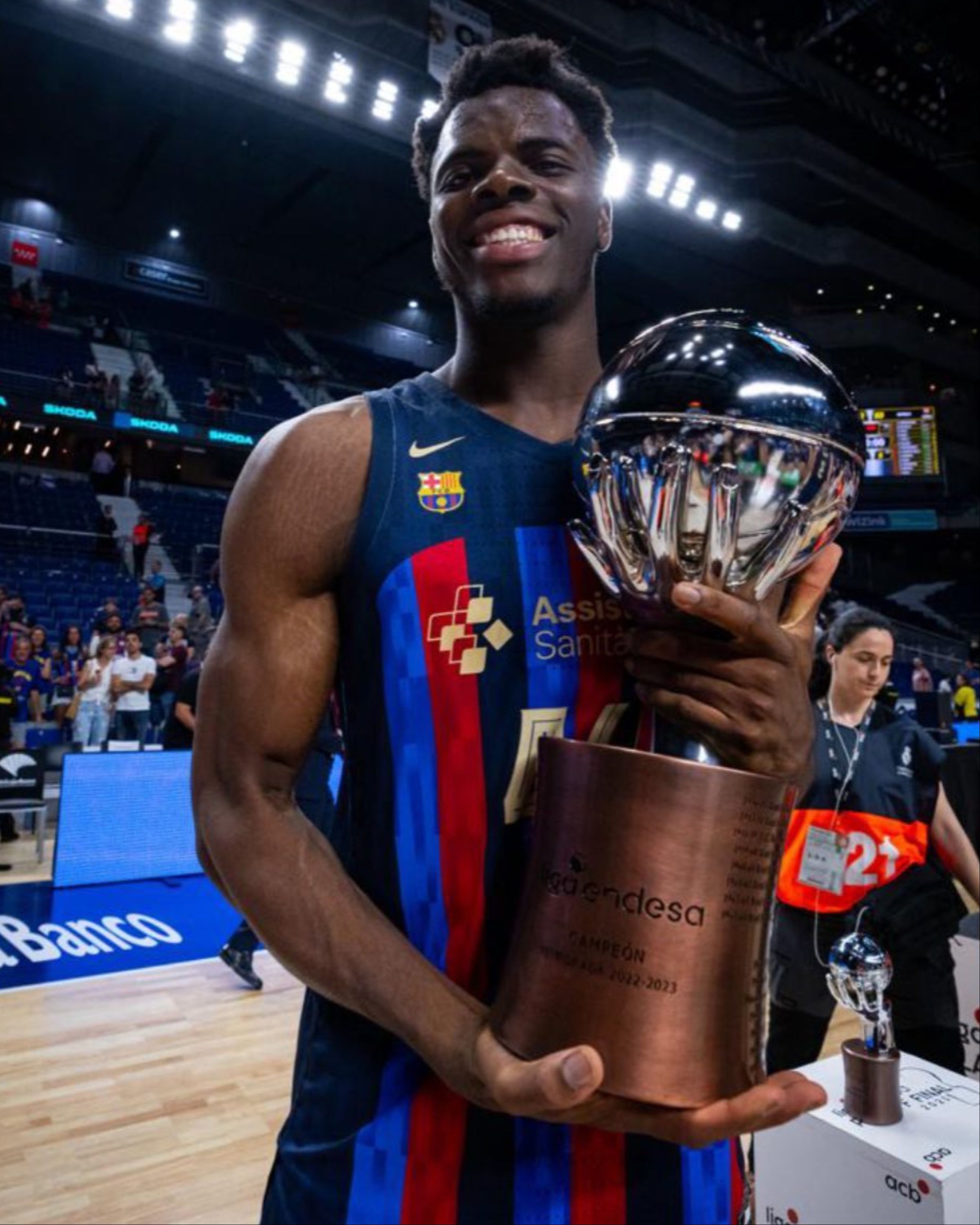 He possesses NBA-caliber athleticism but is still an exceptionally undeveloped big-man prospect.
Fans of the Hornets, though, will not have the chance to watch their young potential play this summer.
After making moves to acquire Nnaji in the NBA Draft, the Hornets brought him to the United States for the Las Vegas Summer League to get a closer look at their new big-man prospect.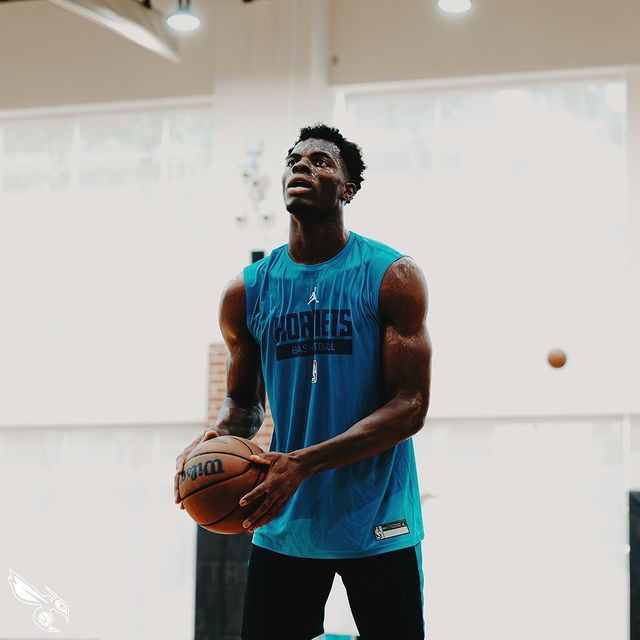 He is staying in Spain to continue developing in one of the best leagues in Europe.
The Hornets will have team control over one of Europe's top big-man prospects by allowing Nnaji to grow in Europe.
It's just a matter of honing Nnaji's game and expanding his skill set because he already possesses the physical tools required to succeed at the NBA level.
Nnaji began the campaign with the first competitive prize the Barça basketball squad under Roger Grimau had ever won.
Nnaji contributed massively as Barcelona recorded an 81-79 victory to win the Liga Catalana AON Championship.
Related content