Nigerian Freak Giannis Antetokounmpo propels the Milwaukee Bucks to their fifth straight win.
Greek professional basketball player of Nigerian descent Giannis Antetokounmpo, is back on the social media trends.
The 28-year-old NBA superstar is trending after another dominant performance in the NBA.
Giannis Antetokounmpo dominant as Milwaukee Bucks record 5th straight win
Early on Tuesday, November 21, Antetokounmpo scored 42 points on 20 of 23 shots, and the Milwaukee Bucks defeated the Washington Wizards 142-129 to win their fifth straight game.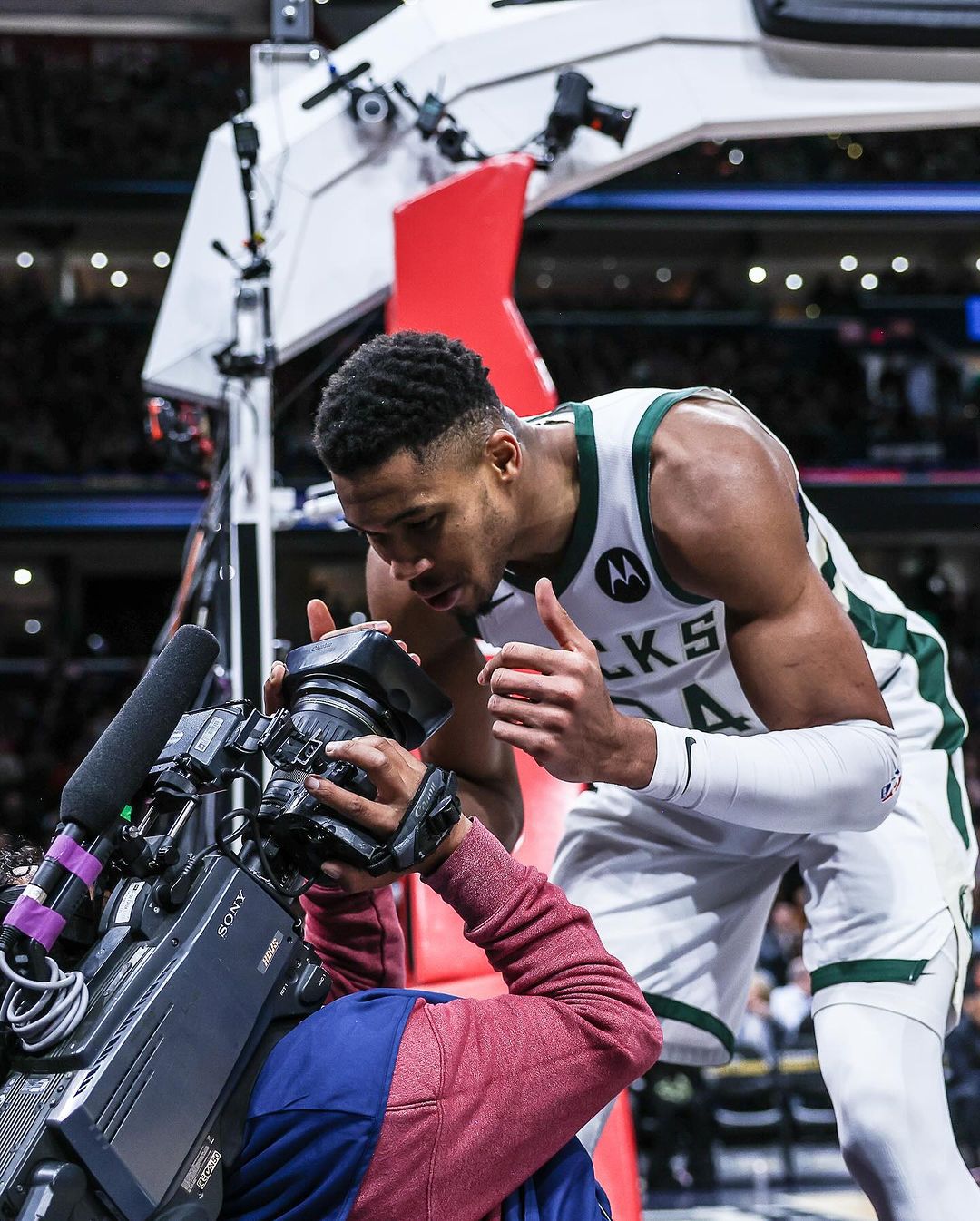 Although they lost their sixth game in a row, Washington gave the highly skilled Bucks a good fight.
With 10:02 left in the fourth quarter, Corey Kispert's layup gave the Wizards a one-point lead. However, Antetokounmpo scored on the opposite end to spark a 15-3 Milwaukee surge.
Since Mike Woodson of the Kansas City Kings, Antetokounmpo has the highest percentage of any player with at least 20 attempts from the field (87.0%).
Even though Antetokounmpo only made two of his six free throws, the Wizards were unable to stop him from controlling the rim.
The two-time NBA MVP added eight assists and 13 rebounds.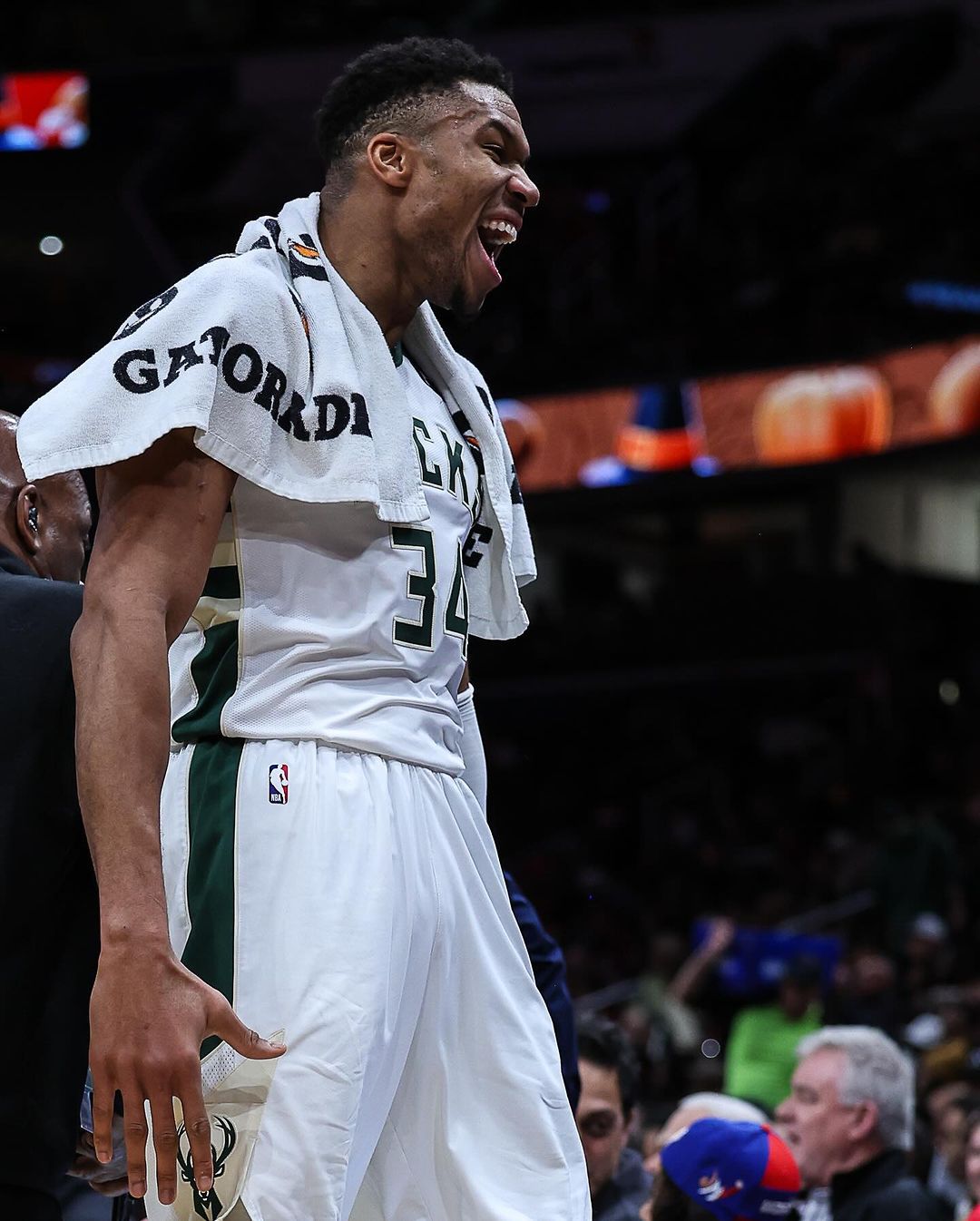 The Bucks (10-4) have become one of the best teams in the Eastern Conference after overcoming a mediocre start.
They now play with Boston and Philadelphia in what will be an early test in the Eastern Conference.
Related content