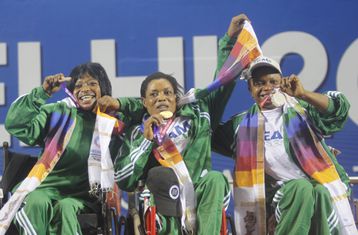 To celebrate this day, Pulse Sports looks at five key moments Nigerian para-athletes made Nigerians proud.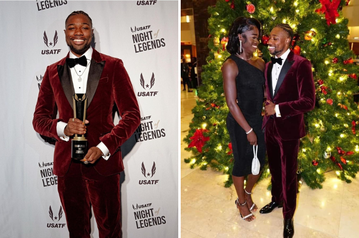 Triple world champion Noah Lyles and his Jamaican girlfriend Junelle Bloomfield looked stunning together at USATF Awards.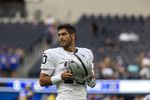 Jimmy Garoppolo is a quarterback in the National Football League (NFL), whose dating past has piqued observers' interest. This article dives into the QB's rumoured or verified relationships and everything you need to know about the Las Vegas Raiders player.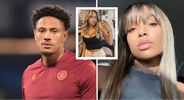 Maduka Okoye and his girlfriend Jelicia Westhoff have reportedly had a falling out.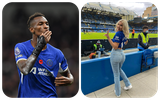 In a surprising turn of events that has left Chelsea fans bewildered and disappointed, striker Nicolas Jackson's request for "motivation" from OnlyFans influencer Astrid Wett has sparked controversy.