Super Eagles legend Obafemi Martins comes out to categorically deny having triplets.
Super Eagles of Nigeria legend Obafemi Martins has come out to deny rumors of welcoming new children.
Martins was rumored to have welcomed triplets with an unknown woman.
In the photo, Martins is seen holding one of the three children while wearing a casual shirt and jeans.
The photo went viral, with Nigerians congratulating Martins on having triplets now that he is out of football.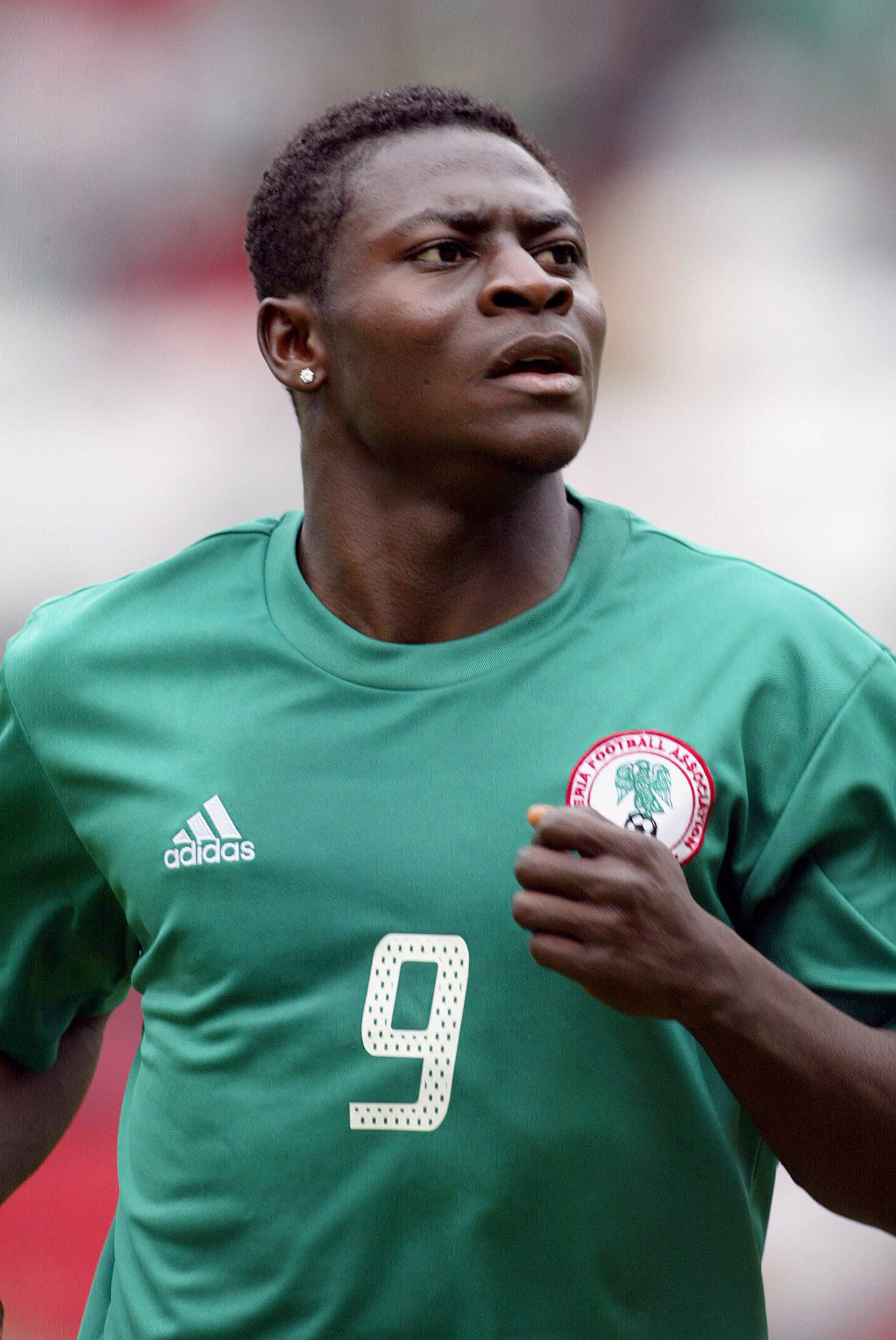 Obafemi Martins on children
Martins has now taken to social media to debunk rumors that he welcomed triplets.
Martins posted the viral photo on his official Instagram account along with a message to give his stance on the issue.
The message by Martins said, "Please note there is fake news circulating that I have had quadruplets, these are stupid rumors formed by someone looking for fame.
"This picture was taken during my foundation donation to the maternity hospital for underprivileged mothers."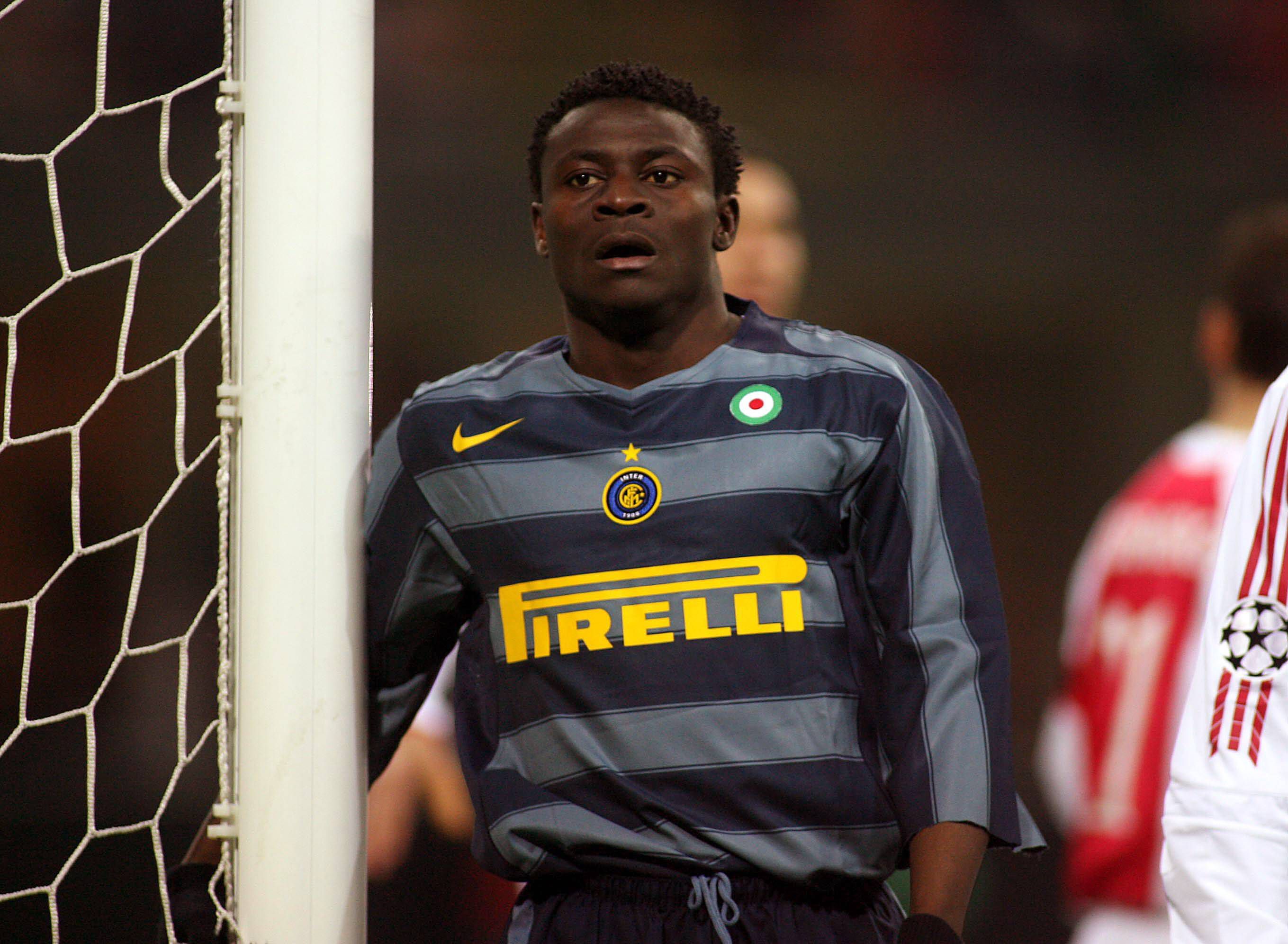 Obafemi Martins and son
The triplets' story comes after Martins son, Kevin Maussi, completed a move from Inter Milan to Monza.
The youngster has spent time following in the footsteps of his father at the Inter Milan developmental system.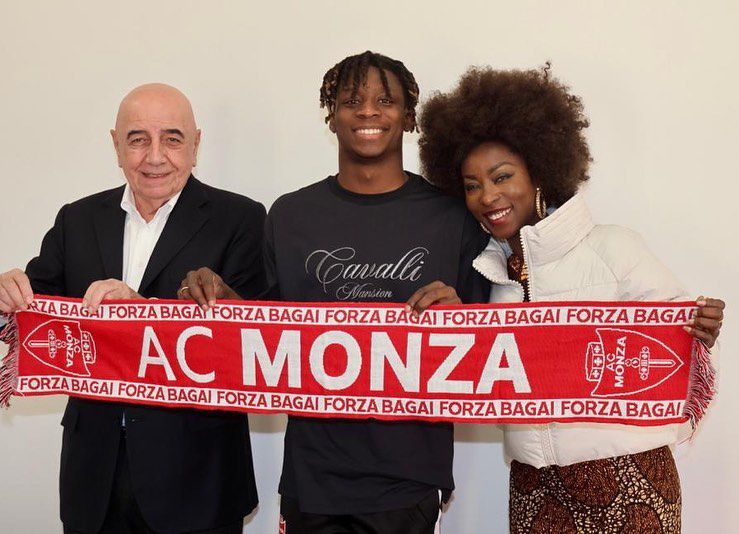 Kevin has shown promise and, on several occasions, has been called up to train with the first team.
Kevin Maussi is expected to continue his growth with the Monza youth team but is also able to play for their first team if called upon.
The youngster is eligible to play for the Super Eagles of Nigeria and Italy, his country of birth, but has yet to decide his international allegiance.