Sevilla star Sergio Ramos revives battle with Pique at the Latin Grammy Awards with Shakira.
As far as it looks, the story of Shakira and Gerard Pique will never end.
The two of them continue to make headlines together even after their breakup.
The former Barcelona player had an enlightening experience, at a major event.
Sergio Ramos reignites rivalry with Pique by presenting Shakira Latin Grammy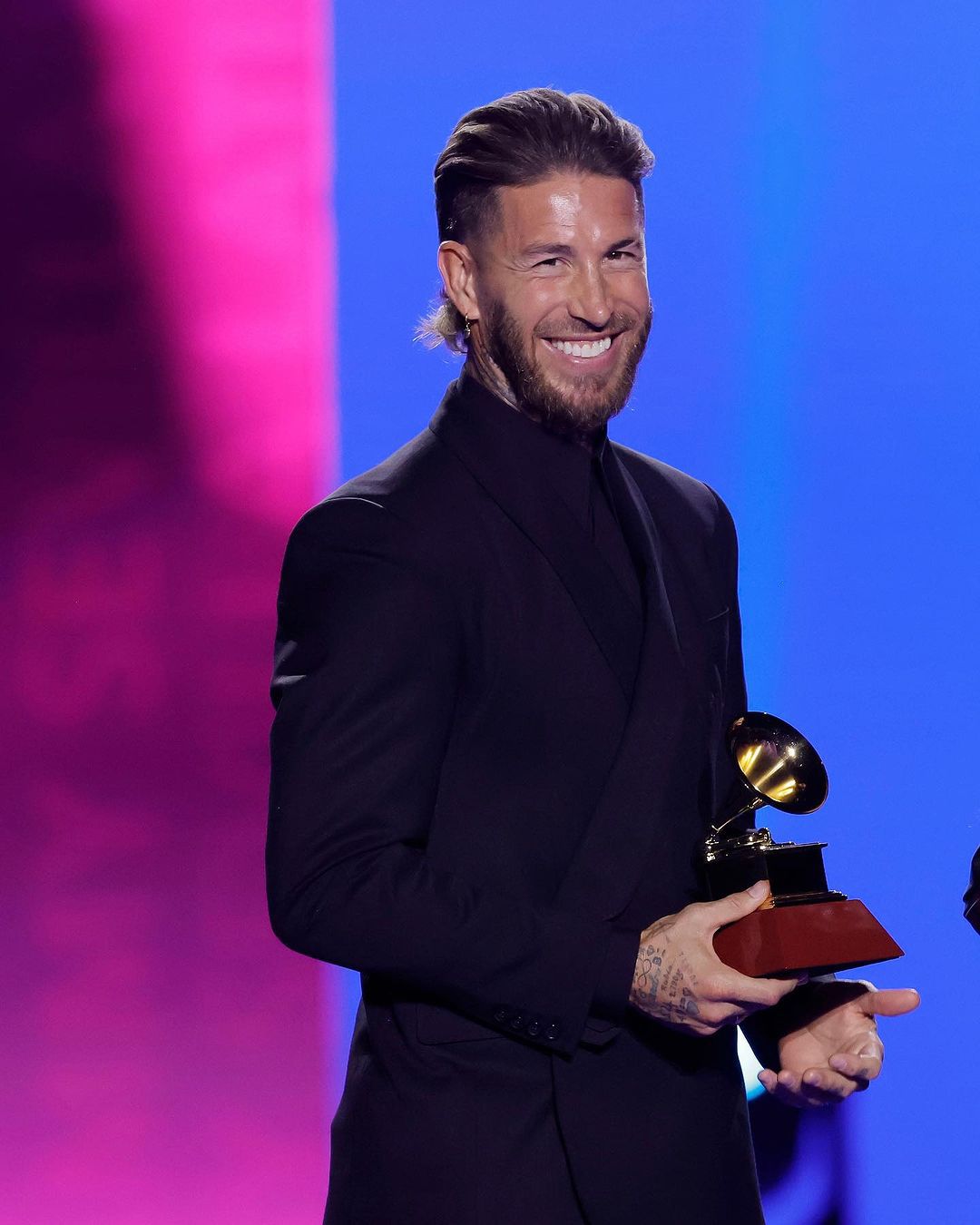 Sergio Ramos was the one who gave Shakira her Latin Grammy Award for her contribution to Pique's diss tune.
Shakira's parents' health unexpectedly deteriorated, forcing her to move back to her native country with her children.
The 2023 Latin Grammy Awards were held in Europe for the first time with Sevilla, a well-known city in Spain, serving as the event's host.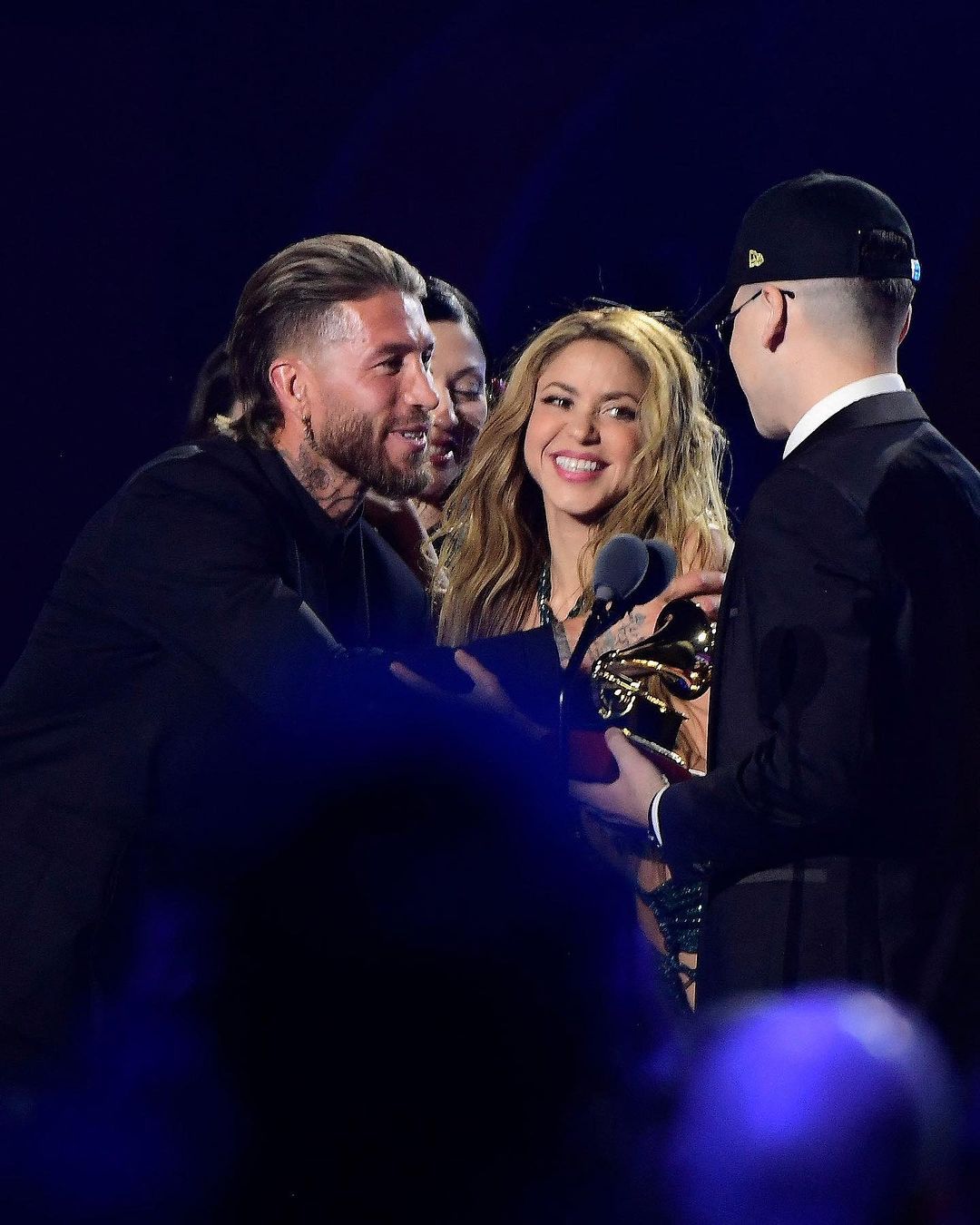 Even though a number of well-known musicians attended the function, it was unexpected that Sergio Ramos, the star of the city's soccer team dominated the social media trends.
In fact, the organizers chose to take an unconventional approach in order to emphasize his attendance at the award ceremony.
Related content