Nigerian UFC star Mohammed Usman defeats Jake Collier in Vegas.
Nigerian professional Mixed Martial Artist (MMA) Mohammed Usman has made his long-awaited return to the Octagon.
Usman made a return to the Octagon for the Ultimate Fighting Championship (UFC) Fight Night in Vegas.
Mohammed Usman defeats Jake Collier
Mohammed Usman, the younger brother of former welterweight champion Kamaru Usman.
Kamaru's younger brother, Mohammed Usman got his UFC return as a replacement for Valter Walker against Jake Collier on UFC Fight Night event in Vegas late on Sunday, September 24.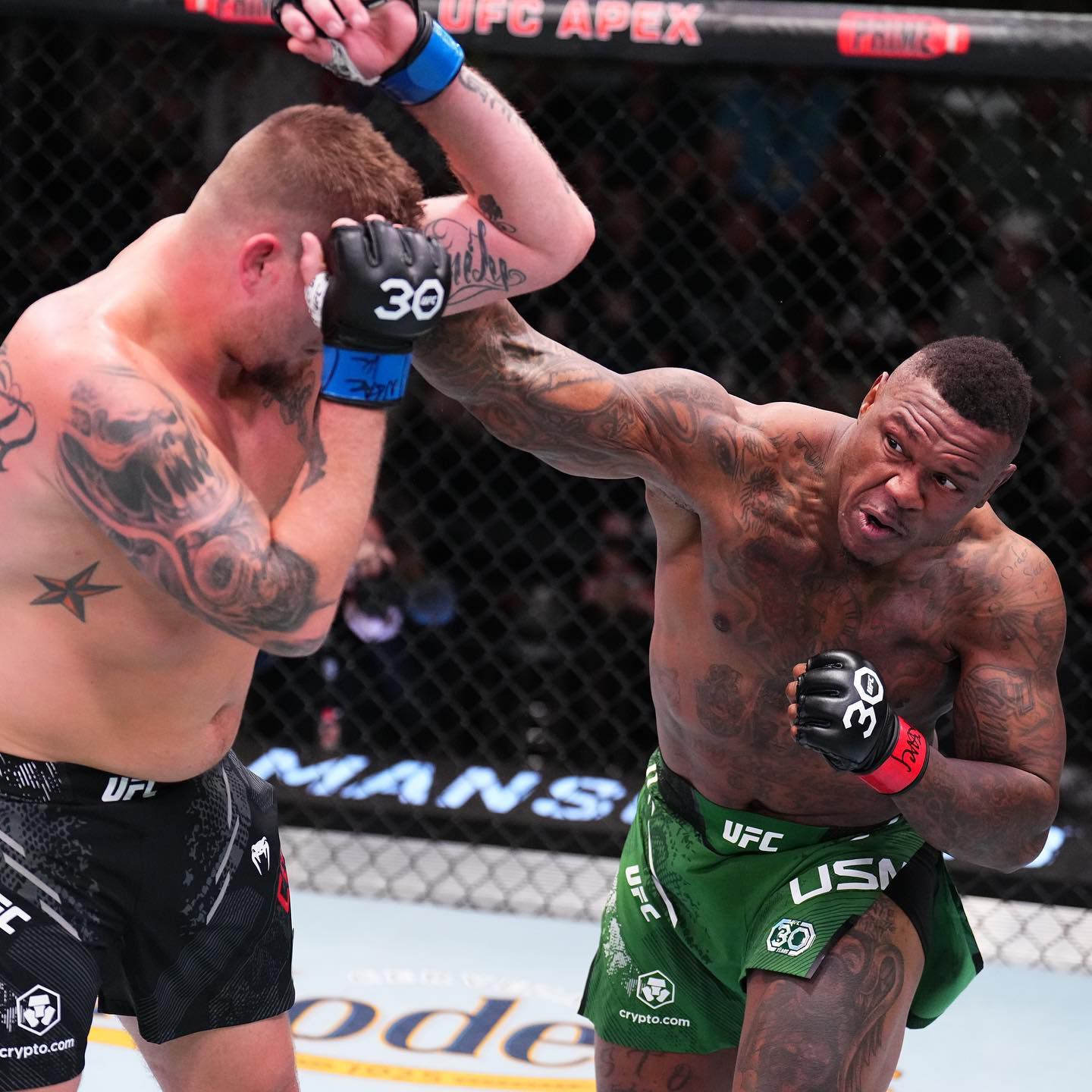 At the UFC Apex in Las Vegas, Usman recorded a compressive victory in a heavyweight match against Jake Collier.
Usman defeated Collier by unanimous decision after a thrilling three rounds of action.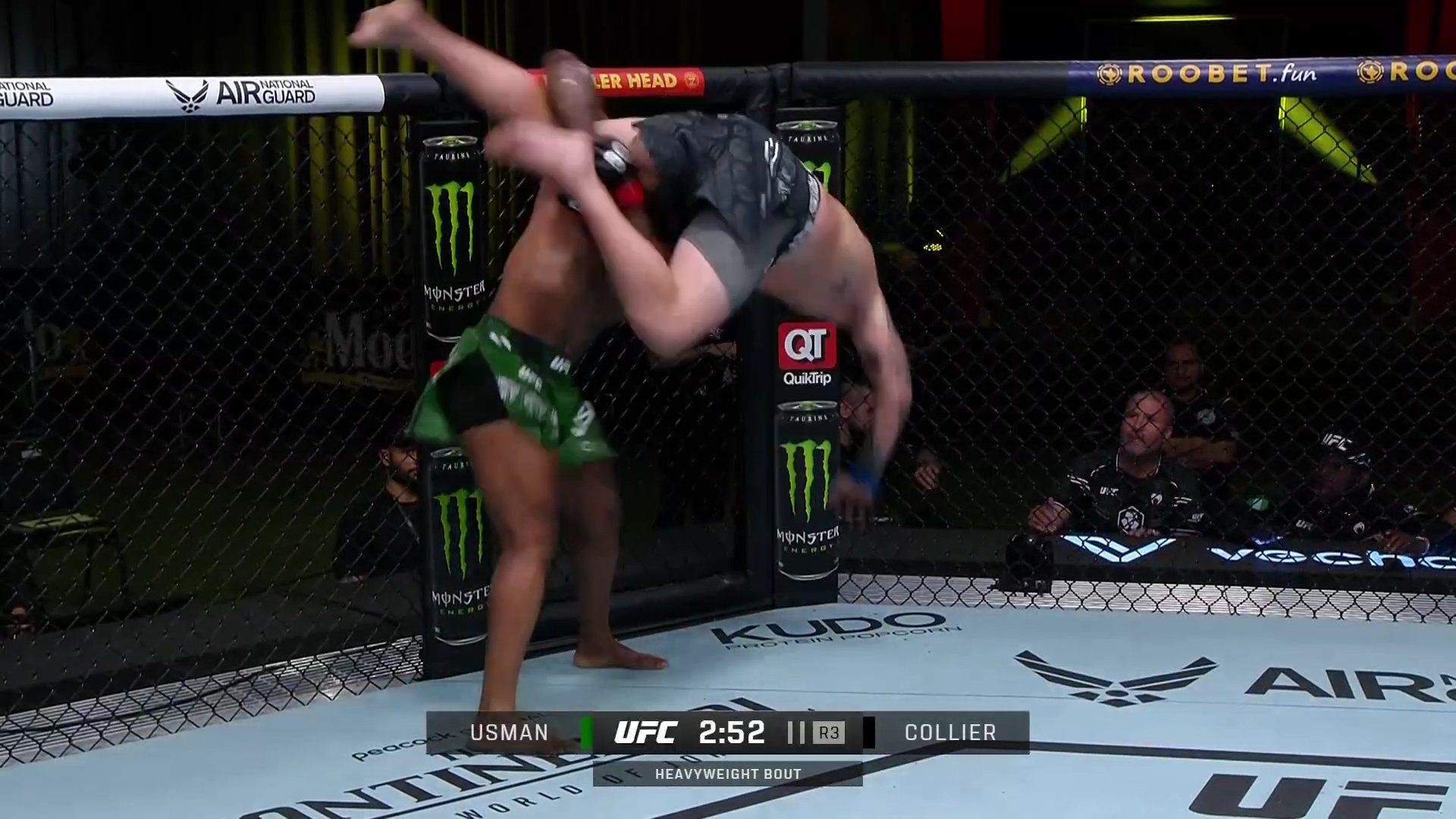 The three judges scored the fight, 29-28, 30-27, and 29-28 all in favour of Usman.
After picking up a huge win, Usman stated that he knew the victory wouldn't come easy over Jake Collier.
Speaking at his post-fight press conference, Usman said, "It doesn't matter the record, if you stand in front of a heavyweight and want to trade blows, it is going to be a long night."
Mohammed Usman in the UFC
Usman the winner of Season 30 of "The Ultimate Fighter," Mohammed Usman, has been making noise in the UFC's heavyweight division.
Usman has demonstrated his abilities and promise with a professional record of 10-2, and now has three victories in the promotion.
Usman before his win against Collier defeated Junior Tafa, who had never lost, also by unanimous decision.
Related content