Super Falcons star scores 2 goals for Houston Dash on Nigeria's 63rd Independence Day, returns from Red Card with a bang.
Super Falcons of Nigeria star Michelle Alozie is back in the spotlight.
Alozie has risen to the top of the trends following her activity on the football field.
Michelle Alozie scores 2 goals for Houston Dash
Alozie was in action as Houston Dash recorded a 2-0 win against the New York/New Jersey Gotham early on Monday, October 2, 2023.
The 26-year-old was inserted into the starting lineup on her return.
In a back and forth first half, Alozie gave Houston Dash the lead in the 45th minute from a ball by Nichelle Prince.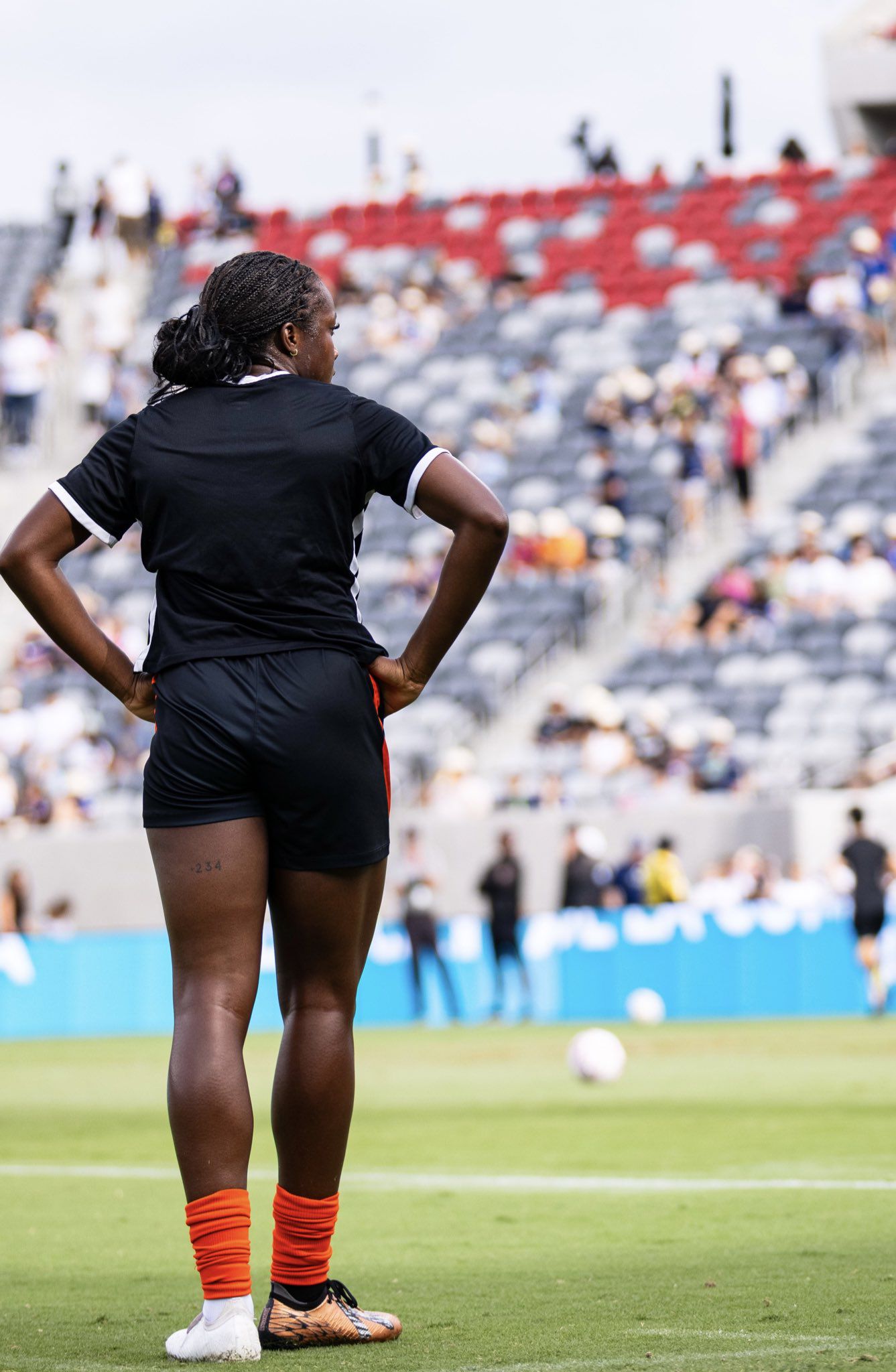 The second half was at a higher tempo than the first with tackles and cards.
Alozie would get her second goal of the game in the 67th minute assisted by Maria Sanchez.
Gotham would introduce Super Falcons of Nigeria striker Ifeoma Onumonu to the game for Sinead Farrelly in the 84th minute.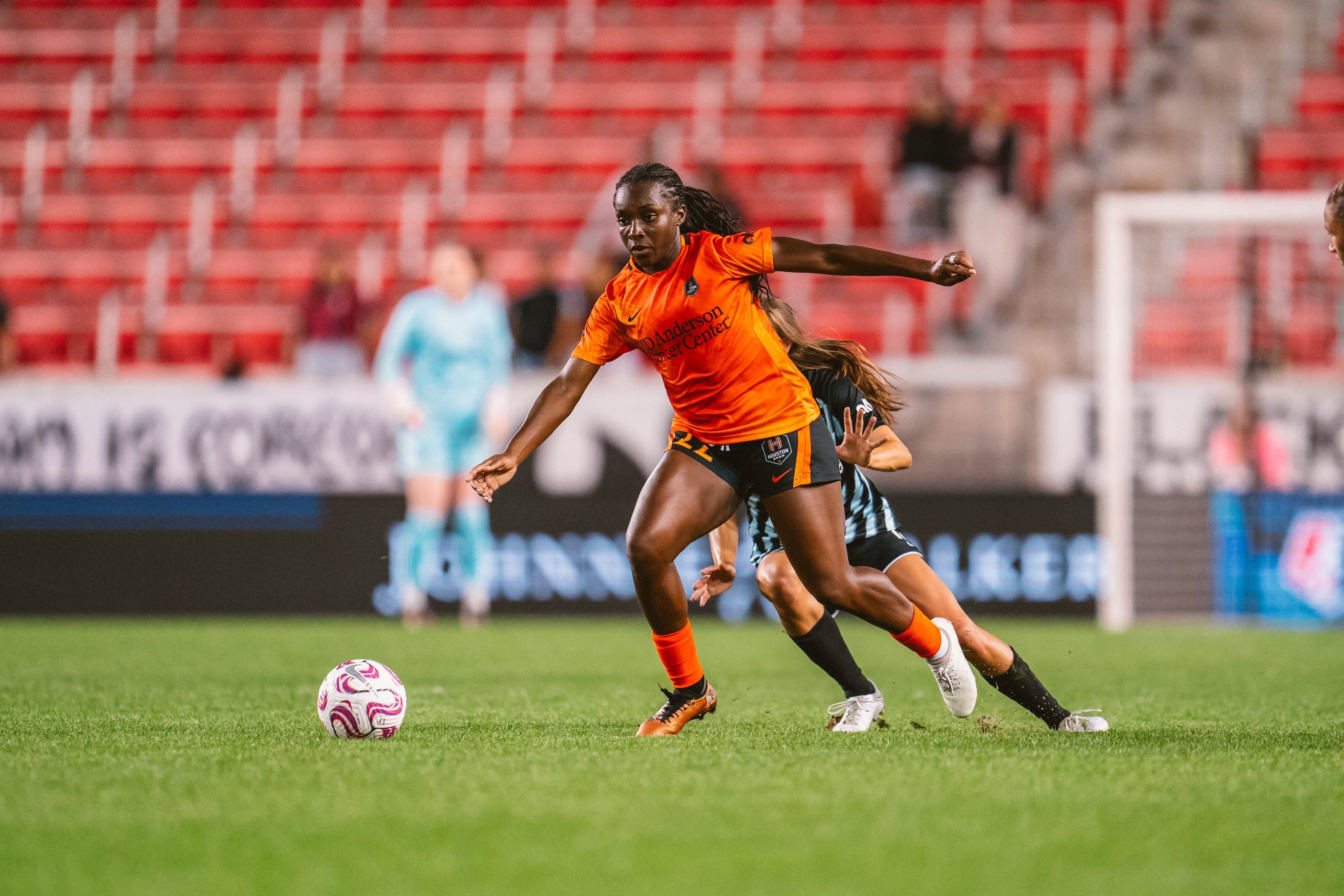 It did not make a difference as Houston Dash held on to the two goal advantage provided by Alozie for the win.
Alozie celebrates Nigeria's Independence Day in style
After the game, Alozie was voted Player of the Match for her two goal contribution.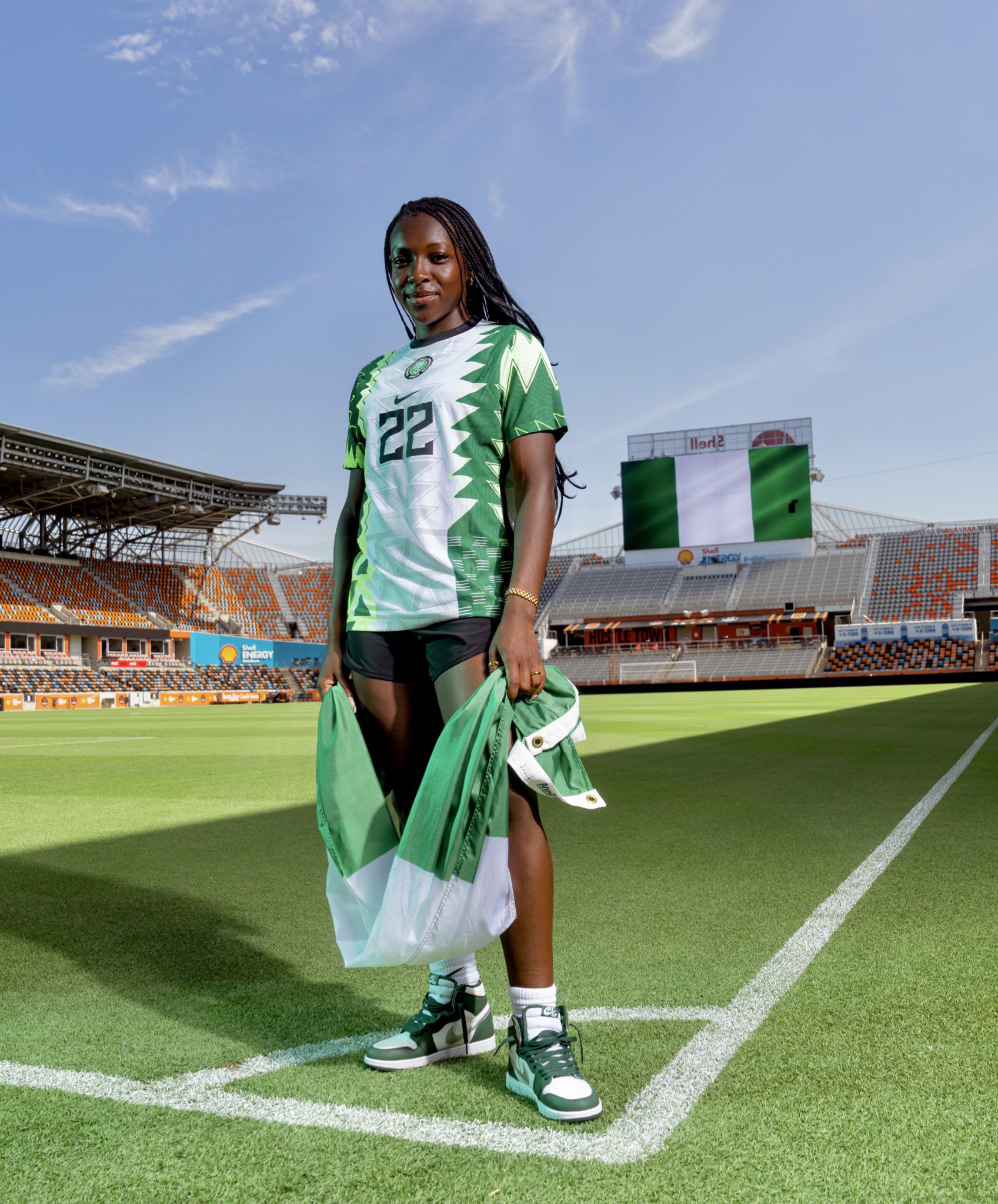 The two goals for Alozie came on Nigeria's 63rd Independence Day celebration.
Alozie was part of the Super Falcons contingent that celebrated the special occasion on social media.
Alozie who played all four games for the Super Falcons of Nigeria at the 2023 FIFA Women's World Cup now has four league goals as Houston Dash are seventh in the NWSL standings making a push for the playoffs.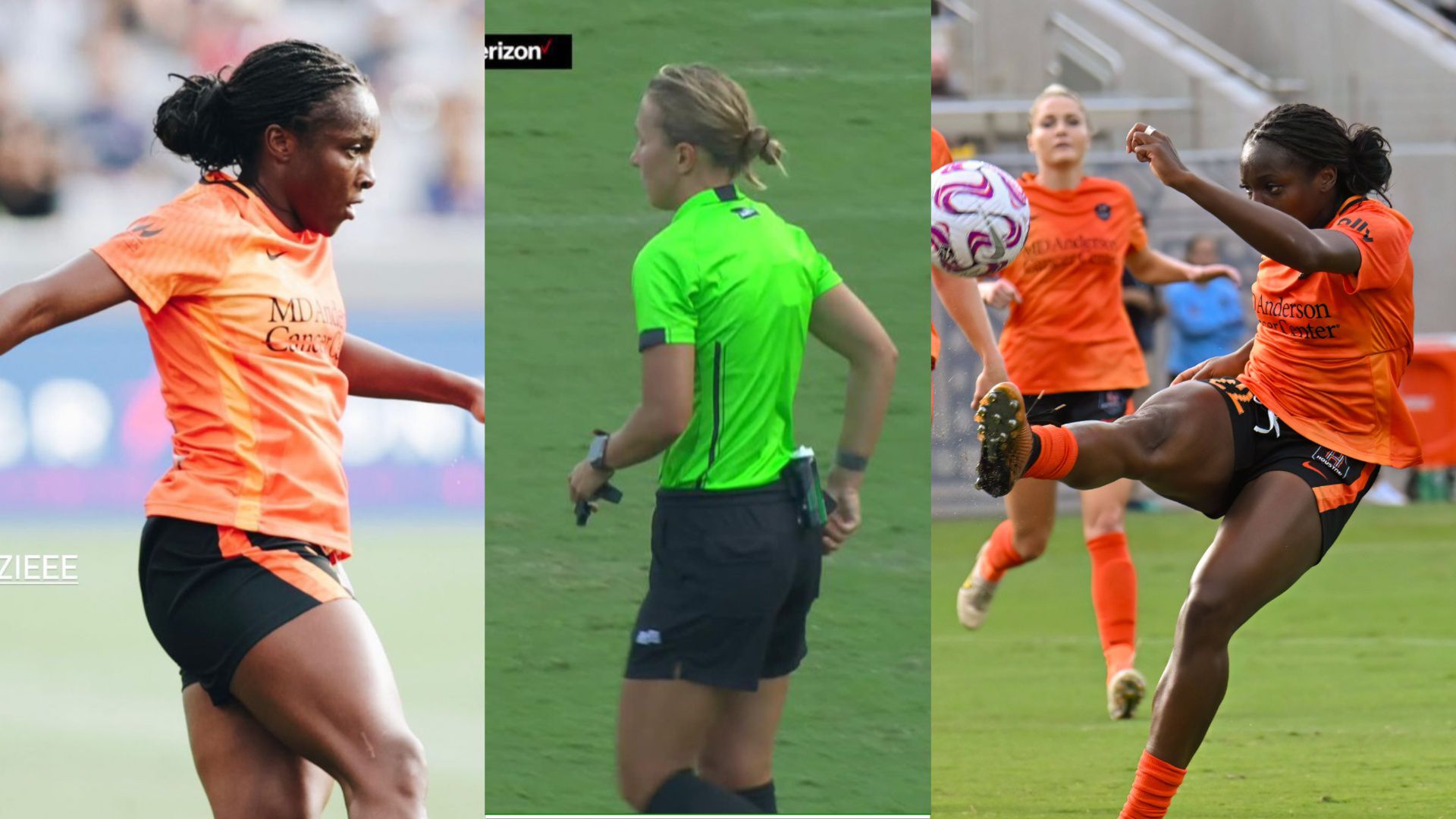 The Nigerian star recieved a red card in the game against the San Diego Wave and missed the clash against Uchenna Kanu's Racing Louisville.
Alozie will now aim to push Houston Dash up the standings when they take on Angel City in their next league fixture scheduled for Monday, October 9, 2023.
Related content