Super Falcons star Michelle Alozie put Nigerian men at rest confirms sexuality.
Michelle Alozie, a star of the Super Falcons, recently shared a new Instagram photo in which she appeared to reveal her lesbian partner.
The 26-year-old fullback has won over fans with her play following her performance at the 2023 Women's World Cup earlier this year.
Michelle Alozie in the spotlight
Fans have maintained a keen interest in Alozie's endeavors after the World Cup as she has slowly become and personality in the spotlight.
Nigerians, particularly men, have always been curious about Michelle's romantic situation.
Online trolls routinely assemble in Alozie's comment section to declare their love for her and desire to marry her.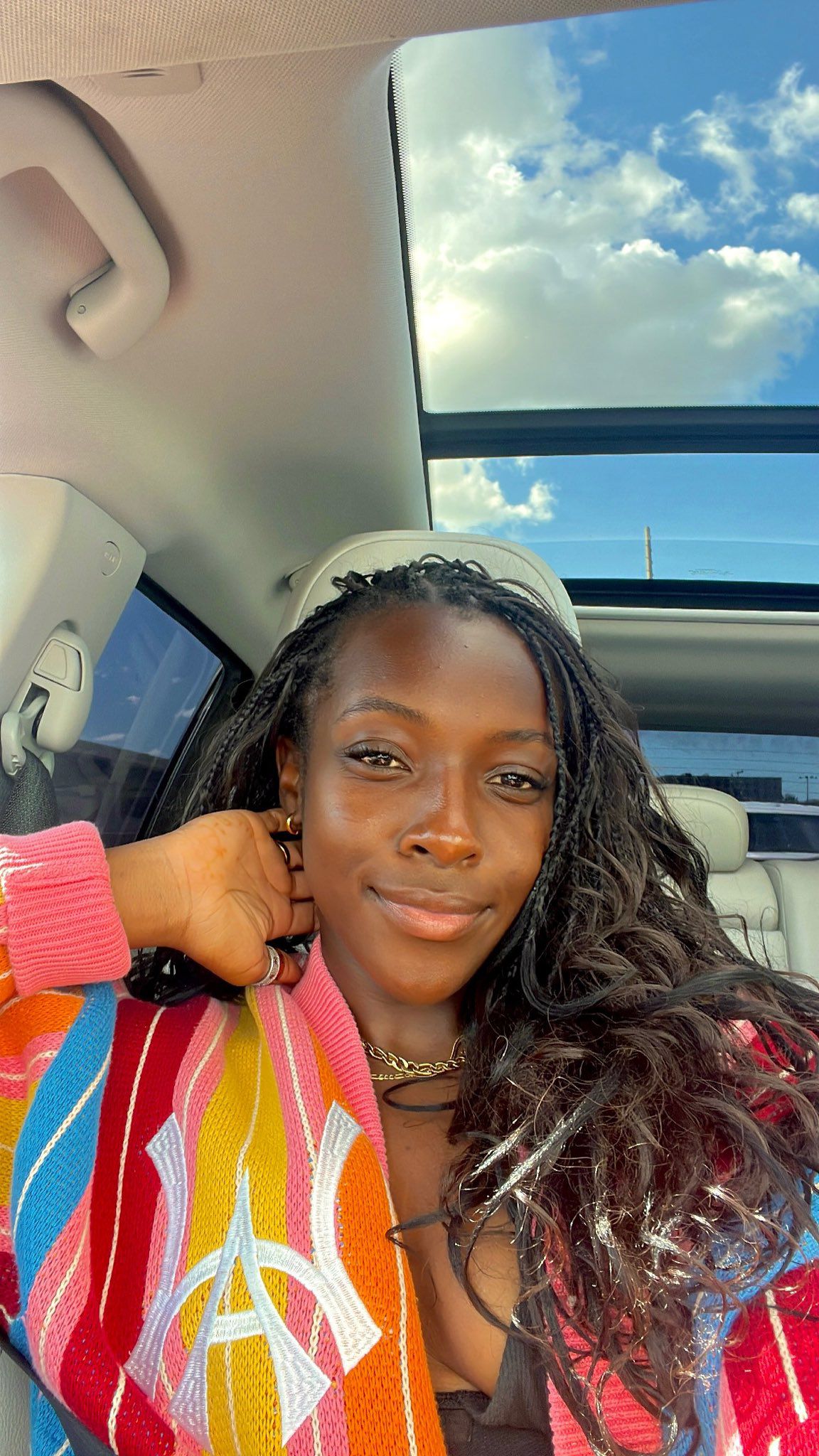 With a post on social media showing them embracing another woman and a comment implying that they were lovers, Alozie seemingly broke the hearts of some male followers.
The Nigerian international later posts hinted that the viral picture was a prank.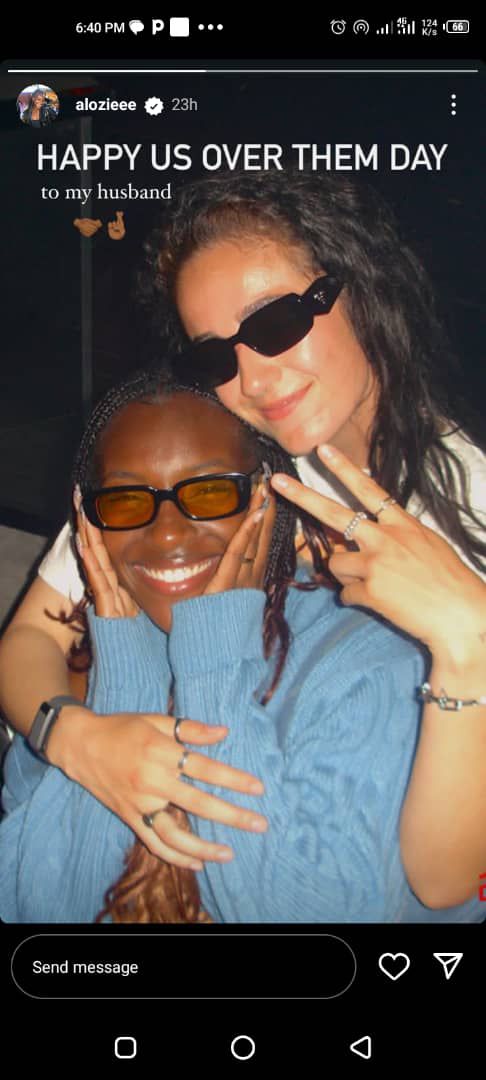 She said, "I like guys. lol. relax."
Her partner in the photo Diana Rosario Ordóñez a Mexican defender who is a teammate with the Hosuton Dash also debunked the lesbian claims.
She said, "Never thought we would have to tell Twitter world that we like guys 😂😂😂"
Alozie responded to the post by Ordonez with another statement about her sexuality.
She said, "I promise you there are more important issues to discuss in the world than my sexuality."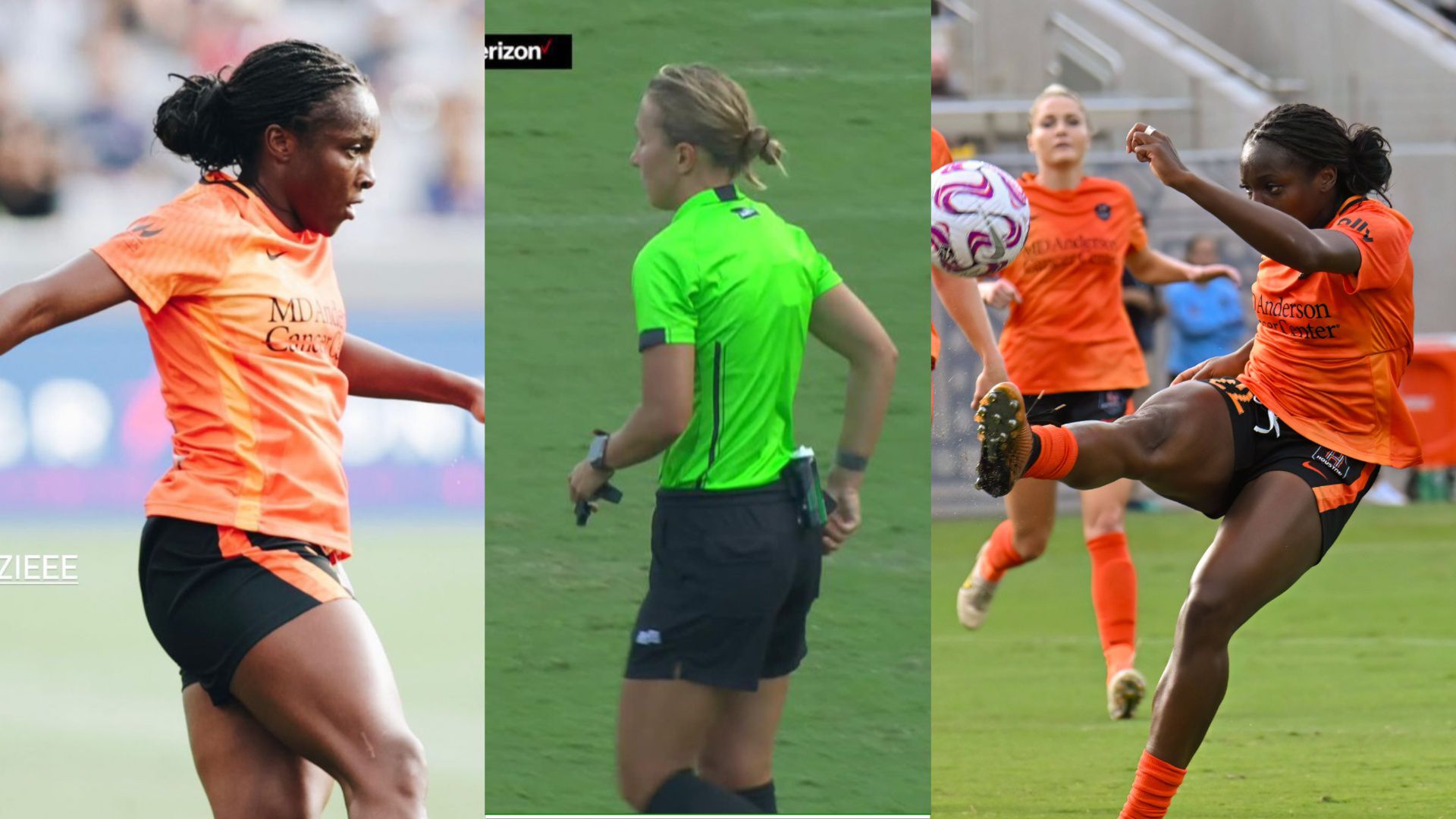 Alozie's red card for Houston Dash
Alozie received a red card playing for the Houston Dash in an NWSL fixture against the San Diego Wave.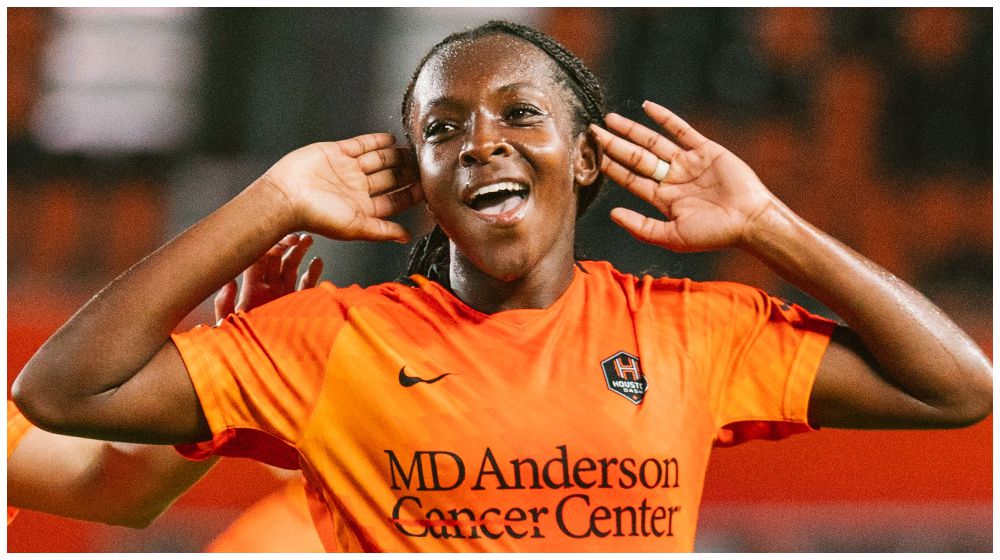 The red card for Alozie saw her miss the next game for Houston Dash away against Uchenna Kanu's Racing Louisville.
Alozie was invited to the Super Falcons for the 2024 Africa Women's Cup of Nations (AWCON) qualifier against Sao Tome, which was canceled.
With her suspension over, Alozie is expected to return to action when the Houston Dash take on Ifeoma Onumonu's Gotham FC on Sunday, October 1st, 2023.
Related content