In a cute video, stunning Hollywood actress Selena Gomez says I love you to Lionel Messi.
Inter Miami's Lionel Messi has continued to grow in popularity in the MLS since he moved to the United States of America (USA).
Selena Gomez has joined Lionel Messi's ever-expanding roster of A-roster celebrities who are fans.
Ever since he agreed to join Inter Miami, the legendary player from Barcelona has been one of Hollywood's biggest draws.
He has just made 11 games in all competitions, yet he already has a mind-blowing 11 goals and five assists.
Celebrities such as LeBron James, Serena Williams, and actor Owen Wilson have been sighted in the DRV PNK Arena stands.
Gomez, a pop artist and actor, was among several celebrities who have recently come to watch Messi perform in the MLS.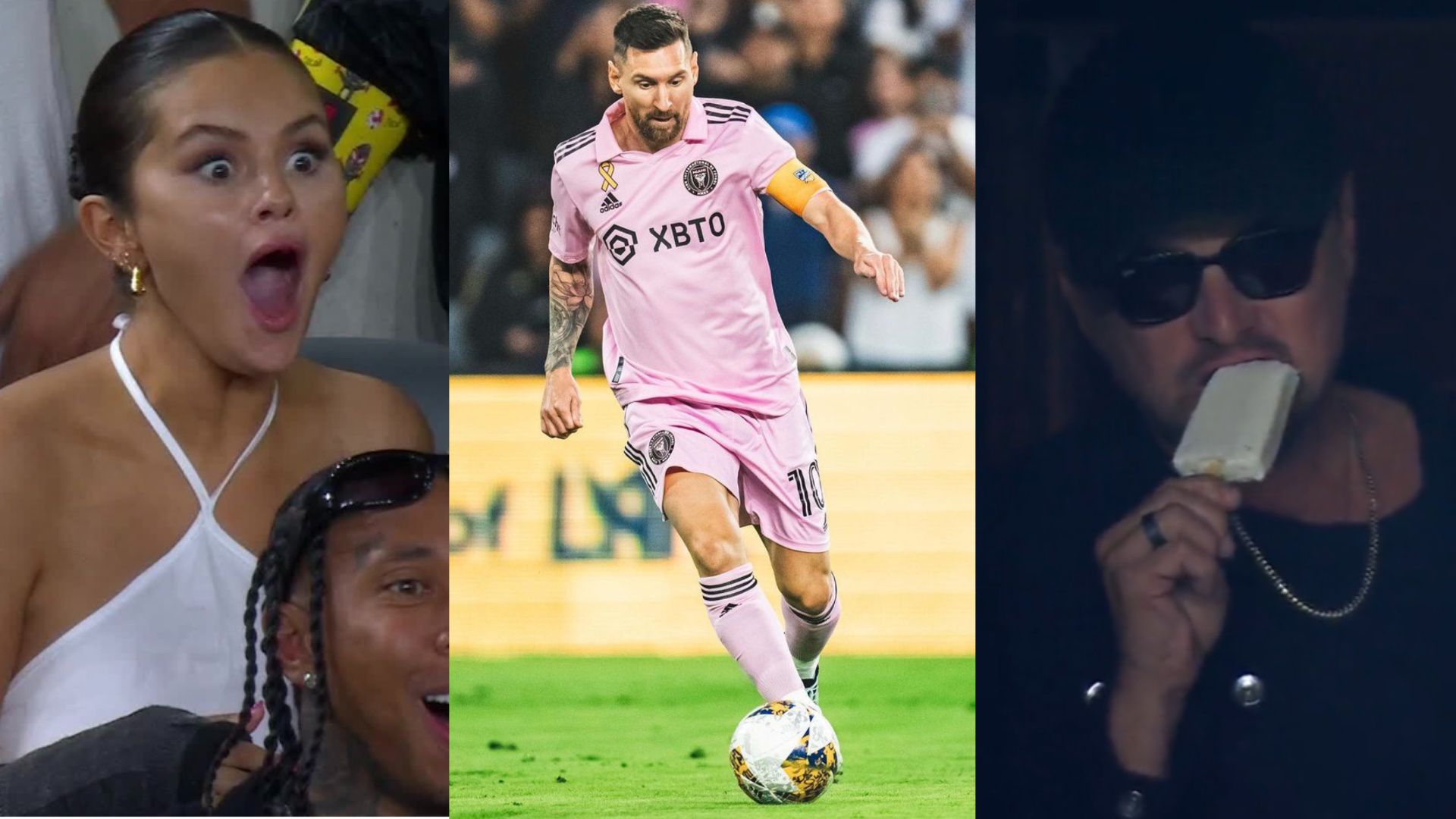 Selena says I Love you to Messi
Gomez was in attendance as Inter Miami recorded a 3-0 victory against LA FC in Los Angeles.
Messi did not score but bagged two assists for Inter Miami in the victory.
She was among the select few who did not witness him score in the United States, but she still had a romantic message for the seven-time Ballon d'Or winner.
A fan urged her to deliver a message to the Argentina captain after the game.
When asked to describe her feelings for him, Selena answered right away, She said, "Oh yes,. I love you very much."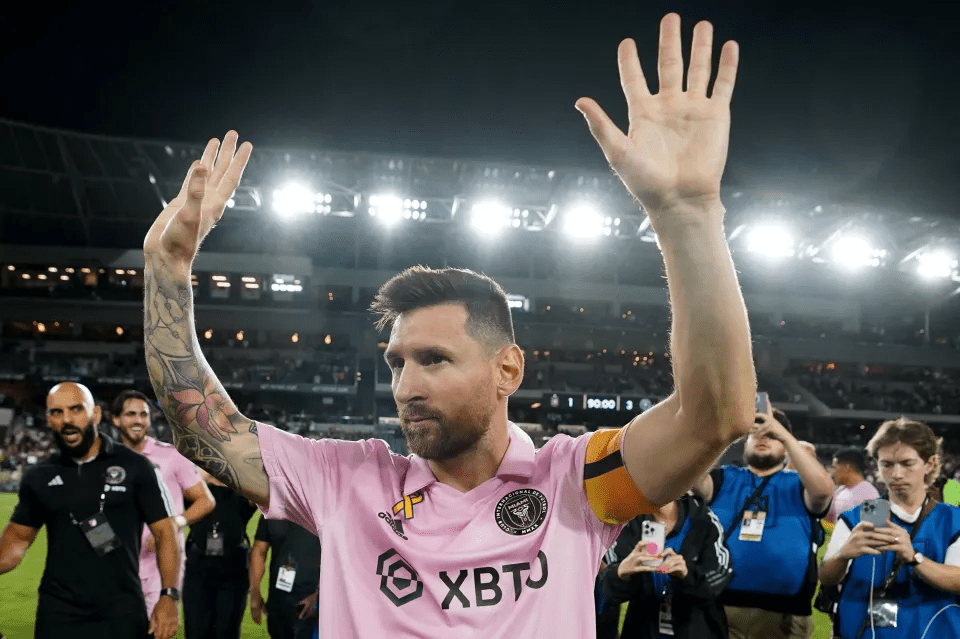 Miami's fortunes have changed dramatically since Messi's arrival, both on and off the field.
When he joined the squad, it had just fired its former manager, Phil Neville, after finishing dead last in the MLS Eastern Conference.
Messi has since led the team to win the Leagues Cup title against Nashville.
Related content