President Biden appoints Nigerian-born WNBA star Chiney Ogwumike to serve the African Diaspora.
Chiney Ogwumike, a WNBA player of Nigerian heritage, will apply her skills to the world of international politics.
Ogwumike will be a part of a new presidential advisory group, according to the announcement from US President Joe Biden.
Promoting trade, business, and educational exchanges between the US and African countries will be the council's main objective.
Strengthening the cultural, social, political, and economic linkages between the United States and Africa is another goal of the President's Advisory Council on African Diaspora Engagement in the United States.
President Biden appoints Chiney Ogwumike
According to a statement from the White House, they would improve communication between political figures and people from the African Diaspora.
Only one athlete, Ogwumike, a 31-year-old with immigrant parents from Nigeria, was named to the council's twelve members.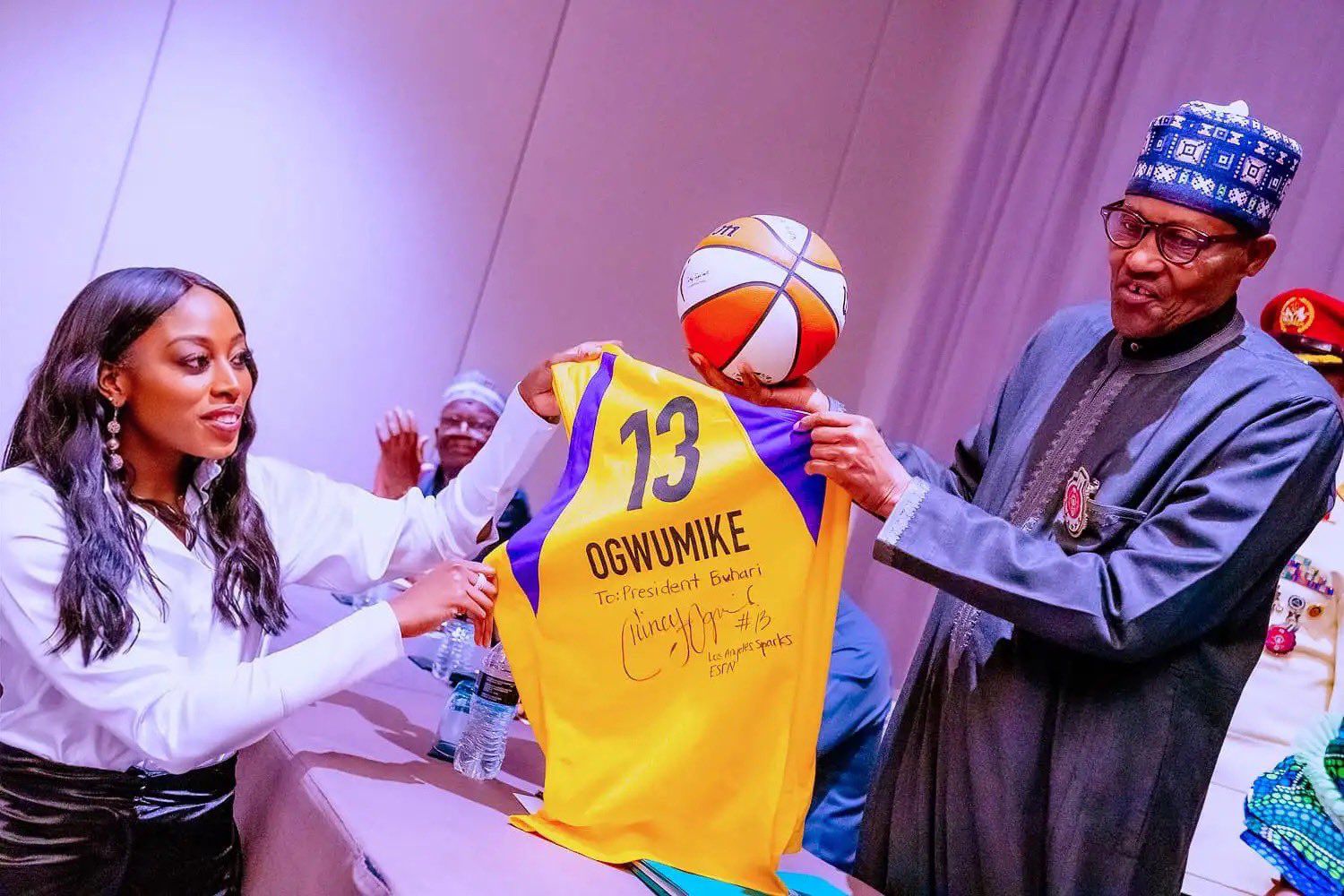 Chiney Ogwumike on appointment
Oguwmike took to her official social media platforms to celebrate the appointment.
Along with the photos was a message that said, "It is an honor of a lifetime to be appointed by the President of the United States to serve the African Diaspora. This is just the beginning!"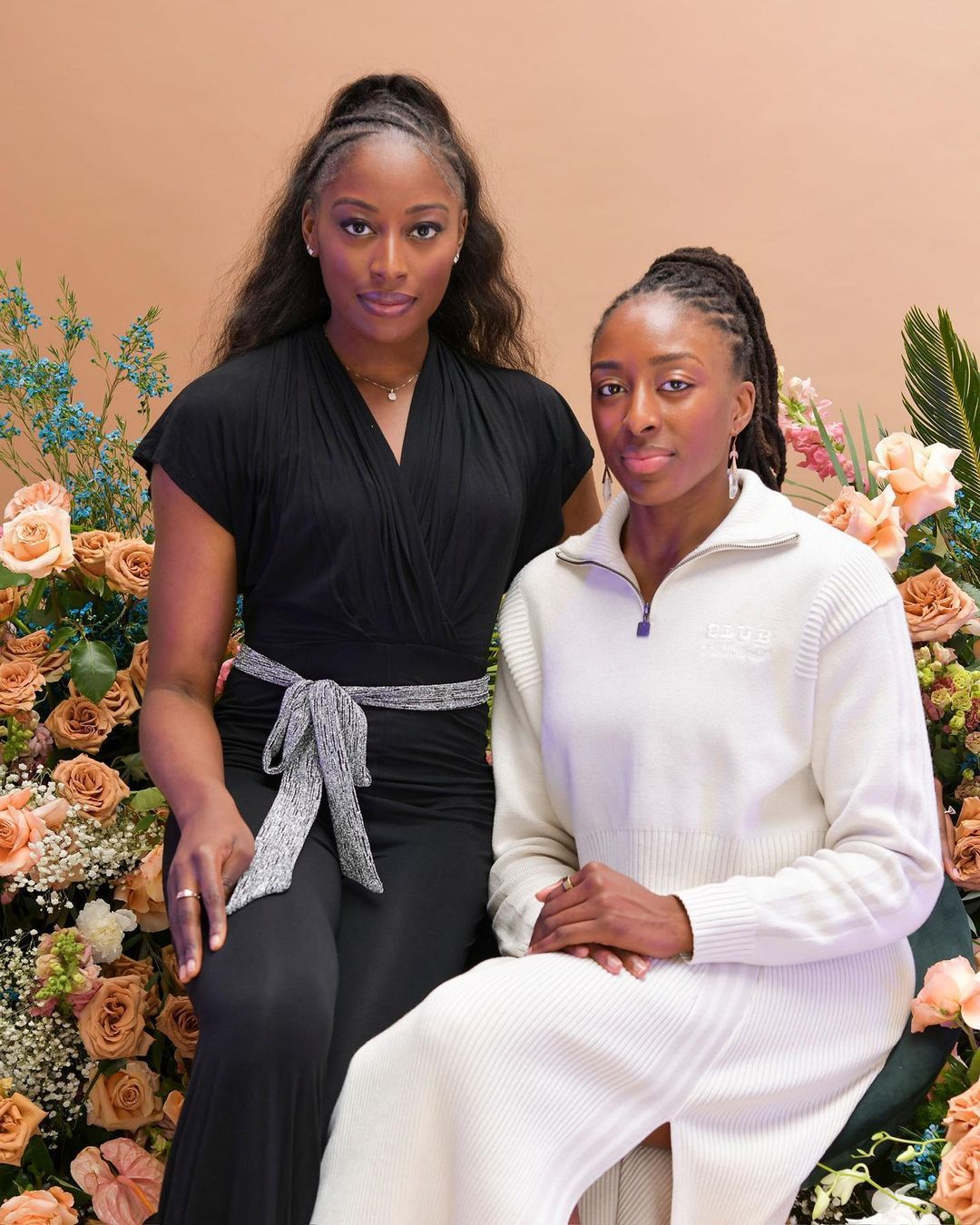 Ogwumike, who was raised in Texas, played four years at Stanford where she bagged her degree.
In the 2014 WNBA draft, she was chosen first overall after graduating as the Pac-12's all-time leading scorer.
The two-time WNBA all-star has recently sought a second career as a television commentator for the NBA and WNBA for ESPN.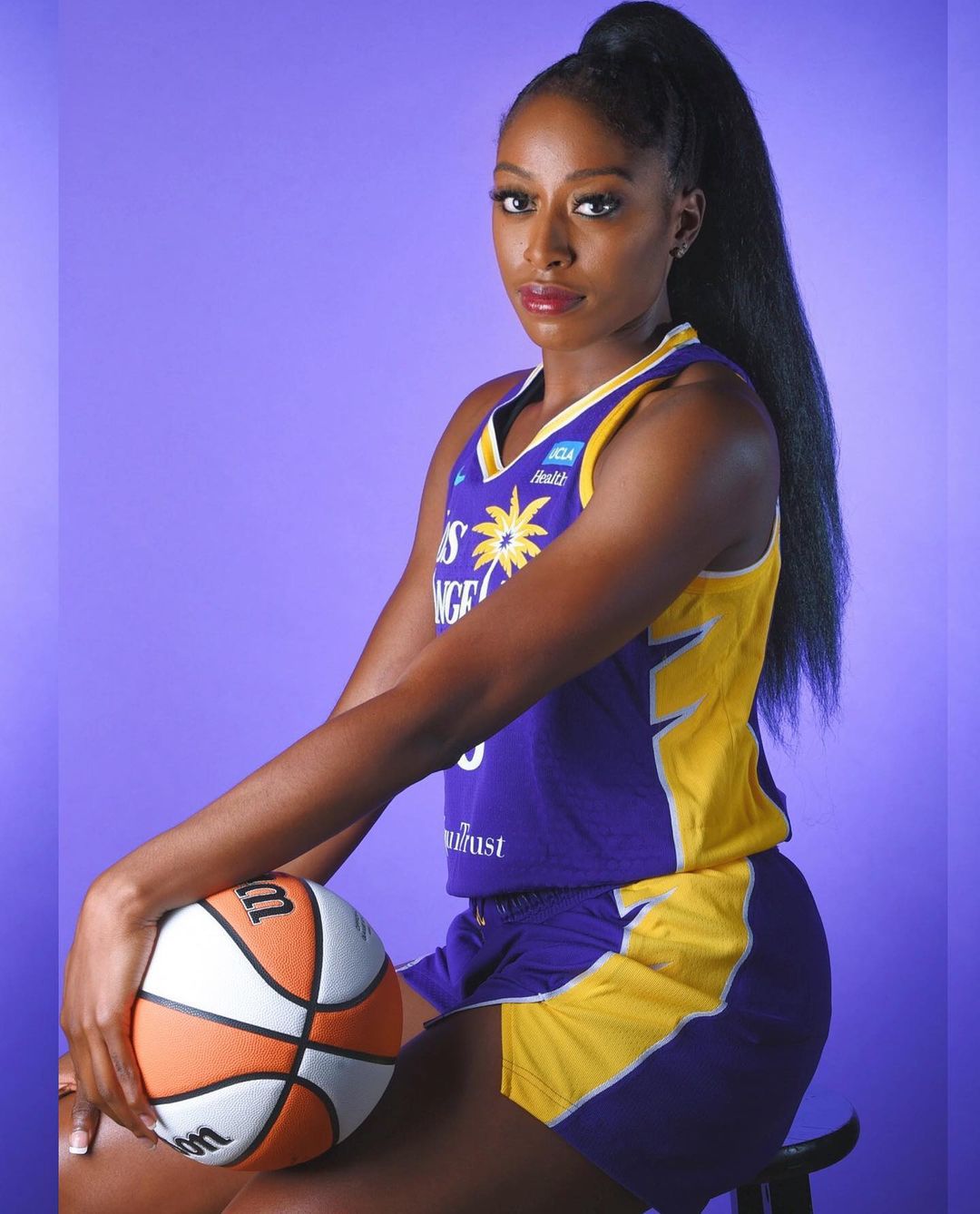 This season, she joined the Los Angeles Sparks again, averaging 8.4 points and 4.3 rebounds.
Following the kidnapping of Nigerian girls by the Islamist extremist group Boko Haram in 2014, her sister, WNBA star Nneka Ogwumike, who also plays for the Los Angeles Sparks, started a UNICEF campaign.
Related content