A thrilling showcase of skill and tenacity unfolded as Tojemarine Academy secured victory in the Ardova Premier League.
In a handball spectacle that gripped fans with excitement, Tojemarine Academy emerged victors after a fiercely contested clash on day six of the Ardova Premier League.
The match in the League's Phase 2 showed the Academy's best and also the skill of the players shone through in the elite battle.
Tojemarine reigns supreme
The Academy boys clinched the top spot in the Lagos region following an impressive win over rivals Seasiders Boys.
Tojemarine proved just too good and strong following an excellent 30-24 win against the Seasiders to hold on strongly to their second position in the men's category.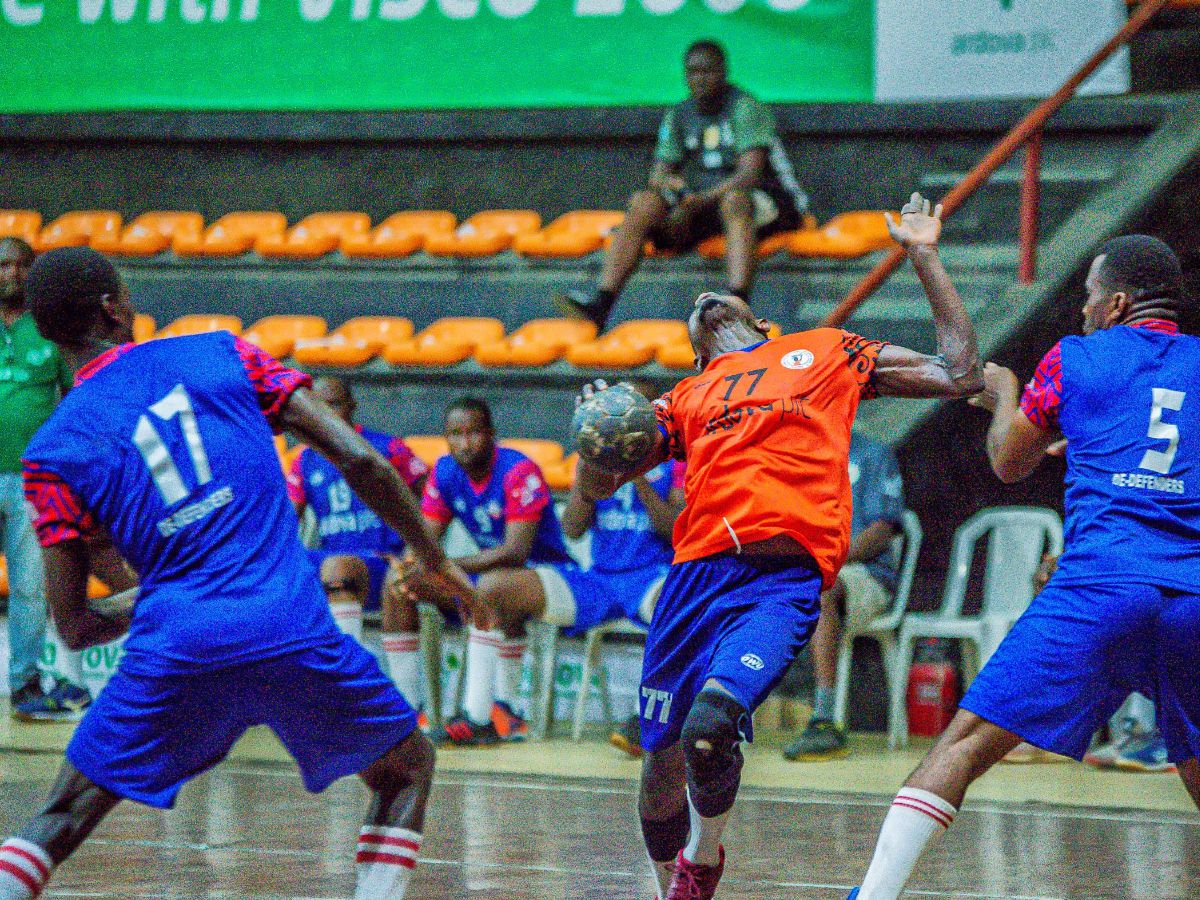 Elsewhere, Niger United remained at the top of the table after a comfortable 30-20 win against Police Machine.
In an intense battle, Safety Shooters came out on top against Benue Buffaloes 34-29, while Confluence Stars and Rima Strikers shared the spoils after an intriguing 23-23 result.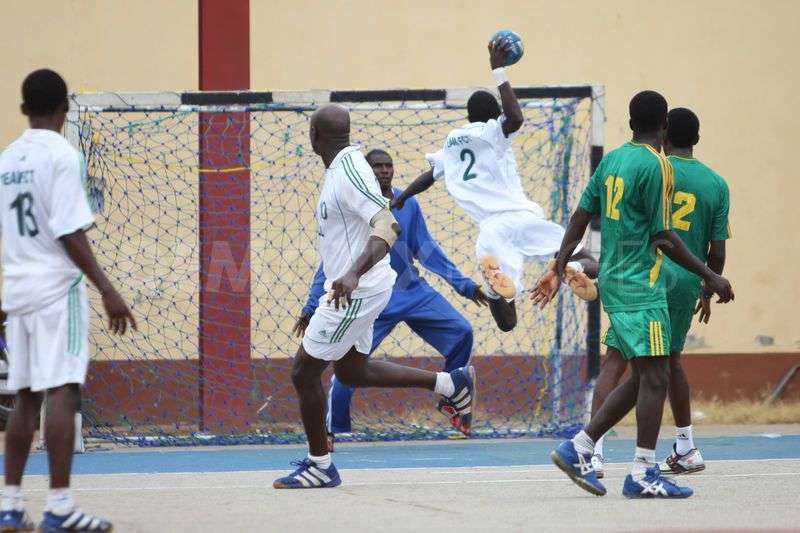 Bendel Dynamos remains in contention after a 25-19 win over Correction Boys, with Kano Pillars sealing a shock 31-28 win against Defenders.
Summary
Tojemarine's Sulaiman Azeez was named most valuable player of the day after an excellent performance for his Academy boys.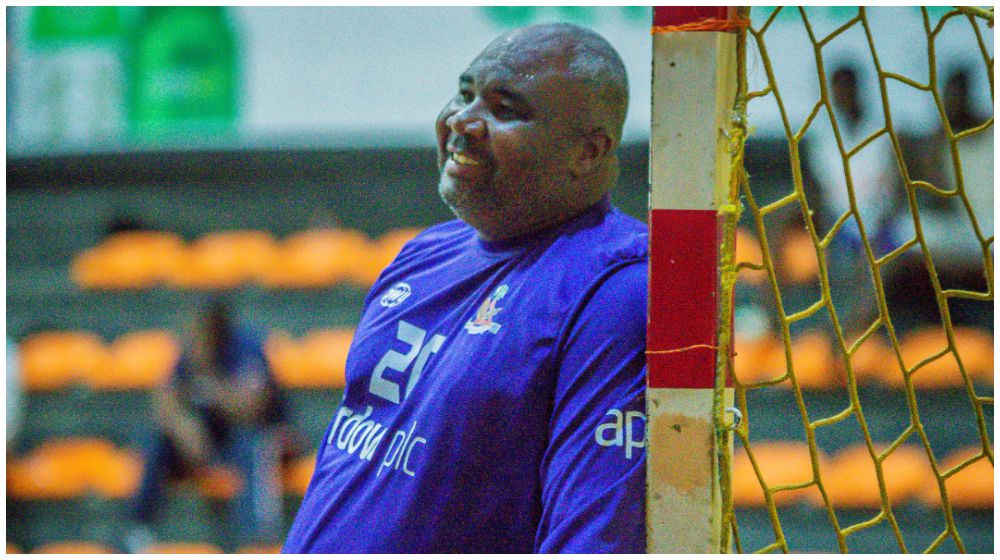 Following the results, the excitement continues in the Ardova Premier League, with more enthralling clashes in the coming days.
Related content