Iga Swiatek continues to dominate the WTA this season. Find out the three significant feats she has attained since the 2023 Indian Wells began.
World No. 1 women's tennis player Iga Swiatek has added more significant milestones to her glorious career, with her latest feats coming at the ongoing Indian Wells.
Here are three of those stats via Opta Ace attained so far.
1 - The player with the most sets wins in 2023
Swiatek became the player with the most set wins in 2023, after her 6-0, 6-1 crushing victory against Claire Liu in the second round.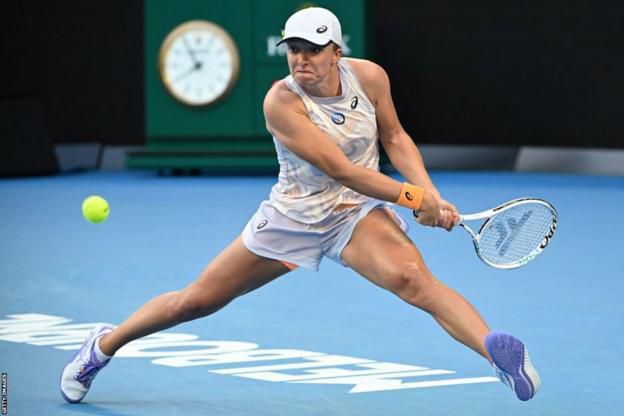 She is the only player yet to play a three-set match from the 23 women's players who have played minimum of fifteen matches this year (P16, W13, L3).
2 - An elite league of win rate at the WTA-1000 level
4 first-time stats in the incredible third-round match between Kvitova and Ostapenko at Indian Wells
With an opening win at the Indian Wells, she moved to 44-13 all-time at the WTA-1000 level, for a win rate of 77.2%.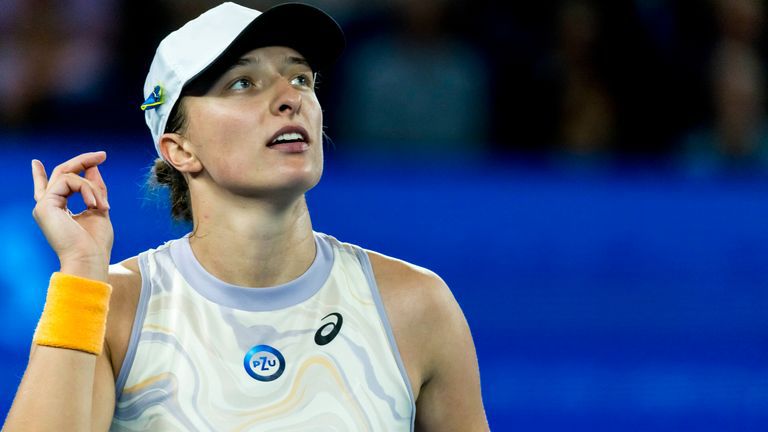 The Polish star is now ahead of Maria Sharapova at 76.8% and trails Serena Williams (83.1%) since the format's start in 2009.
3 - Rare double bagel victories
Swiatek's 6-0, 6-1 win over Liu moved her to 9-1 all-time at the Indian Wells. She was denied a third double bagel of her career at 5-0 in the second set.
The three-time Grand Slam champion has managed only one 6-0, 6-0 victory at the WTA-1000 level - Karolina Pliskova (Roma F 2021).