Nigerian Nightmare Kamaru Usman shows off Inter Milan jersey and visits Italy to watch Derby della Madonnina.
American professional mixed martial artist of Nigerian descent, Kamaru Usman is trending on social media.
The 36-year-old Usman is reportedly set for a return to the Octagon in the Ultimate Fighting Championship (UFC).
Kamaru Usman shows off Inter Milan jersey
Usman took to his official social media platforms on Monday, September 18, 2023, to show off an Inter Milan jersey.
The Auchi-born star posted a photo holding an Inter Milan jersey with his name Usman and number one.
Along with the photo was a message that said, "What a game… Thank you for having me @Inter."
According to Usman's post on social media, he was in Italy to watch the Milan derby between Inter Milan and AC Milan.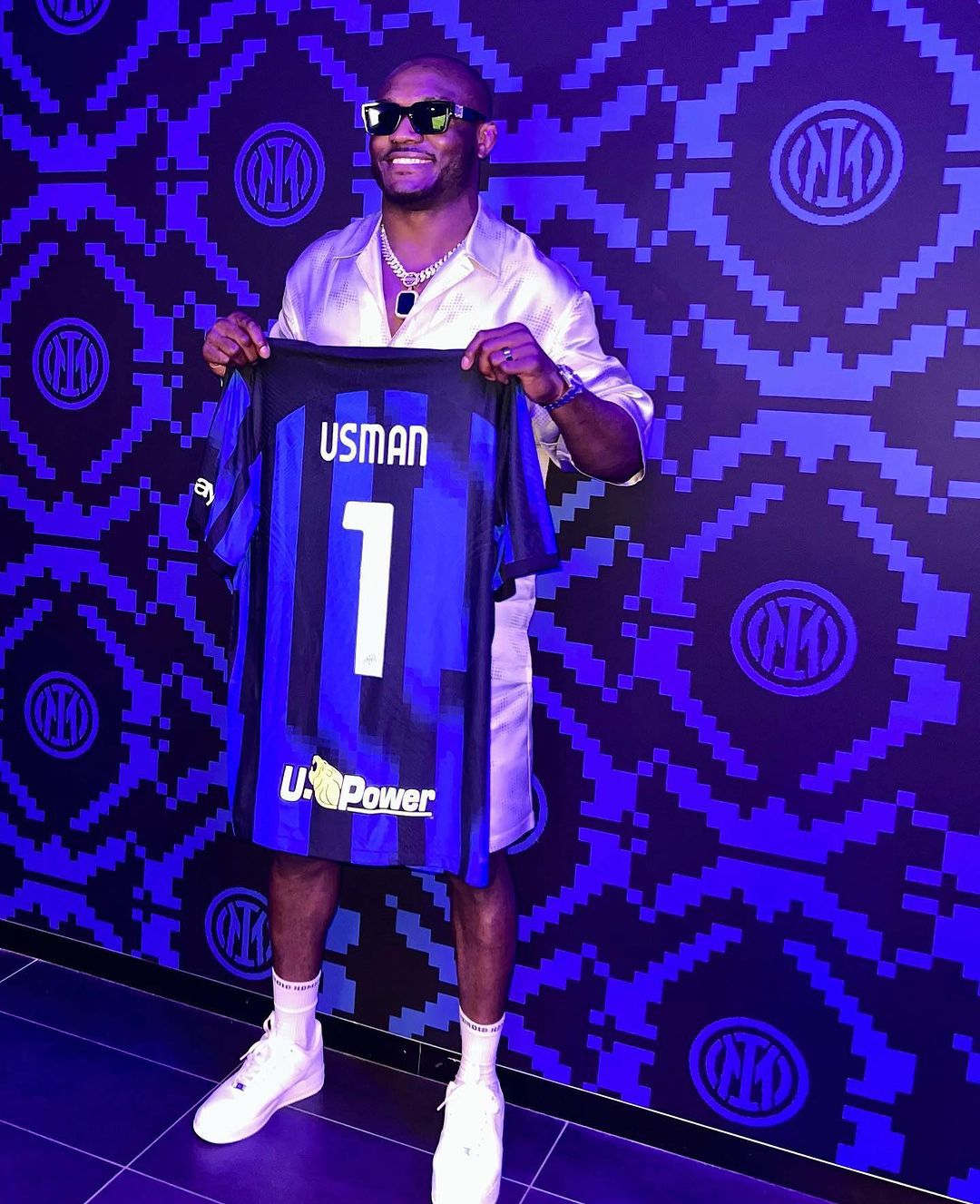 Inter Milan defeats AC Milan in derby
Inter Milan continued their perfect start to the season by thrashing neighbors AC Milan 5-1 in Serie A.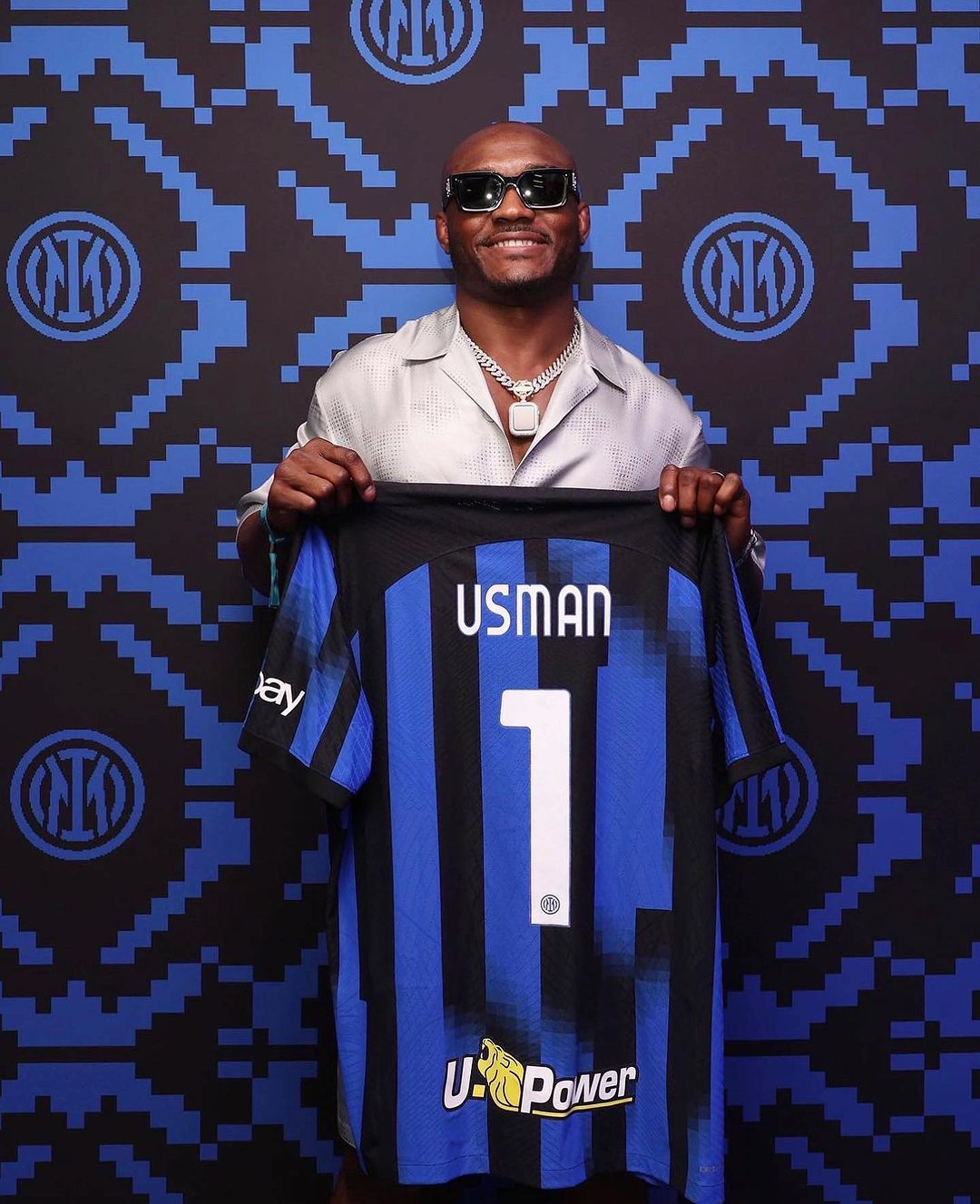 For the first time in the history of the Milan derby, Inter won five straight games, scoring goals from Mkhitaryan, Marcus Thuram, Hakan Calhanoglu, and Davide Frattesi.
Inter went two points clear at the top of the table with 12 points after four games after winning their opening three games without giving up a goal.
Before they depart for Real Sociedad in the Champions League on Wednesday, they are two points ahead of second-placed Juventus, who defeated Lazio 3-1 and are also three points ahead of Milan in third.
Kamaru Usman advises Israel Adesanya
Usman lost the UFC Welterweight title via a massive headshot by British star Leon Edwards.
Usman decided to have an immediate rematch in which he lost against Edwards by the judges' decision.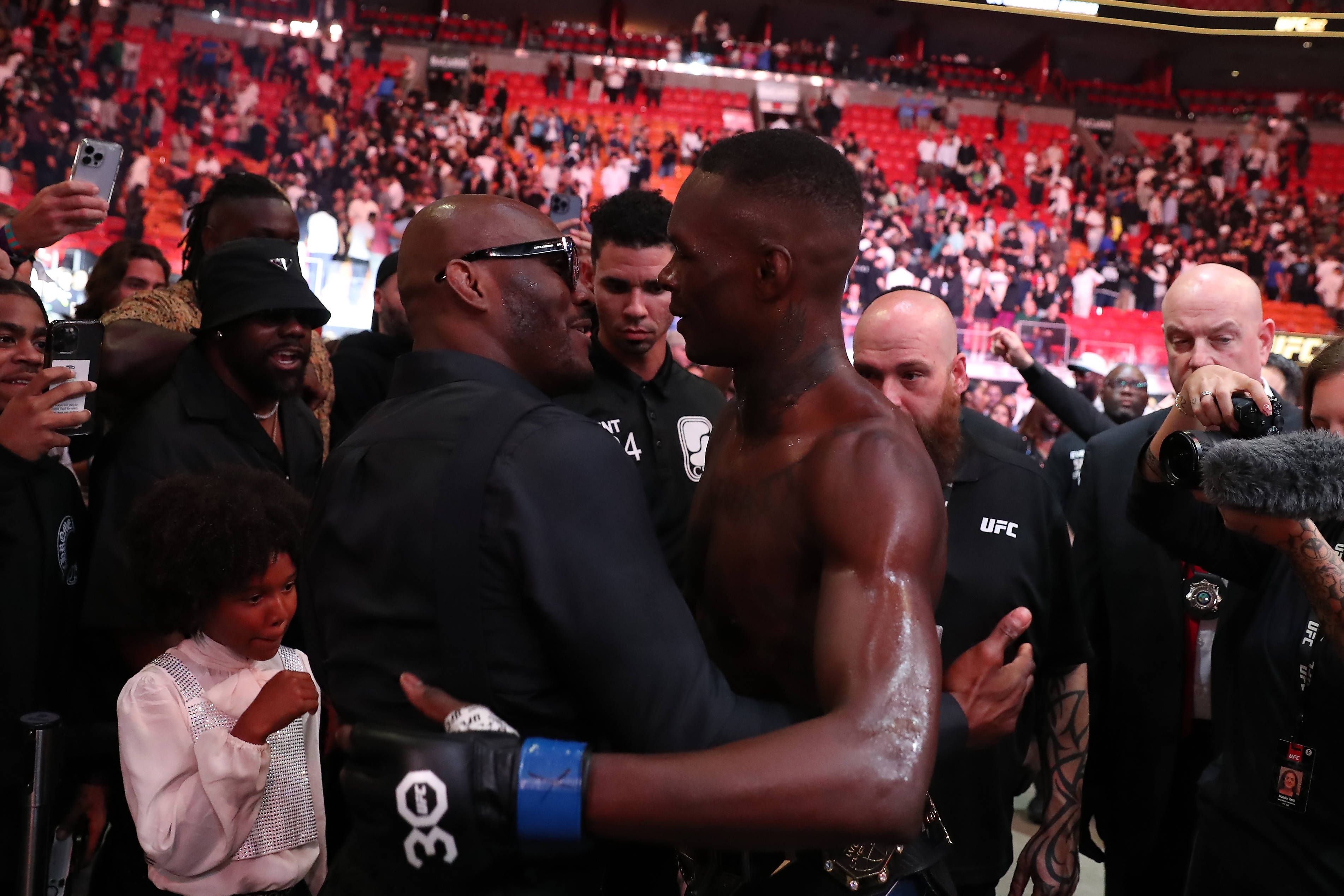 Usman is a friend of Israel Adesanya and has advised him not to take an immediate rematch but to see how things play out in the middleweight division.
Usman since the loss to Leon Edwards has been inactive in the UFC Welterweight division.
Adesanya is expected to know his fate in the coming weeks with UFC President Dana White set to make a decision.
Related content