The world's most beautiful footballer Ana Maria Marković has given a reason why she chose Ronaldo over Messi in the GOAT debate.
The discussion between Lionel Messi and Cristiano Ronaldo over who is the greatest footballer of all time has been decided by football beauty Ana Maria Markovi.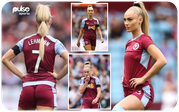 Alisha Lehmann is the latest player to experience issues with the 'wet look' Aston Villa jersey this season.
The Croatian international picked Cristiano Ronaldo over Lionel Messi as the greatest of all time during an interview.
The forward gave an explanation of why she picked Ronaldo as her greatest of all time after making a clear stance.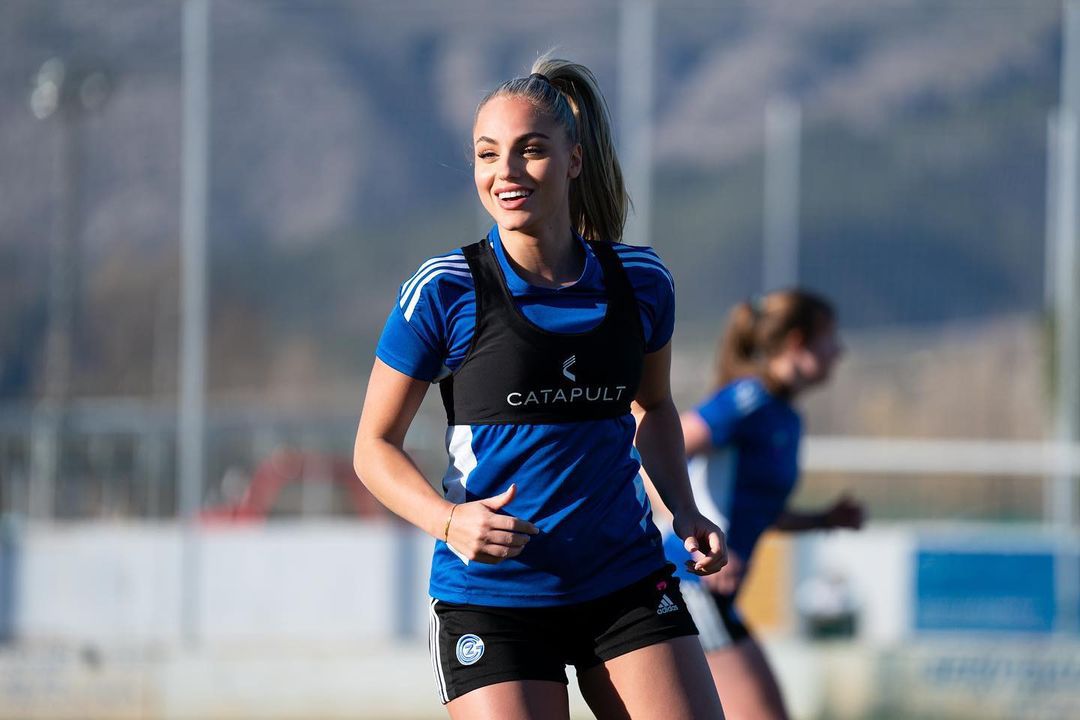 Maria Marković picks Ronaldo has her GOAT
The ongoing debate, which has divided sports fans, analysts, and notable figures for almost 20 years, shows no signs of going away.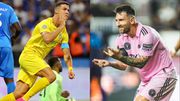 Legendary Nigerian midfielder Austin 'Jay Jay' Okocha has chosen a side in the long-running debate between Cristiano Ronaldo and Lionel Messi.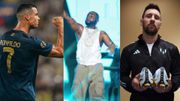 Chioma's husband Davido picks Ronaldo ahead of Messi.
However, Markovic, who is known as the "most beautiful footballer in the world," has now voiced her view on which of these football legends she thinks is most deserving of the title.
The Croatian-born star made it obvious where she stood during a question-and-answer session on X (previously Twitter) by making the following assertion.
When asked who is the GOAT in a question-and-answer question, as reported by Sports Brief, Markovic said, "Cristiano [Ronaldo], for me, is the best,"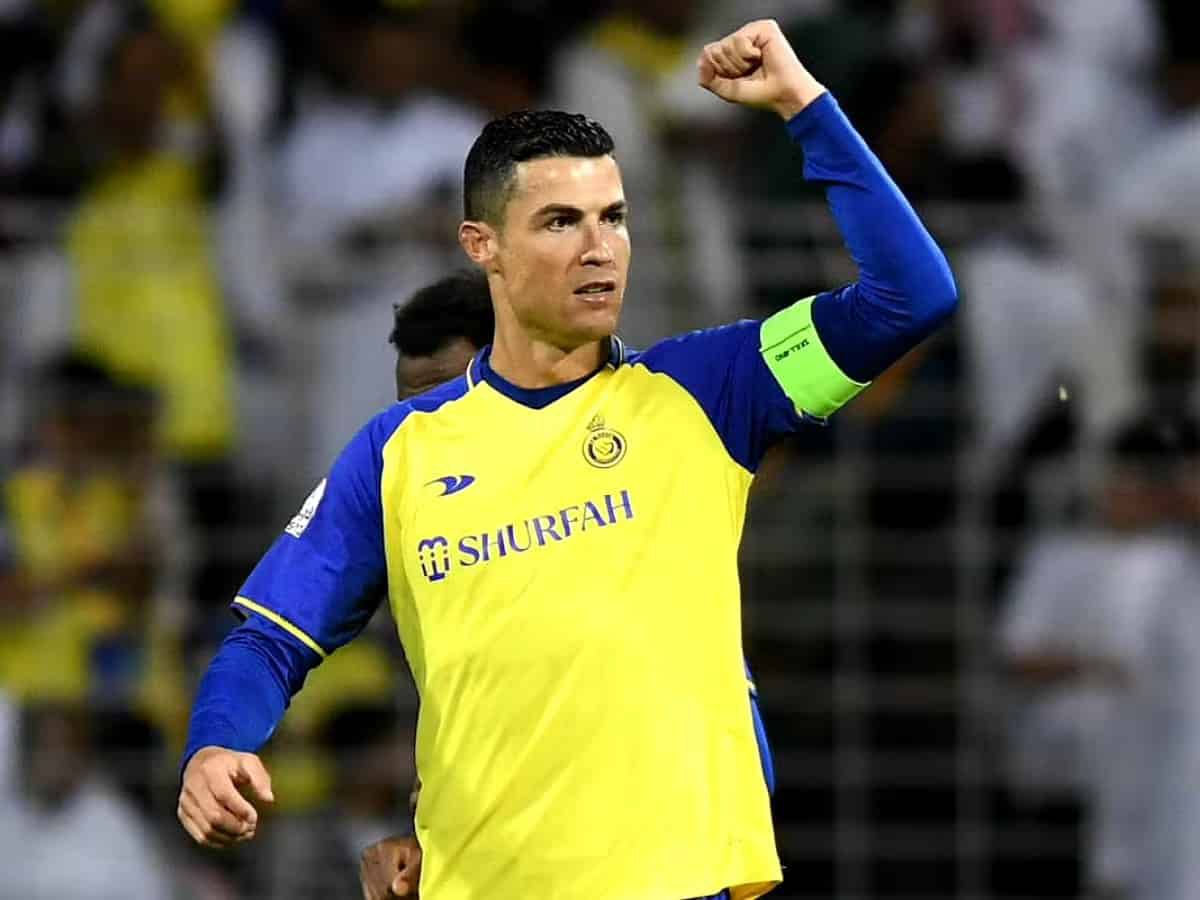 Although she acknowledged that others might have a different opinion, the 23-year-old insisted her choice was the best response to the GOAT question.
Still speaking, during the question and answer, she said, "I respect everyone's opinion (but mind is right)."
Meanwhile, Ronaldo earlier declared his wish to put an end to the ongoing argument between his fans and Messi's fans about who merits the GOAT title.