Alisha Lehmann is the latest player to experience issues with the 'wet look' Aston Villa jersey this season.
Complaints have been made by players about how wet the shirts become during matches and that the Midlands club was trying to cancel its multi-year agreement with kit manufacturers.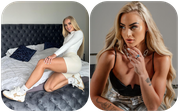 According to reports, the World's most beautiful footballer Alisha Lehmann rejected a mega offer from an adult content platform.
However, Aston Villa's women's squad returned to the WSL this weekend and were reportedly seen wearing wet-look jerseys.
Lehmann experienced a bit of a wardrobe malfunction before kickoff, with the sticky jersey causing a commotion.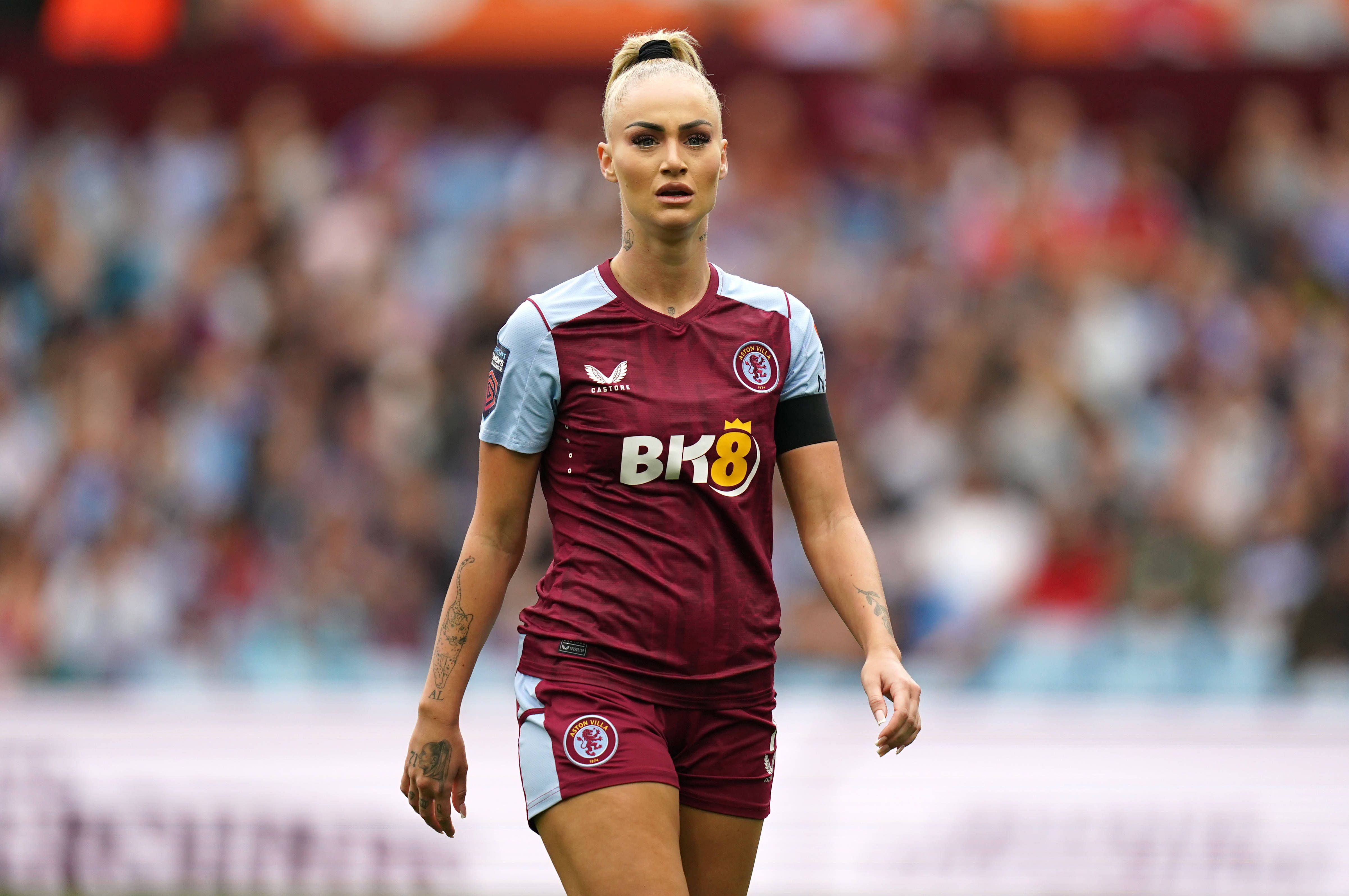 Alisha Lehmann and Aston Villa's wet look jersey
The skin-tight top allowed fans to clearly see the blonde forward's nipples, a problem that the team's male players have also encountered this season.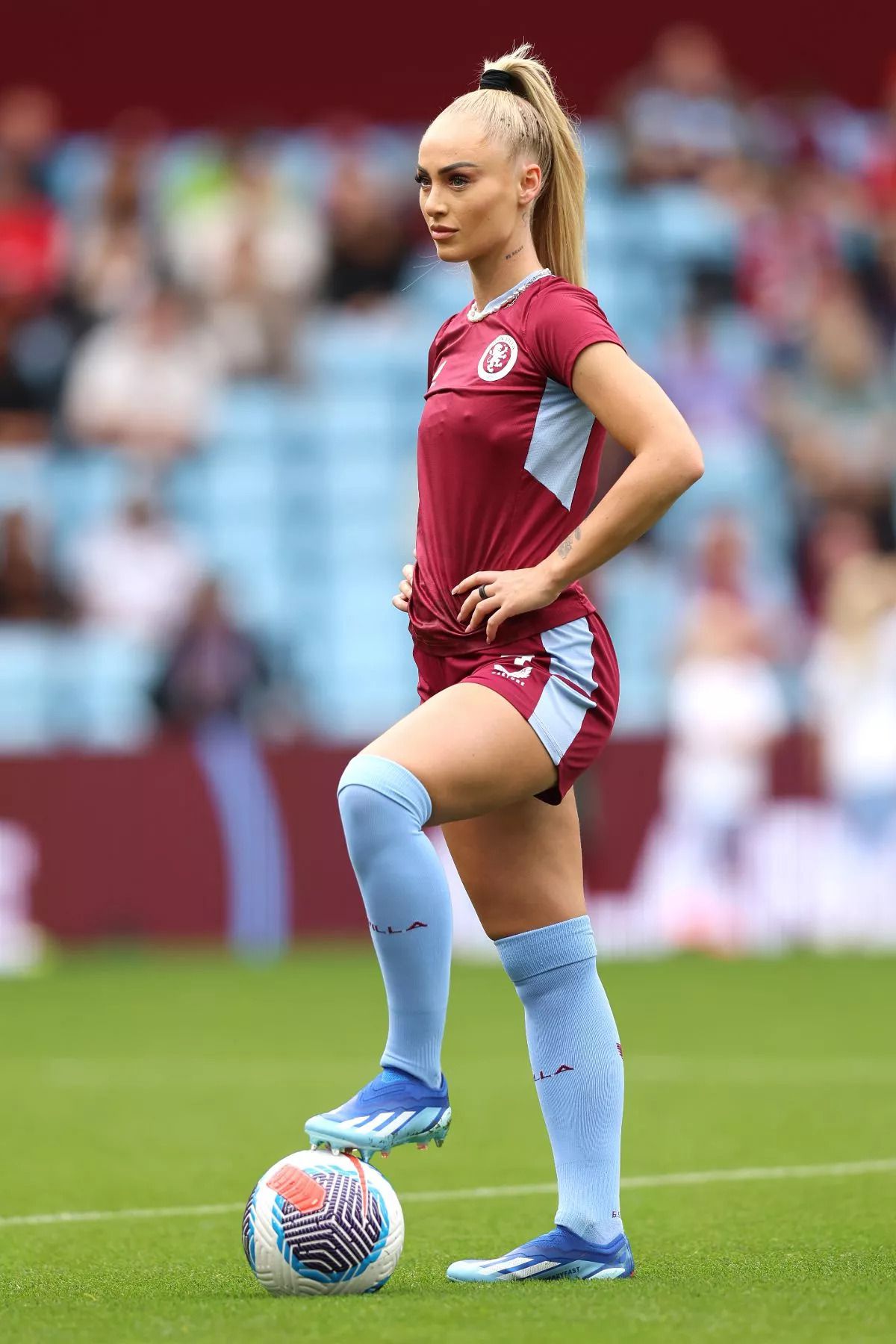 Before the start of the Aston Villa women's game, Alisha Lehmann was wearing the wet-look jersey and was covered with sweat.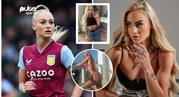 Alisha Lehmann is the most influential female footballer in the world in 2023 and Swiss beauty earns far more than her colleagues just by her posts on social media.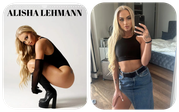 Aston Villa women star Alisha Lehmann had a photoshoot session where she crouches down for some snaps.
According to reports from the Daily Star, the outfit looked sticky on her with her sweat which revealed the attacker's nipple under her jersey.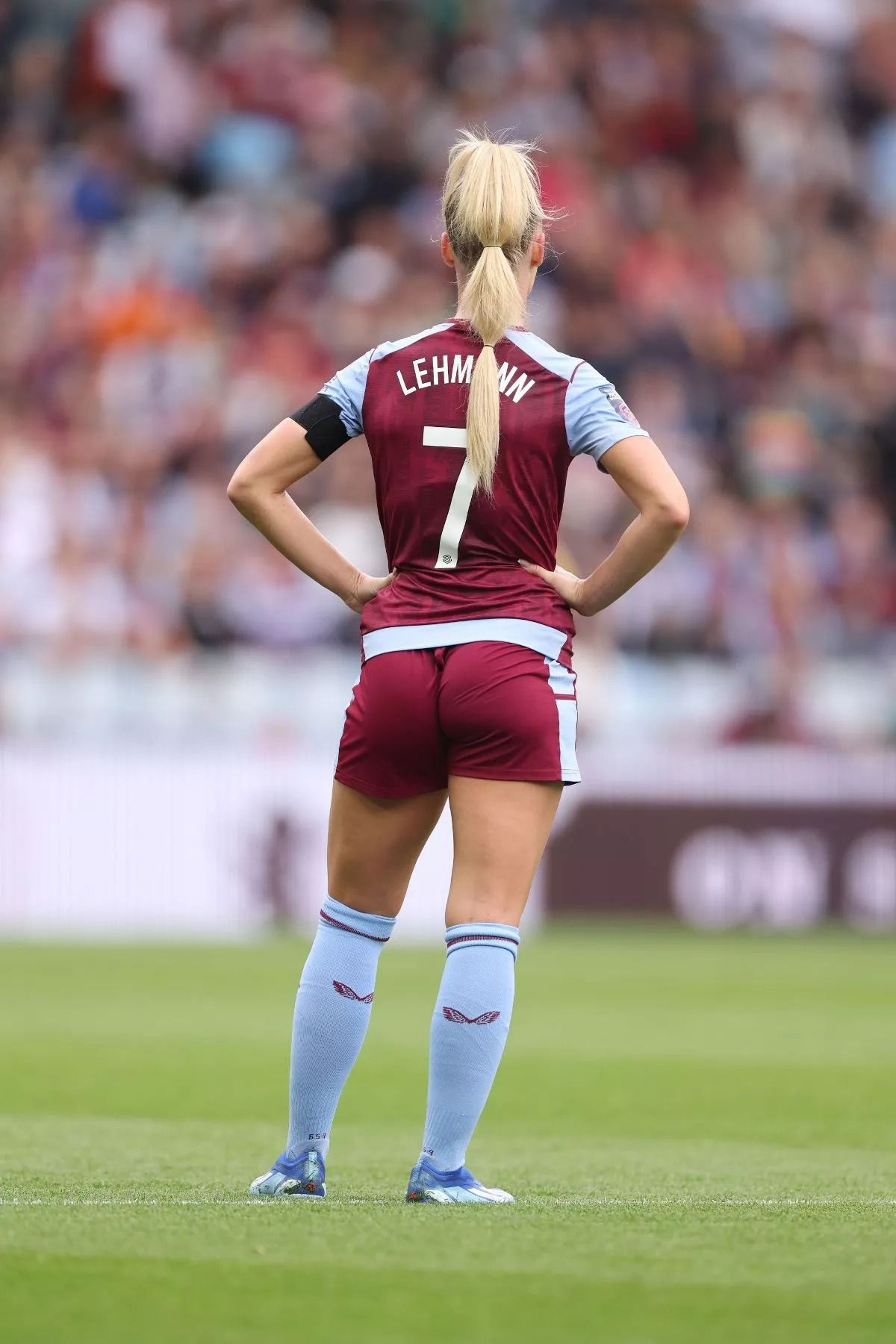 Speaking ahead of kick-off, Aston Villa Women's boss Carla Ward said, "It's up to the football club's legal team and Castore to discuss that and deal with that.
"It's something I've tried to completely ignore, as difficult as that is. The football club is in full control of that. They've been excellent with us, myself and the players around it."
Lehmann has more than 15 million Instagram followers, many of whom have nicknamed her the sexiest football player in the entire world.
The Swiss star joined Aston Villa in 2021 after a brief loan to Everton, having previously been at West Ham.