According to reports, the World's most beautiful footballer Alisha Lehmann rejected a mega offer from an adult content platform.
Alisha Lehmann has attracted the attention of the soccer world with her beauty and footballing skills for Aston Villa.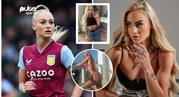 Alisha Lehmann is the most influential female footballer in the world in 2023 and Swiss beauty earns far more than her colleagues just by her posts on social media.
The Swiss has amassed millions of admirers on social media, making her one of the most well-liked players of the present.
She was recently approached by an adult content platform and offered millions of dollars which she rejected.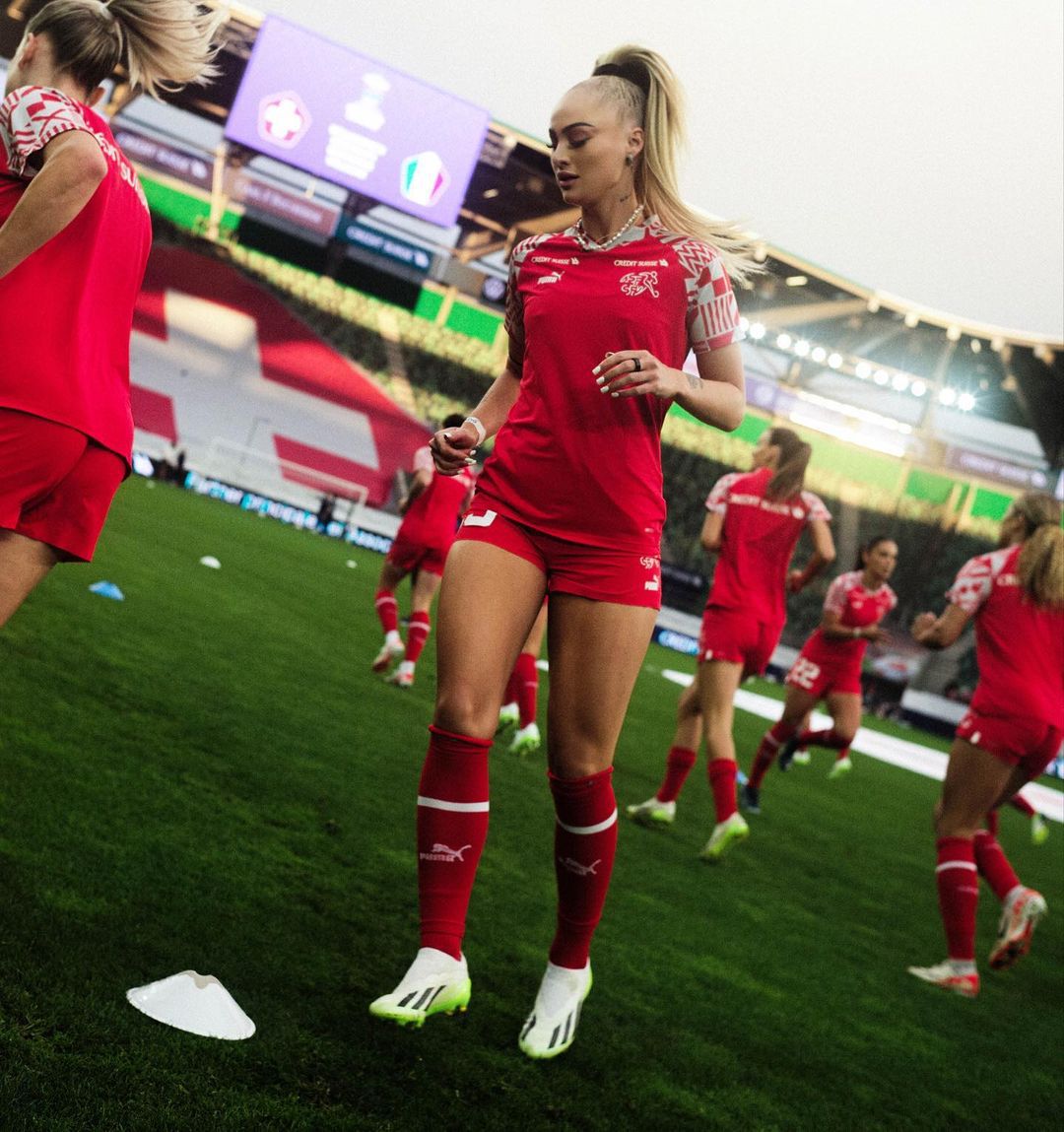 Alisha Lehmann approached by adult-content platform
Alisha Lehmann, a star for Aston Villa's women's team, turned down a huge offer from an adult content platform.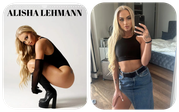 Aston Villa women star Alisha Lehmann had a photoshoot session where she crouches down for some snaps.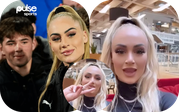 Switzerland star Alisha Lehmann has made plans to meet her fans who have called her a national treasure.
The young Swiss attacker who is only 24 years old, is stunningly attractive and maintains a well-groomed appearance.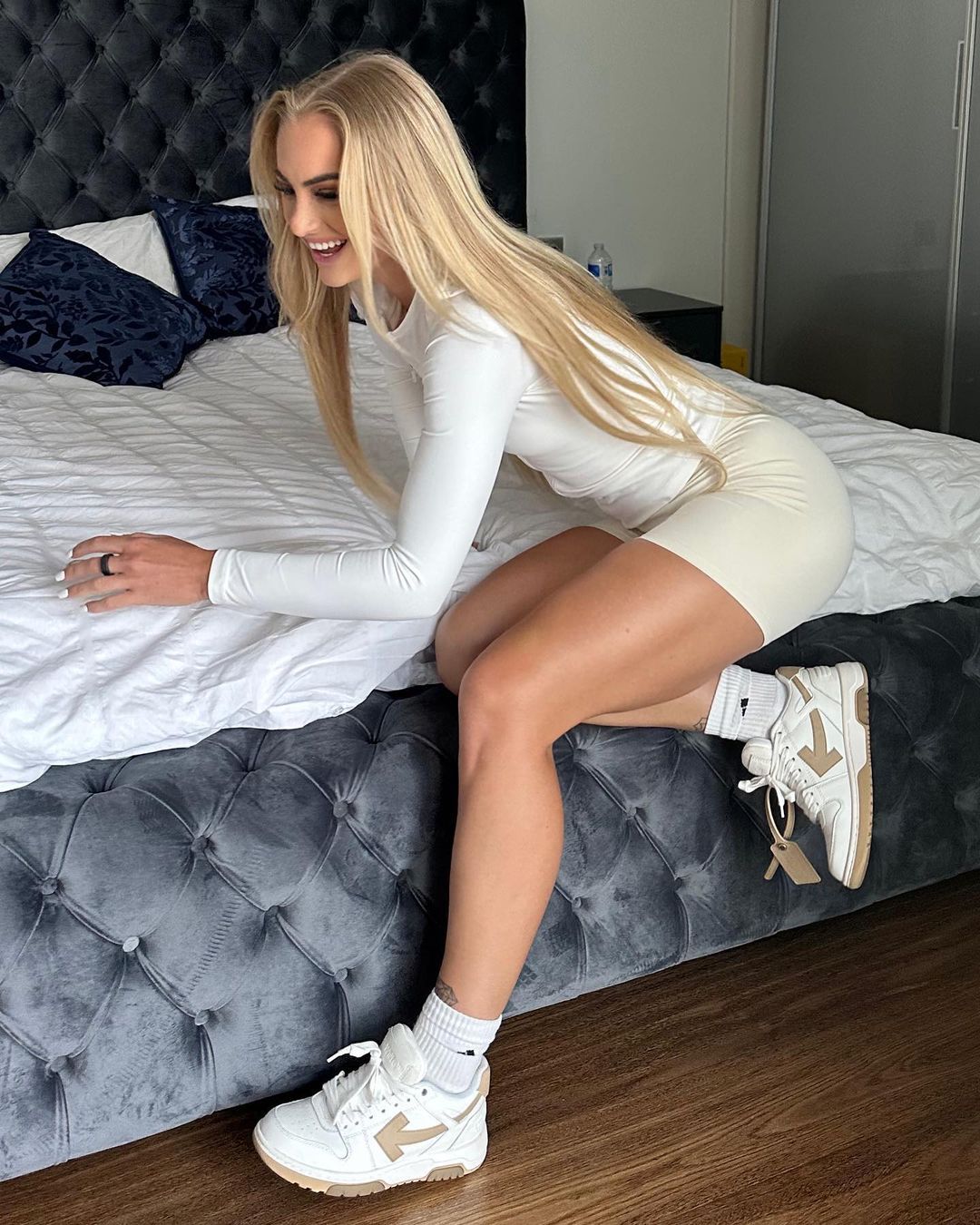 According to reports from Marca, the Swiss women's national team player was offered $100,000 by the MyClub website to create a profile for her because of her fame.
Half of the funds would be donated to the Swiss women's first division, with $50,000 going directly to the player's account.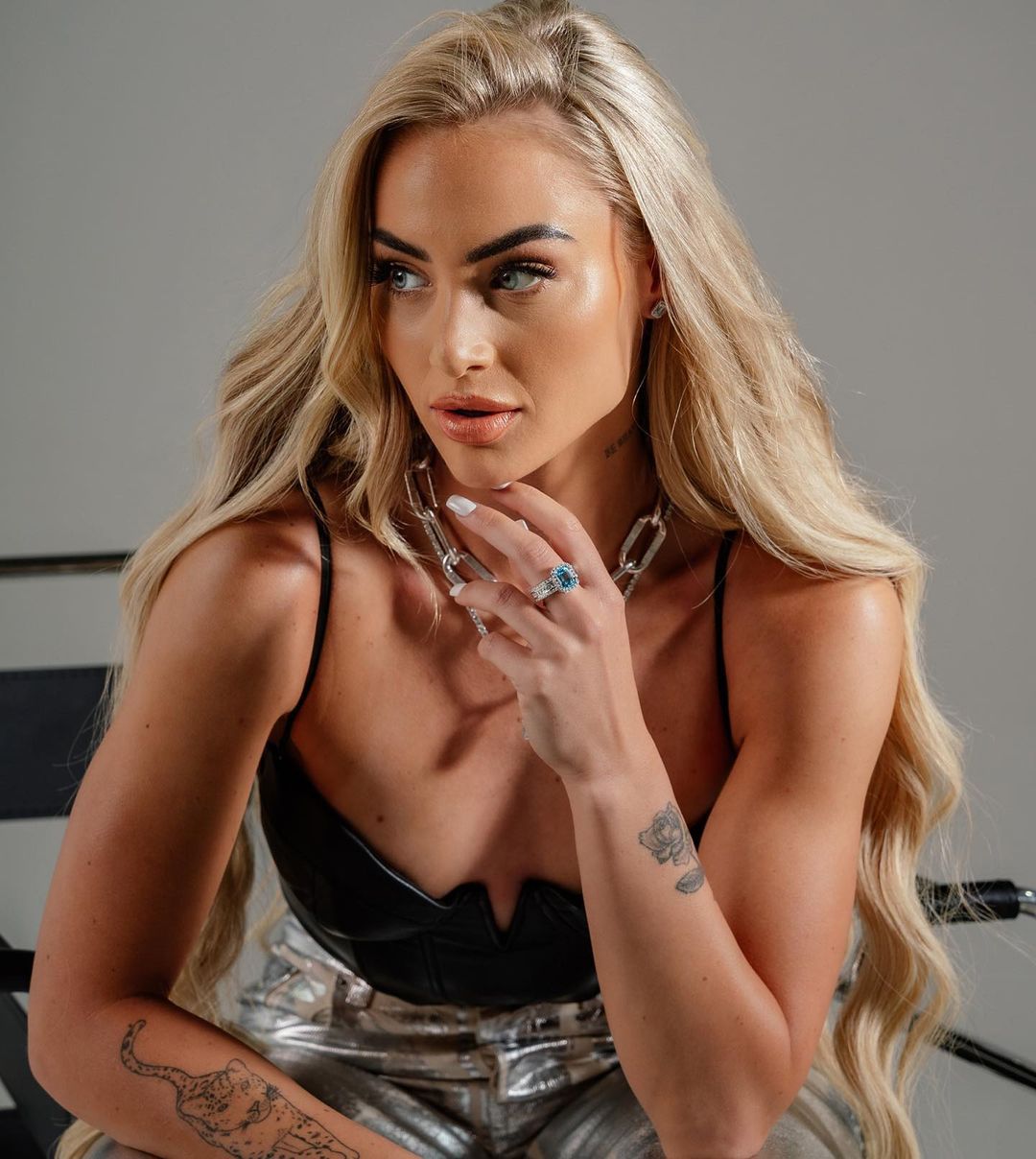 However, she rejected the offer for the time being and does not want anything to do with adult content websites.
She has built her own website for her followers where they can subscribe for $10 per month, $48 for six months, or $84 for a year and view the non-sexual stuff she is currently producing.