Thierry Henry has come under fire from Montpellier manager Michel Der Zakarian for his criticism of Ligue 1.
In the last 17 games of the campaign, Ligue 1 has only seen 25 goals scored, with nine of those games ending in a draw.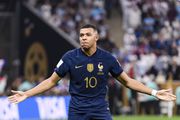 Former Arsenal and France star Thierry Henry is in awe of current national team captain Kylian Mbappe after the PSG superstar reached 300 goals against Gibraltar
Last week, after a string of low-scoring games, Arsenal icon Henry called the French first league "boring".
In contrast to the 10 clubs that accomplished the same feat in the Premier League, just two teams have scored more than 17 goals in the league overall this season.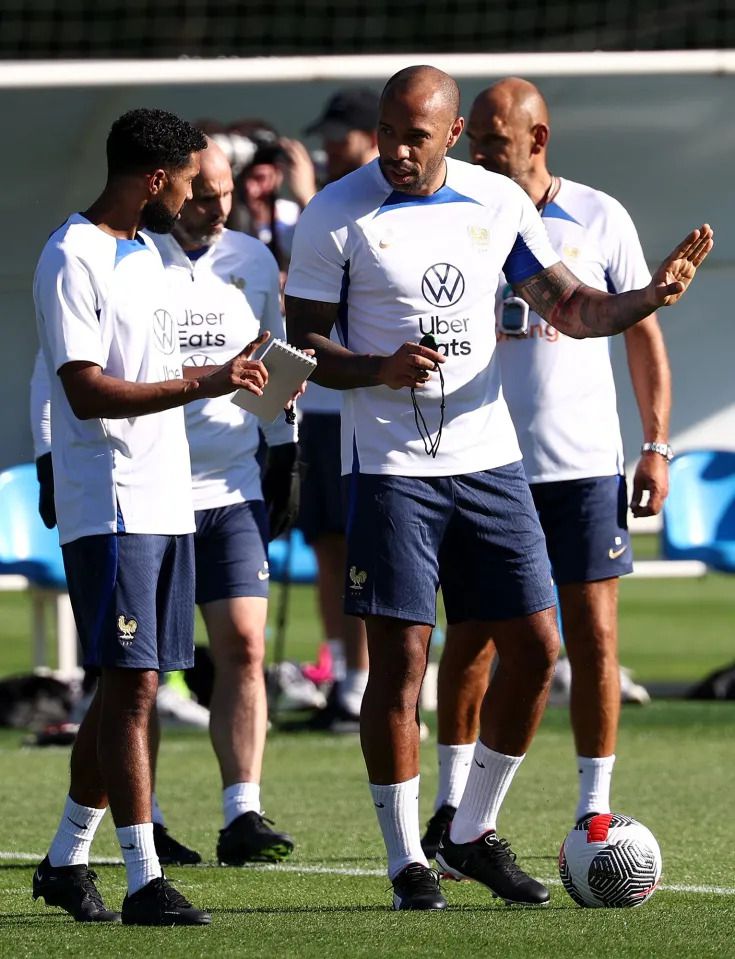 Henry dragged for his comment on Ligue 1
Arsenal legend Henry criticised the French league for being uninteresting, he believes that there is more to it than just the ball finding the back of the net.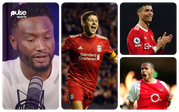 Ex-Nigerian star John Obi-Mikel has taken a controversial route after picking Steven Gerrard as his Premier League greatest player.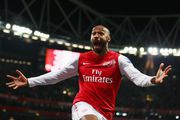 Despite all the wonder goals he scored during his successful career, Thierry Henry has ranked the FA Cup strike against Leeds in 2012 as the one that gives him the most joy
Henry said as reported by the Sun, "It isn't even necessarily the lack of goals that are making Ligue 1 boring currently. There is no action, no shots on target."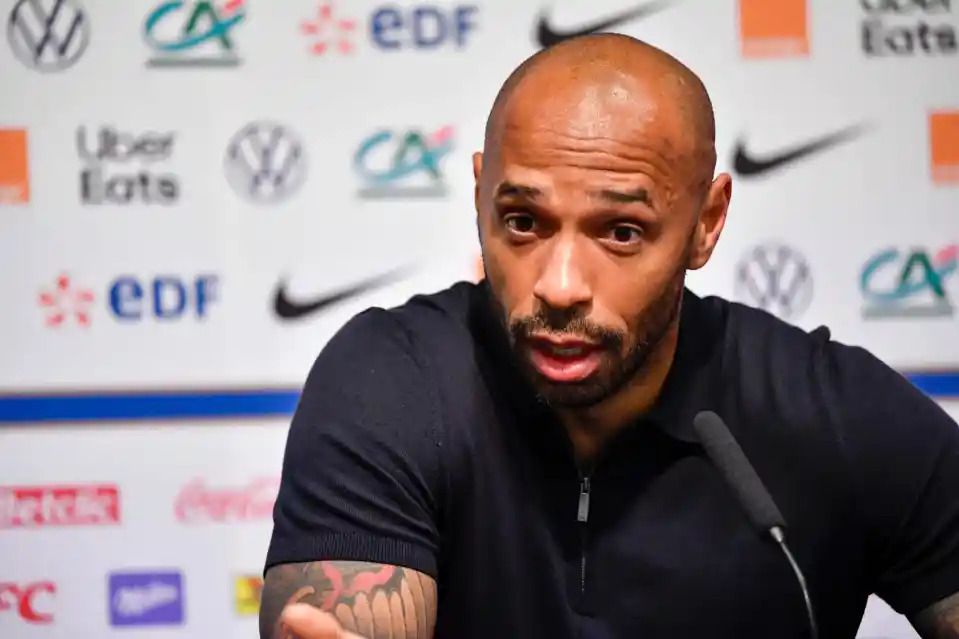 However, Montpellier manager Der Zakarian did not receive Henry's criticism kindly and questioned the Frenchman's coaching ability.
The Armenian manager mockingly referred to Henry's ideas as "nonsense" and attacked his brief time as Monaco's manager.
Speaking to Midi Libre as reported by the Sun, he said, "I don't agree with Thierry Henry. Where has he managed? What did he do at AS Monaco?
"The guy works for the FFF and criticises French football. It's nonsense! It's easy to criticise the league when you're the manager of the France U21 team.
"He won 4-0 twice but against whom? He hasn't beaten anyone. If he wins 5-0 against Spain or Italy, I'll say well done."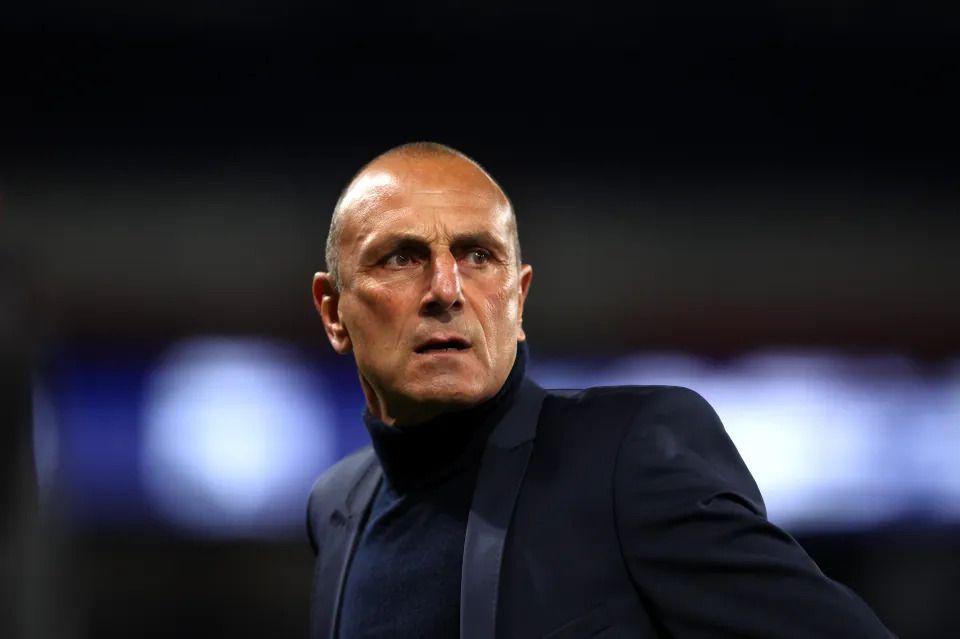 Prior to moving to the MLS to take over as Montreal's manager, Henry managed Monaco for just 20 games.
However, he is currently the manager of the France U21 squad, and in his first five games, he has won four and lost one.