Nigeria will face host Argentina at the FIFA U20 World Cup round of 16 clash.
Flying Eagles Head Coach Ladan Bosso says his team will not be frightened by the opponents' toughness or the anticipated large audience at the venue.
Pulse Sports reported that Players of team officials of Nigeria's Flying Eagles have finally arrived in San Juan, the venue for their 2023 FIFA U20 World Cup round of 16 clashes with Argentina.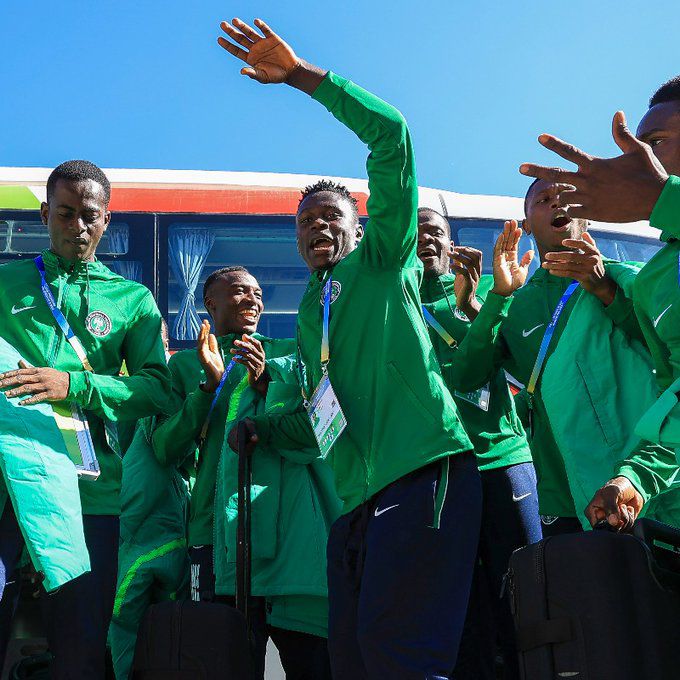 The arrival comes nine hours later than when Nigeria was to arrive in the west-central provincial part of Argentina.
Unknown reasons for flight delay, NFF says
Having finished third in Group D behind Brazil and Italy, and qualified for the knout stages as one of the four best losers from the first round, the Flying Eagles were paired up with hosts Argentina.
The round was to see Nigeria - who had been in La Plata following their 2-0 defeat to Brazil - leave for San Juan with their game against to take place at the Estadio San Juan del Bicentenario in San Juan on Wednesday.
However, the team's departure for San Juan by 9 am Monday morning was delayed until 6 pm. According to the Nigeria Football Federation, "No explanation was given for the delay."
We won't be intimated by Crowd- Bosso boasts
Bosso said his Africa Cup of Nations bronze medalists are ready to give as much as they receive in Wednesday's match, his guys prepared for their official training session at match time (6 p.m. Argentine time and 10 p.m. Nigeria time).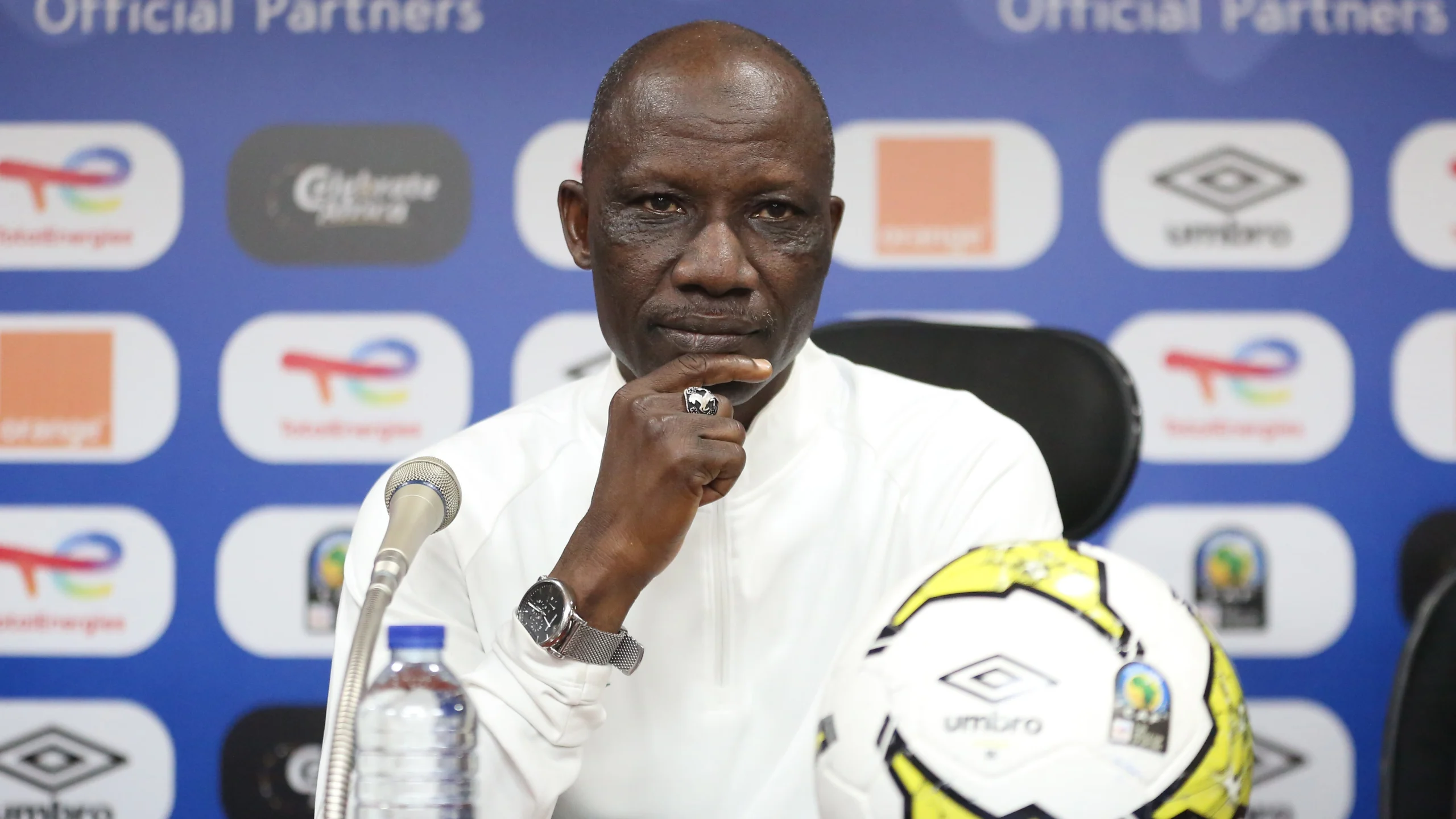 "This is the World Cup and it is wrong to under-rate any team. We won two of our three matches and had the same number of points in our group as Brazil and Italy. We are no pushovers in this campaign.
"It is going to be an interesting game. We want the quarter-final ticket and the Argentines also want the quarter-final ticket. We will go in there and dig our feet into the ground."
Related content