Aston Villa star Alisha Lehmann displayed one of her skills during a one-on-one training session with her teammates.
The Switzerland forward who has been popularly known as the 'World's most beautiful footballer' has been a popular figure in the world of football.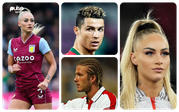 Alisha Lehmann, an Aston Villa player, has received support for wearing makeup to the pitch, drawing analogies from David Beckham and Cristiano Ronaldo.
Her influence has gotten a wide reach of fans on social media, including popular star player Cristiano Ronaldo also following her and having over 16 million followers on Instagram.
Aside from her online popularity, the 26-year-old has also shown great skill and talent on the football field, playing for both club and country.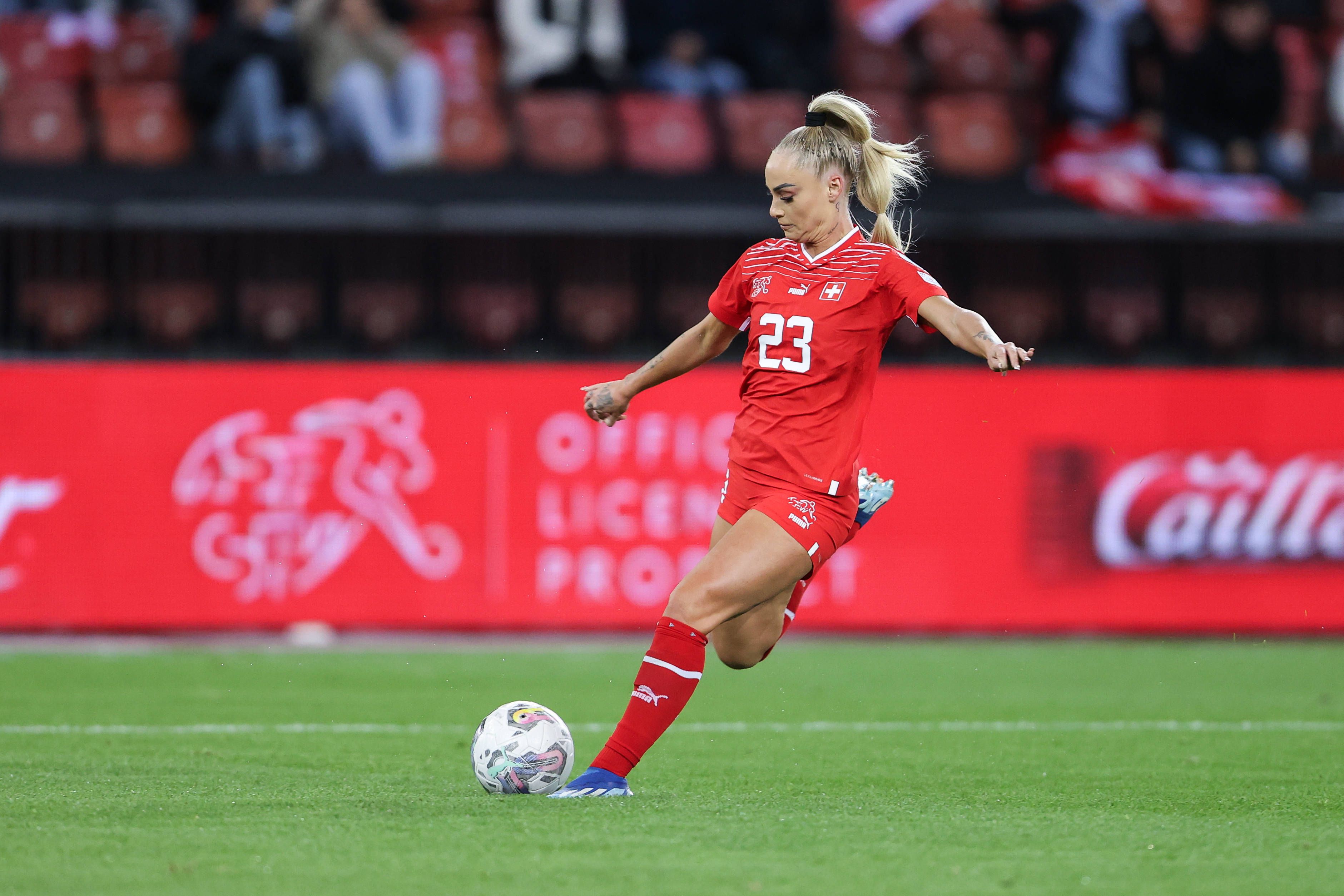 Lehmann's stunning goal
Alisha Lehmann has constantly been trending on social media in recent weeks, mostly for her stunning looks.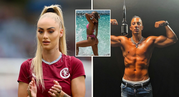 Controversial rapper Farid Bang has sparked controversy over his explicit lyrics aimed at Aston Villa star Alisha Lehmann.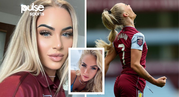 Football and fashion icon Alisha Lehmann reveals her most famous follower.
However, provided her fans with a footballing conversation after displaying an amazing skill during a training session.
In the video, she was seen scoring a goal using the 'Rabona' skill after her teammate laid a pass towards her path in a training session.
The video, which was shared on her Instagram page got a lot of comments from her fans who hailed her for scoring a stunning goal.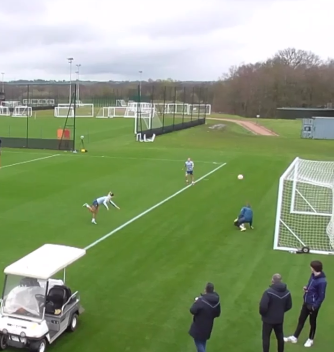 Under her comment section, one fan said, "Oh wow🤩your soooo good."
Another fan said,"Great finish, but damn what a 💀 pass."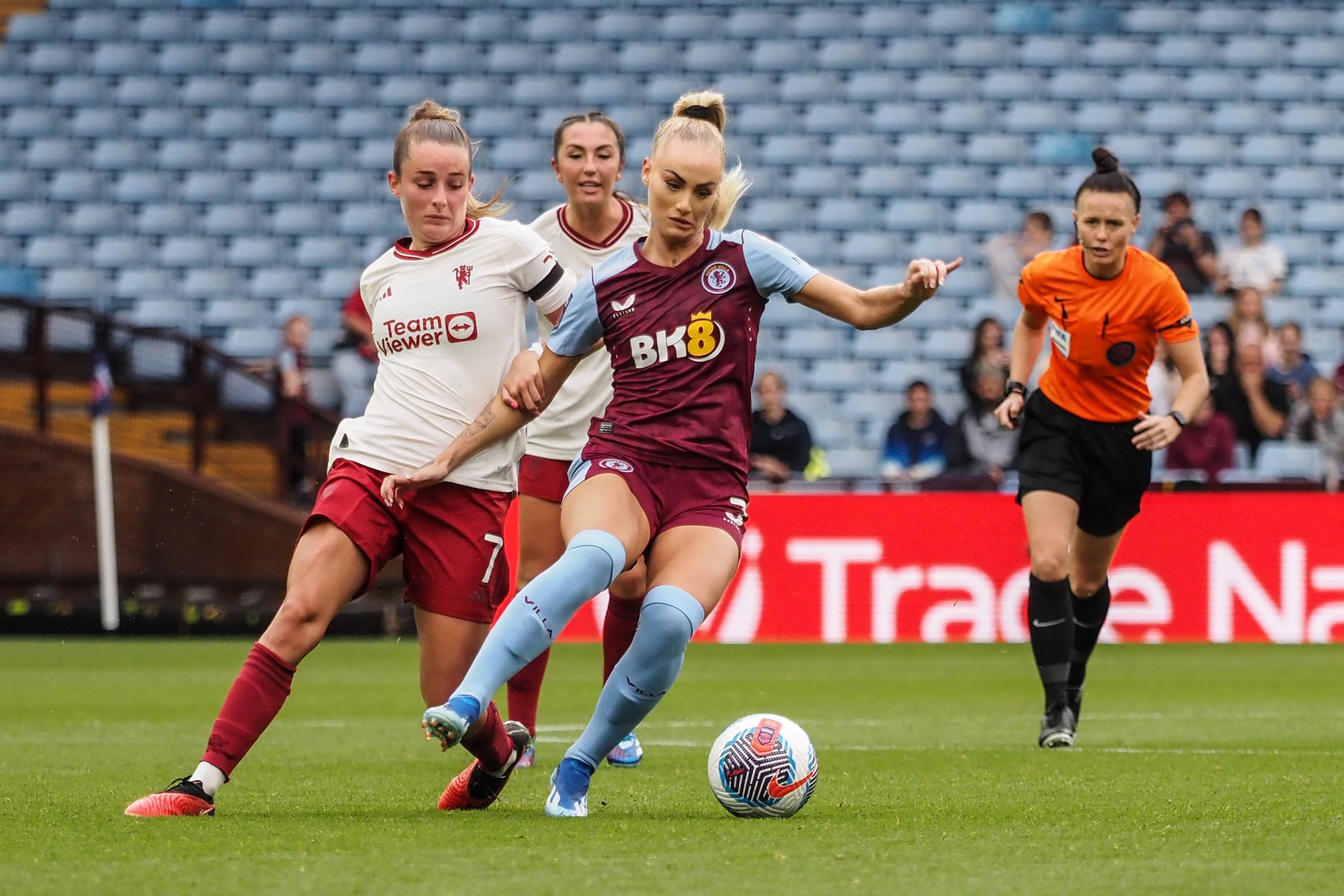 One fan commented, "Damn she can actually ball 😂"
A fan also compared her goal to that of Cristiano Ronaldo, saying, "Cristiano Ronaldo version mujer."
Another fan had to drag Liverpool's Darwin Nunez by saying, "Better than nunez."
Lehmann has received a lot of praise from her fans on social media for scoring a stunning 'Rabona' goal.