Alisha Lehmann, an Aston Villa player, has received support for wearing makeup to the pitch, drawing analogies from David Beckham and Cristiano Ronaldo.
The Switzerland star was in action for her country and lost 7-1 against Spain during the Nations League.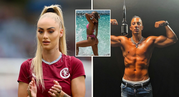 Controversial rapper Farid Bang has sparked controversy over his explicit lyrics aimed at Aston Villa star Alisha Lehmann.
The Aston Villa star was recently dragged by fans for always putting on cosmetics to every football match.
Several unkind comments were made about the popular celebrity after her post on Instagram following the defeat to Spain.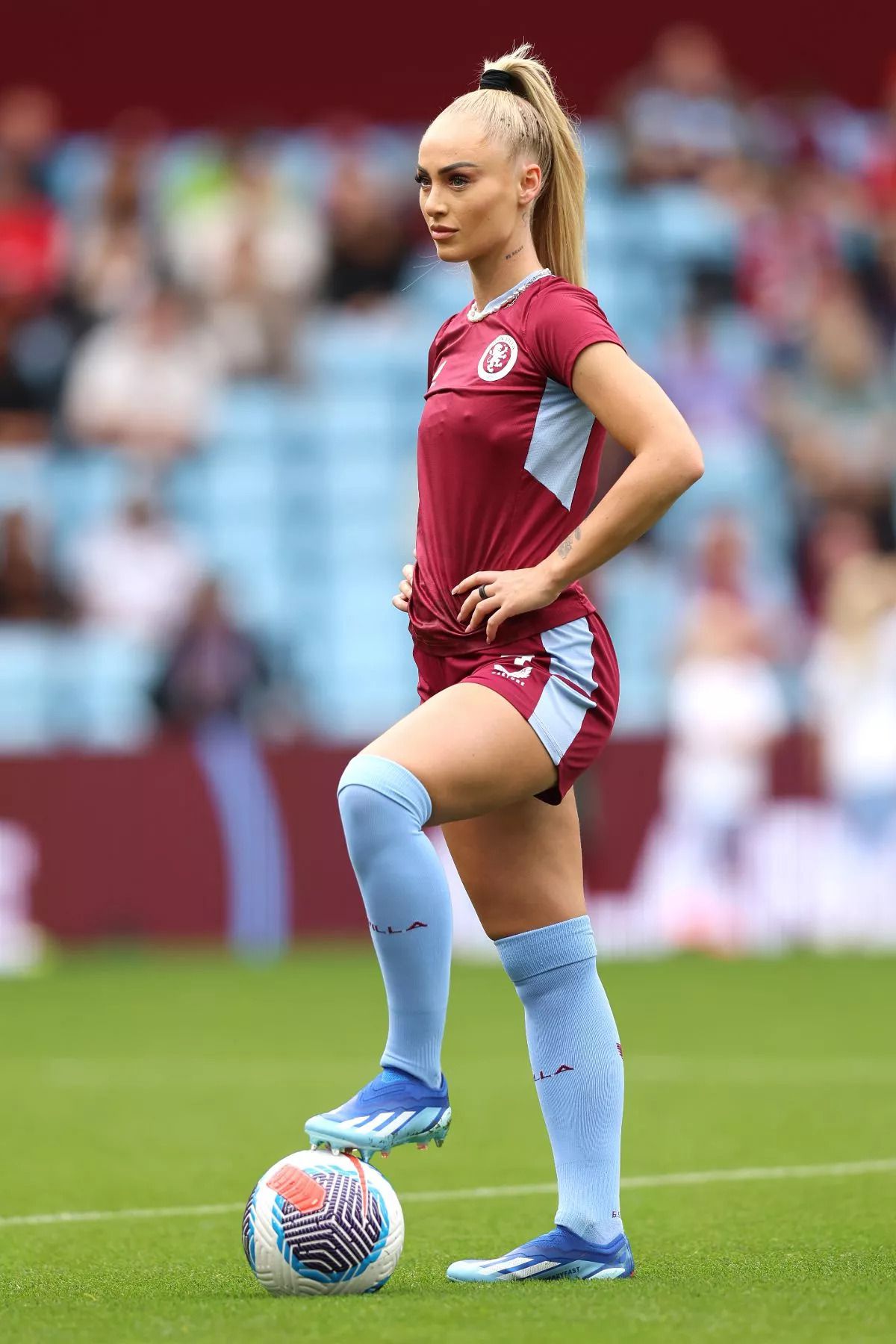 Blomme backs Alisha Lehmann
Vicki Blomme has defended Lehmann, with the TV host comparing her passion for makeup to football players' penchant for fashionable haircuts.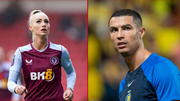 Aston Villa forward Alisha Lehmann has been compared with Cristiano Ronaldo following her latest Instagram post.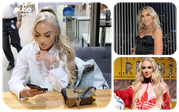 Fans have referred to Alisha Lehmann as a "true beauty" in response to her most recent Instagram post.
While speaking on a podcast as reported by Mundo Deportivo, Blomme said, "Yes, she plays with her sexuality, but they have done it many times.
"Look at Beckham and Cristiano Ronaldo. I think makeup and personal grooming are seen differently than if a boy does his hair.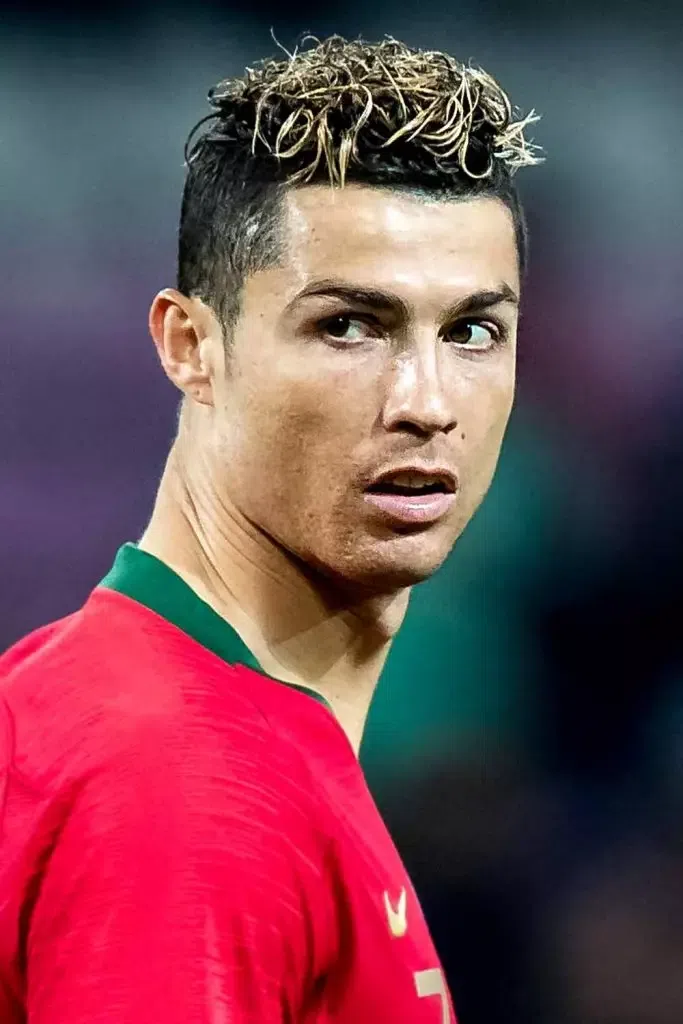 "A lot of people think it's vanity, but it's also feeling. The feeling of feeling confident and strong, there's something to that.
"I think it's good that we're different and that we look however we want. You take some of the attention away from football, but that's how it happened also with Beckham.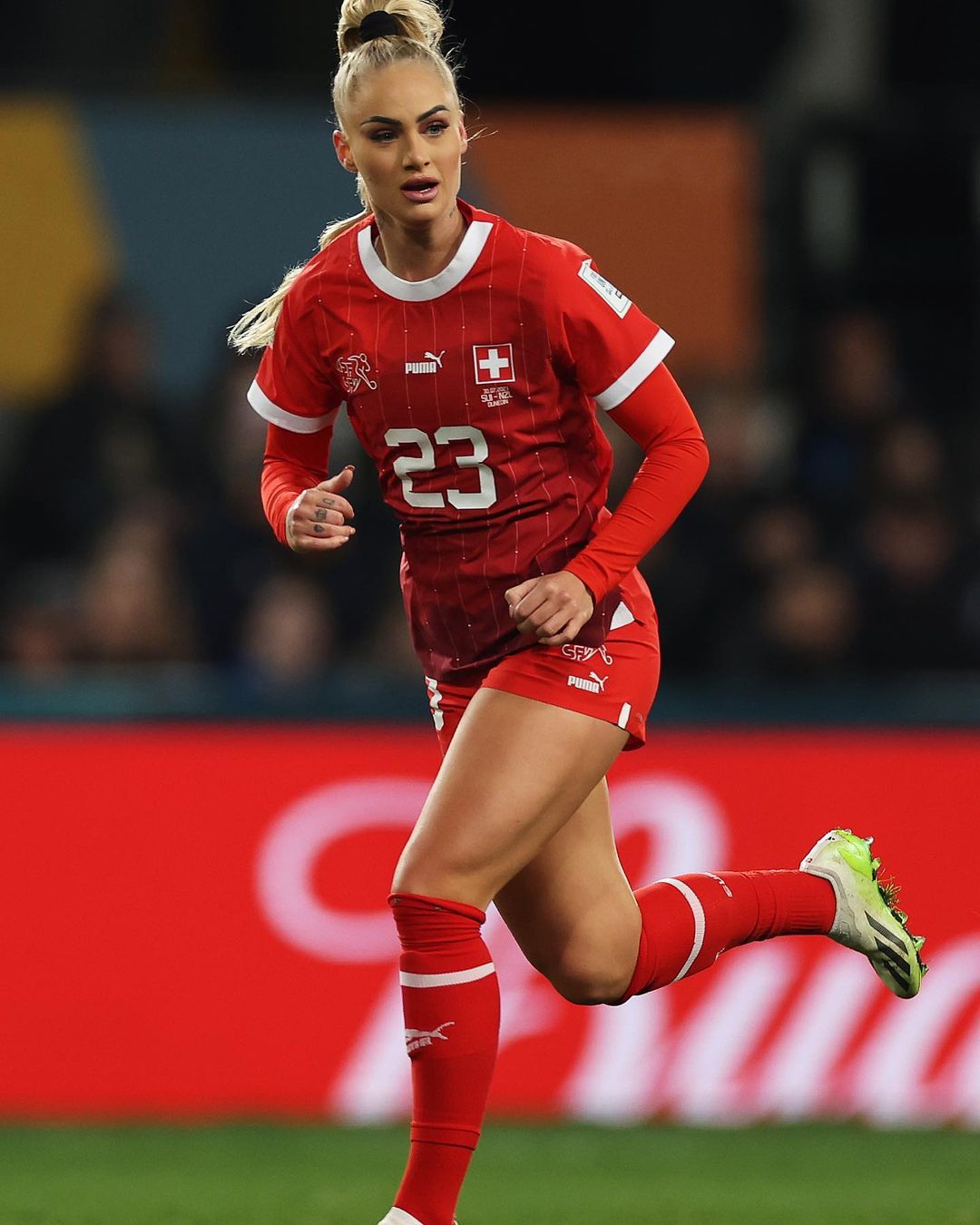 "There is nothing wrong with playing football with makeup, we have to stop blaming them".
Fans all across the world have looked forward to celebrities like Ronaldo and Beckham because of their unique hairstyles and sense of style.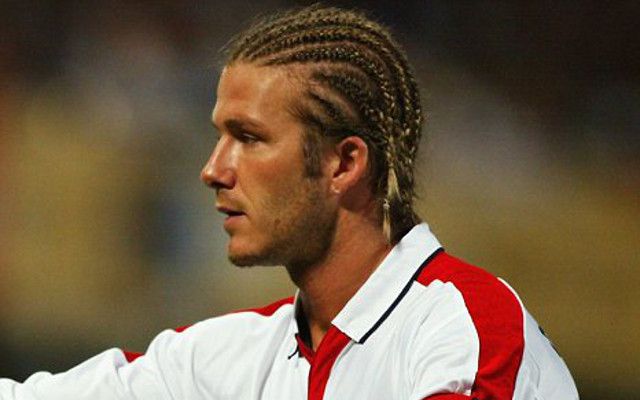 Alisha Lehmann wearing makeup to a football match is considered the same as men making their hair before games by Blomme.
On Sunday, Lehmann will play in the WSL against West Ham and will be looking to help her team gain a maximum of three points.
Meanwhile, Alisha Lehmann has revealed that she has been followed by Al-Nassr star Cristiano Ronaldo on Instagram.