Age cheating scandals have been one of the most talked about topics prior to the start of the 2023 U-17 AFCON.
The Confederation of African Football (CAF) have approved an amendment of the statutes guiding the Magnetic Resonance Imaging (MRI) testing ahead of 2023 U-17 Africa Cup of Nations.
Prior to the age-grade competition, a number of teams have been involved in age cheat scandals that have seen them either withdraw from the qualification series or, thrown out of the main tournament scheduled to start in Algeria on April 29.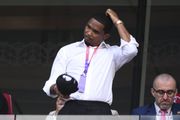 MRI testing has decimated the Cameroon and DR Congo squads for the U-17 AFCON, with the latter pulling out altogether. What is this age verification technology and how reliable is it?
Ahead of the 12-team tournament, the CAF Executive Committee have now approved a recommendation by CAF Youth Organizing Committee and CAF Medical Organizing Committee on certain regulations.
What does the approved regulation: Article 27, say?
27.1: For the qualifying phase, an eligibility test will be compulsorily performed for all the participating teams before the start of the matches.
27.2: The test will be performed according to CAF Protocol in a health facility duly accredited centre where there is an MRI apparatus (Magnetic Resonance Imaging).
27.3: CAF reserves the right to make the eligibility test (MRI) as well during the final phase for the twelve teams qualified for the tournament. The cost of the MRI test will be covered by CAF.
27.4: If after performing the eligibility test (MRI) for a participating team and four (4) or more of its players are found ineligible, the participating team will be disqualified.
27.5: If after performing an MRI test for a participating team and one (1), two (2) or three (3) of its players are found ineligible, the said player(s) will not be allowed to participate in the competition. The concerned team will be allowed to participate in the competition but is not authorized to replace the ineligible player(s).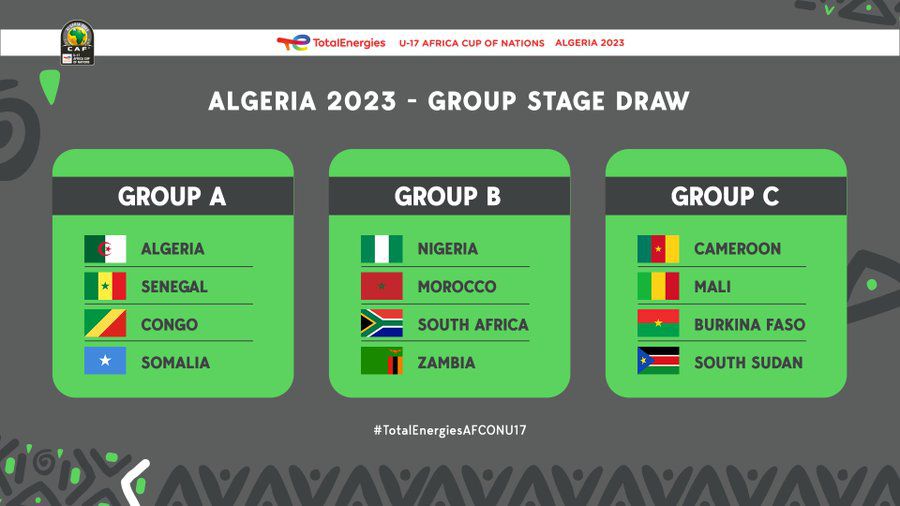 What teams have been earlier fingered in MRI scandals?
During the qualifiers for the 2023 U-17 AFCON, Cameroon, Chad, and the Democratic Republic of Congo were among the nations found guilty of age cheating.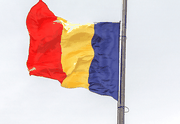 Chad becomes the third age cheating scandal the African continent have recorded prior to the U-17 AFCON.
DR Congo was forced to pull out of the Central African Football Federation's Union (UNIFFAC) qualifiers.