France captain Kylian Mbappe has rubbished talk that anybody other than Lionel Messi deserved to win the 2023 Ballon d'Or
Paris Saint-Germain star Kylian Mbappe has stated his belief that former teammate Lionel Messi was the deserving winner of the 2023 Ballon d'Or award, despite several calls to the contrary.
Mbappe reveals Ballon d'Or belief
After leading Argentina to the 2022 FIFA World Cup, beating Mbappe's France in the process, Messi was awarded the 2023 Golden Ball, but the former Barcelona star's award win was met with controversy, especially as many believed he did not deserve the award.
However, Mbappe has countered those claims, telling L'Equipe that his former teammate was a bona fide champion, noting that the Argentine legend edged other competitors based on his performance in the 2022 World Cup.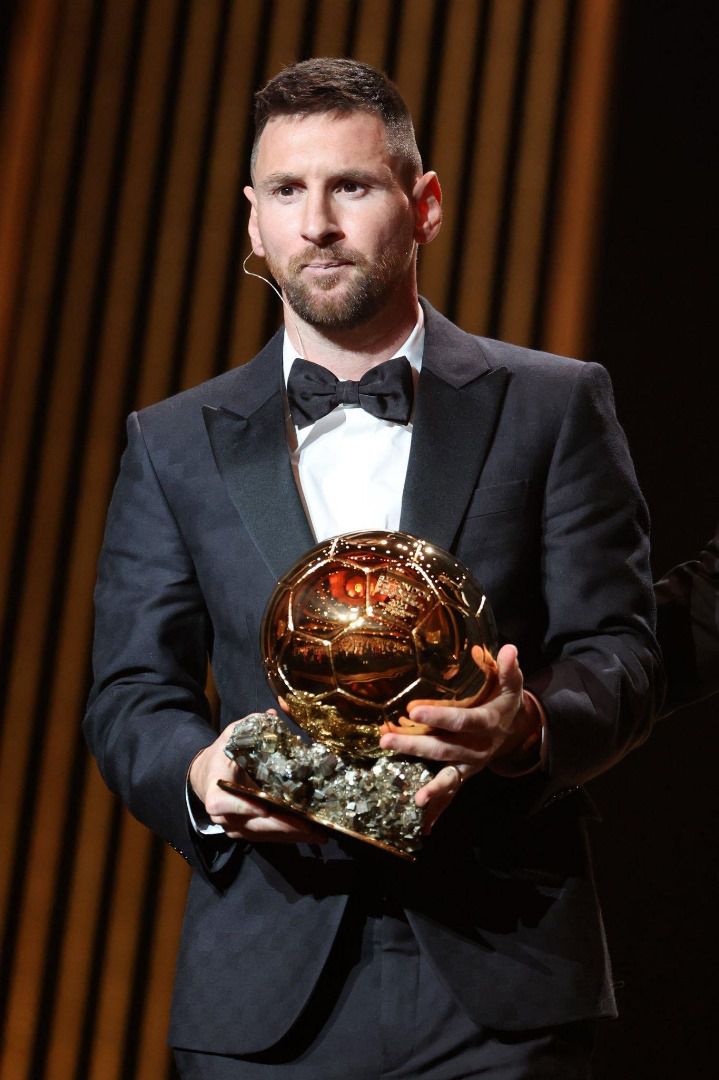 Speaking before France's 2024 Euro qualifier against Gibraltar, Mbappe said, "Messi had to win it, he won the World Cup, he's one of the greatest in history, if not the greatest for me."
Mbappe backs Messi's Ballon d'Or win
The France captain also explained that Messi had to win the Ballon d'Or because winning the World Cup overshadowed other accomplishments in the year, saying, "Haaland had a great season, me too... but next to winning a World Cup it doesn't weigh much."
Mbappe reveals that after France lost the World Cup final to Argentina, he already knew that Messi would be crowned winner of the Ballon d'Or for the year in question, adding, "On the night of 18th December I knew that I had lost World Cup… and Ballon d'Or too. Leo deserved it."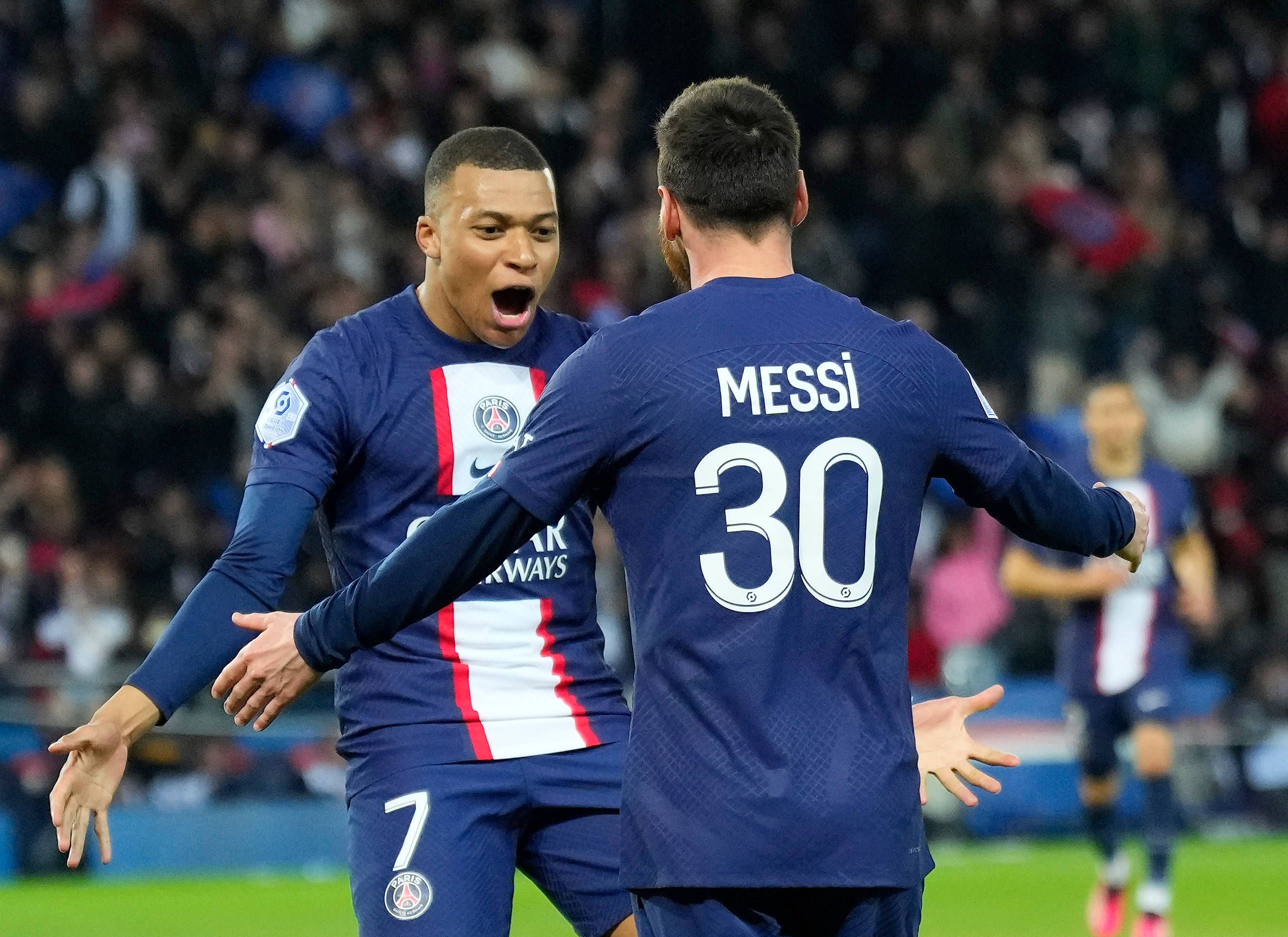 Messi and Mbappe enjoyed a fruitful partnership at PSG, winning two Ligue 1 titles before the eight-time Ballon d'Or winner decided to move to the MLS with Inter Miami.
Related content