Fans reach to Sergio Ramos's unfortunate own-goal to help Barcelona beat Sevilla.
Barcelona fans reacted to their victory against Sevilla, which came to be thanks to a weird twist of fate—a Sergio Ramos own-goal.
The 37-year-old returned to his boyhood club, Sevilla, this summer after an illustrious career with Real Madrid and two seasons with Paris Saint-Germain.
He was the Los Blancos captain before his exit from the club in 2021, and throughout his 16-year stay with the 14-time Champions League winners, Ramos was always one of the major antagonists of Barcelona in possibly the greatest rivalry in the world, the El Clasico. Hence the fanfare towards his ill-fated own goal.
The match in brief
The clash between both teams was relatively end-to-end, with both teams finding themselves in quality shooting positions, but neither side was having their most efficient game.
The second-half continued in that sense; Robert Lewandowski and Fermin Lopez had good chances to break the deadlock for the Blaugrana, and Ocampos and Lukebakio had chances to score, but the game remained goalless until at least the 76th minute.
Sergio Ramos broke the deadlock but at the wrong end of the pitch. The former Spain international bundled the ball into his own net in an attempt to intercept a header by young Lamine Yamal. Ramos's mishit was the only goal of the game, handing Barcelona maximum points to send them to the top of the log, albeit temporarily.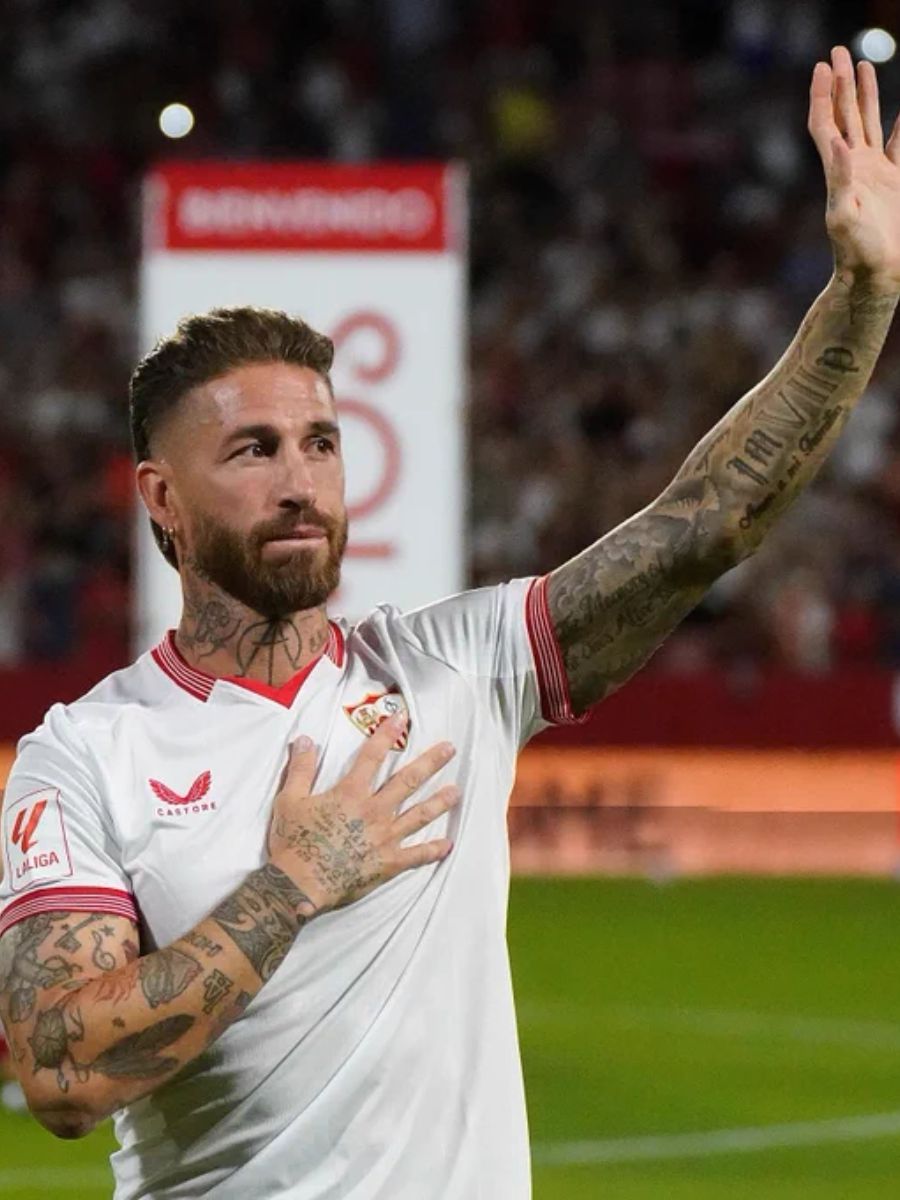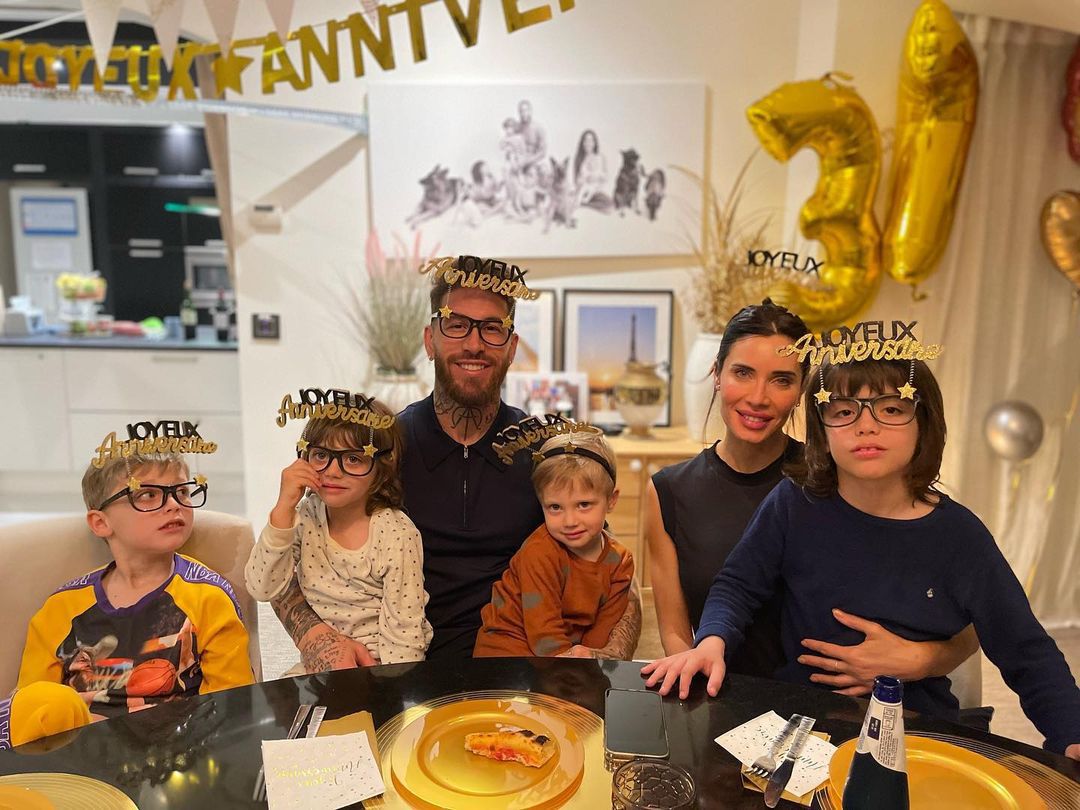 Fans react to Ramos's misfortune
Barcelona fans were not going to pass up the opportunity to mock one of the greatest players in the history of their biggest rivals, especially in the context of the game, and they took to the X social media platform to react to the incident.
A Barca fan @NealGardner said "Pretty sure all Madrid fans were desperately hoping Ramos would get his first goal back in La Liga vs Barça, and all the manifestation came to fruition in only the most hilarious of ways. Couldn't think of a better outcome to decide the game, lol."
Another one @TacticoModerno "The fact that we got 3 points because of Ramos' own goal makes this victory even sweeter." @tsnmknd said "Sergio Ramos scoring an own goal that wins it for Barcelona is hilarious. The gods are funny."
Barcelona leap-frogged Real Madrid and Girona on the log with their victory tonight. Both teams play against each other this weekend, and the result will undoubtedly have effect on the early title race.
Related content