Javier Tebas insists that Kylian Mbappe will play in LaLiga with Real Madrid sooner or later
President of LaLIga Javier Tebas declared his belief that Paris Saint-Germain forward Kylian Mbappe will one day play in the Spanish First Division, likely for record-champions Real Madrid.
LaLiga chief talks Mbappe
Mbappe has looked likely to join Los Blancos for a number of seasons and was close to joining the LaLiga giants last summer before making an incredible U-turn to stay in Paris.
With the Frenchman now insisting that he does not want to extend his current deal with PSG beyond its expiration next season, the rumour mill is rife with Mbappe to Real Madrid stories, and the LaLiga chief believes a deal between the two parties is only a matter of time.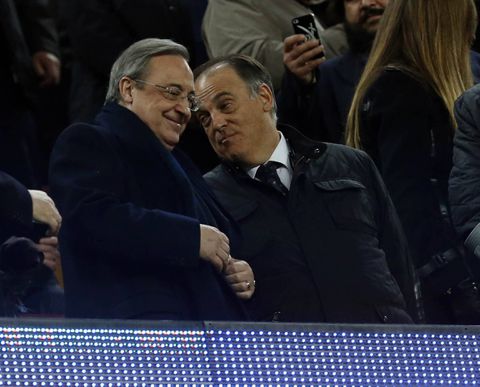 A deal for the French ace would help boost LaLiga's failing reputation, and Tebas has already claimed that Real Madrid are the only club in the division financially able to sign Mbappe.
Tebas certain of Mbappe's next move
Tebas is an acclaimed fan of Real Madrid and would love to see Mbappe play for his favourite club, making that crystal clear in an interview with Movistar+.
The President of the league was asked about the chances of Mbappe joining Real Madrid next summer, and he replied, "[Am I] convinced? No. But it's his destiny. I am 70 or 80% sure that he will be in La Liga next season."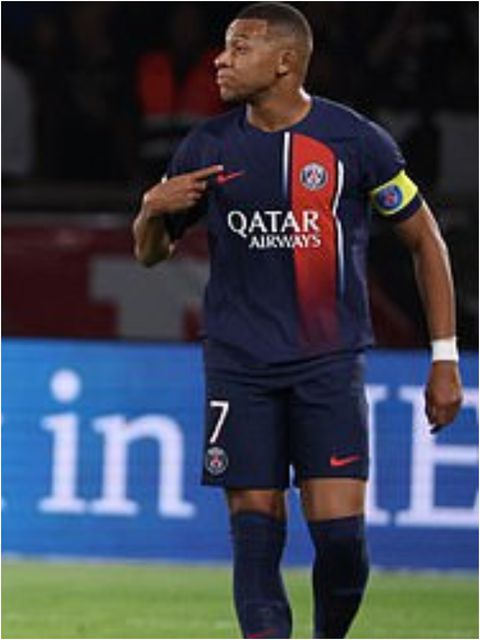 Mbappe insists that he has not made a decision on which club he will be playing for next season, but a move to Real Madrid in LaLiga remains the most likely option with the France captain supposedly a huge fan of Los Blancos.
Related content