Bayer Leverkusen boss Xabi Alonso has spoken about the possibility of replacing Carlo Ancelotti at Real Madrid next summer.
Alonso has been identified as the perfect replacement to take over from Carlo Ancelotti at Real Madrid next summer.
Ancelotti is expected to take over the Brazil job and Alonso is doing amazing things at Bayer Leverkusen.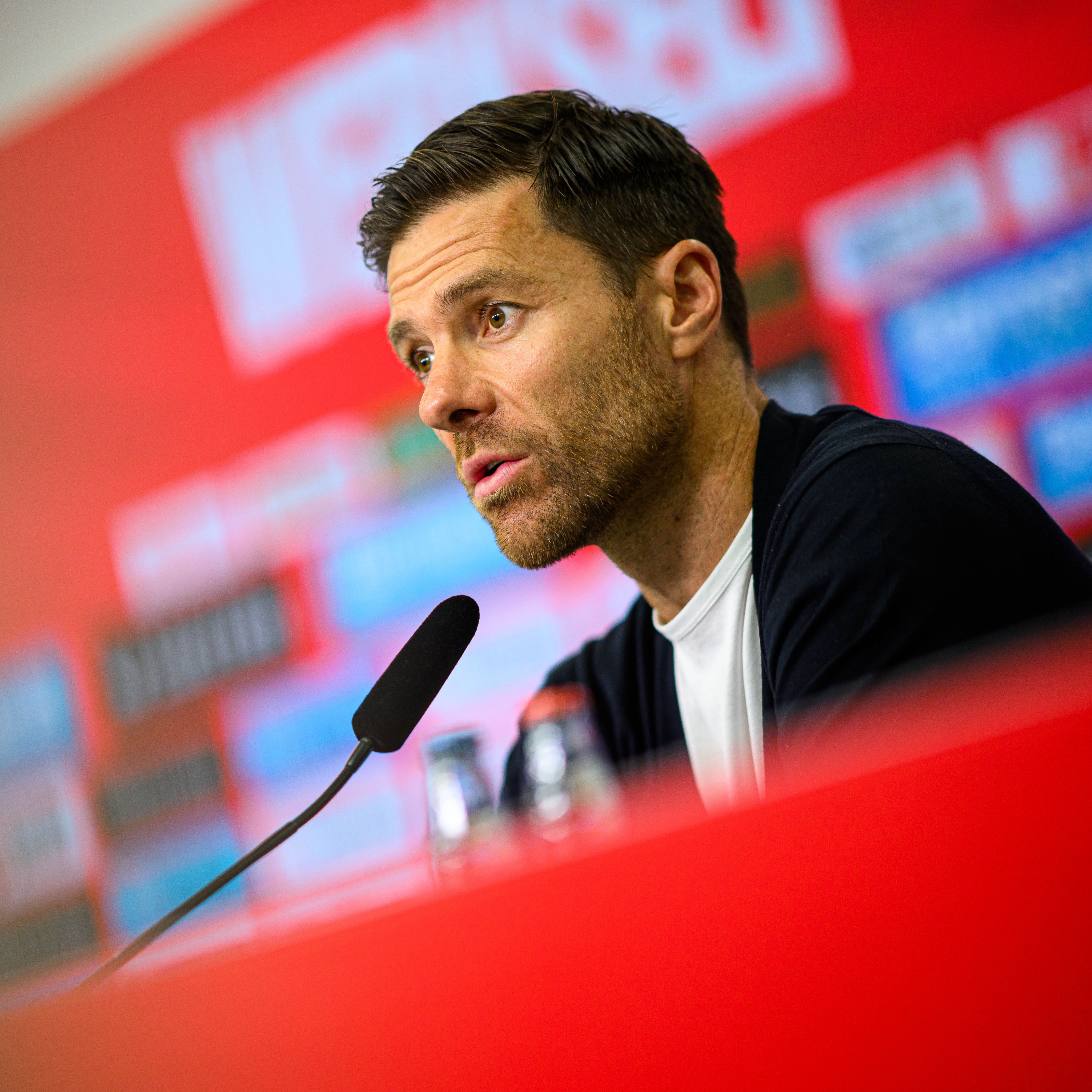 Alonso spent five years at Real Madrid, endearing himself to the Madrid faithful and a move for his services will be positively viewed at the Bernabeu.
Alonso on coaching Real Madrid
Asked about the possibility of joining Real Madrid next summer, Alonso was tight-lipped.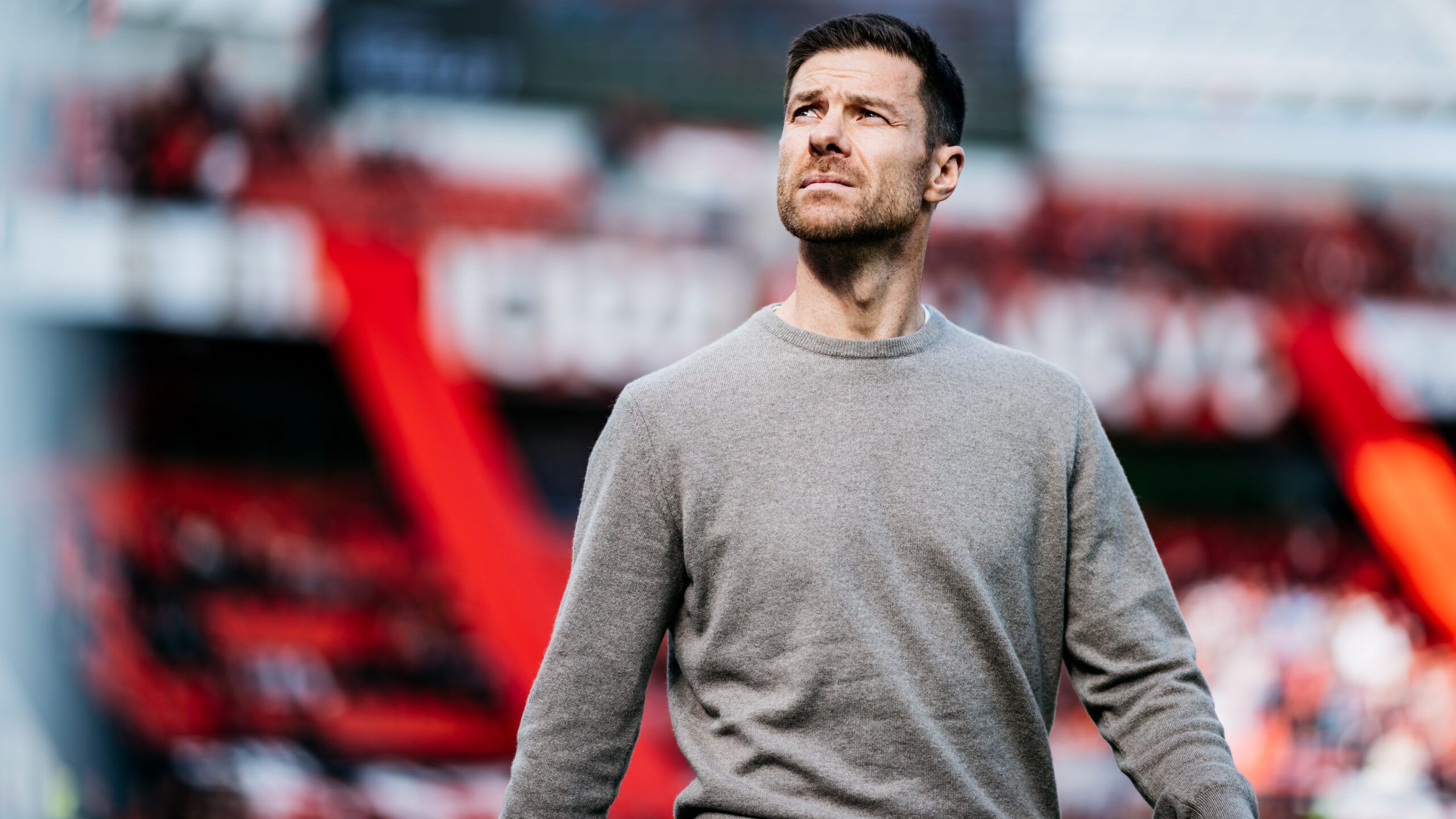 "It's far too early to talk about something like that," Alonso said.
"Bayer 04 is important. That's not an issue - not even in the team. We didn't talk about it."
Alonso was appointed manager of Leverkusen in late 2022 with the club close to the bottom of the table, and he led them to a sixth-placed finish.
Related content