According to reports, Ramos apartment in Seville was robbed with his children inside.
Sergio Ramos is the latest victim of robbery in the football world.
The 37-year-old Sevilla defender's home was reportedly robbed sometime this month.
According to reports, the incident occurred on September 20 at his house located on the La Alegría farm, in the Sevillian municipality of Bollullos de la Mitación, during Sevilla's game against French club Lens in the Champions League .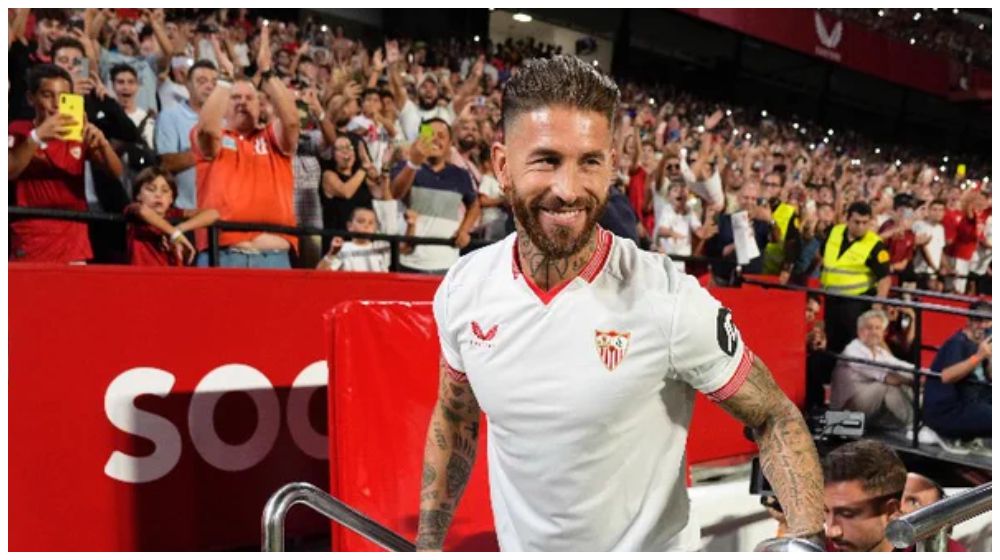 ABC revealed in a report that his four children were present with his caregivers as at the time of the assault.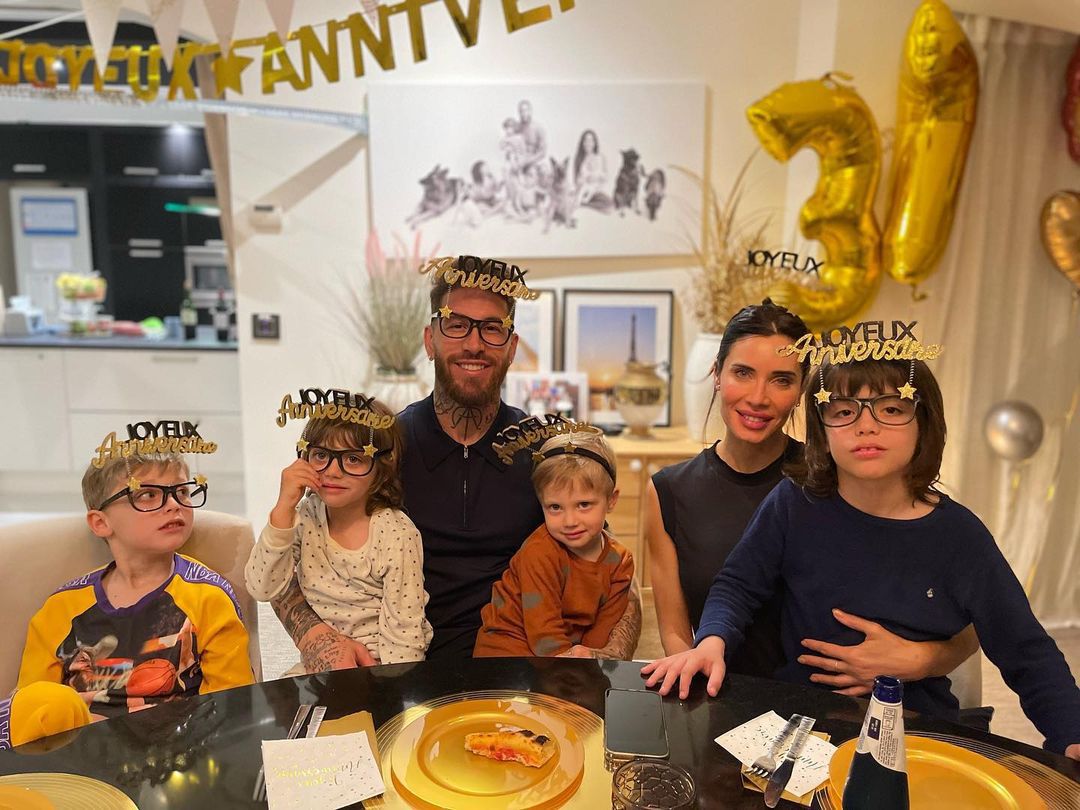 According to investigation sources in statements to the aforementioned media, neither the children nor the domestic workers suffered any harm.
Ramos' wife Pilar Rubio was also not present as well due to professional commitments.
Sergio Ramos: The latest victim of robbery in football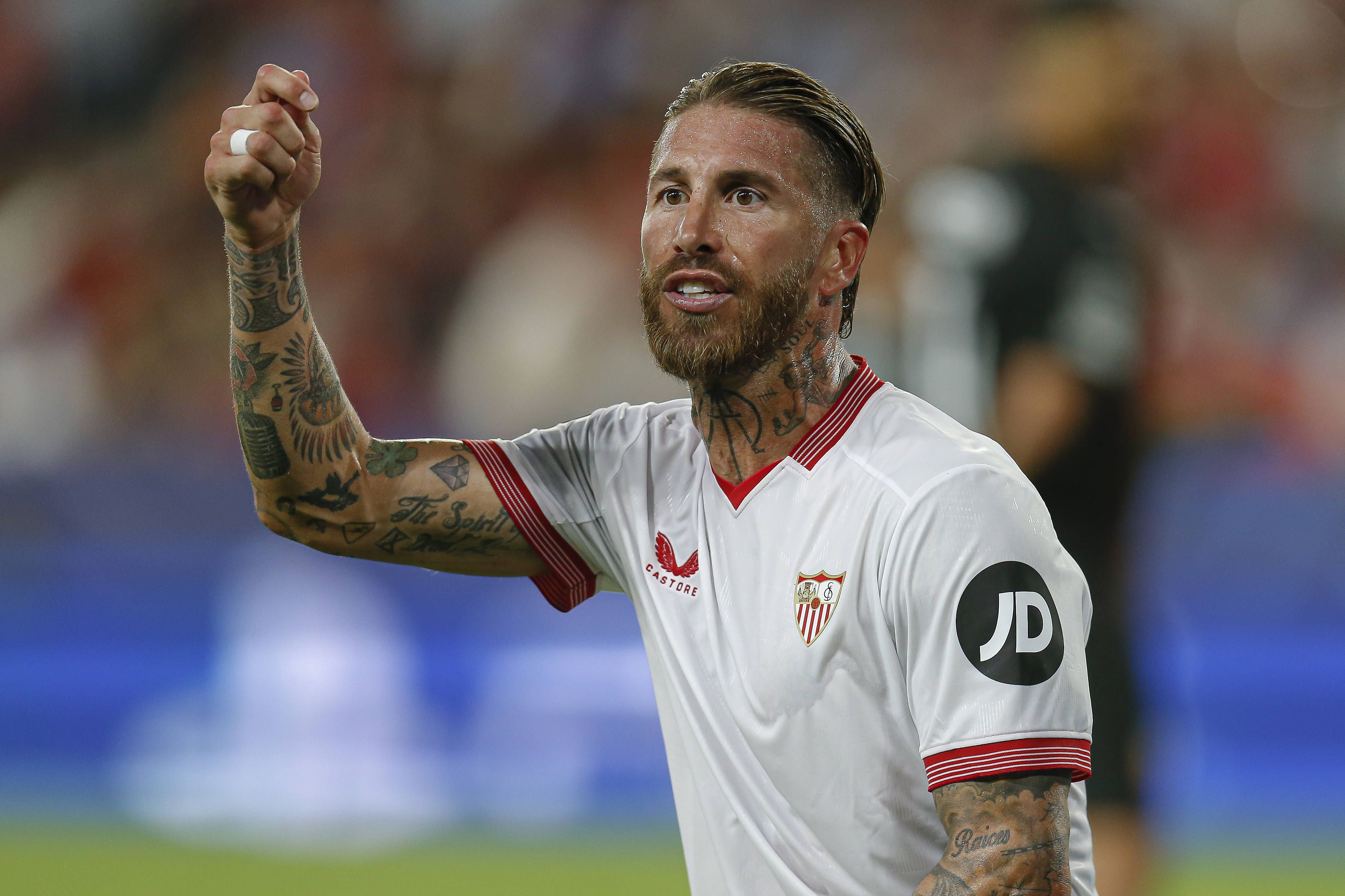 ABC reports that that the thieves bypassed all security measures to access the farm of more than 44 hectares, where Ramos has Yeguada SR4, one of his star businesses, and his horse Yucatán.
The aforementioned outlet also reports that the assailants "ransacked the house" taking several items of clothing from important brands, luxury watches, jewelry and cash.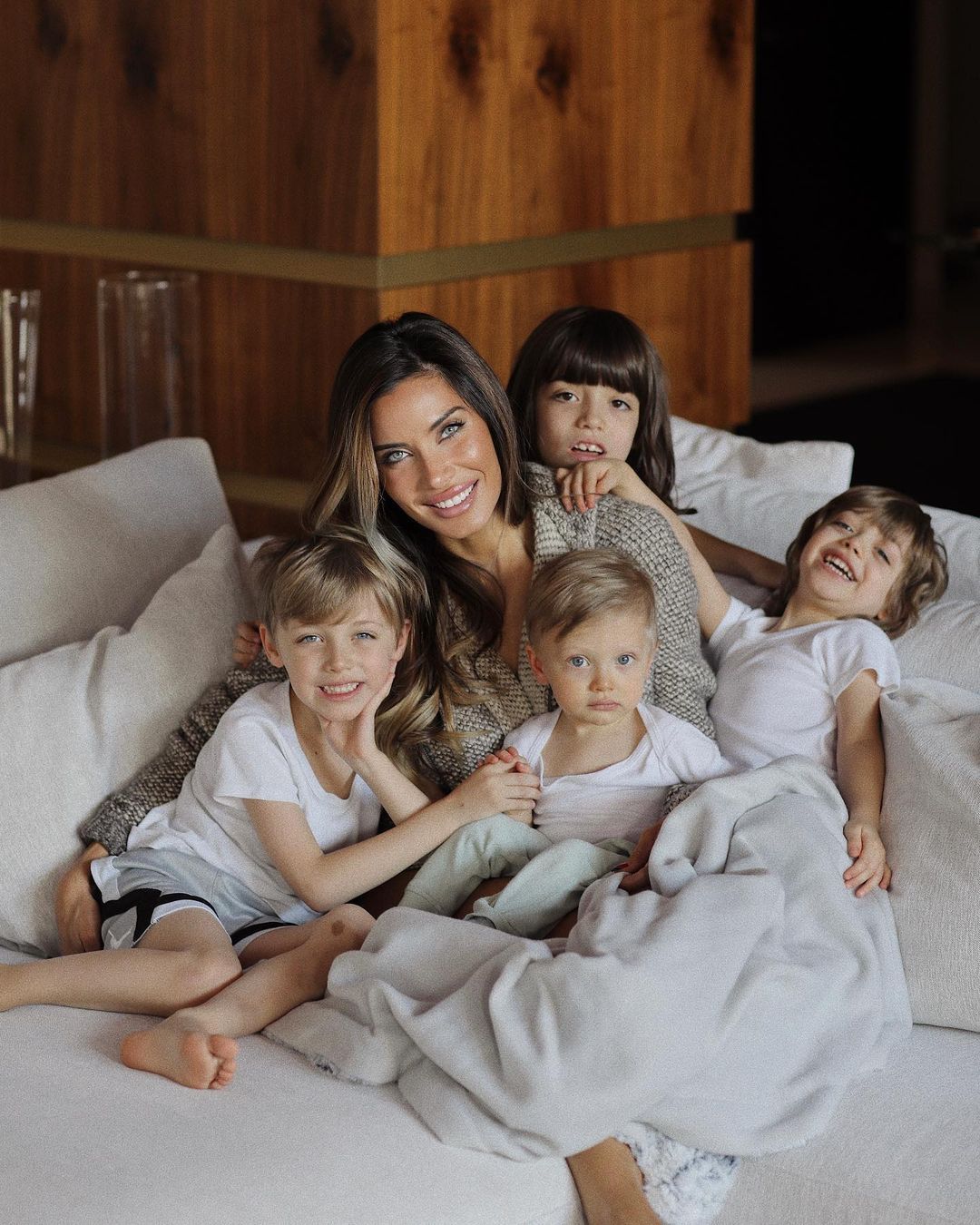 The case has since been handed to the Judicial Police of the Civil Guard, although, it has not yet emerged whether the criminals have already been arrested or not.
This would not be the first time that the Real Madrid legend has been a victim of this type of situation.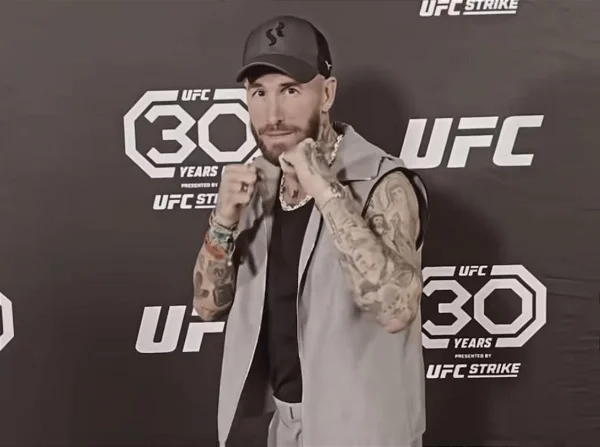 In 2012, thieves invaded his home in the Madrid neighborhood of Conde Orgaz, although without any fortune as they were forced to flee the scene when they realized that Sergio Ramos and his brother René were inside.
Ramos joins the long list of footballers who have seen their homes attacked by thieves, amongst whom include: Aubameyang, Donnarumma, Piqué, Benzema, Di María, Icardi, Cristiano, Fabinho, Morata, Jordi Alba, Casemiro, Ansu Fati, and Dybala.