Chelsea co-owner Behdad Eghbali could face serious backlash for his actions in the wake of the Blues 1-0 defeat to Aston Villa.
The Blues have endured a difficult start to the season, with just one win in their opening six matches.
New boss Mauricio Pochettino has called for time but a section of the fans are starting to lose patience as things are showing no signs of improvement.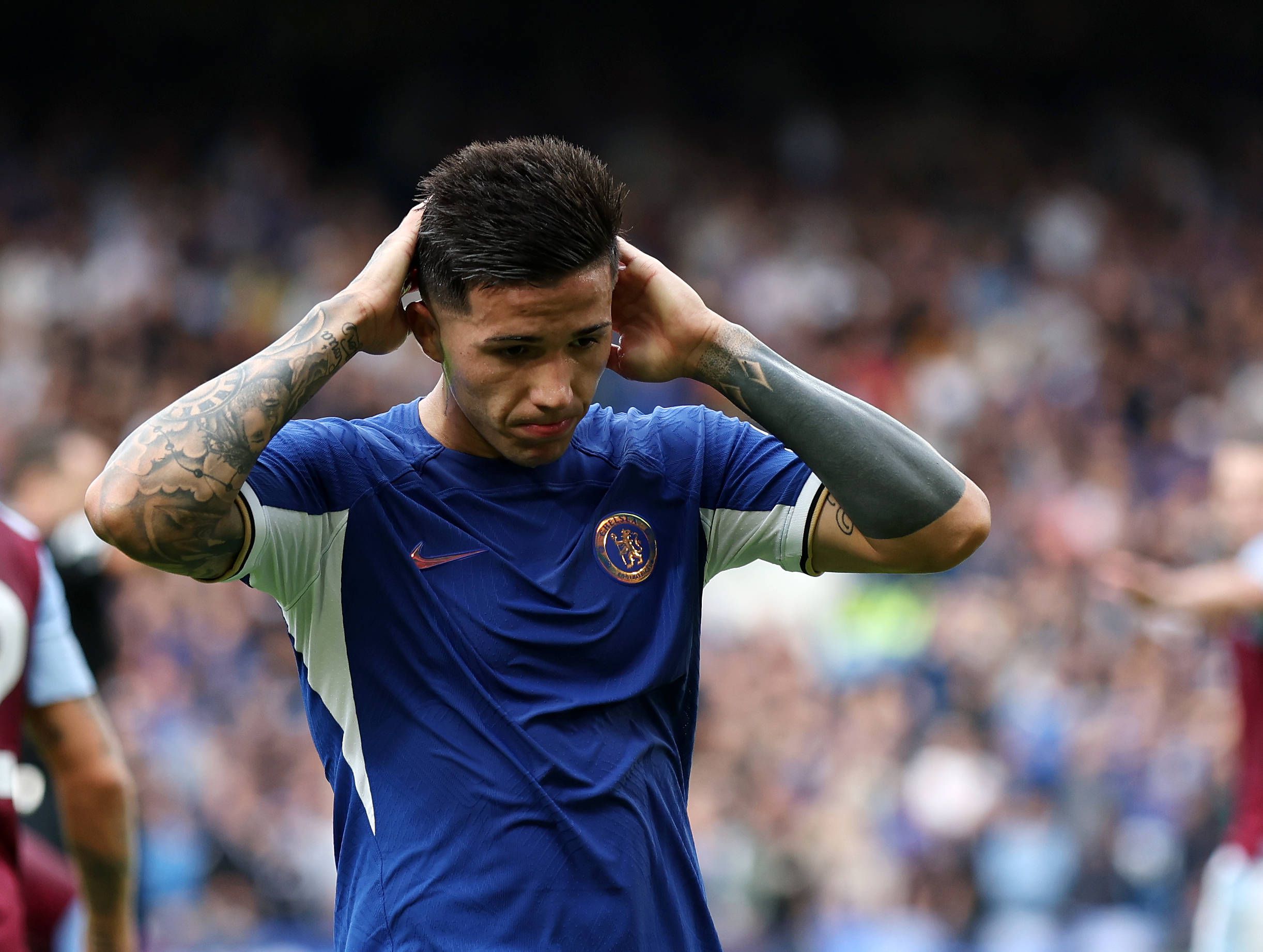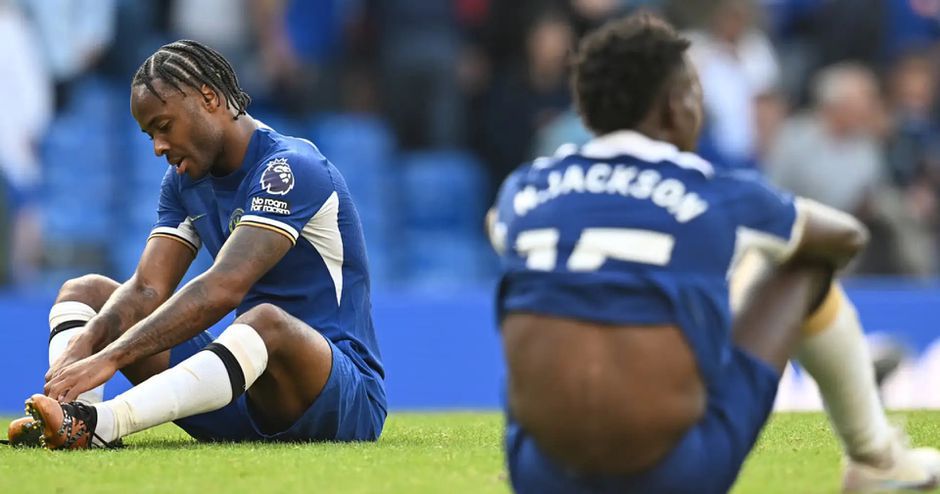 According to The Telegraph, Co-owner Behdad Eghbali has been going into the dressing room after every game this season, similar to what Todd Boehly did last season which got him enormous backlash.
Boehly was heavily criticised for calling the players embarrassing following a 2-1 defeat to Brighton in April and Eghbali runs the risk of crossing a line.
The report however states that Eghbali did not give an address to the players but instead shook and wished them well.
Chelsea are 6th in the table with 5 points from a possible 18.
Related content