Fans have started trolling Chelsea on social media after failing to score a goal since the beginning of September.
After a terrible season in which they placed 12th in the Premier League standings, the Blues attempted to turn things around this summer.
Todd Boehly, the new owner of the Blues, began by appointing Mauricio Pochettino as the new manager before spending over £300 million in the summer.
However, the expected progress has not been visible and the Blues are in 14th position in the Premier League table after just six games.
Chelsea have also failed to score since the start of September and rival fans are making jest of them on social media.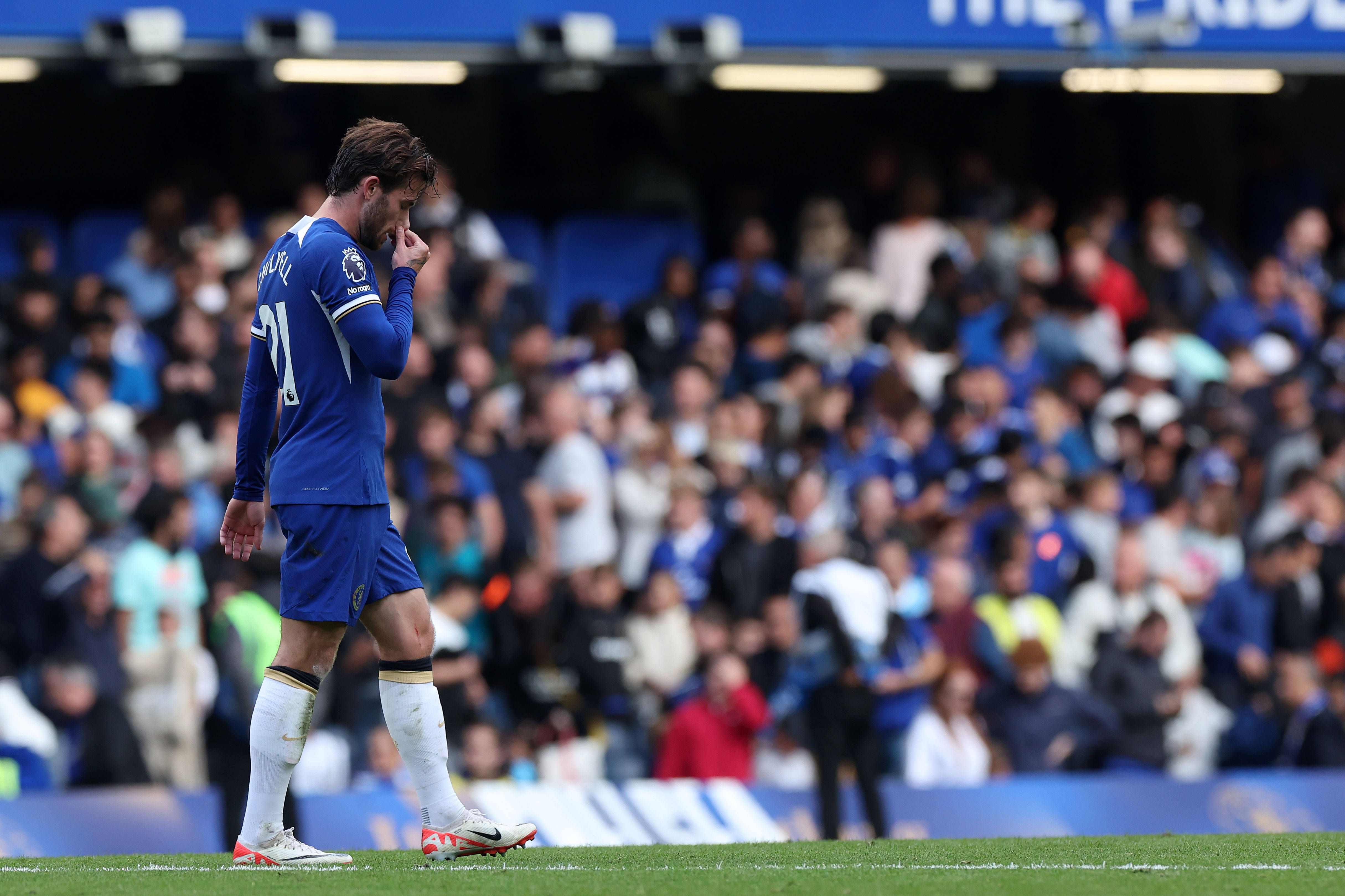 Fans reaction on Chelsea
Many fans on social media have suggested that Chelsea should pick a goal scored in training as their Goal of the Month.
Throughout the month of September, Pochettino's expensive team failed to score a single goal in the English Premier League according to the Sun.
The Blues have thus far drawn 0-0 at Bournemouth and lost 1-0 to Nottingham Forest and a recent 1-0 loss to Aston Villa in the month of September.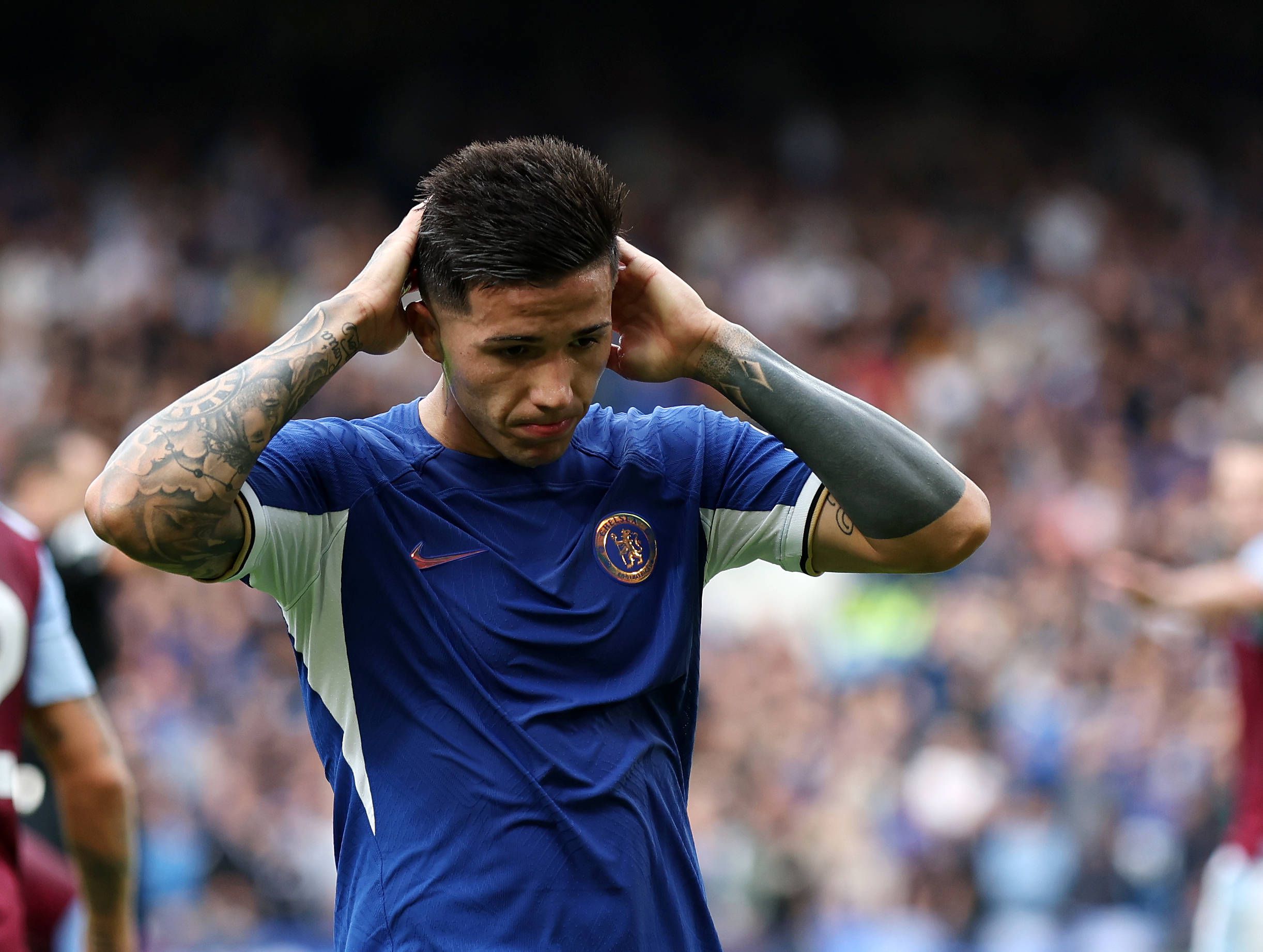 Hence, the West Londoners are without a goal for the Goal of the Month award which has caused a lot of trolling from fans.
Supporters mocked Pochettino's ineffective side on social media, with some saying they would have to share practice footage to win the accolade.
One fan tweeted, "Chelsea's goal of the month will be from training."
Another commented, "Chelsea's goal of the month is gonna be from the u23s because the senior team hasn't scored."
A third posted, "Chelsea's goal of the month has to be picked from the ones they conceded because they haven't scored any in 30 calendar days."
This fan said, "Chelsea in September: Chelsea 0-1 Nottm Forest, Bournemouth 0-0 Chelsea, Chelsea 0-1 Aston Villa.
"If they don't score against Brighton on Wednesday, they won't be able to run a Goal of the Month competition."
And another one wrote, "Chelsea's goal of the month is just gonna be 'Thank you for watching'."
On Wednesday, when Chelsea hosts Brighton in the Carabao Cup, they will have one last chance.