Neymar was said to have skipped the French champions' title celebrations to attend the Monaco Grand Prix according to reports.
The Brazilian forward who has been one of PSG's key players this season scoring 13 goals and providing 11 assists has been sidelined with an injury after twisting his ankle in March.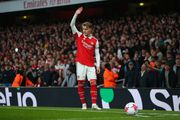 Paris Saint-Germain are considering making a move for Arsenal captain and midfielder Martin Odegaard after an impressive season.
The PSG star was supposed to be with his teammates to celebrate the league title after their 1-1 draw with Strasbourg but snubbed the celebration for an event in Monaco.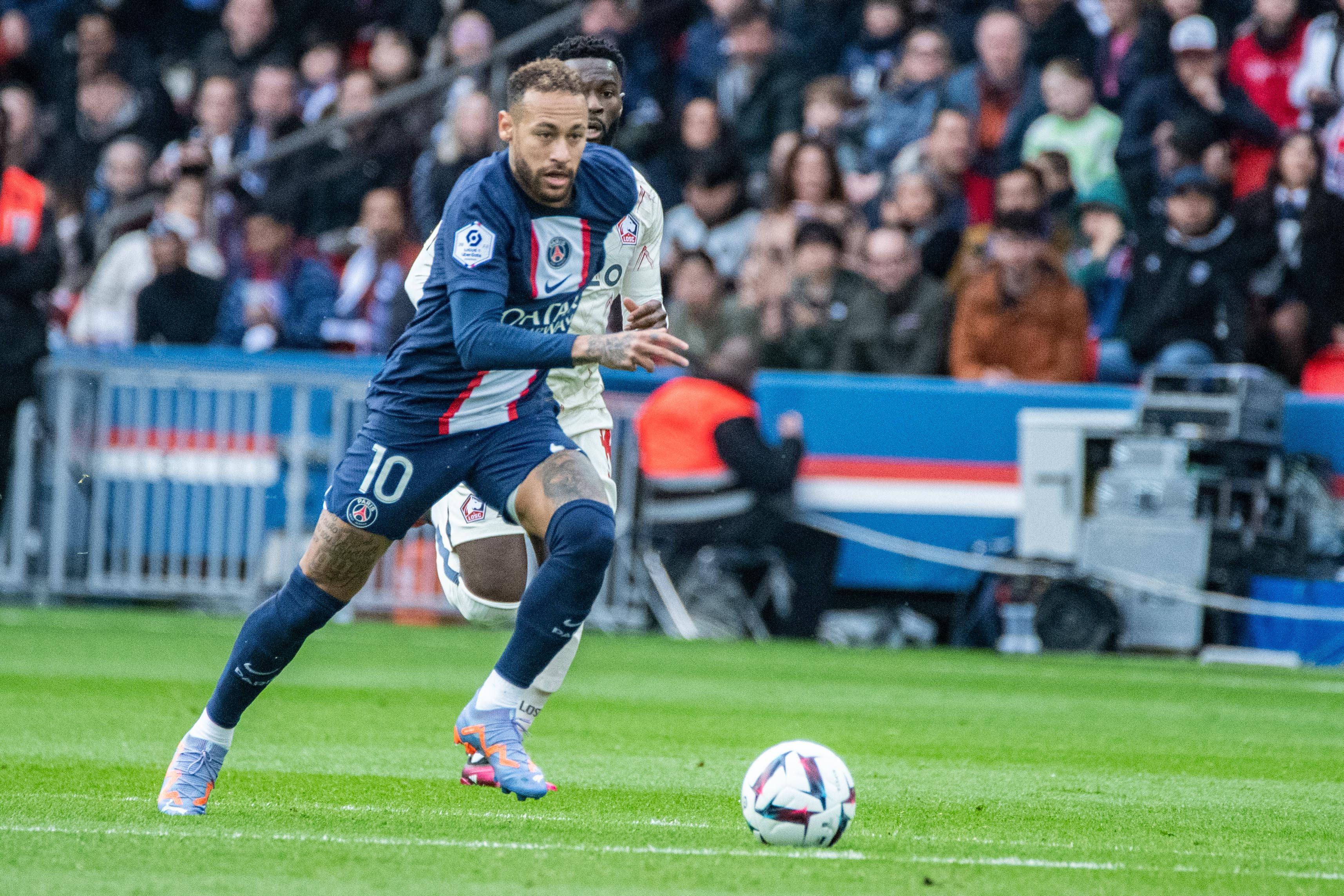 Neymar's absences fuel transfer rumours
The 30-year-old has been linked with a move away from PSG in recent weeks and this recent event has added more speculations of a possible transfer.
Neymar was seen at Formula 1's most opulent race at the weekend with the Brazilian mingling with the elite, leaving PSG manager Christophe Galtier scurrying to contain the backlash.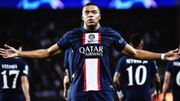 Kylian Mbappe has spoken about his future at PSG with Real Madrid believed to be circling the French superstar
According to the Galtier, Neymar had trouble moving around as a result of the injury but had remained a regular presence right up until the end of the season.
The manager's entourage was quick to point out that injured players were under no duty to make the trip to Strasbourg for the game, according to the French publication L'Equipe.
Neymar has been linked with a move to Manchester United in recent weeks and it was reportedly said United have made an approach to PSG for their star player.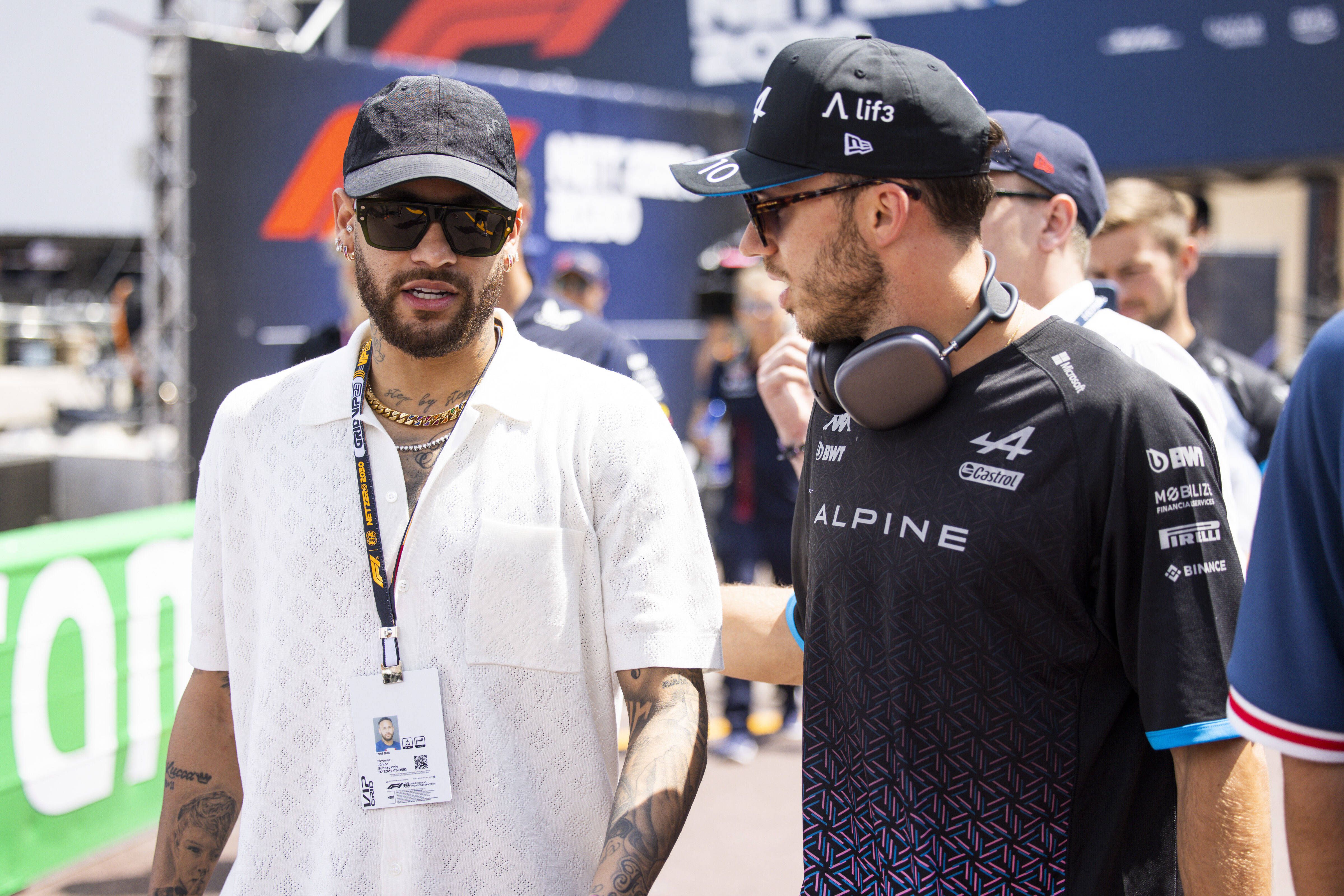 Neymar linked with a move
The Brazilian has been subjected to lots of transfers linking him to numerous big clubs in Europe and could move this summer.
Neymar has four more years left on his enormous contract deal and a deal to take him away from PSG has to be massive.
With potential interest from Chelsea, Manchester United, and possibly Manchester City, there have been rumours that both the player and the club may now be prepared to part ways.
Manchester United have also been linked with the Brazilian star but it is yet to be seen if a deal can materialise.