Paris Saint-Germain are considering making a move for Arsenal captain and midfielder Martin Odegaard after an impressive season.
The Norwegian star has had an outstanding campaign, helping the Gunners move up the table and challenge for the title.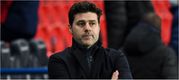 Mauricio Pochettino's vast experience in the Premier League has not equated to success and this could prove costly for the newly employed Chelsea manager.
Odegaard who has scored 15 goals and created eight assists this season has been one of the best midfielders in the Premier League.
The Arsenal captain's outstanding performances have been noticed by PSG, who are pondering a surprise transfer for the 24-year-old.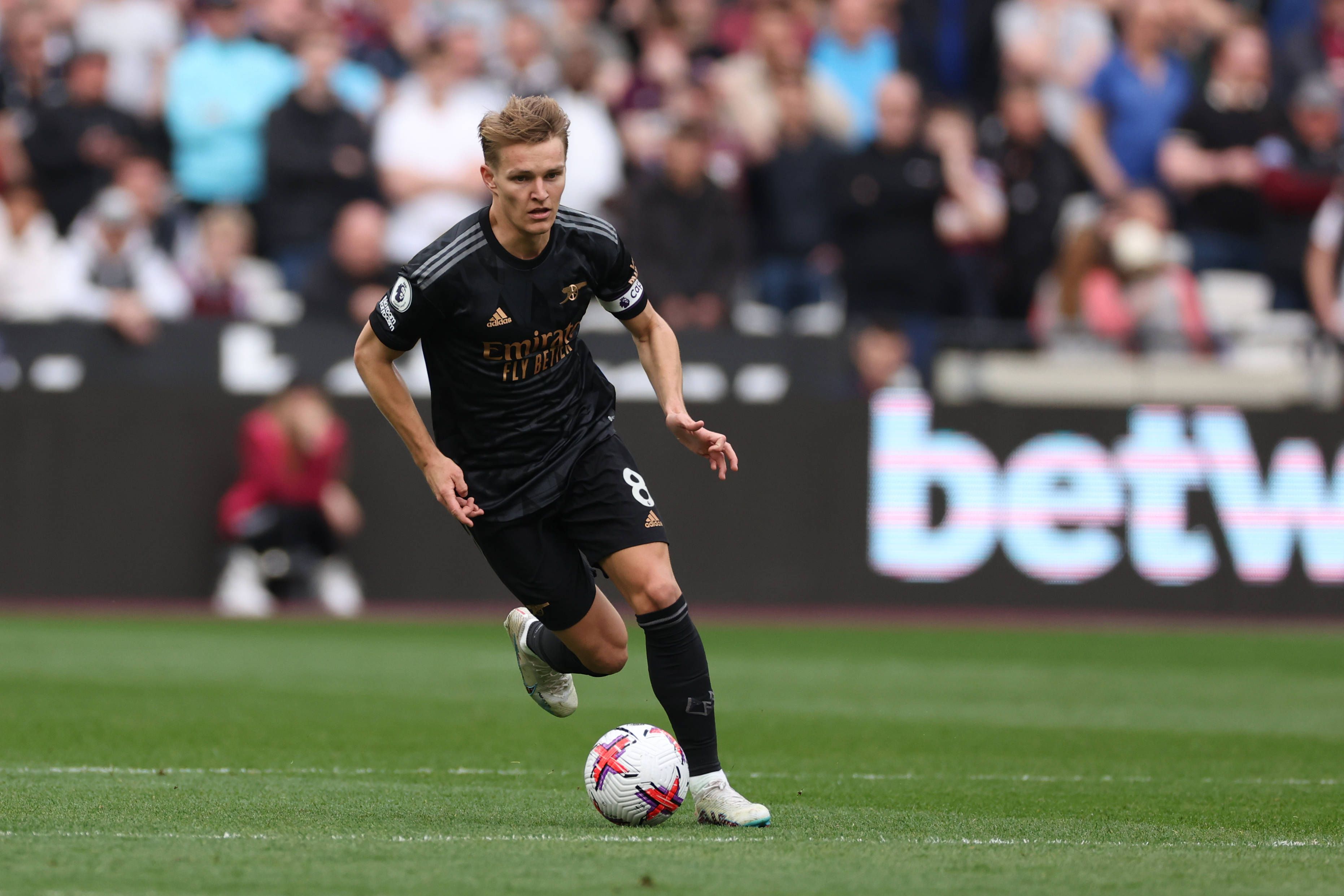 PSG looking go sign a midfielder
The French giants are set to lose Messi and possibly Neymar at the end of the season and are currently looking to get a midfielder as a replacement.
According to reports from Daily Mail, PSG has been linked with many players in recent months and the latest of them all is Arsenal's skipper Martin Odegaard.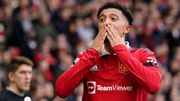 Arsenal legend Ian Wright believes Jadon Sancho is getting back to his form and praises Erik Ten Hag for his role in the player's improvement.
The Ligue 1 winners may have a difficult time convincing the Norwegian to leave the Emirates Stadium this summer.
The Gunners are looking to keep their star players after an impressive title-challenging season and will be looking to go all the way next season with Odegaard leading his team.
Odegaard key to Mikel Arteta's plans
The 24-year-old has been a key figure in the Gunners' season and will play a major role in next season's title challenge.
The Gunners are looking to build on their performance next season and the likes of Odegarard, Martinelli and Saka are the key to Arteta's plans.
Arsenal are also looking to bring some quality players to help freshen the squad with the likes of Declan Rice and Moise Caicedo being on their radar.
With Arteta's men aiming to finish higher than second place next season, Arsenal has released a transfer budget of about £180 million-plus sales, but will not want to lose Odegaard.
The Gunners are set to lose Granit Xhaka in the summer after playing his final game for Arsenal in their 5-0 win over Wolves on Sunday.