Newcastle United arrived late to Milan ahead of their Champions League clash, causing them to breach UEFA regulations.
Premier League side Newcastle are said to have broken UEFA rules ahead of their first Champions League game in two decades.
The Tyneside club are set to play in the UCL group stage for the first edition since the 2002/2003 campaign, and before they even kicked off their first game against Milan, they were already said to be in breach of UEFA regulation.
Newcastle break UEFA rule
According to a report by Sky Sports tonight, the Magpies have breached a regulation by the European football governing body as their plane arrived late in Milan ahead of their clash.
Newcastle took off from England two hours later than scheduled, and as a consequence, they arrived in Italy late. This prevented them from holding a press conference at the stipulated time.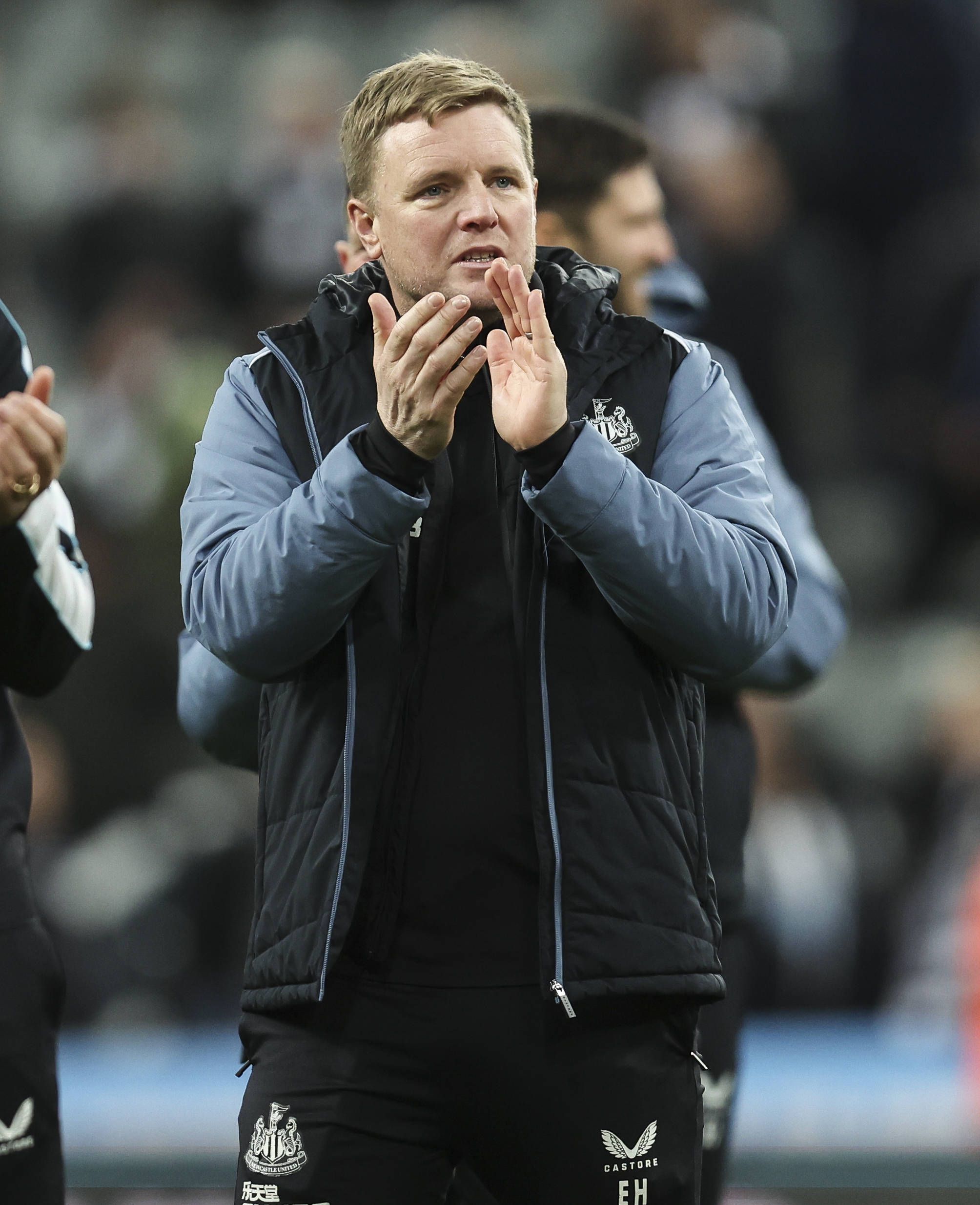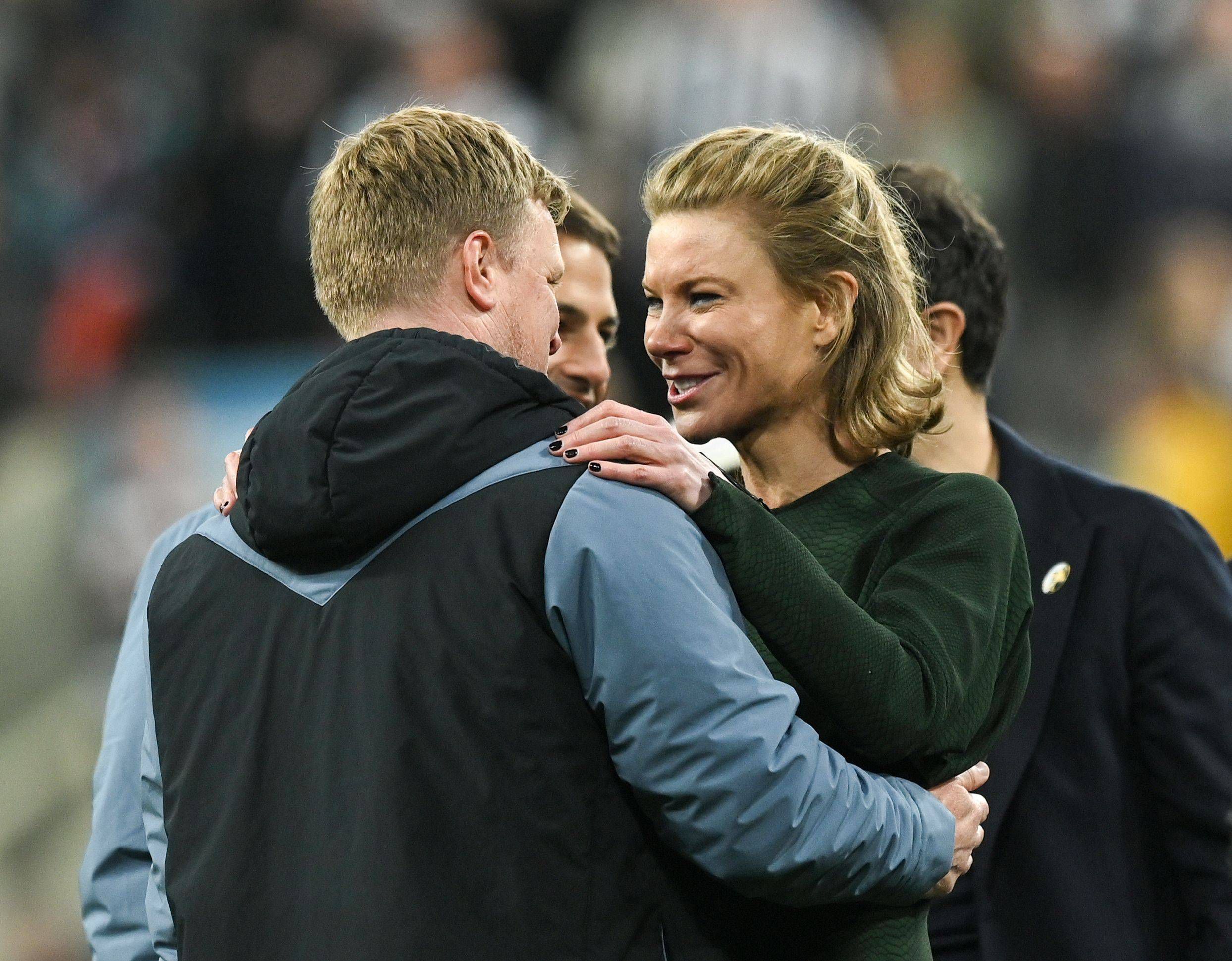 Teams are mandated to hold a presser between 12-8 p.m. local time, and Newcastle's travel arrangements hindered them from complying.
A storm was said to have hit Milan around 5 p.m., and upon arrival, Eddie Howe, the Magpies boss, claimed that the weather held them up and delayed their flying schedule.
It remains to be seen whether they will receive any punishment from the association for their tardiness, given the extenuating circumstances.
Related content