Atletico Madrid manager Diego Simeone claims his Alvaro Morata can be compared with Manchester City's Erling Haaland.
Atletico Madrid boss Diego Simeone has made a bold claim, comparing Alvaro Morata with Manchester City ace Erling Haaland.
Morata is currently enjoying a rich vein of form this season and is seeing his career turn around after underwhelming spells at Chelsea, Juventus and even Atletico Madrid, before recently. Haaland is undoubtedly the best in the centre-forward position in the world and has the Gerd Muller trophy as evidence. Still, Simeone thinks he is on par with the Spanish international Morata.
What Simeone said
Morata is scoring at a tremendous pace this season and is currently on 12 goals in all competitions; seven in 11 LALIGA games and five in four Champions League matches.
Although he is some way behind Haaland's 13 league goals, his five goals in the UCL are more than the Norwegians four. Simeone believes both players are comparable in terms of numbers and are on par.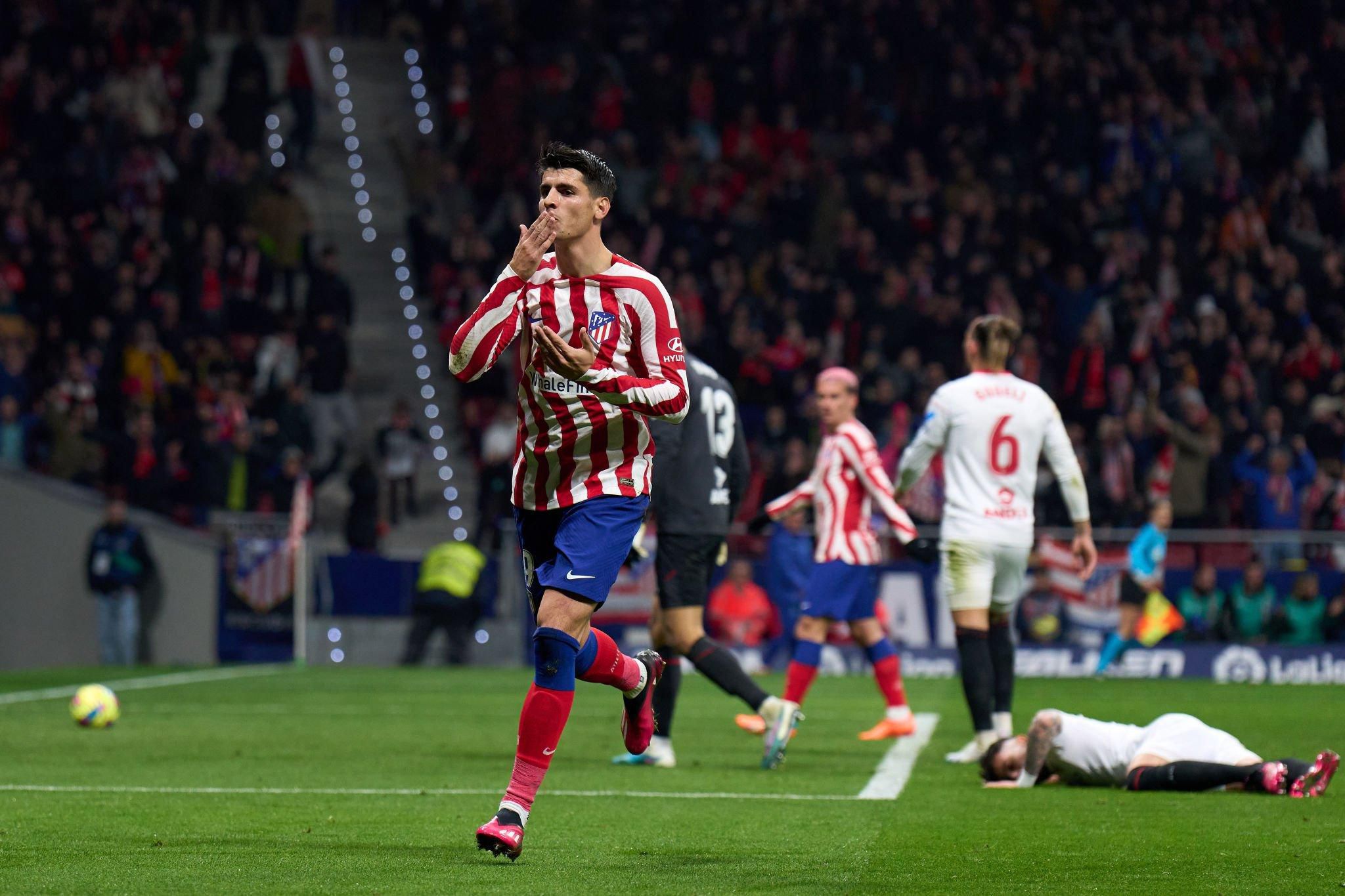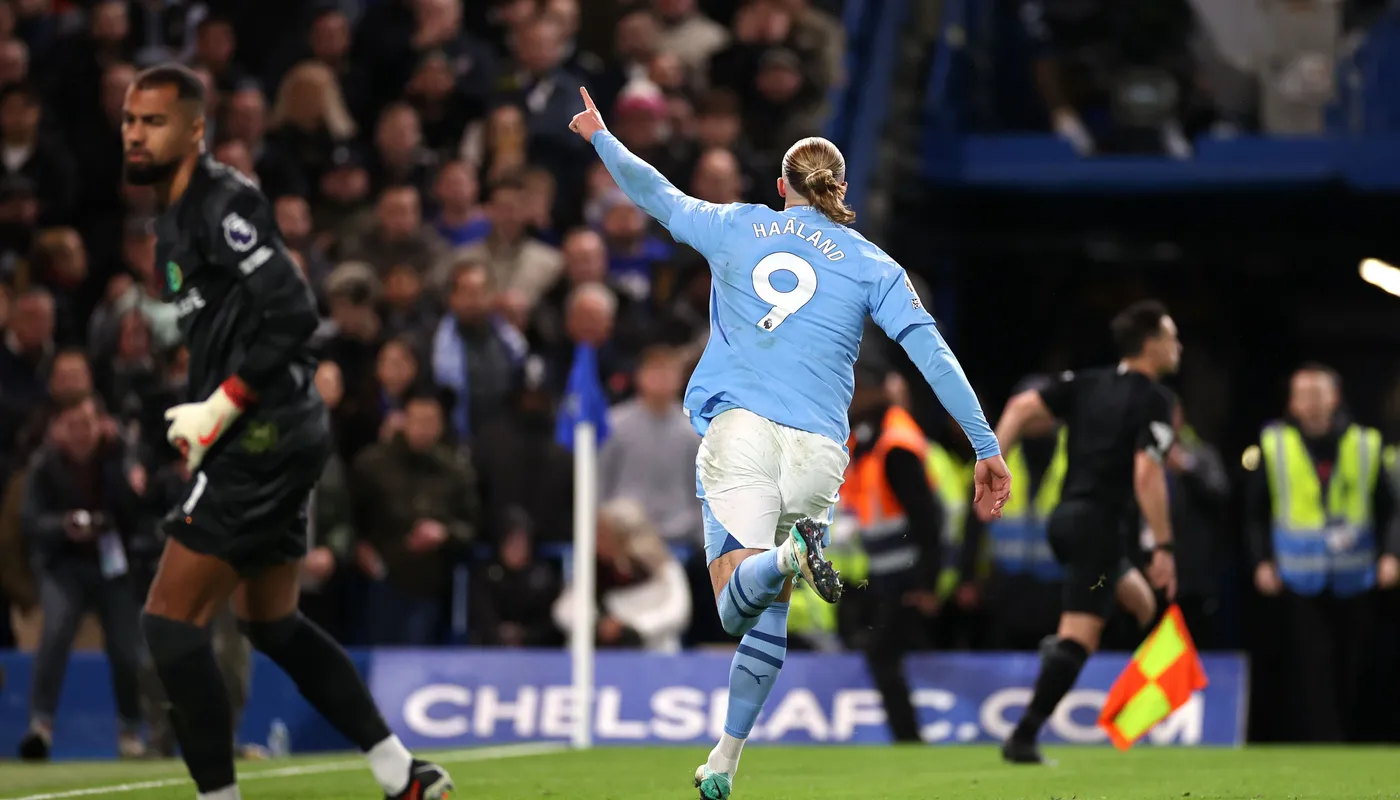 "Álvaro Morata is on par with Erling Haaland. In terms of goals and his numbers, he can certainly be compared to him," he said, per Fabrizio Romano.
Meanwhile, Atletico Madrid president Enrique Cerezo comments on Joao Felix's blistering start to life on loan at Barcelona, saying the player was unlucky while playing for them.
The 23-year-old joined the Rojiblancos from Benfica in the summer of 2019 for a record €126 million fee, and after multiple seasons, he only managed to show glimpses of the talent Atleti shelled out a hefty fee for.
He fell out with Diego Simeone, prompting a loan away from the club to Chelsea, but even with a fresh start in England, the Portuguese failed to command a permanent move. Felix is now on loan at Barcelona, and so far so good; he has been impactful.
Related content