The battle of who's the greatest of all time between Cristiano Ronaldo and Lionel Messi continues, with many giving their verdict on the debate.
Messi and Ronaldo's career was the biggest rivalry in football, with both players reaching the highest level no one expected.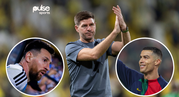 English football legend Steven Gerrard goes back on his previous claim and names Ronaldo as the GOAT.
Many pundits, footballers, ex-footballers and managers including Jose Mourinho, have all had a say in the debate, which doesn't look like it will end soon.
This time, Manchester United's legendary manager Sir Alex Ferguson also weighed into the GOAT debate.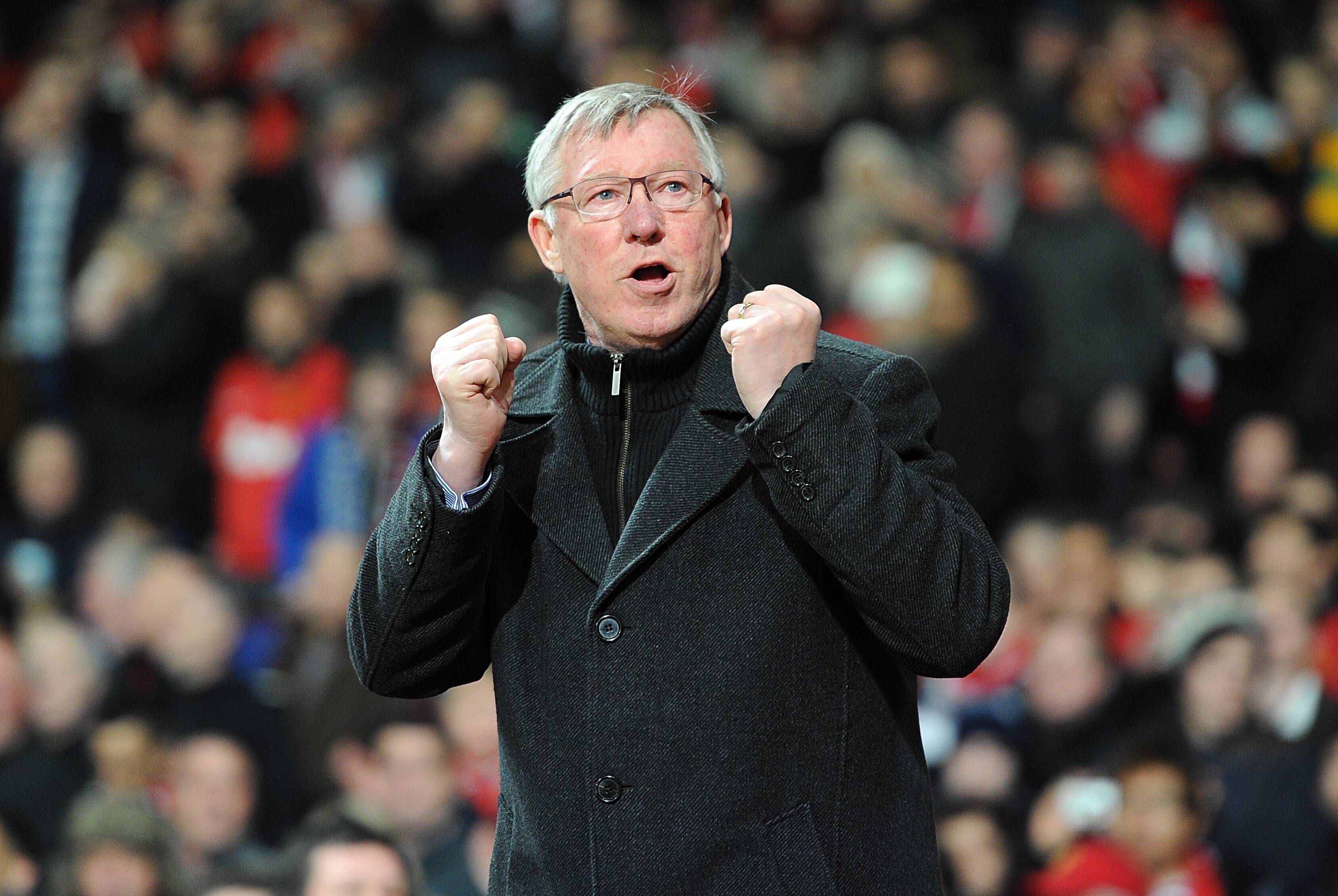 Alex Ferguson on who is the GOAT
Given that Ronaldo was maybe the best player to train under the Scot, Sir Alex Ferguson undoubtedly has a close relationship with the player.
However, when Alex Ferguson was asked by world snooker champion John Parrott to choose between the two, he gave the ideal response.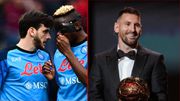 Napoli superstar Khvicha Kvaratskhelia has shared an incredible story about the first time he met Lionel Messi at the 2023 Ballon d'Or in Paris.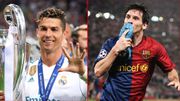 Declan Rice has weighed in on the never-ending GOAT debate between Cristiano Ronaldo and Lionel Messi.
Ferguson said as reported by the Mirror, "People say who is the best player in the world? And plenty of people quite rightly say Messi - you can't dispute that opinion.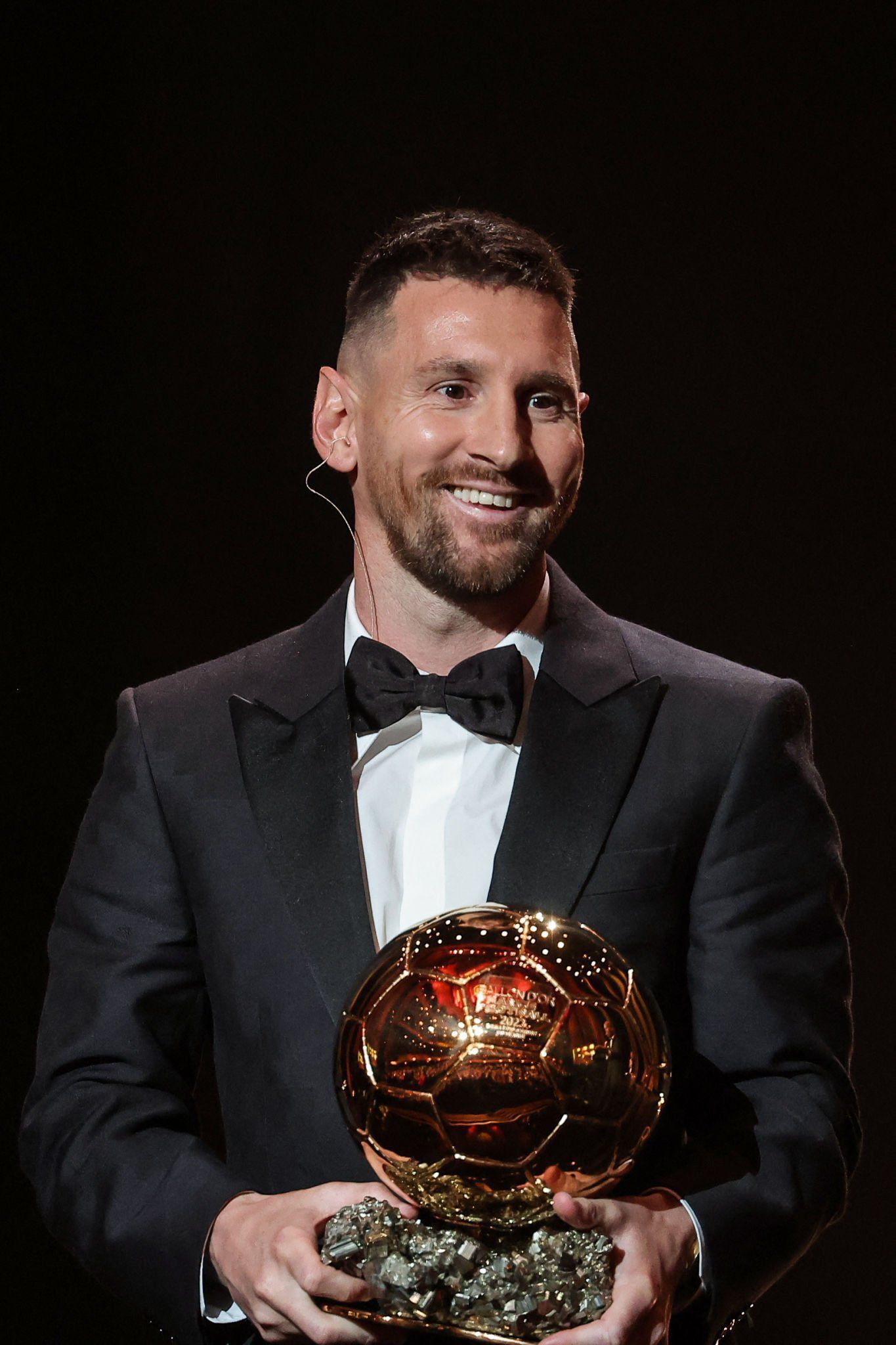 "But Ronaldo could play for Millwall, Queens Park Rangers, Doncaster Rovers… Anyone, and score a hat-trick in a game.
"I'm not sure Messi could do it. Ronaldo's got two feet, he's quick, great in the air, he's brave - Messi's brave, of course. I think Messi's a Barcelona player."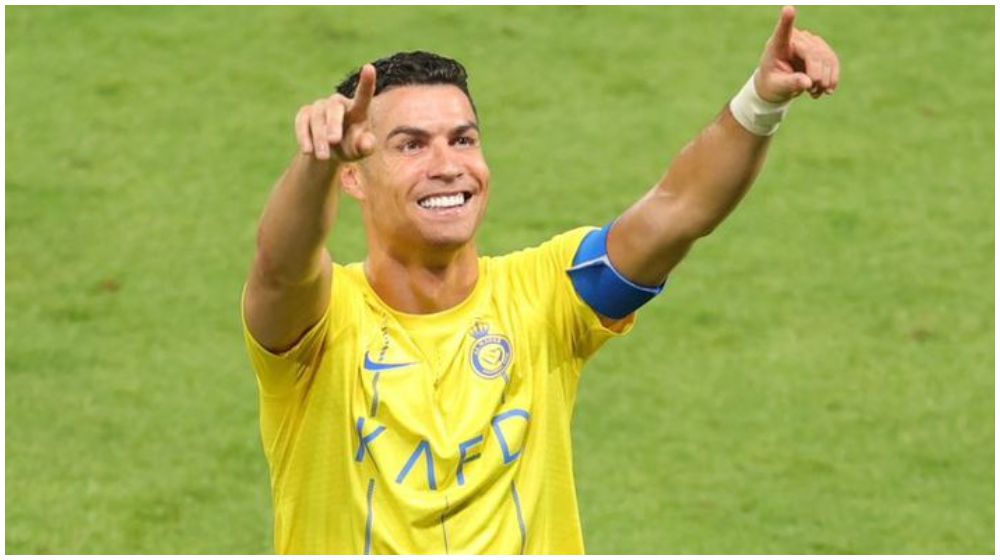 Alex Ferguson swayed towards Cristiano Ronaldo being the GOAT and gave his reasons for picking the Portuguese over the Argentine.
The Scottish manager insisted that Ronaldo could play in a lower team and still perform at the level he has been performing.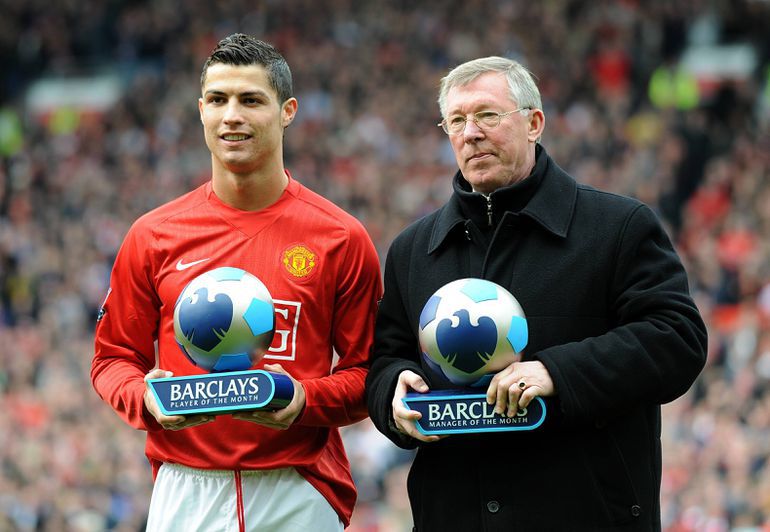 Cristiano Ronaldo played under Sir Alex Ferguson for six years and claimed his first-ever Ballon d'Or award at Man United.
He then moved from Old Trafford to Real Madrid in 2009 and won four more Ballon d'Or awards.