Declan Rice has weighed in on the never-ending GOAT debate between Cristiano Ronaldo and Lionel Messi.
Lionel Messi and Cristiano Ronaldo have been the dominant forces in football for more than 15 years
Even as their illustrious careers wind down, these two icons continue to be the source of debates among football lovers and observers.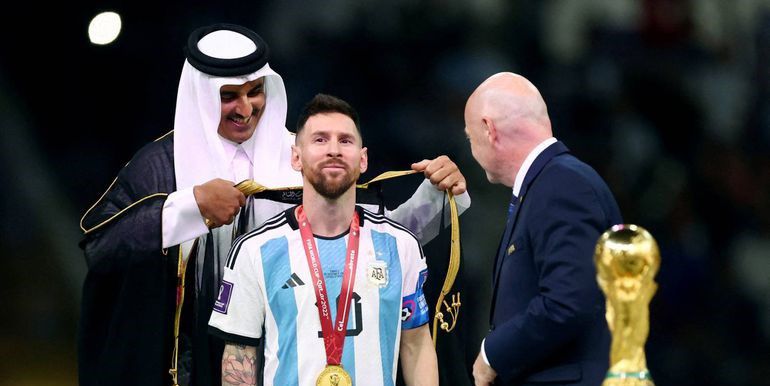 Messi recently secured a record-extending 8th Ballon d'Or, establishing a wider lead over Ronaldo, and giving him even more of an edge in the eyes of many.
This ongoing rivalry continues to captivate the football world, showcasing the enduring brilliance of two of the sport's greatest legends.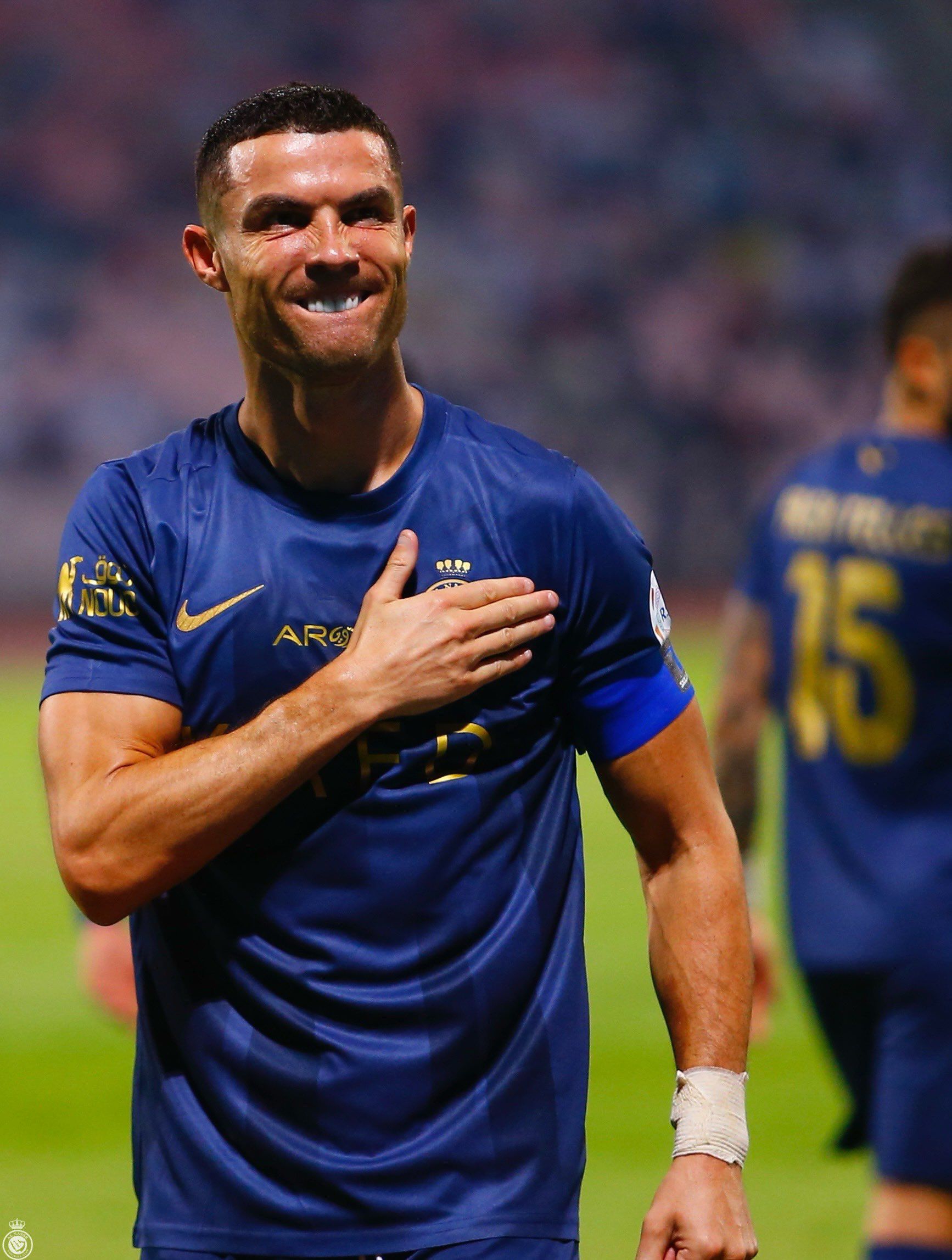 Arsenal's Declan Rice on Messi vs Ronaldo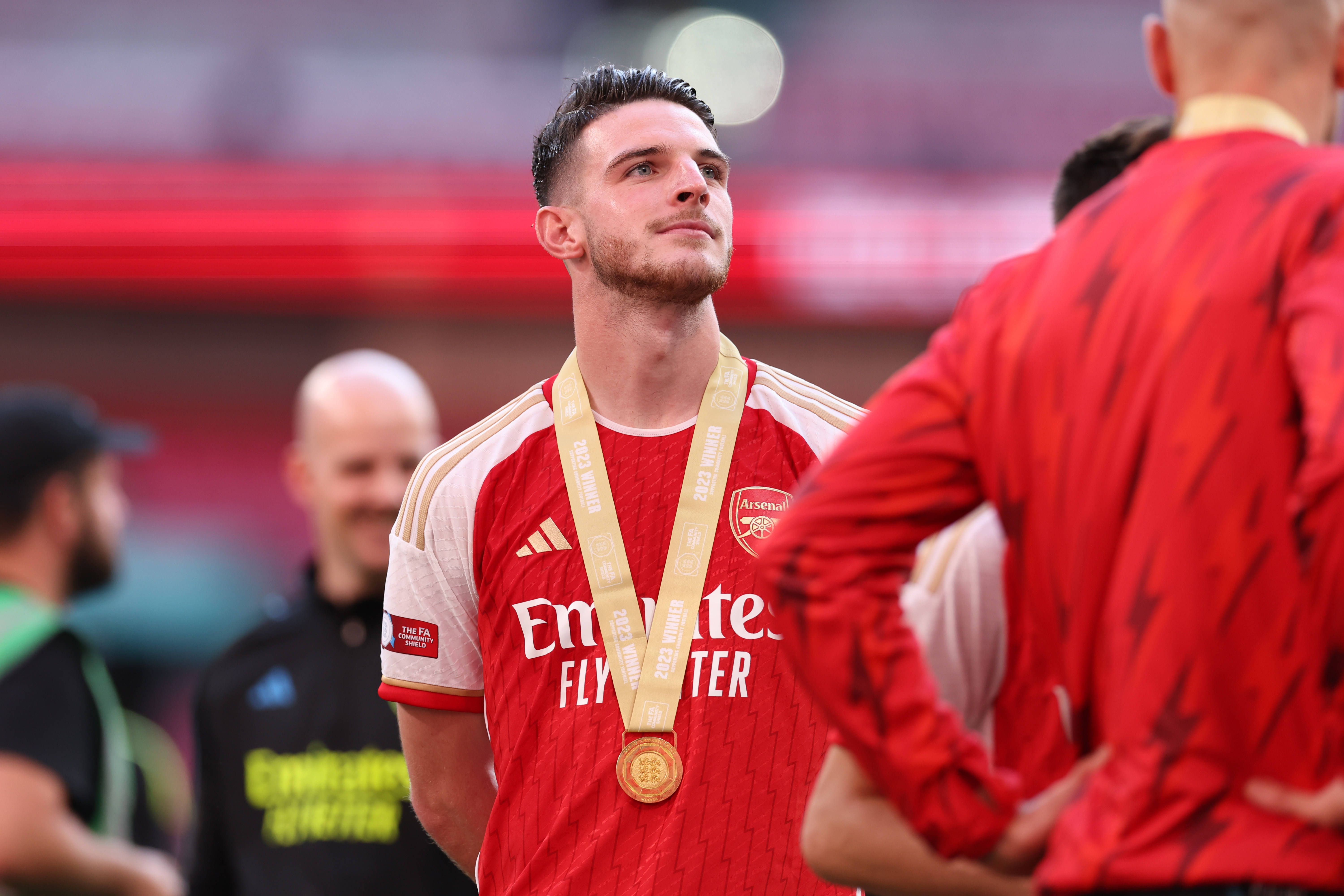 Despite the difficulty in picking a clear winner for the honour of greatest footballer of all time, Arsenal midfielder Decan Rice has gone with Lionel Messi.
"You know what, it is such a hard question because obviously what he and Cristiano Ronaldo have done is a freak of nature, nobody will ever do that ever again," the England international said, speaking to Gary Neville on The Overlap.
"But Messi, because I just feel what he does with a football, he is just special, and I don't think we will ever see a player like that ever again."
Messi, who now stars for Inter Miami, will be looking to bow out on a high when he leads Argentina to the Copa America next year.
Related content