Senior Manchester United players have reportedly tried to end the feud between Jadon Sancho by asking the struggling winger to apologise to the manager.
Jadon Sancho's Manchester United teammates have urged him to say sorry and put an end to the ongoing tension between him and the boss.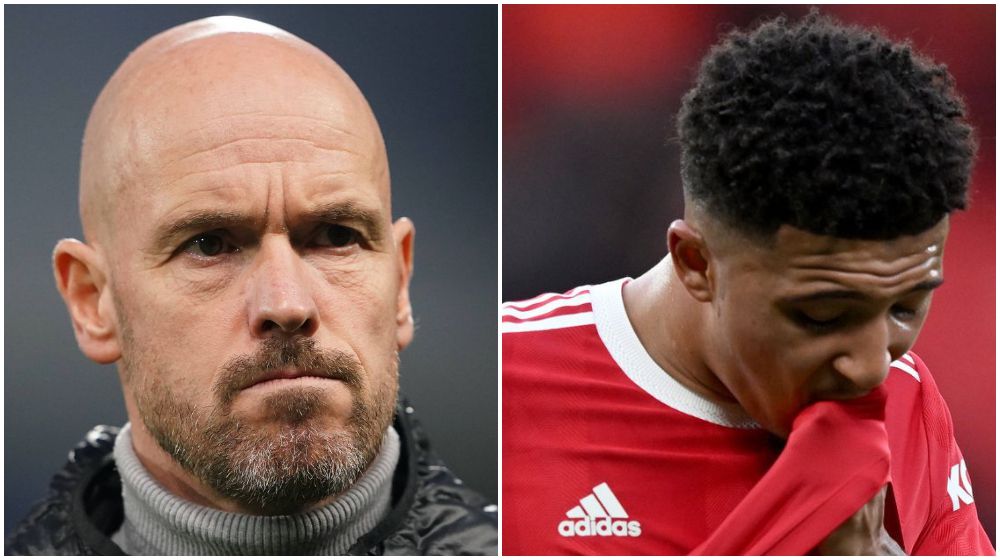 Sancho has been banished from the first team and training alone, since publicly snapping back at Ten Hag for accusing him of training poorly before the defeat to Arsenal.
Sancho's teammates urge him to apologise
After Ten Hag said Sancho had been left out due to poor training performances, the 23-year-old took to social media to contradict his manager in a direct challenge to his authority.
According to Mirror Football, England trio Marcus Rashford, Harry Maguire, and Luke Shaw, have all pleaded with Sancho to apologise to the manager and put an end to the feud.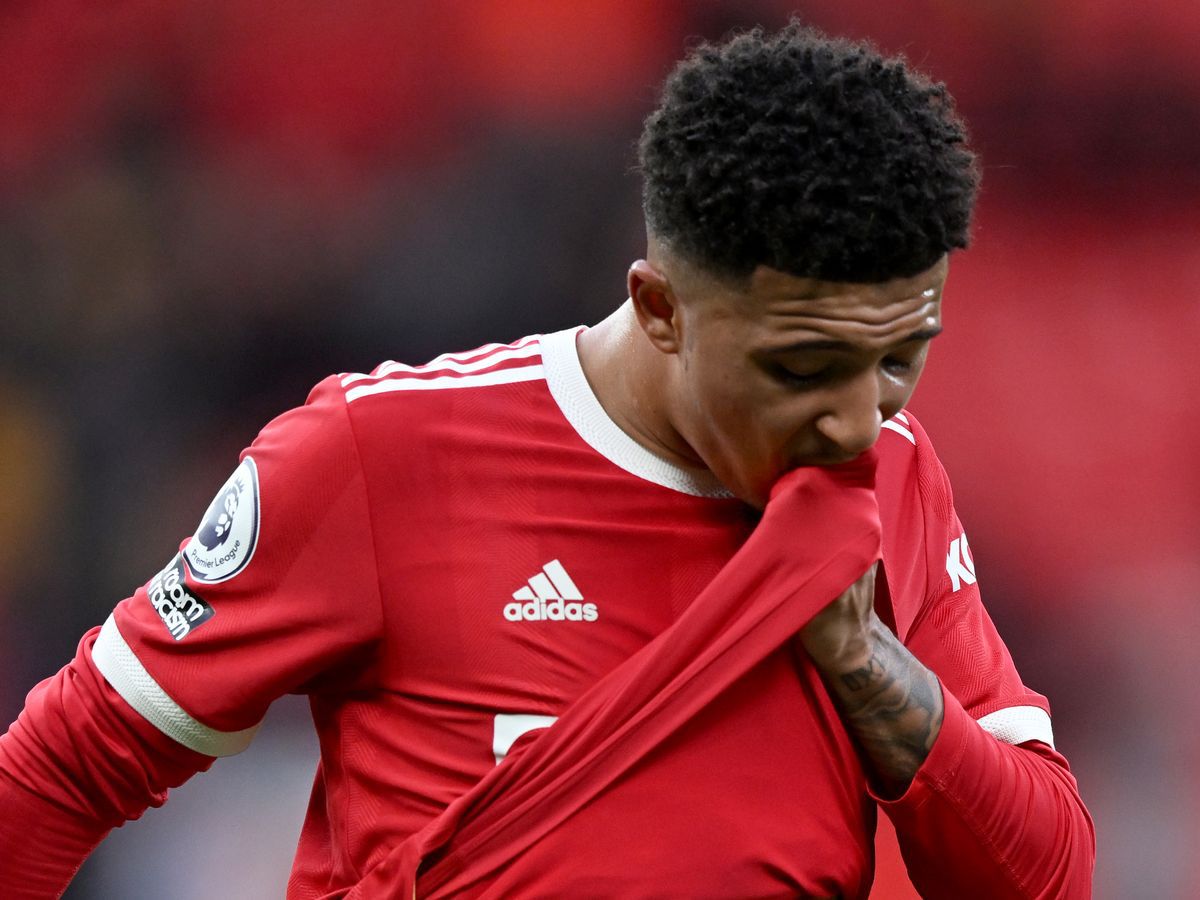 At the moment, the player is reportedly refusing to apologise as he continues to feel like he has been scapegoated by Ten Hag, and should this situation continue, one outcome could be a transfer away from the club in the January window.
Related content