Chile midfielder Arturo Vidal has made a weird comment against Manchester United boss Erik Ten Hag.
Erik Ten Hag has had a series of complications with some Man United players which has caused several comments.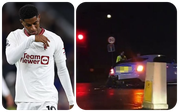 Manchester United forward Marcus Rashford was involved in a car accident shortly after the Red Devils victory over Burnley on Saturday.
One of the complications was Cristiano Ronaldo's issue with Ten Hag which led to his transfer away from Old Trafford.
The Chilean midfielder criticised the Dutchman for how he handled Cristiano Ronaldo and in an unusual comment, brought up the Dutchman's lack of hair.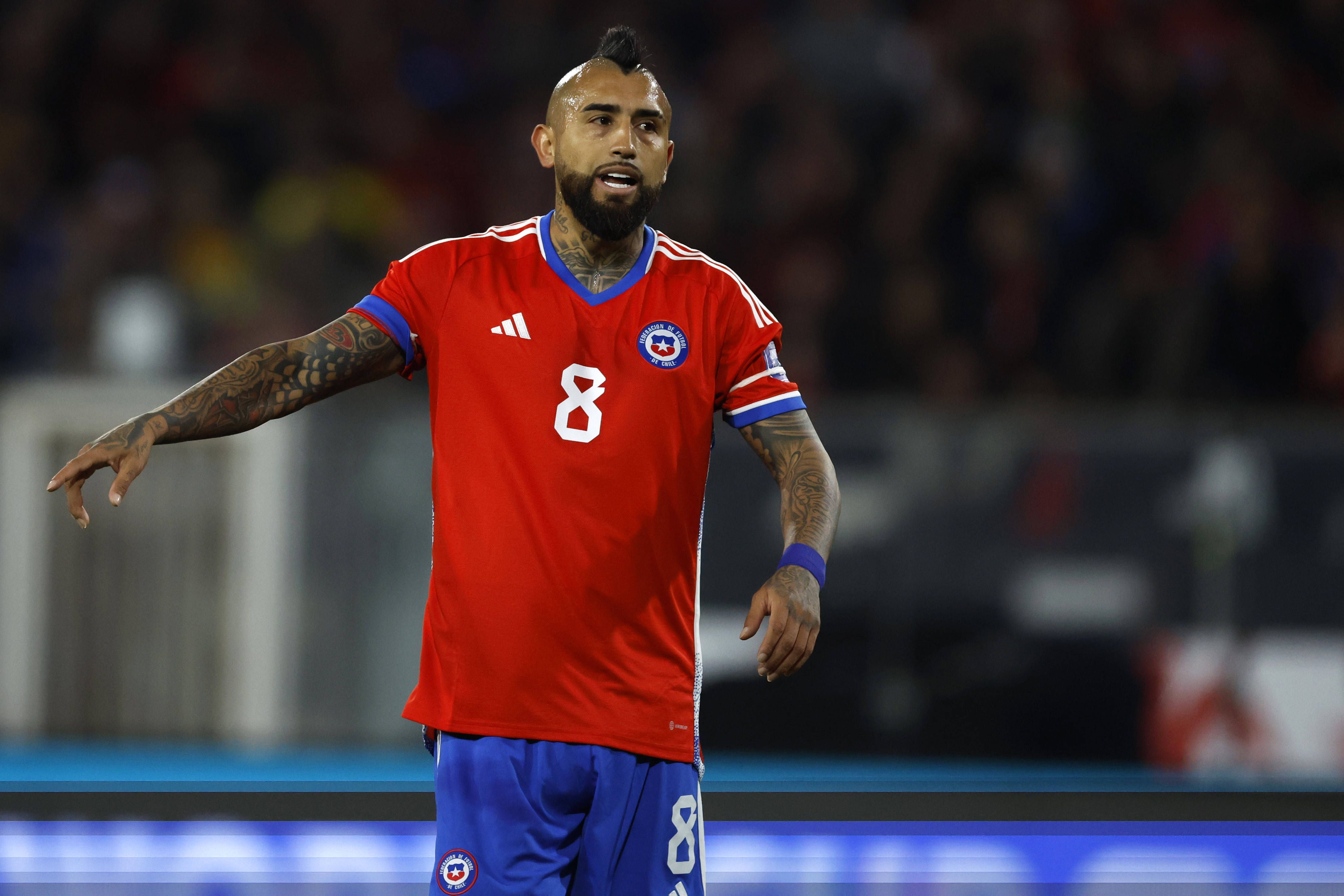 Vidal's comment on Ten Hag
Vidal has spoken about Erik Ten Hag's treatment of some Man United players during a recent interview.
Vidal ranted as reported by the Sun, "That coach came in badly. How are you going to take out Cristiano Ronaldo?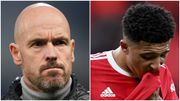 Jadon Sancho has made just three appearances this season all as a substitute, but his future at Manchester United is in doubt after a fallout with manager Erik Ten Hag.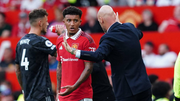 Jadon Sancho has reportedly been told he must apologise to Jadon Sancho before returning to Manchester United's squad.
"That's how these guys are. He was the scorer and he took him out. The bald guys are very complicated."
Vidal is accustomed to grabbing attention for his hair, frequently standing out on the field with his distinctive trim.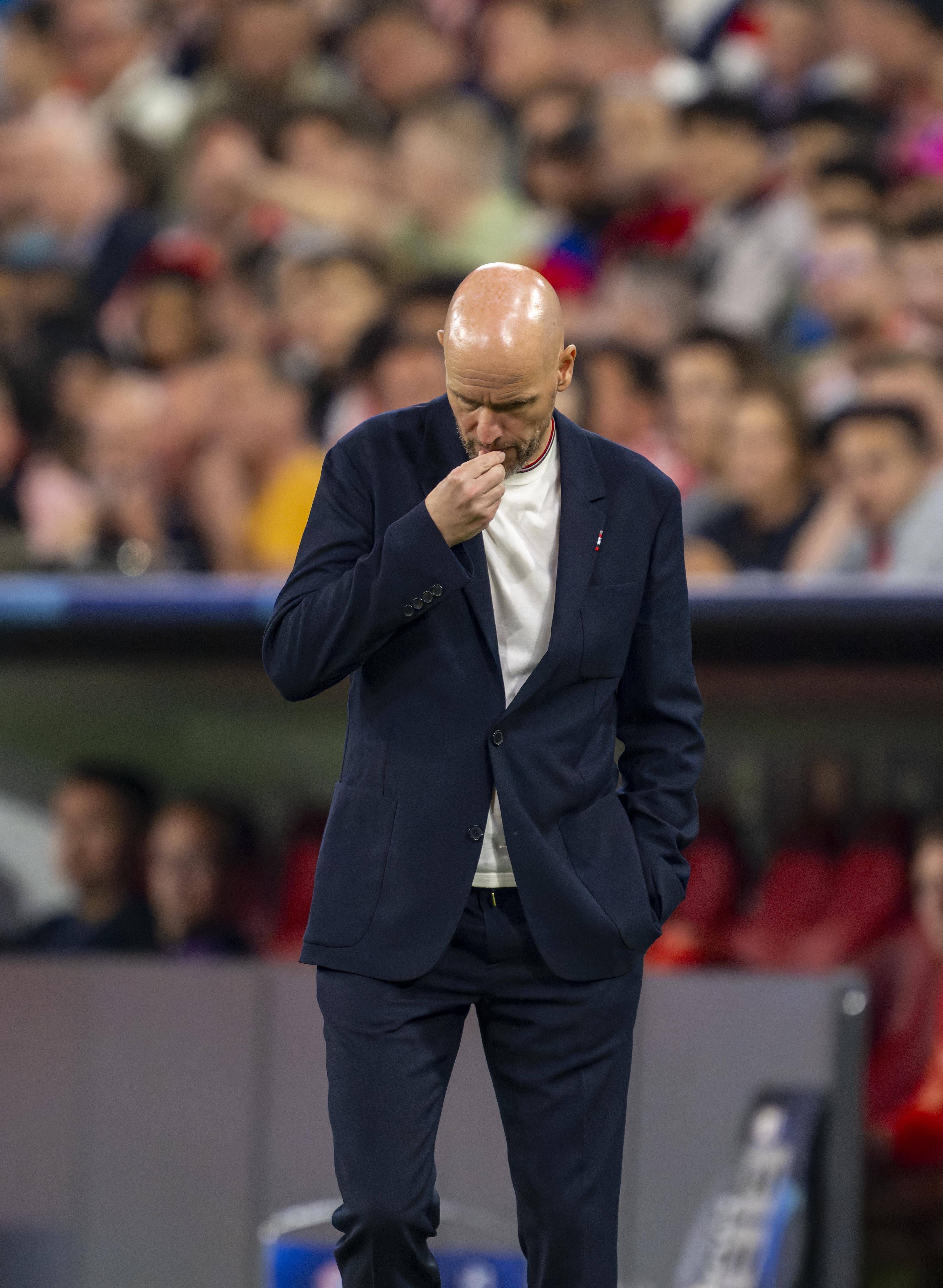 Meanwhile, Ten Hag and Jadon Sancho, another player on his team, have had a falling out with this season.
The winger accused the manager of making him the "scapegoat" after being excluded from the squad for a trip to Arsenal due to his practice performance.
According to reports, Sancho was demoted to the minor team because he refused to apologise to Ten Hag.