Former teammate Jason McAteer has challenged Man United legend Roy Keane to a boxing match after years of feud.
The two have a long-standing rivalry that goes back to their playing days, but Keane's remarks last week sparked it to resurface.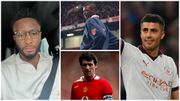 Nigeria's Mikel Obi waxes lyrical about Manchester City's Rodri and compares him to Premier League legends Roy Keane and Patrick Vieira.
Last week, Keane spoke about an elbow and denied the incident should have resulted in a red card.
He then accused his former Republic of Ireland teammate of shouting and yelling about the whole incident.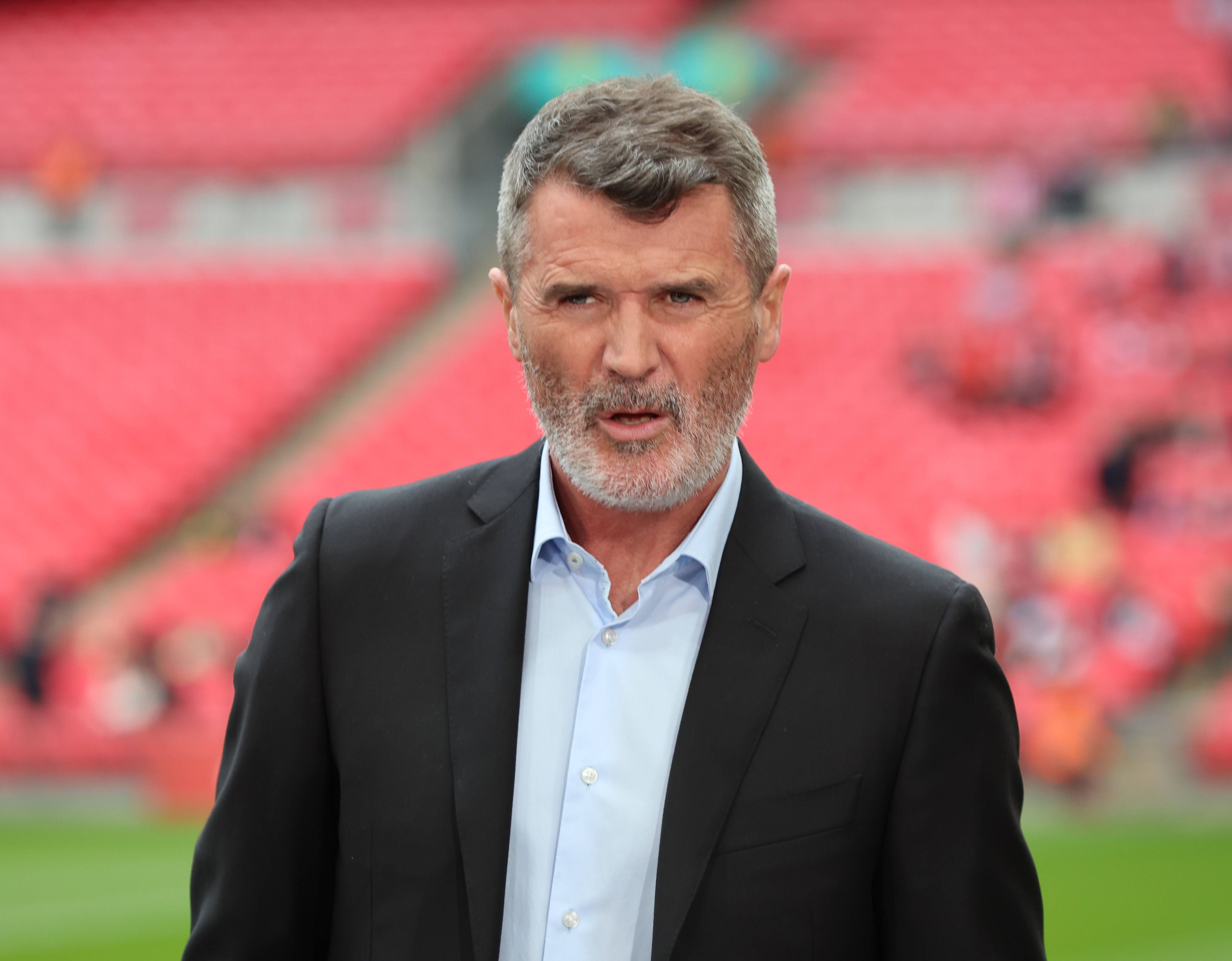 The Boxing challenge
Roy Keane's comment about McAteer has caused the Irish man to ask for a boxing contest with the Man United legend.
He said on beIN Sports, as reported by the Sun, "Yeah [I'm tired of it]. I'd rather he came in here now, and we just go, let bygones be bygones. Let's just be civil.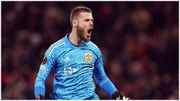 David de Gea told Bruno Fernandes "you are not the right captain" in what appeared to be a dig at Roy Keane.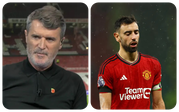 Following Bruno Fernandes' performance in the Manchester derby, Roy Keane unleashed a scathing attack on the Manchester United player.
"Or we can get in the ring for £1 million each and fight it out! Eddie [Hearn], if you're watching. Eddie Hearn, get him on the phone.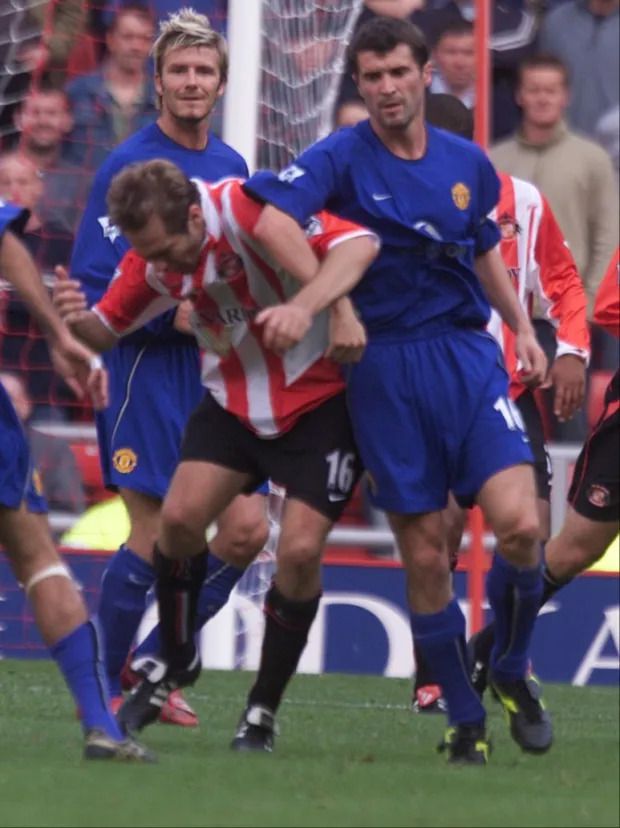 "Roy, come on. You're better than that. And I promise to stop reacting."
The latest verbal spat began when Roy Keane asserted that McAteer was entitled to the elbow.
He said, "He deserved it. I wouldn't go that far [calling Mcateer his team-mate]. Just cause you play with somebody doesn't mean that you are mates.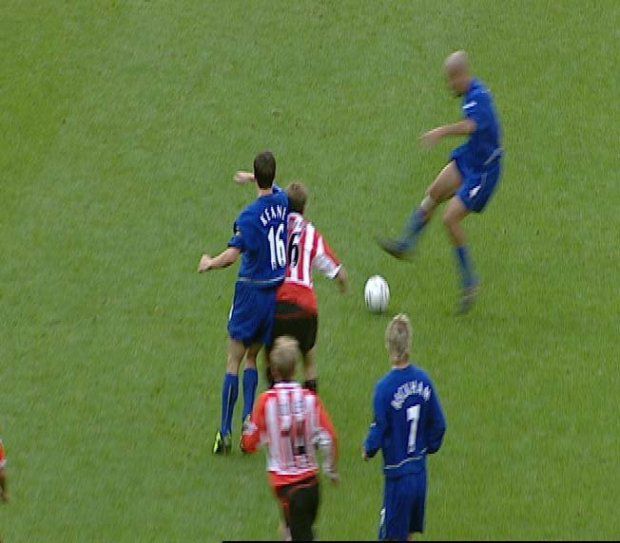 "Do you know what, what used to get to me is players who shout their mouths off. I didn't mind lads kicking me up [and] booting me, honestly. But Mcateer, as usual, had plenty to say for himself.
"I didn't deserve to be sent off in that game, absolutely not. If you ever look back in it, I didn't even catch him."
Mcateer, who still seemed to be upset about the incident from 21 years ago, retaliated against the Sky Sports star by pointing out how ironic it was that Keane was now a paid speaker.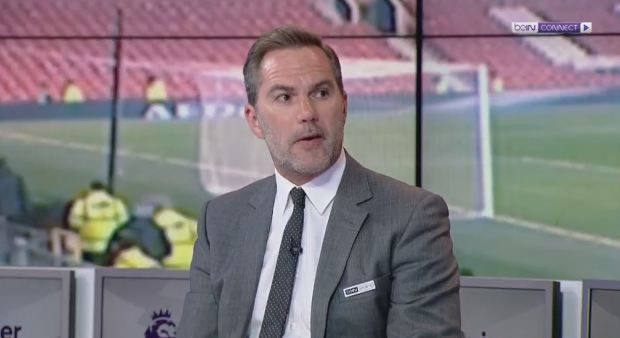 McAteer tweeted: "Love it. Players shouting their mouths off!!! Funny You can't shut the clown up now. And no we weren't teammates cause he never showed up and when he did he went home!!!! Please!!!!! Bore off."
One of the Manchester United legend's eleven career red cards came from elbowing McAteer during a game in August 2002 between United and Sunderland.
Meanwhile, the Man United legend Roy Keane was recently headbutted by a fan after the Red Devil's clash against Arsenal.