Following Bruno Fernandes' performance in the Manchester derby, Roy Keane unleashed a scathing attack on the Manchester United player.
Manchester City easily defeated the Red Devils 3-0 on Sunday afternoon, dominating the game from start to finish.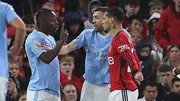 Doku has made a brutal five-word statement in response to Antony's kick on him during Manchester City's win over Man United.
The Man United captain struggled to motivate his teammates and had a poor game that led to their loss.
Roy Keane, a Man United legend, has slammed Bruno's poor performance against City and has urged Ten Hag to strip him of the team captaincy.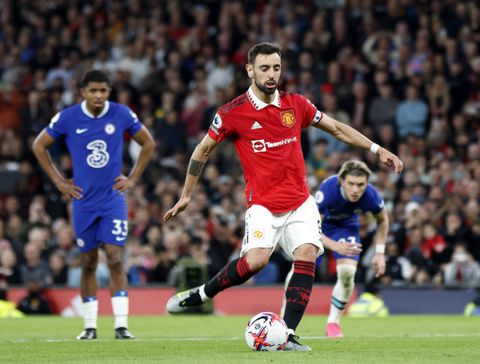 Roy Keane on Bruno's performance
Club captain Fernandes was among the players whose performances were emphasised during the post-match talk on Sky Sports.
Keane analysed Bruno's performance against City and wants the captaincy armband stripped from him.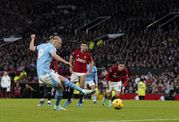 Erling Haaland was the star of the show as Manchester City crushed their city rivals Man United 3-0 at Old Trafford.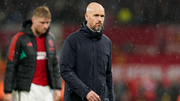 Manchester United boss Erik ten Hag points at turning point in defeat to neighbours Manchester City.
Keane said as reported by the Sun, "After today and having watched him again I would definitely take the captaincy off him. 100 per cent.
"I know it's a big decision, obviously he changed the captaincy with [Harry] Maguire, but Fernandes is not captain material."
"I think he's a talented player, no doubt about it. But what I saw from him today; his whinging, his moaning, he's throwing his arms up in the air constantly, it really isn't acceptable.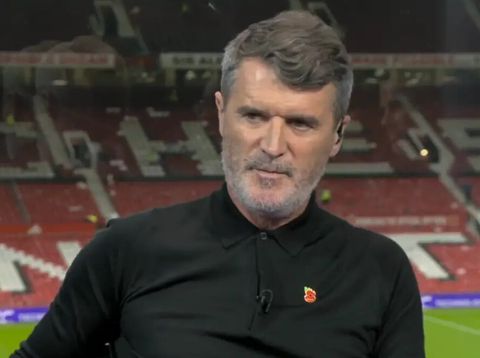 "And what we saw today, I would take it off him. Because we're talking about making changes, you have to start somewhere whether it's board level, managers.
"I would start with that because the manager is capable of doing that and holding his hands up and saying 'Listen I got it wrong'.
"In terms of captain material, he's the opposite to what I would want in a captain."
In the summer, Fernandes was chosen the Red Devils captain, while Maguire was benched ahead of his anticipated transfer out.
Despite the loss, United is still ranked eighth in the Premier League, while City has levelled with Arsenal and is now just two points behind league leaders Tottenham.